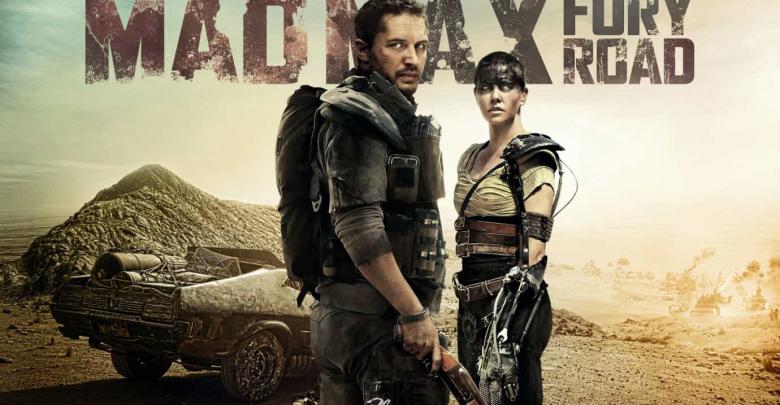 2015 blessed us with the amazing action packed Mad Max movie set up in an apocalyptic world where a tyrant rules over a stark desert, controlling every drop of water and two rebels, one reaching out to her childhood and the other escaping grief became the last hope for everyone. Mad Max: Fury road is surely one the best movies that has ever been made and hats off to Director George Miller, who actually made this possible.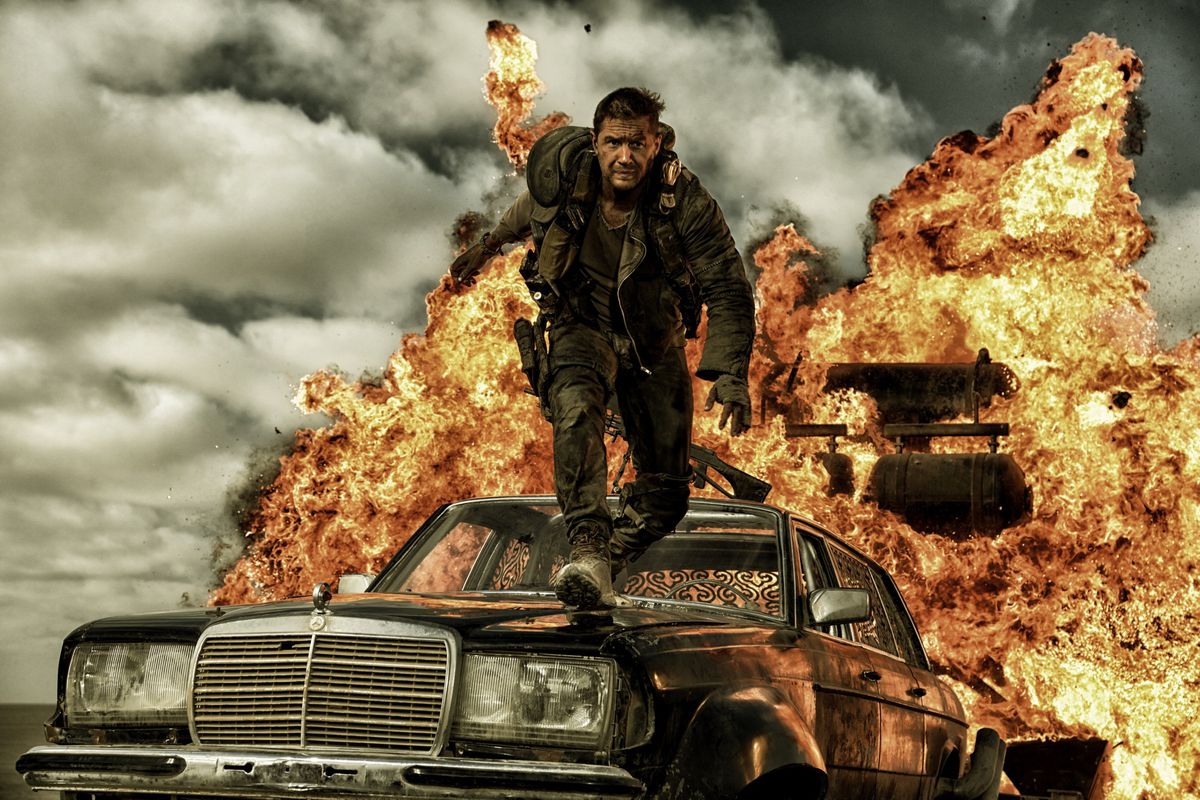 The movie has been highly rated on all fronts. IMDb has given a very strong 8.1/10 to the movie while the critics have absolutely loved the movie as it has a 97% fresh rating on Rotten Tomatoes. Tom Hardy starred in the movie as Max Rockatansky, and Charlize Theron played Imperator Furiosa. Other cast members include Nicholas Hoult, Zoe Kravitz, and Rosie Huntington Whiteley.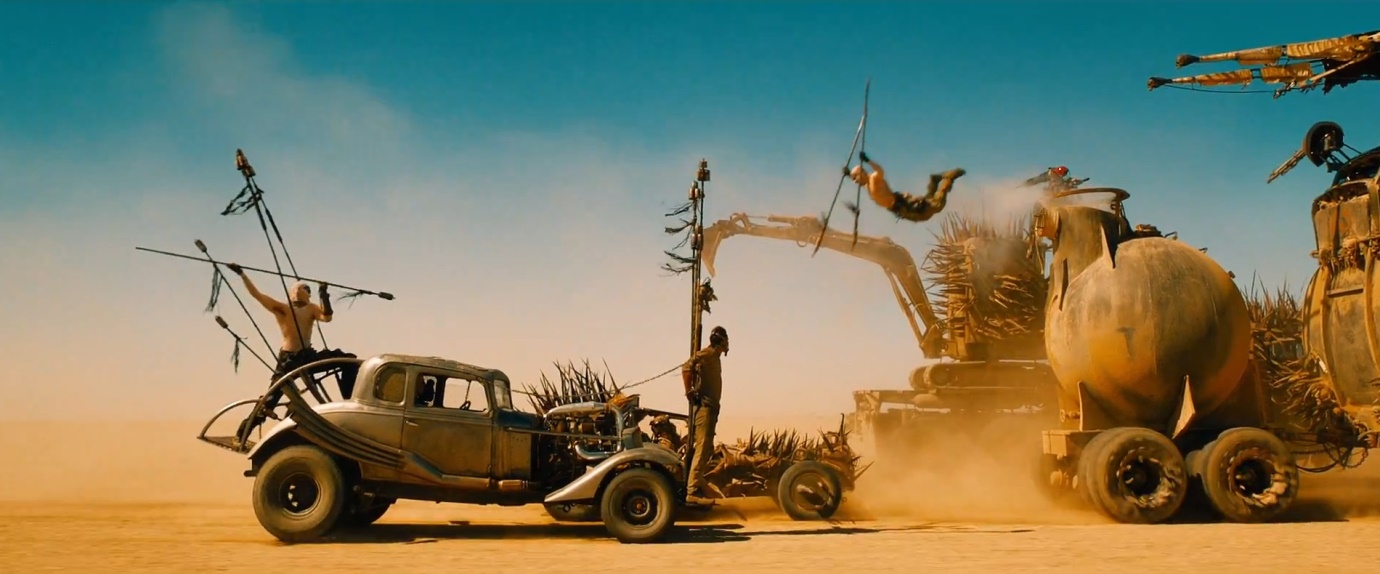 There haven't been any sequels to the movie until now. It has been 3 years since this master class happened. Well, there is good news for the fans who certainly want more of the film. In a recent interview, Tom Hardy talked about the possibility of the upcoming sequels of the movie confirming that WB actually has plans for an entire trilogy. Here's what he said:
"It was always the plan to do three of them, so I think we're still waiting on being given the opportunity and the green light to go ahead on the next one. But when I engaged on that there was a plethora of material on it. Obviously it belongs to Warner Brothers so it would be them who green-lit it. But a lot of projects are in radial, you know you wait for something to land when it's real, and as soon as it's real we'll jump on it."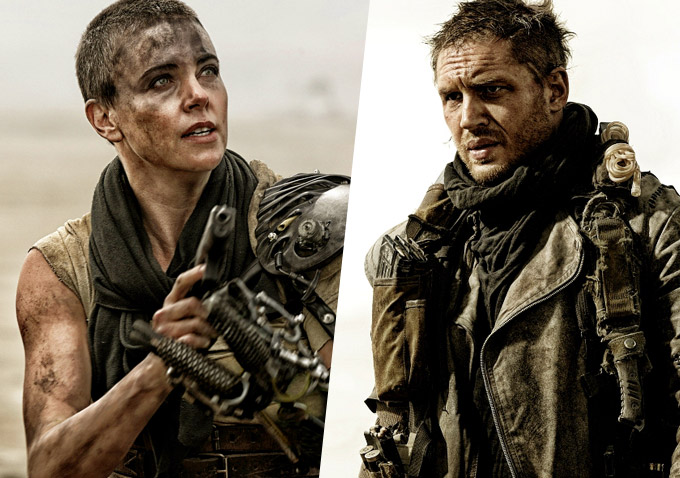 Last year he spoke about the stories they could tell with Mad Mad. He said:
"There's mythology to do with Mad Max that spans copious amounts of tales.What's wonderful about George is that he's created sagas for Max and sagas for Furiosa [played by Charlize Theron], so it's what he chooses to focus in on. I'm really just waiting for the call like, 'All right, let's get the leathers on and get back out there and do some more.' It's there. I'm just waiting for it and looking forward to it. It's a question of when. I'm not sure it's called The Wasteland or not 'cause you never know. These titles change all the time. But, there's definitely another Mad Max project pending."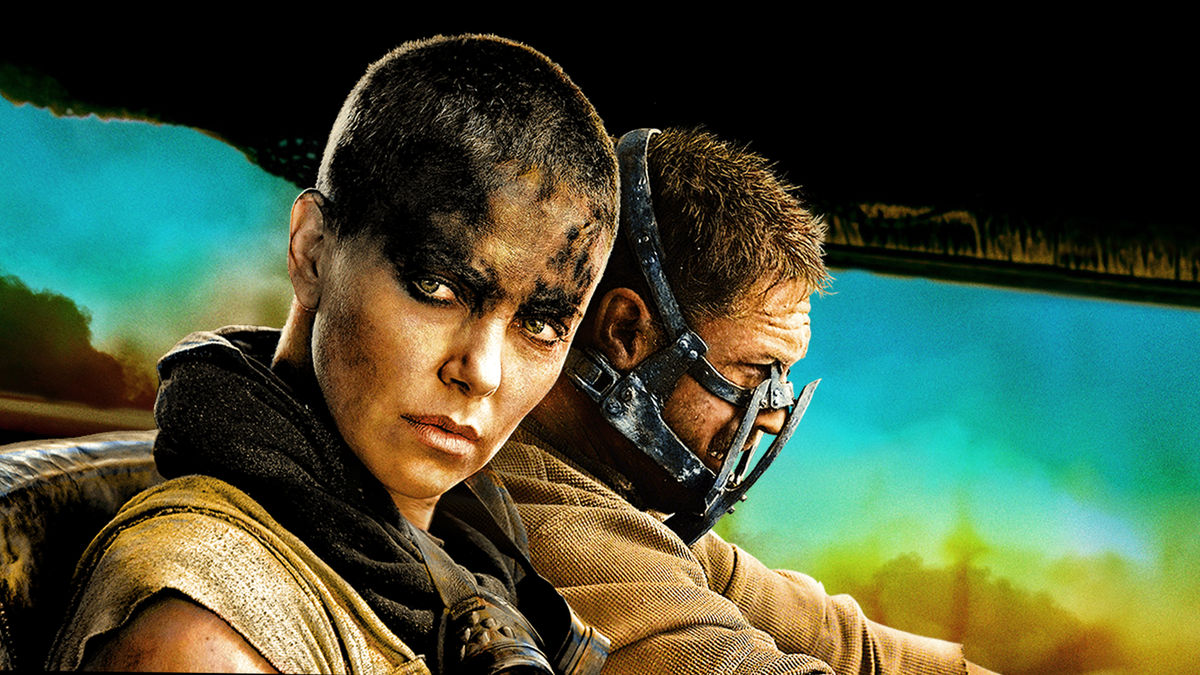 While there is still time before we could get to see any sequel for Mad Max, the fans of the movie would certainly feel great to know that the critics in Australia have dubbed George Miller's Mad Max: Fury Road the greatest Australian film so far in the 21st century.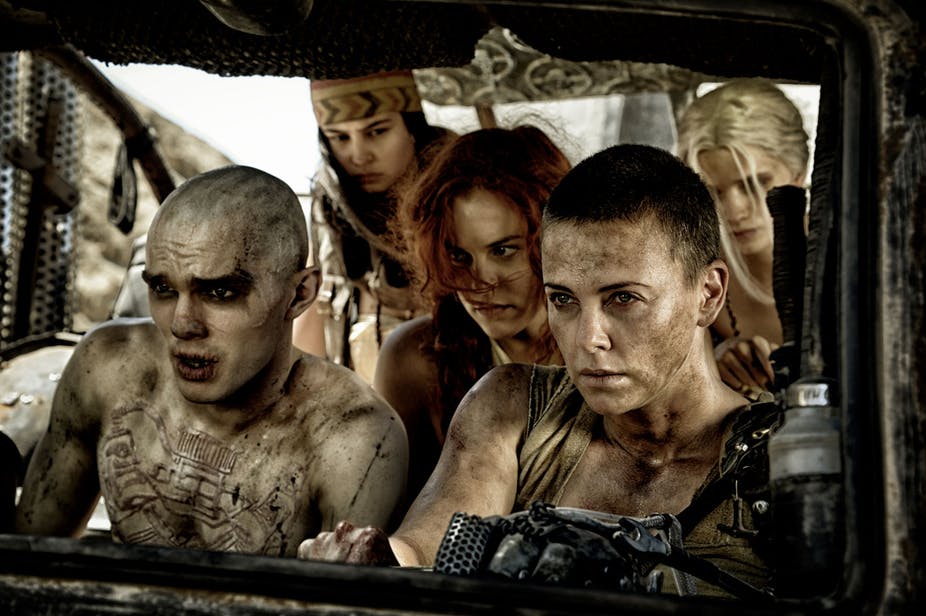 Votes of 51 film critics which included 26 men and 25 women were calculated on the website Flicks.com.au and mad Max: Fury Road has got the highest ranking so far. The films that were made in Australia after 2000 have been considered in the rankings and the fourth movie of the Mad Max franchise has got the highest votes.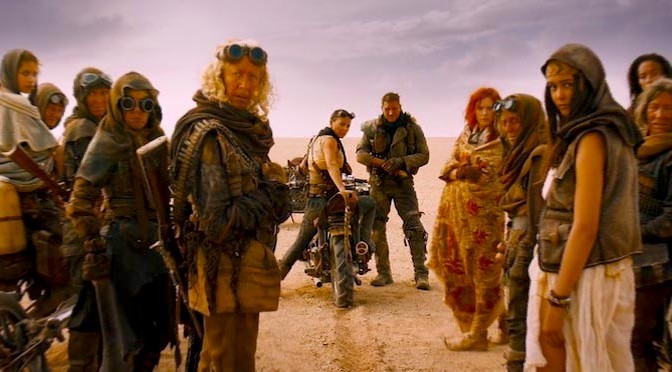 Hopefully, we could get sequels to the movie very soon, but the very next feature that Tom Hardy is going to be a part of will be Sony's solo Venom movie which will mark a different story for the infamous Spider-Man villain who will be tried as an Anti-hero here.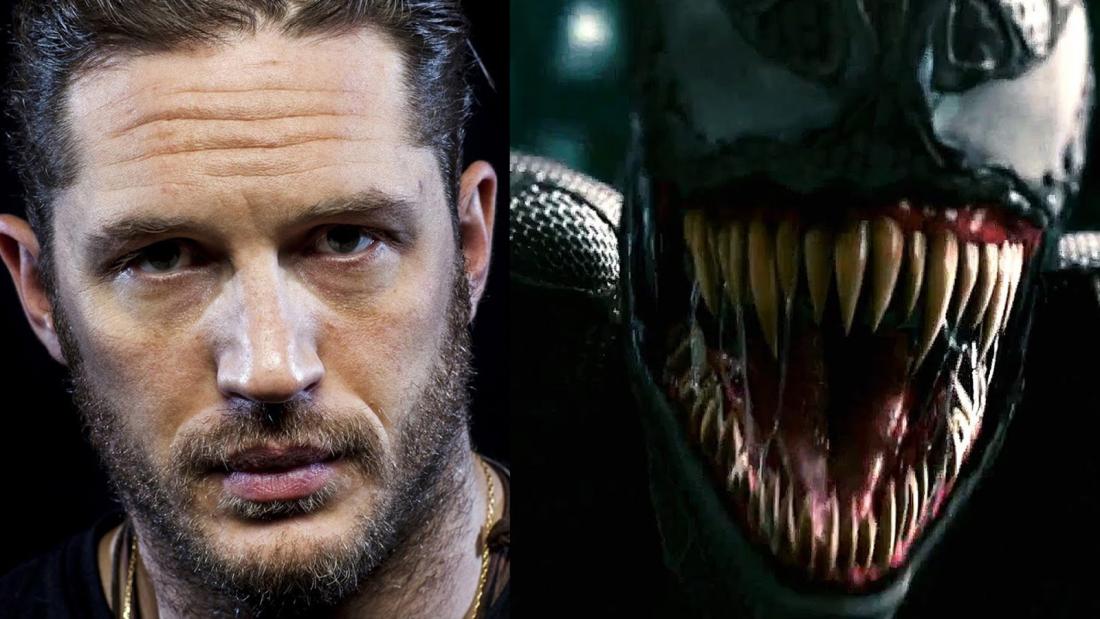 Tom Hardy was really excited to play this amazing role. Here's what he said:
"There's a tragic clown element, which I find funny and is harmonious with some of the work that I like to do. There's something funny about the circumstances of having a gift but it's a tragic gift. It's a superpower you don't really want, but at the same time, you love it. It makes you feel special. He's a reluctant hero and an anti-hero."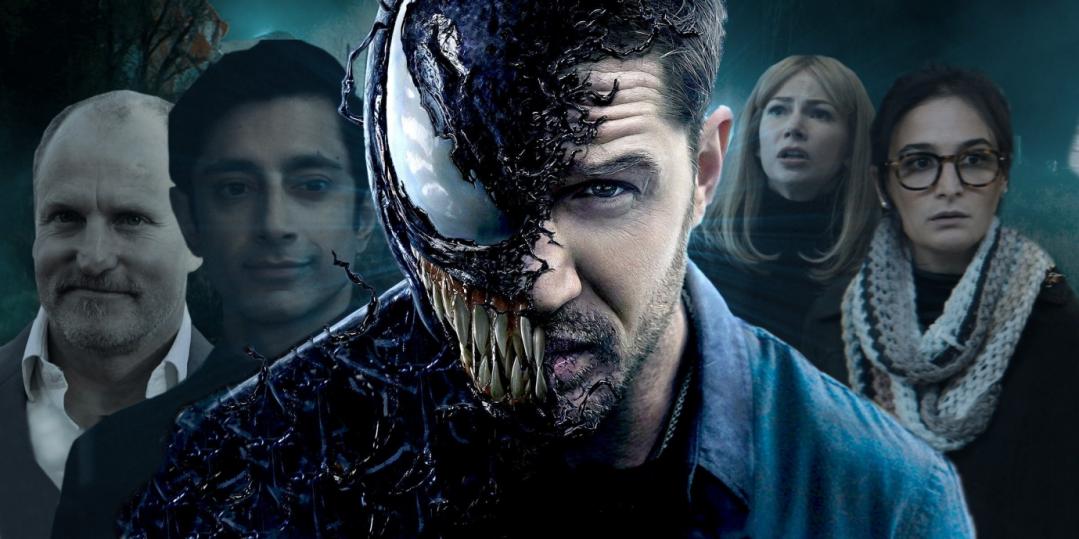 Venom is going to hit the theatres on October 5, and Tom Hardy is going to bring in the same class that he did in Mad Max: Fury Road. The other cast members of the movie include Michelle Williams as Anne Weying, Riz Ahmed as Carlton Drake/ Riot, Jenny Slate as Dora Skirth, Al-Jaleel Knox as a Stoner Dude, Scott Haze and Woody Harrelson as unknown characters.
Don't Miss: Confirmed: Venom Does Not Have the Spider Symbol on His Chest!