Movies
Tom Holland Officially Debuts His Brand New Spidey Suit on Jimmy Kimmel Live
We have literally learned a lot about the upcoming Spider-Man: Far From Home through the slew of set leaks that made their way to the net throughout the last 3.5 months. But it is unfortunate that we won't be getting more of those as the film has already wrapped its production. Still, it's a good thing as now we can get ready for a trailer to come out in the next 2-3 months. Now, that Tom Holland is done with the shoot of the film, he can move straight onto the promotion of the film. Well, that is what happened in the recent episode of Jimmy Kimmel Live.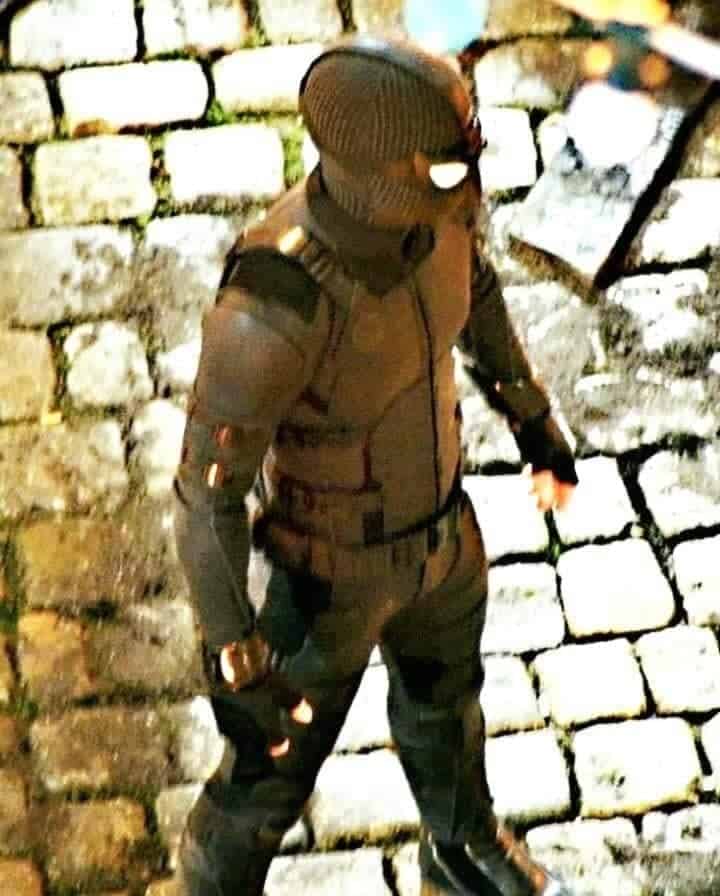 Spider-Man: Far From Home hasn't been shy of any marketing as it has been marketed way more than any other MCU film, or probably any other upcoming movie because of the set leaks. We saw the film begin its shooting in Tom Holland's home city London, where the first set photos of Holland hit the net. Then the shoot went on to Venice and Prague, and quite a lot of reveals were teased from those locations. We got a hint of Hydro-Man being involved. Set photos revealed the involvement of Happy Hogan, Nick Fury, and Maria Hill. The giant wheel sequence in Prague gave us the first look at Spider-Man: Noir inspired stealth suit and it also revealed Jake Gyllenhaal's Mysterio.
Now when the shoot moved back to New York at the beginning of October we got even more set reveals as we got our very first look at the new suit Spidey will be wearing in the film. Peter will switch from the Homecoming Stark suit to the new Black Stealth suit, and then he will finally don the new Red-Black Spider suit based on a rejected concept art of Spider-Man: Homecoming.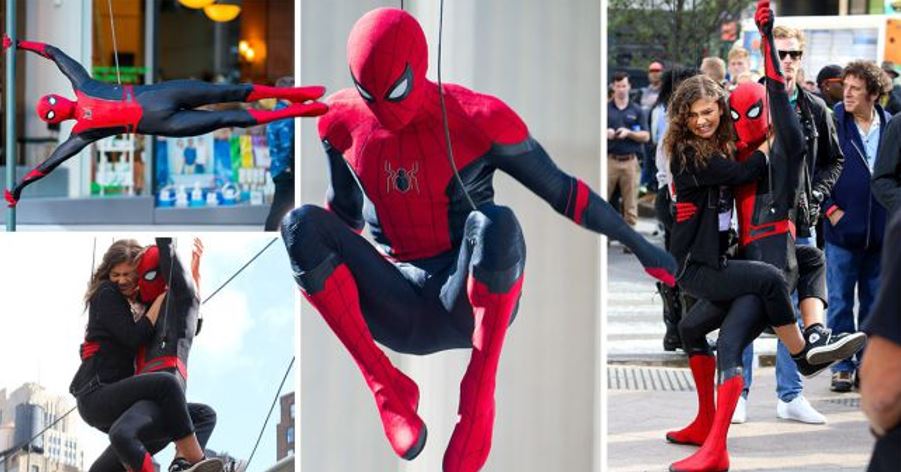 While we had only seen the suit through set leaks which came from New York, Tom Holland has now officially revealed the suit to the world as he appeared on JKL, and then immediately got his mask stolen by the one and only Guillermo. Have a look:
.@TomHolland1996 shows @IamGuillermo what it takes to be #SpiderMan… @Marvel pic.twitter.com/jyoj3n09Z5

— Jimmy Kimmel (@jimmykimmel) October 19, 2018
Tom Holland is just the perfect Spider-Man as not only does he have the right looks and agility to play Spider-Man, but he is the perfect age to play a teenage superhero. Also, it is funny how Jimmy addresses whether Spider-Man: Far From Home is a prequel to Infinity War because Holland's reaction to that was just priceless! He just might have revealed another spoiler for Avengers 4, but fortunately, he didn't and went back to stop Thanos from robbing a bank! I know, it makes no sense, but it is what it is.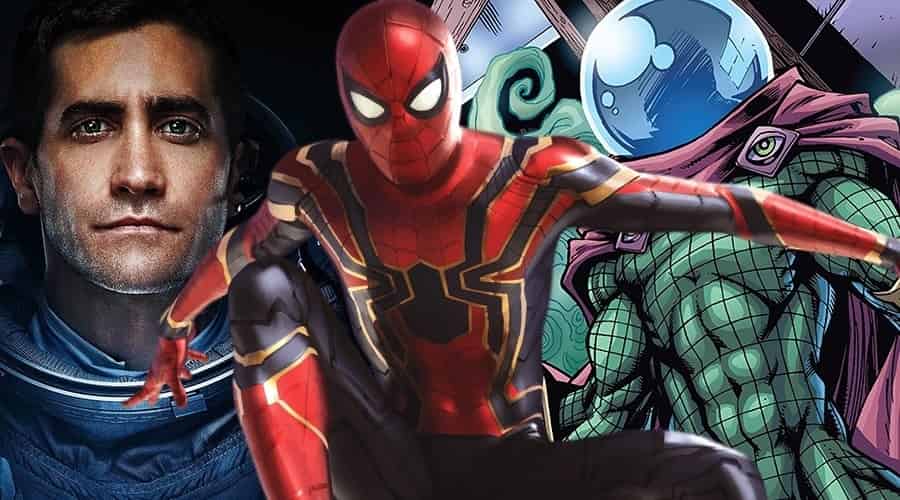 Spider-Man: Far From Home is going to be the best Spider-Man film ever. It has so much going on. It is involved with the larger world of the MCU in the greatest fashion, and along with that, it will tell a very self-involved story of Peter and his friends. Villains like Hydro-Man, Molten Man and Chameleon are rumored to show up while Mysterio is going to be the big bad. Spidey is going to have at least suits and there's another one which still stays a secret according to certain rumors. The film also seems to be building upon a relationship between Peter Parker and Michelle/MJ.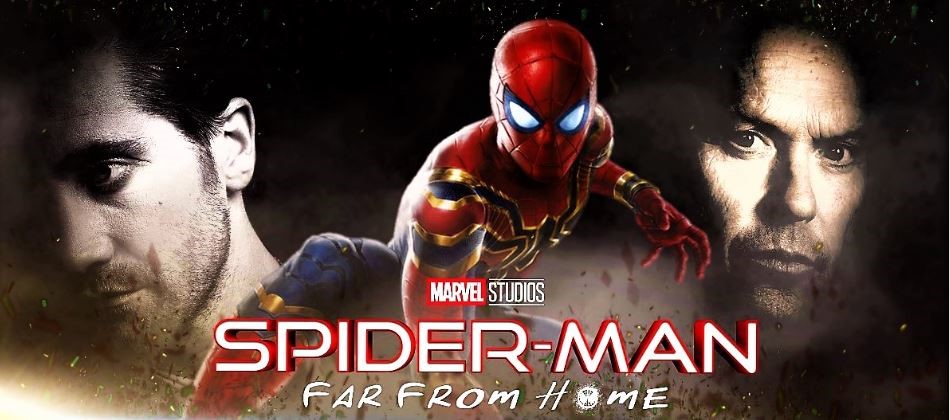 So, it will be interesting to see how Director Jon Watts has fit all this in one single story. Spider-Man: Far From Home will be a refreshing film after the insane events of Avengers 4. Here's what Kevin Feige had to say: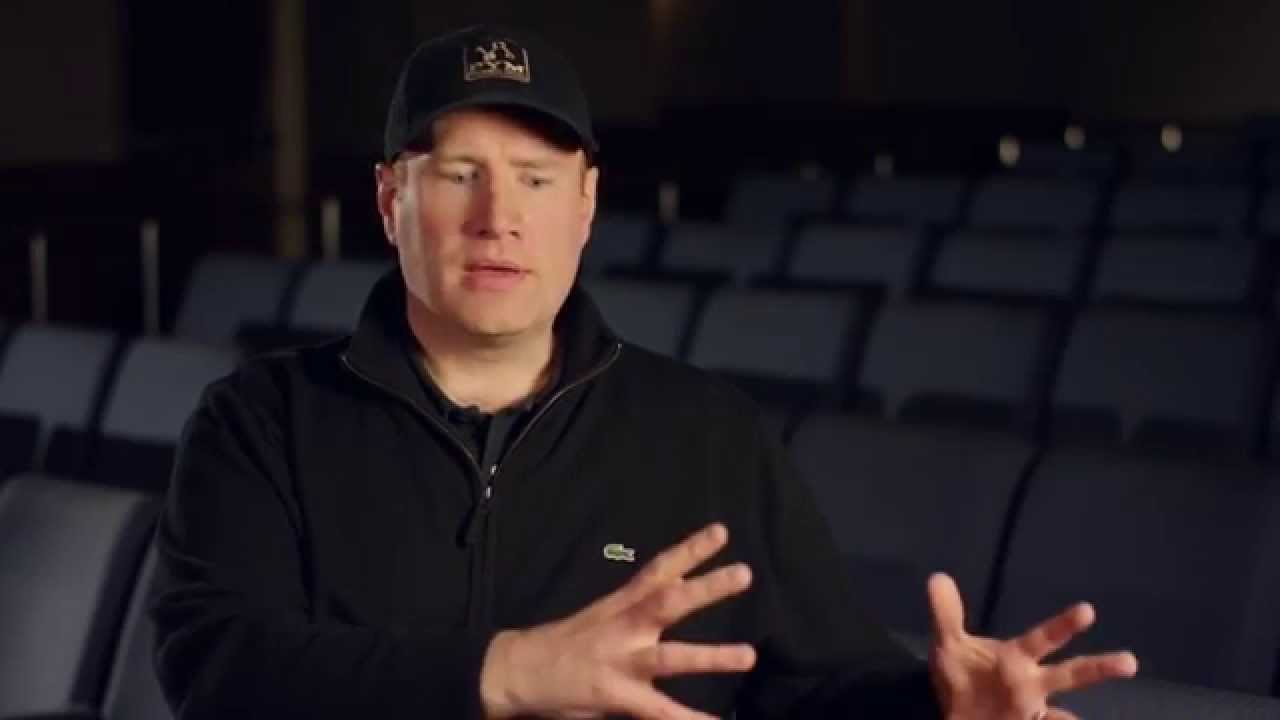 "Much like Ant-Man, there are things that people know about that movie, which is a great deal of the movie: the villain of the movie, the storyline of the film, that we're shooting in Europe and that Peter Parker goes on continuing that [Captain America: Civil War] was a big giant super hero class movie. The fall out of that in Homecoming was John Hughes and him going to his high school. So that's what's fun to us about the Spider-Man movies. And again going from Infinity War to Ant-Man and the Wasp, the tonal shift. So, there's a lot of fun stuff. How it connects, where it connects, when it takes place, very similar to Ant-Man and the Wasp in that we're not gonna say right now."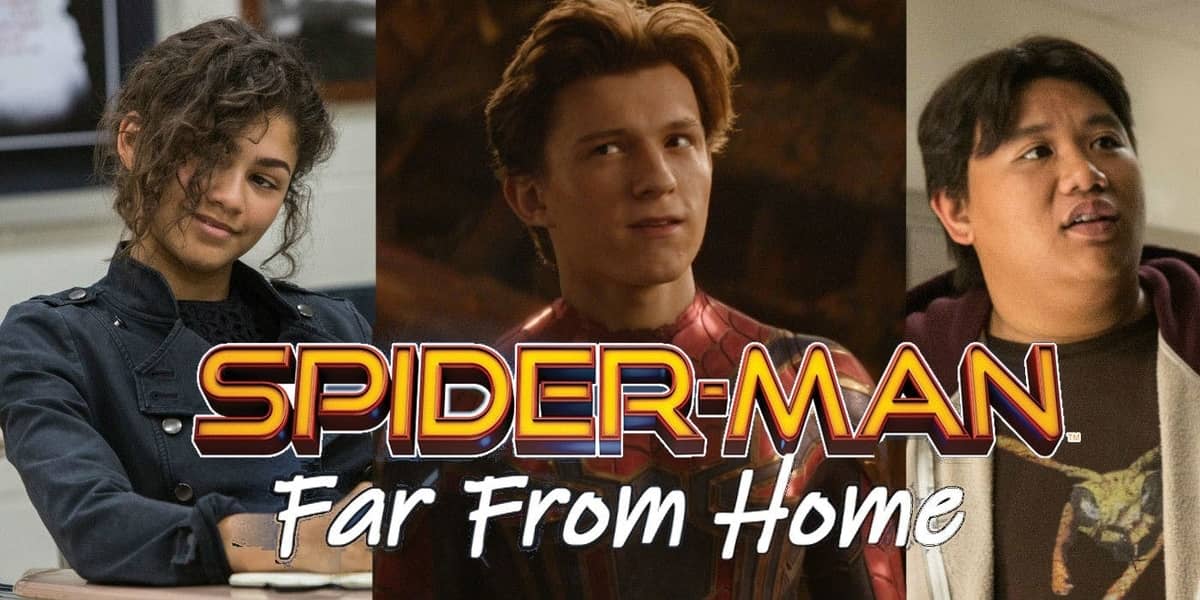 Spider-Man: Far From Home comes out on July 5, 2019.