Movies
The Batman Will Reportedly be Set in The Past Featuring a New Actor
In between all the things DC is surrounded with, there isn't much news or reports on Batman and it's really a hurting thing for the fans who are waiting for a Batman movie but it seems like something finally has been said or you can say has been updated about the Batman movie. We all know, Matt Reeves will be helming this project.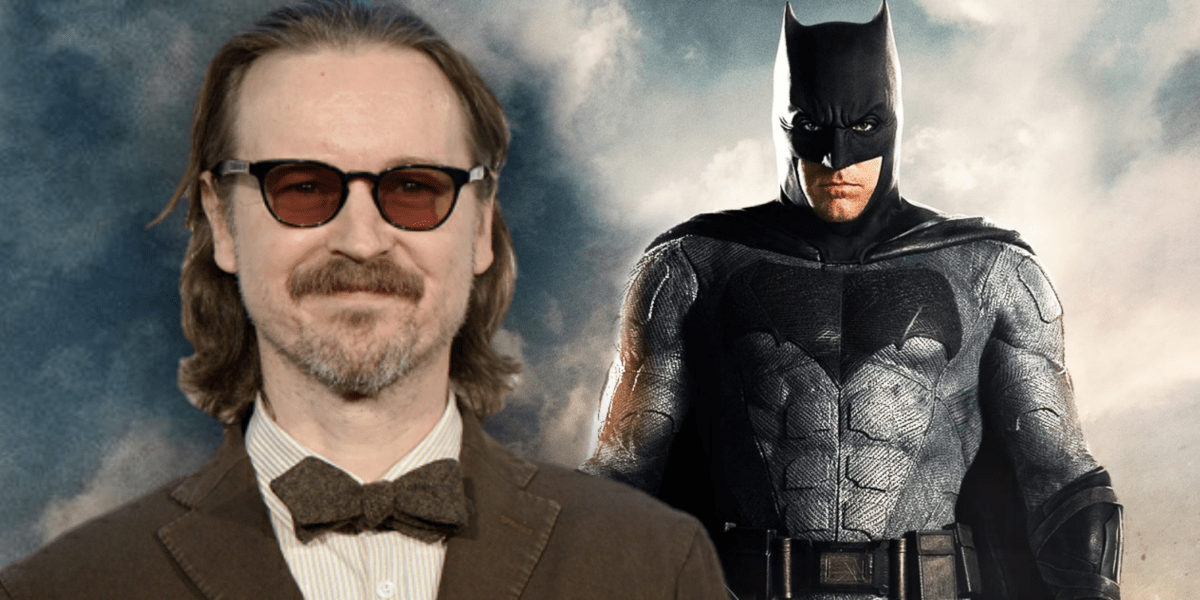 There were a lot of speculations and great disturbances all over the internet when the news broke out that Matt Reeves doesn't want to cast Ben Affleck in the role of the Batman because the director wants to focus on the early and younger days of the superhero.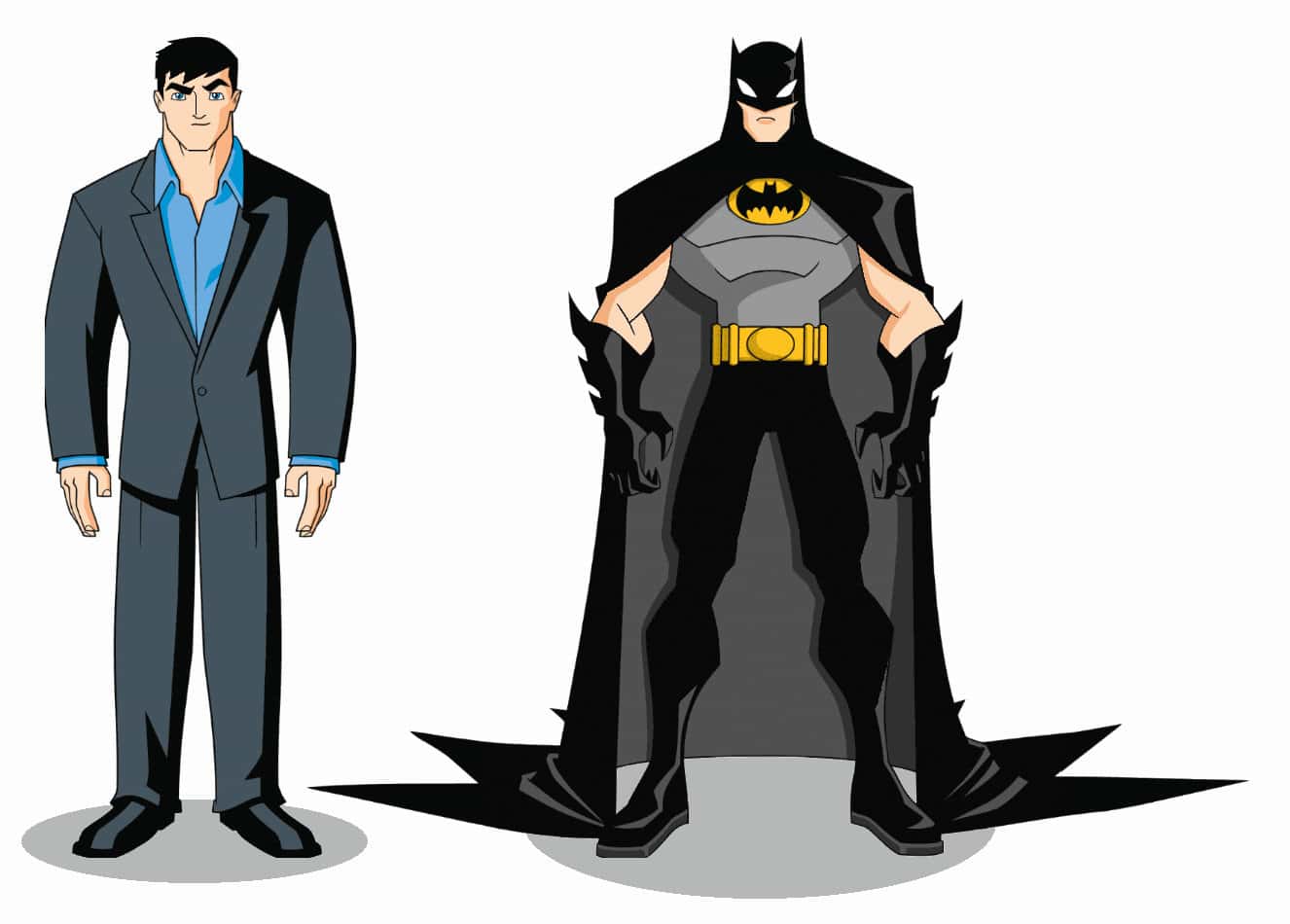 But, there weren't any solid and official announcement regarding this as some were suggesting that Warner Bros. is looking for a new actor for the role of Batman. But, it has been revealed that the movie is going to showcase the younger version of Batman.
The reports came from KC Walsh, who is a nerd and has a lot of real news from the world of superheroes but especially form the world of Batman. He has delivered an answer which is mentioned below and that's what's pushing people to change their hearts from a Batman movie having Bruce Wayne at its best to a Bruce Wayne who is young and isn't a superhero right now.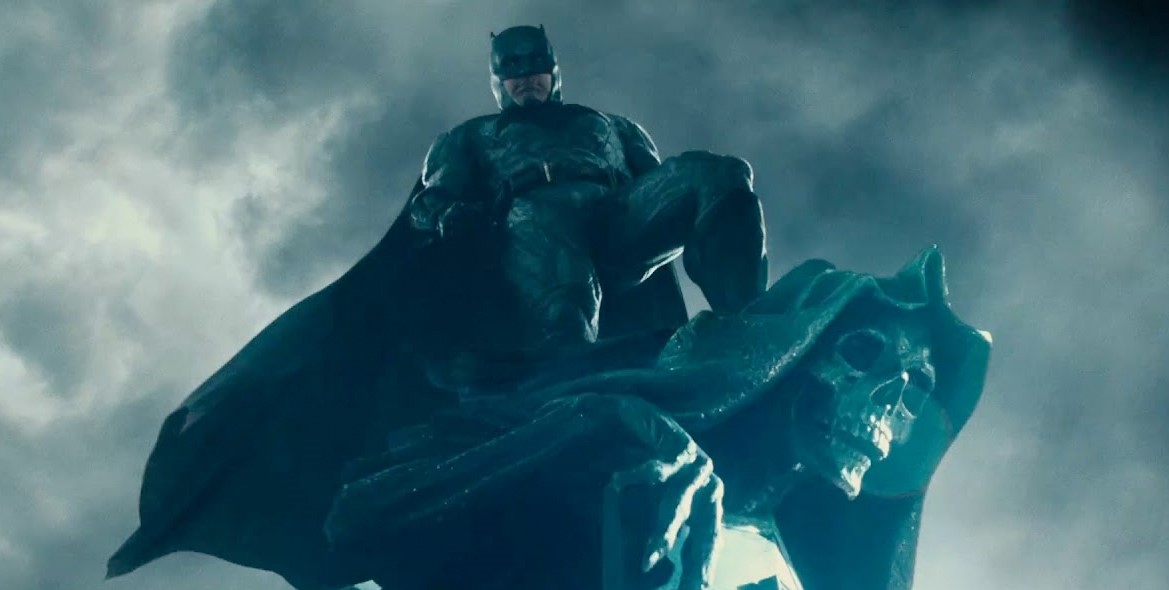 "Getting asked a lot about #TheBatman, here is what I've heard, Reeves is on round 2 with the script working on WBs notes, still aiming for a 2019 production start, set in the past with a new Batman"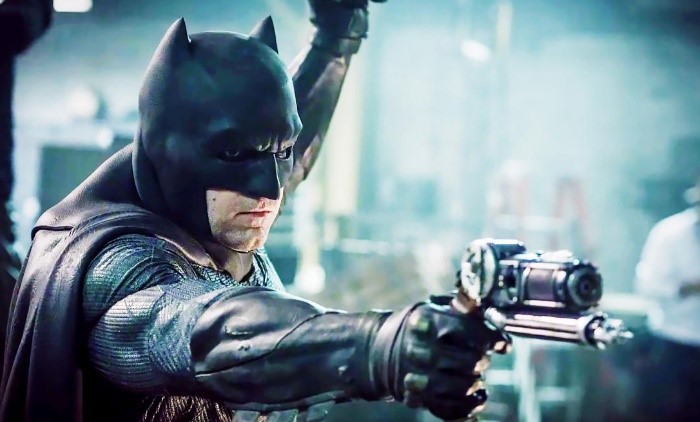 So, we can clearly see that it has been stated clear and straight from KC Walsh over the idea of the Batman movie we will see in the future. Also, there were reports in the past that Warner Bros. Came up with the idea of having Affleck in the cameo of the movie Batman but Reeves was against the idea completely.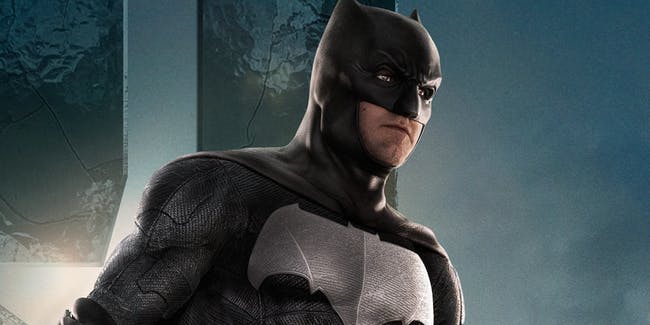 He thought that the makers should forget about the past and should go for new adventures as the movie is going to the same kind of approach in which a lot of movies are going nowadays.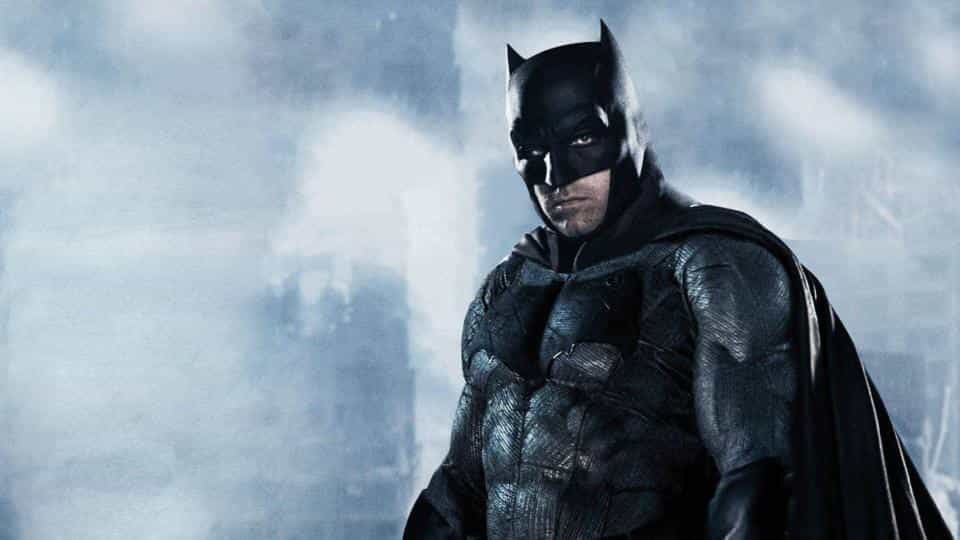 But, in order to see the origin of Batman in a full-fledged movie is what we lacked in all these years and maybe the focus and of Reeves not having Affleck will come out as a great choice or move by the director and Warner Bros. But, we have to say that if things will go in the right direction then there aren't many doubts over the success of a Batman film which is surely going to tell us a lot of great stories from the past of Batman.
Matt Reeves who is the director of the movie has talked about a lot of things while having an interview with TCA in recent times and in which he has thrown light on a lot of angles of this movie project and also what he thinks about the character. We all know that Reeves is clearly one of the best directors out there and seems to be the perfect choice for a movie of Batman as he stated,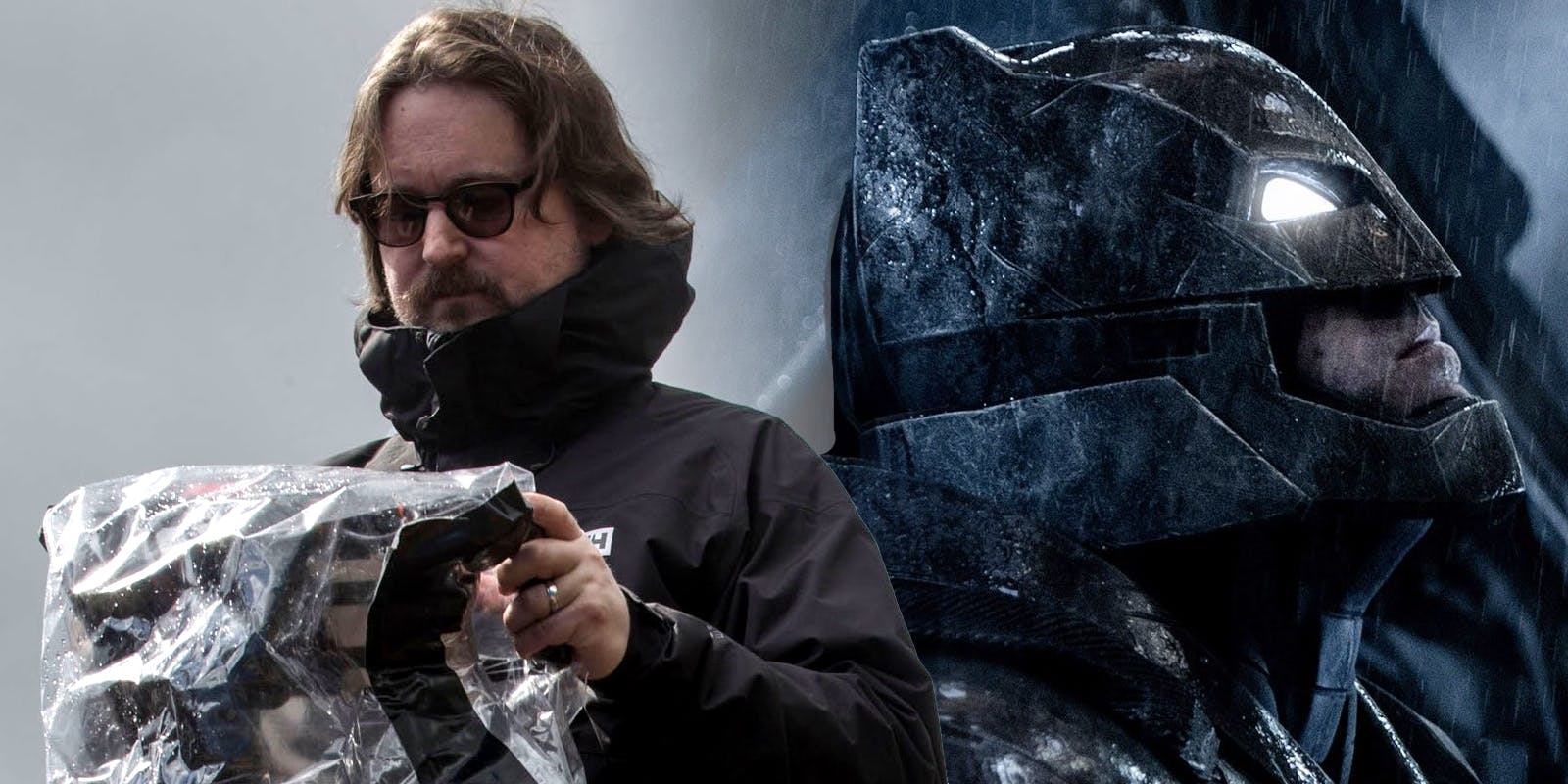 "We have conceptual stuff going and coming into being and my mind is totally in the script. We are working very hard on getting our draft in the next couple of weeks and things are progressing. In fact, I'm going to be leaving right now (from the Beverly Hilton) to work on the script. I'm just excited to be focused on a tale that's defying for him (Batman) and is very personal to him, but at the same time, we're really–obviously we're not doing any origin stories or anything like that –but definitely Batman, emotional, and him being the world's greatest detective. Also, noir-driven in which Batman is investigating a particular case that takes us out into the world of Gotham. There are ways in which this connects to the DC universe as well and we're one of many pieces"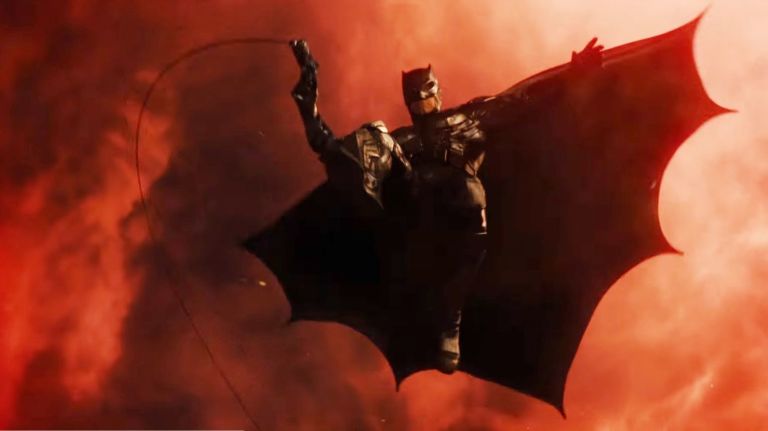 So, what do you think about the idea of making a Batman movie showing the younger days of his life? Will this idea work? Tell us in the comments section below.