Movies
Ben Affleck is Out From Matt Reeves' Batman Movie Following Cavill's Superman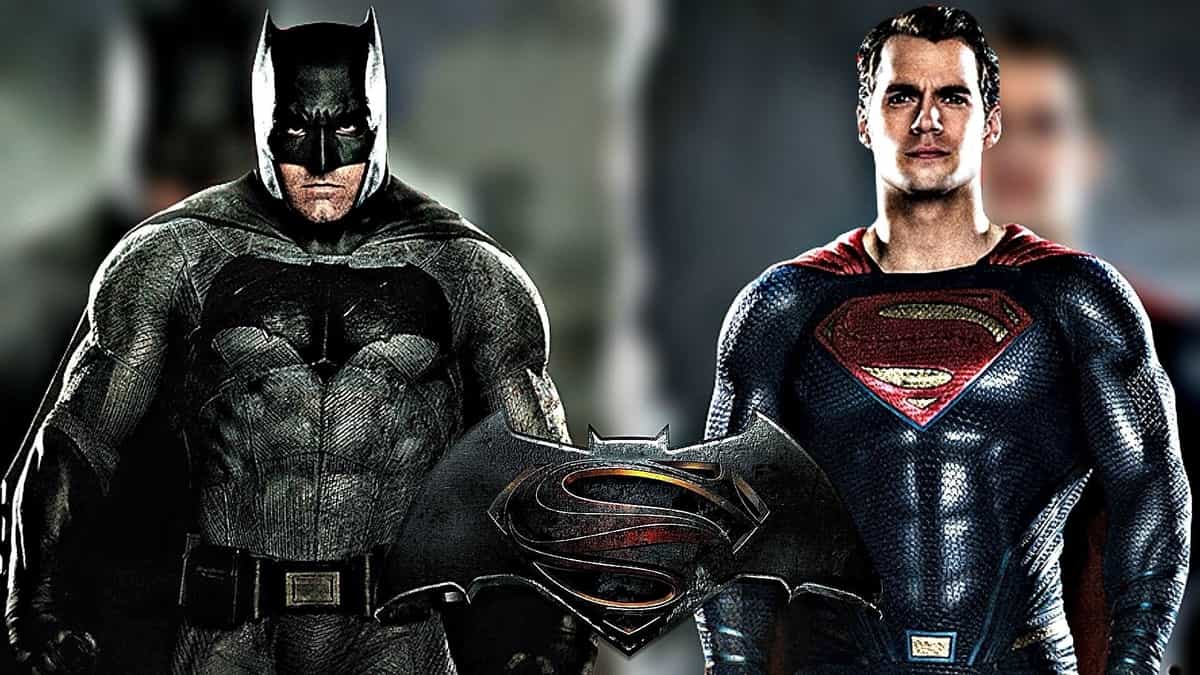 The bad days of the Worlds of DC have begun as Henry Cavill leaving the Superman role is the confirmation that we will not be getting any more Superman and Justice League movies in the coming 5-10 years. Marvel has reached to a whole new level and just when DC took their final step right and their biggest heroes came together, WB had to dismantle everything. With the exit of Cavill's Superman, we are soon to have Ben Affleck follow the same path as the new reports do suggest that he is out as Batman.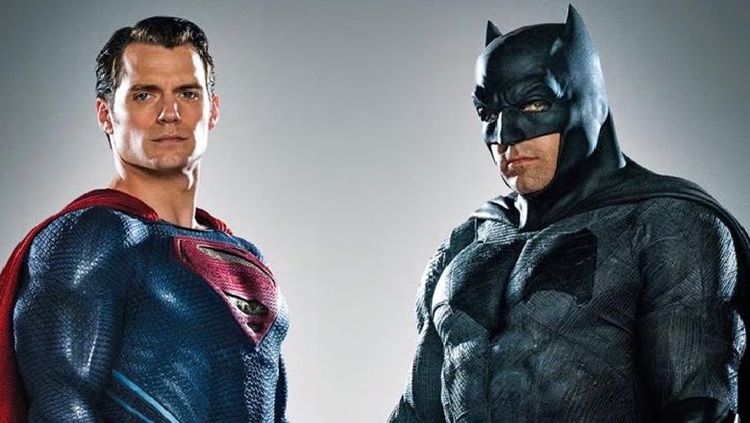 Henry Cavill's report of exiting the Superman role was new, but Ben Affleck is reported to be out almost every day. So this news is not something new but the fact that Cavill's Superman is also gone more or less confirms for us that the thing we feared the most is happening right now. Both the big guns of the Worlds of DC are being put to rest and replaced while WB is looking to go in a totally different direction which people don't really want but have to give in to.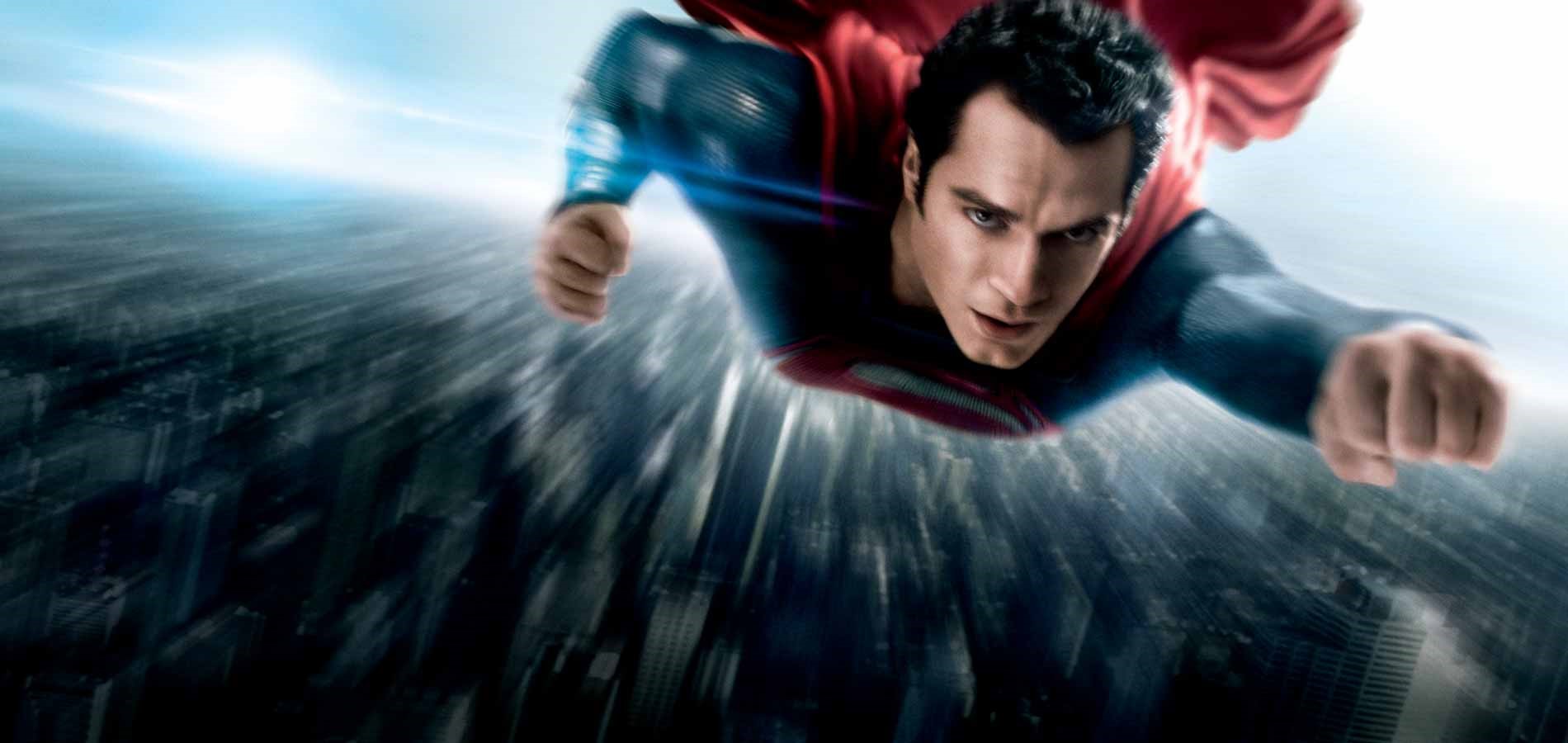 Cavill's exit confirms the fact that the DCEU as we know it has come to an end. WB does not want to make any move on Superman, and Ben Affleck was out as Batman the moment he left the Director's chair on his Batman movie. Recently reports said that Affleck's insurance costs would have blown through the roof so WB would have no choice but to cast a new actor as Batman.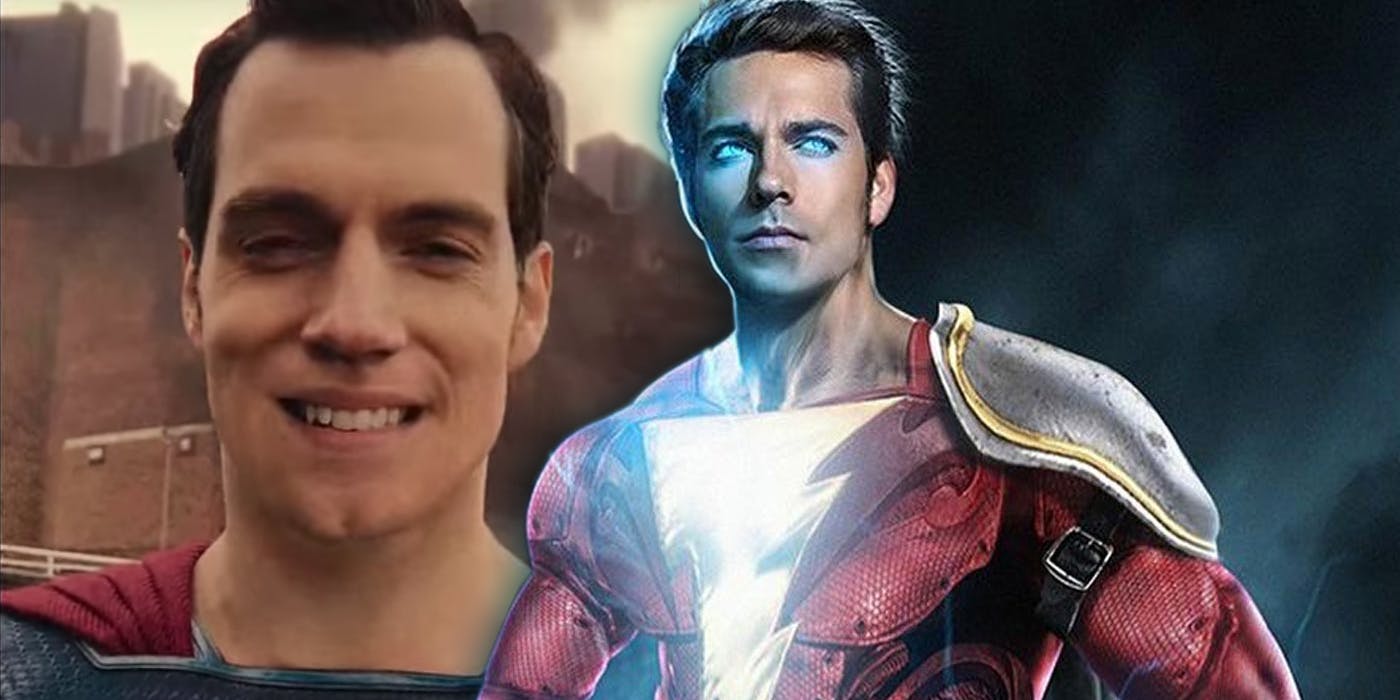 Superman went down because of the disagreement between WB and Cavill's representatives as WB wanted to negotiate a cameo for Henry Cavill's Superman in the upcoming Shazam! movie and the campaign of Henry Cavill did not agree to that so Superman was completely dropped. According to Forbes writer Mark Hughes, WB does not want to dive into Superman for the coming years. He said: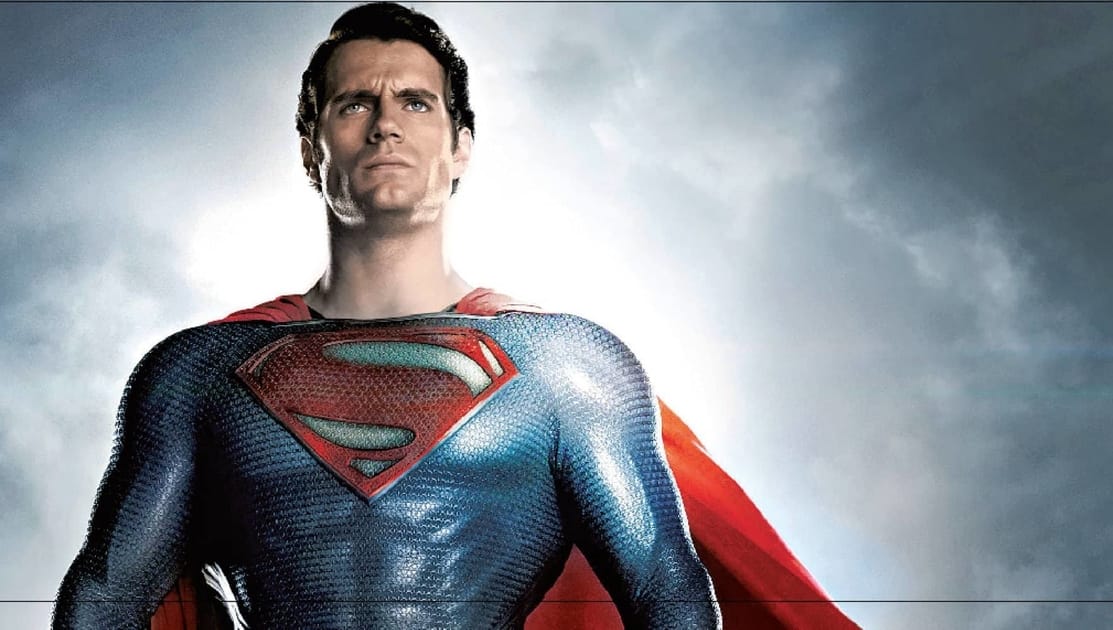 "Superman, I can tell you as of three to four weeks ago, last time I checked in, there is not movement on Superman. It's not currently sitting on the table as a project that they're looking at moving forward on and there's no expectation of imminent movement on a Superman project… that's the situation."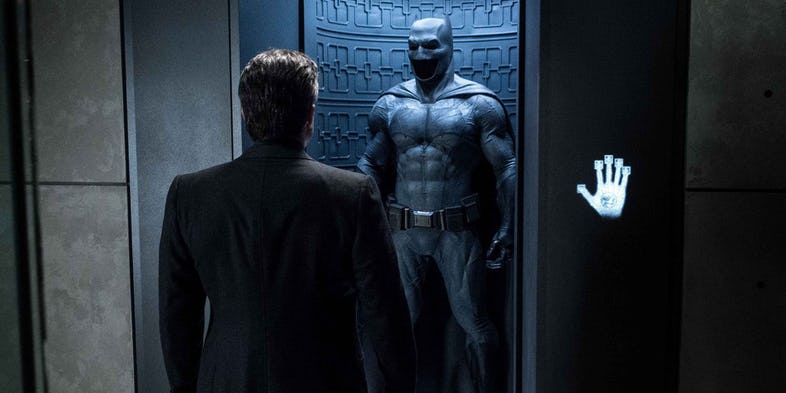 He was then asked about Affleck's part in The Batman and he denied any involvement saying:
"He's not Batman in this movie. As of now, there are no plans to involve Affleck, and the situation behind the scenes is that he's been arranging his exit from the DCEU for months. I know fans hate to hear this, but it's time to prepare yourselves for Batman without Affleck. I can't 'officially' declare anything since I'm not at WB. But we've all known this was coming and have been saying it for months, it's not really new. I ran an article on it a couple of months ago."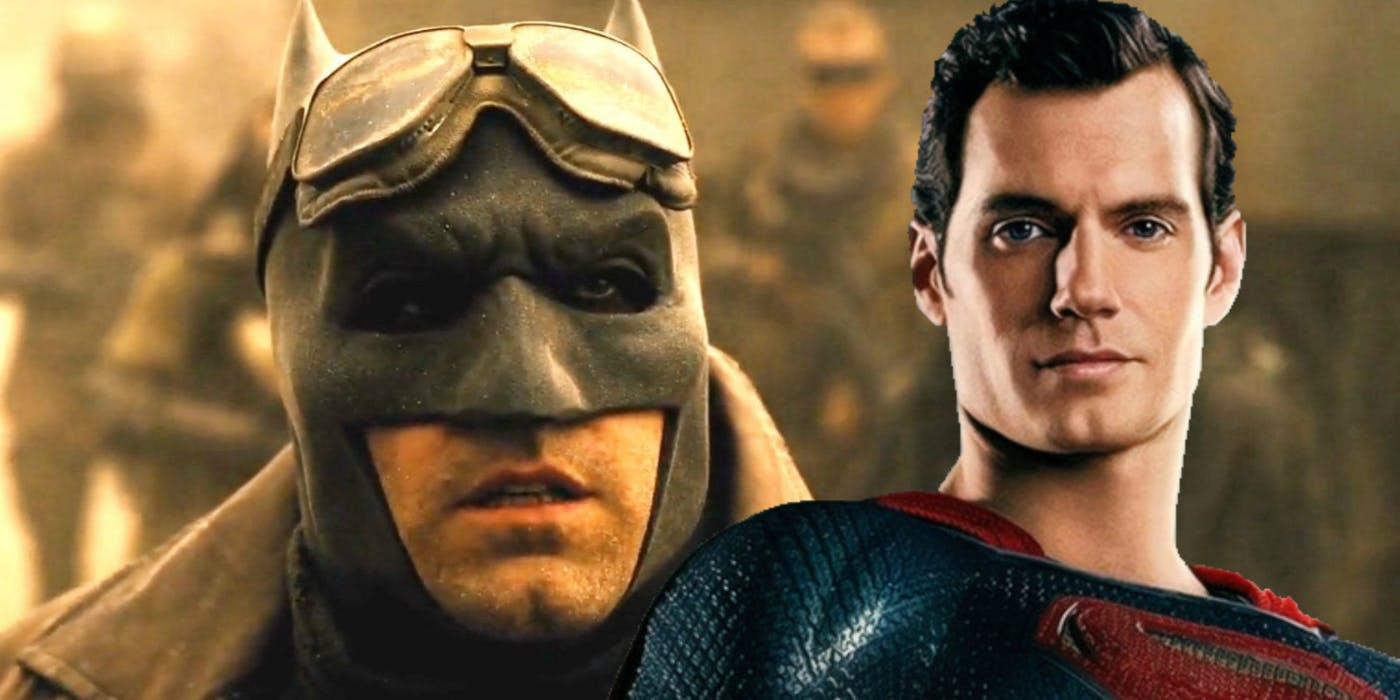 So the two pillars of the DCEU around whom the Universe was built upon are now gone. Reports have been suggesting that Matt Reeves signed on with the deal that he was going to do his own thing right from the get-go. So he was clearly looking at a younger actor for the role, and Affleck's departure was always confirmed because WB never officially agreed to Affleck being Batman in Matt Reeves' The Batman.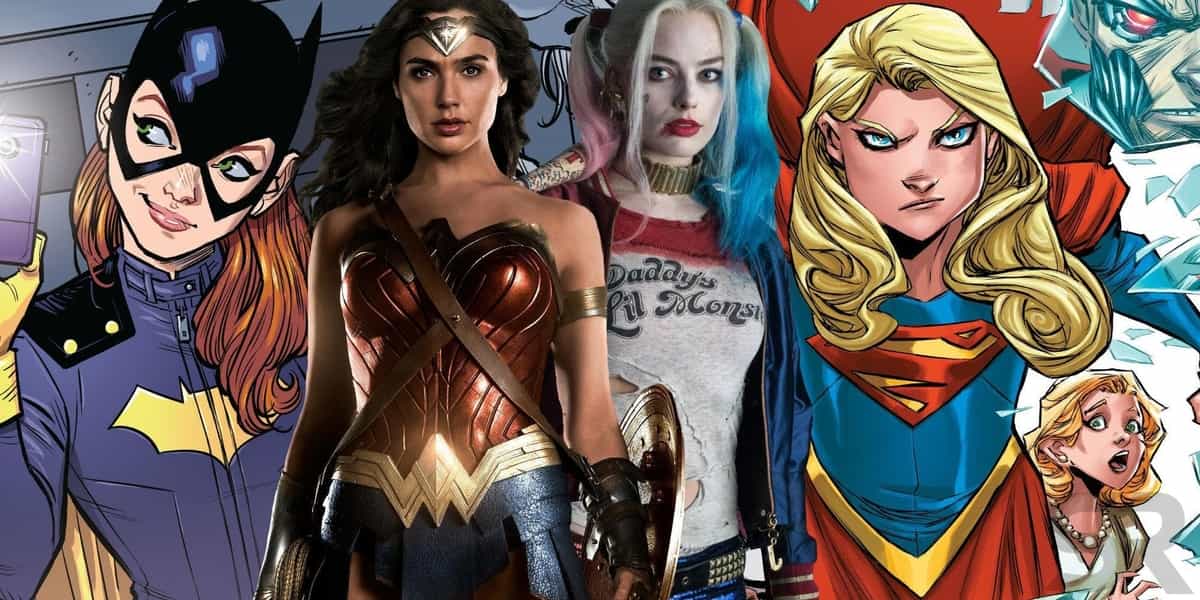 WB's focus is obviously on solo projects, just the ones that do not involve Superman or Batfleck. Along with the solo projects, they are obviously looking to make the Universe more female-centric as Wonder Woman has been their biggest success, they are bringing in the Birds of Prey, and most of all Supergirl is going to be the MVP from here on following the exit of Superman.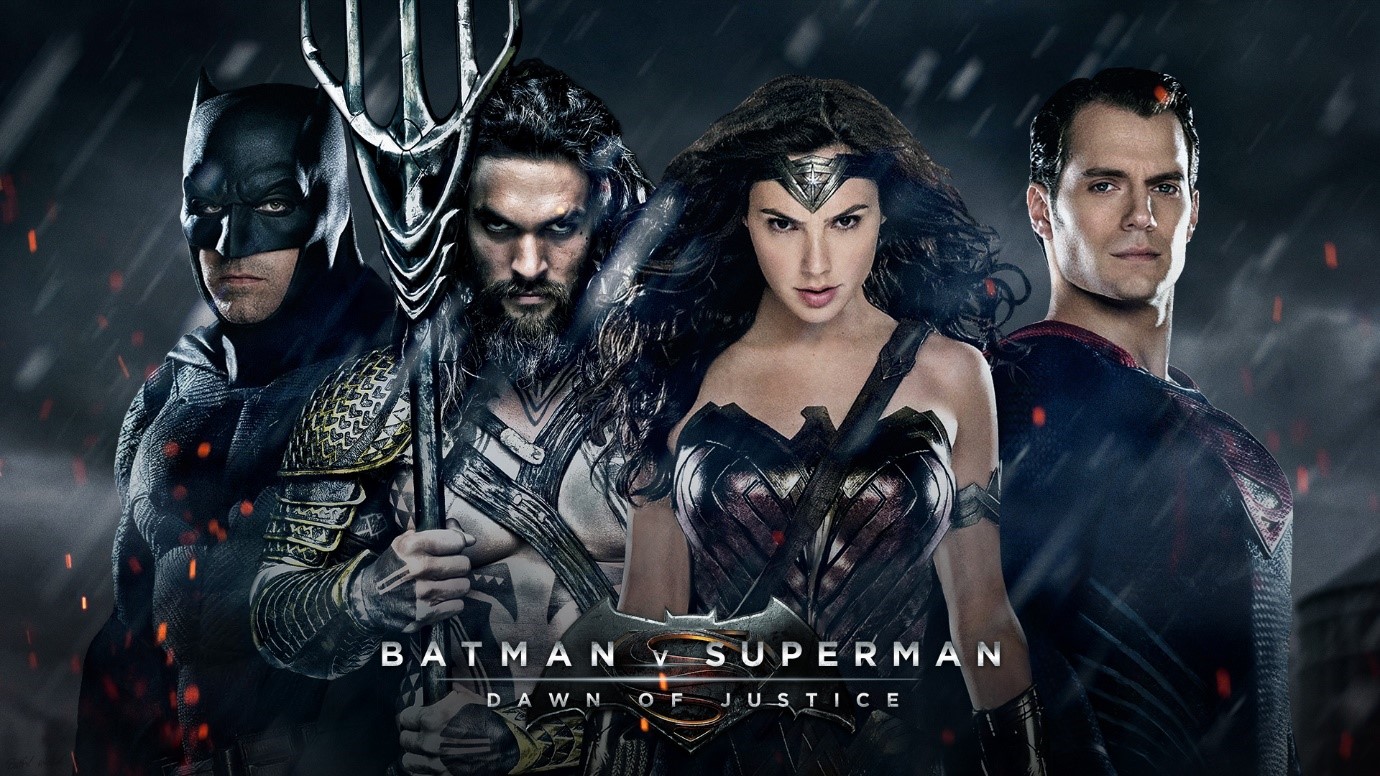 So even if they do a team-up movie (which they won't), don't expect to see a Superman or even a Batman as they won't be coming together. The DCEU as we know it is gone now, and Wonder Woman and Aquaman would be the next leaders of this Universe. The only hope we all DC fans could have is that the upcoming Flash movie might give us a soft reboot and change the Timeline, so we could possibly have a new Superman (Michael B. Jordon could come in here) and whoever Matt Reeves brings on as Batman.