Movies
Russo Brothers Say No One Has Predicted The Avengers: Endgame Ending So Far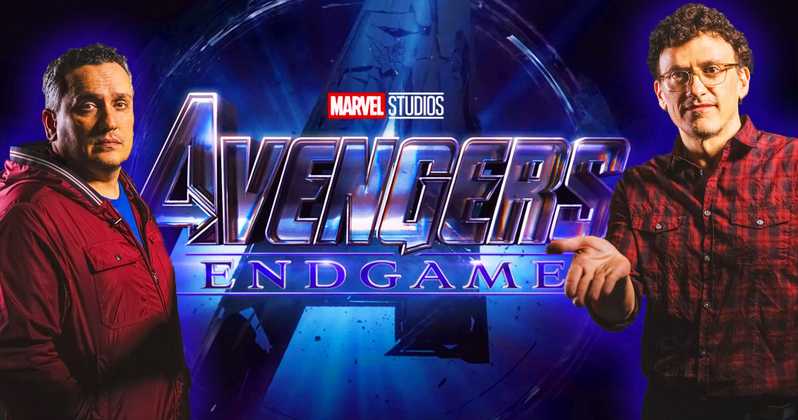 There have been a lot of theories on the internet about how Avengers: Endgame could end. People have posted videos, pictures, and articles about this but, there always are some divided opinions regarding this. So, giving a big round of applause to all the people who have invested their time and brain in this, we are informing that Russo Brothers believe that so, far no one has been able to predict or guess the ending of Avengers: Endgame.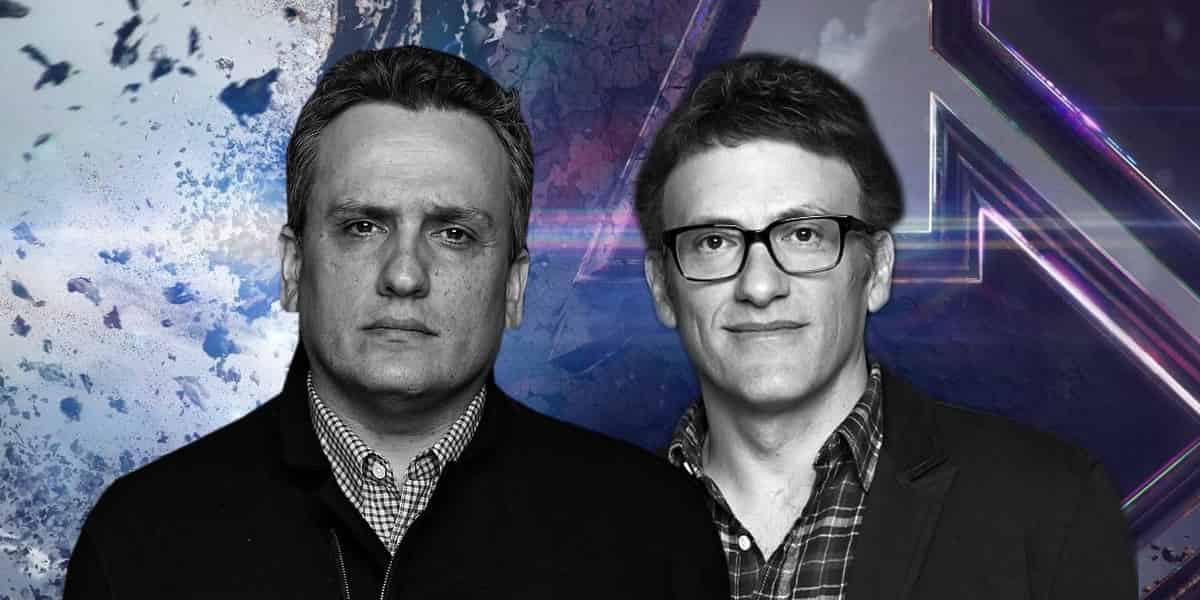 Yes, all the theories on the internet have been snapped by Russo Brothers in a second by suggesting that they always are one step ahead of them. In a recent interview with Jake Hamilton, Anthony Russo revealed that no one has ever guessed the exact happenings of events. He said,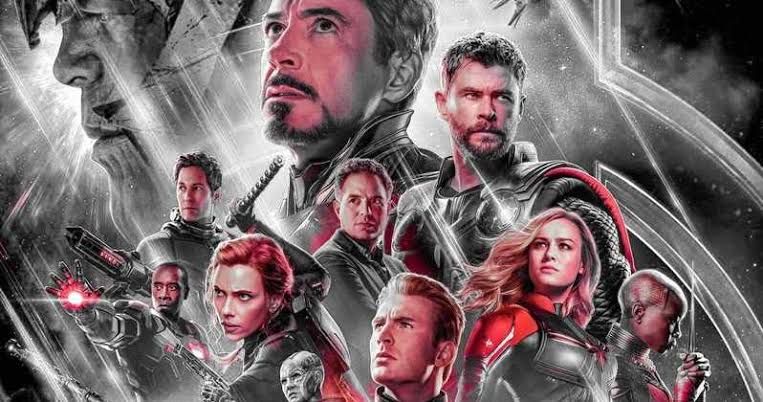 "Here's the thing, the fans are so passionate and they spend such a long time living with these characters, thinking about these characters, and they're using their imaginations to follow where these stories could possibly go. Sometimes they're wildly off, sometimes they're kinda next door to what might happen. … Here's the thing, nothing's ever that close. You can get kinda close, but it's never exactly."
Here's the interview:
Joe Russo also led this thought to further heights by stating his comments in the same direction, as he went on to talk about the idea behind their work. Joe said,
"Our mission always to surprise people," Joe added "So we try to make really surprising choices."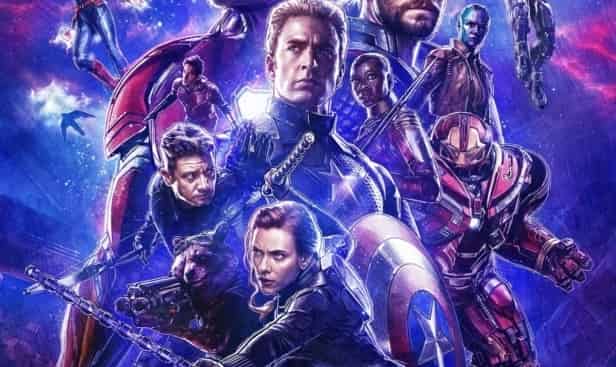 We all know that there will be theories which will be completely wrong but, there will also be some theories which could be partially true. So, this is the reason why fans are now getting really interested in knowing what is going to happen in Avengers: Endgame. The film is going to release on April 26.
So, are you excited to see Avengers: Endgame even more? If yes, then tell us in the comments section down below?