Movies
Priyanka Chopra in Talks For a Project With Avengers: Endgame Director Joe Russo
Avengers: Endgame Director Joe Russo has become a major figure having directed 4 top notch MCU movies. He is currently attached to a project called 17 Bridges along with Black Panther Star Chadwick Boseman, and also wrote an upcoming Chris Hemsworth starrer Netflix film, Dhaka. Now he is looking to work with the big Bollywood name and a well-established Hollywood Actress Priyanka Chopra.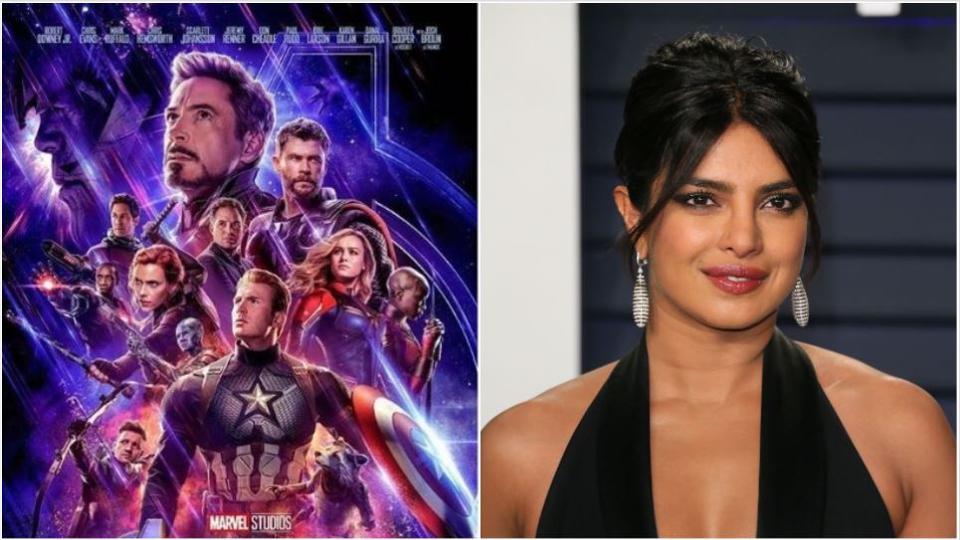 Joe & Anthony Russo have pulled off wonders shaping the MCU, and even after Avengers: Endgame, they have claimed that they'd return if Marvel would do a Secret Wars movie. But as mentioned above, even outside of Marvel, these directors, and Joe Russo, in particular, have some very interesting upcoming projects. Joe Russo recently attended an event in India where he was asked several questions. What's amazing is that he was really excited to talk about the Indian fanbase and their growing immense love for the MCU.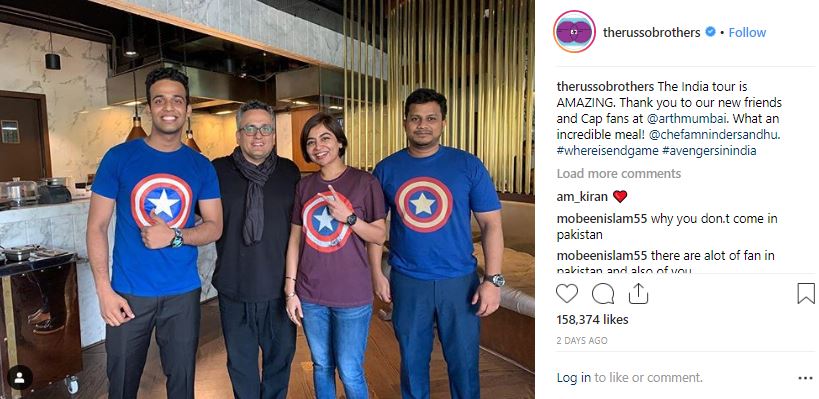 He confirmed that he is actually talking to Priyanka Chopra about a future project. Here's what he said when asked about this:
"I'd love to work with Priyanka. I'm smiling only because we're potentially talking to her about something, I'm just not going to say what yet."
He went on to talk about how India is a potentially growing market for Hollywood movies, and Marvel films in particular. Certain moments of fan reactions had them really inspired by the true love that the Indians share for their work. Moreover, they've even taken inspirations from many of the Indian movies, talking about Dabangg and Rajnikanth's Robot.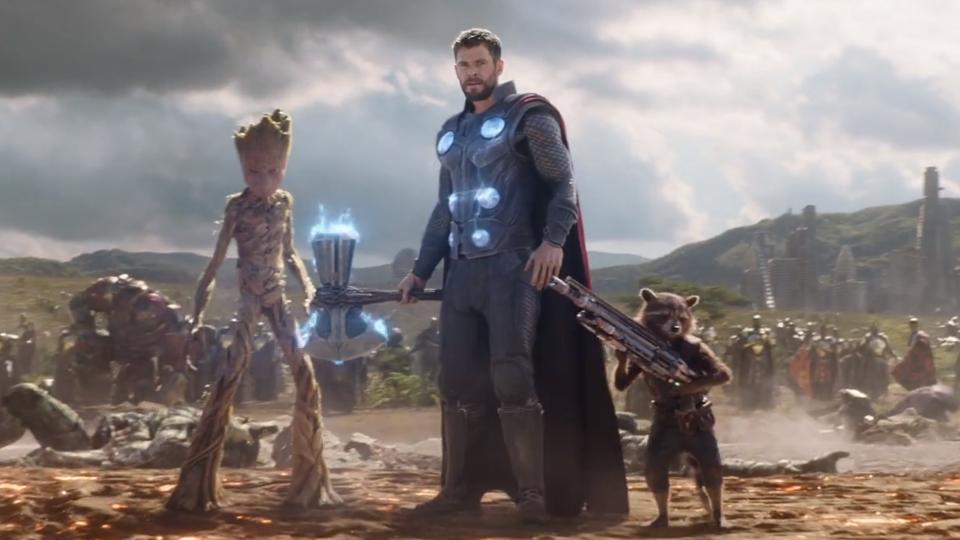 Answering all the questions, he said:
"[In a Video] The moment when Thor lands, the cheers [in an Indian Theatre] sound like it's a football stadium. Whenever we used to get tired on Endgame, we used to play that (recording) and get re-inspired". "To know that audiences here respond to movies that way – respond to these movies in particular that way – is why we make them"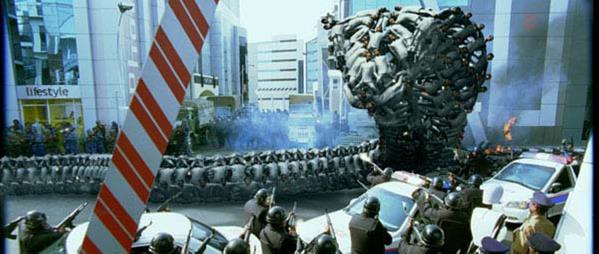 Sharing his passion for Dabangg and Robot, he continued:
"I haven't gotten around to seeing Dabanng 2 yet. [Robot] Interesting story, that I think will be a really good headline tomorrow, is that Robot almost influenced the climactic moment in Avengers: Age of Ultron. So you know, in Robot, where all the robots form a snake? All the Ultrons in Ultron came together to form a large Ultron, but it had to get cut for time."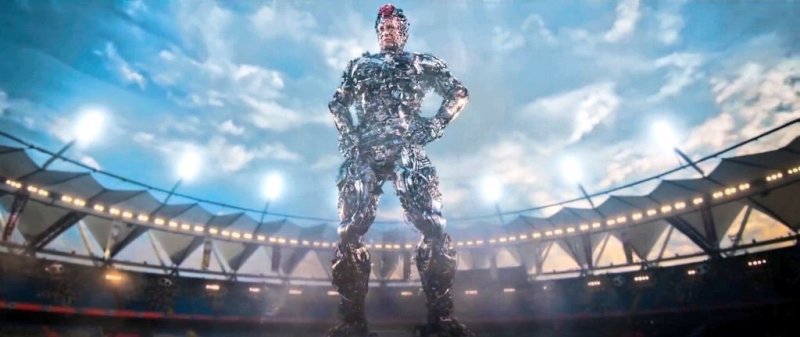 Well, we've talked about this alternate ending that Age of Ultron earlier had, which didn't pass the planning stage. Towards the very end, we would have seen the Avengers actually fight a giant Ultron bot which would have been made up of the smaller human-sized robots that were in the film.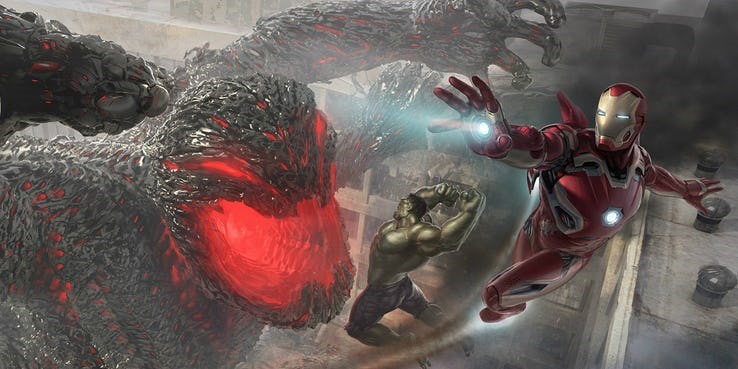 As amazing and destructive as it would have been visually, we are glad that we did not actually get to see that because fighting a giant robot would have taken away screen time from the likes of Hawkeye, Black Widow, and even Captain America. Let's be honest, a Giant Robot would certainly kill the two humans at least and they would not have much to offer against him.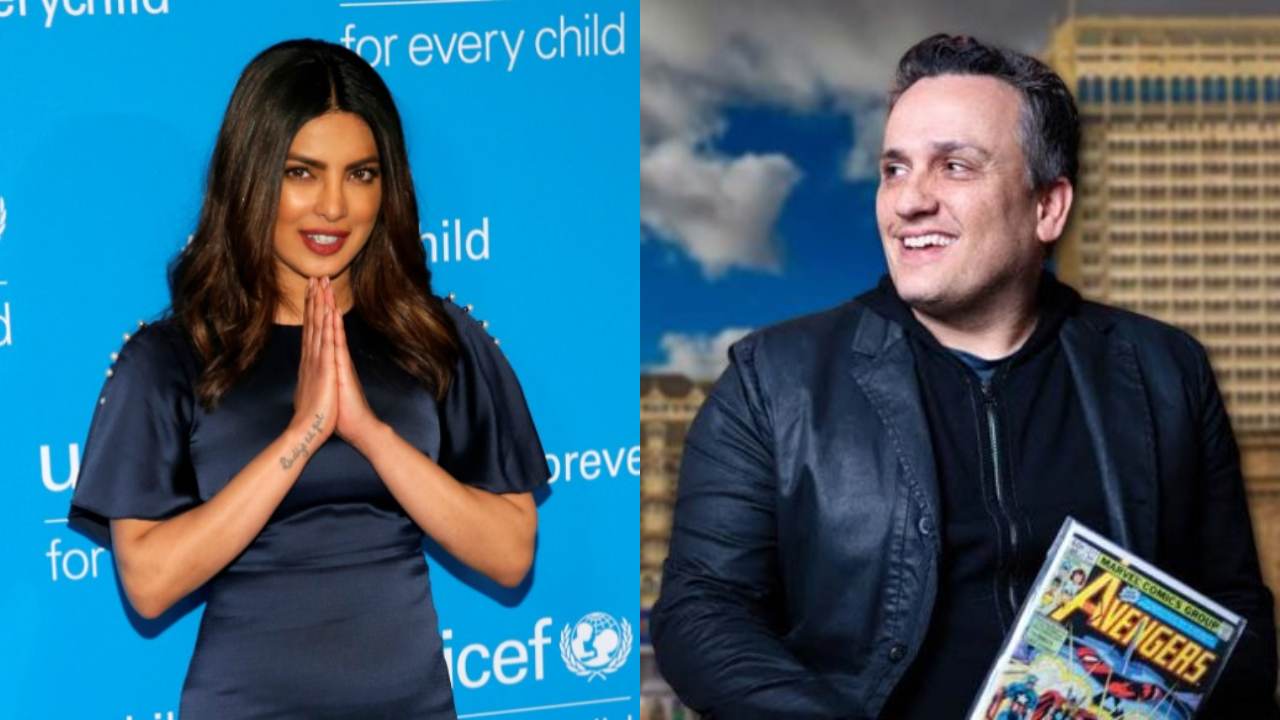 Well, it'd be interesting to see Priyanka Chopra team up with the visionary director, but that is a thing of the future. And we can be certain that she won't be involved with Marvel Studios. But for now, we are supposed to focus upon Avengers: Endgame which comes out on April 26.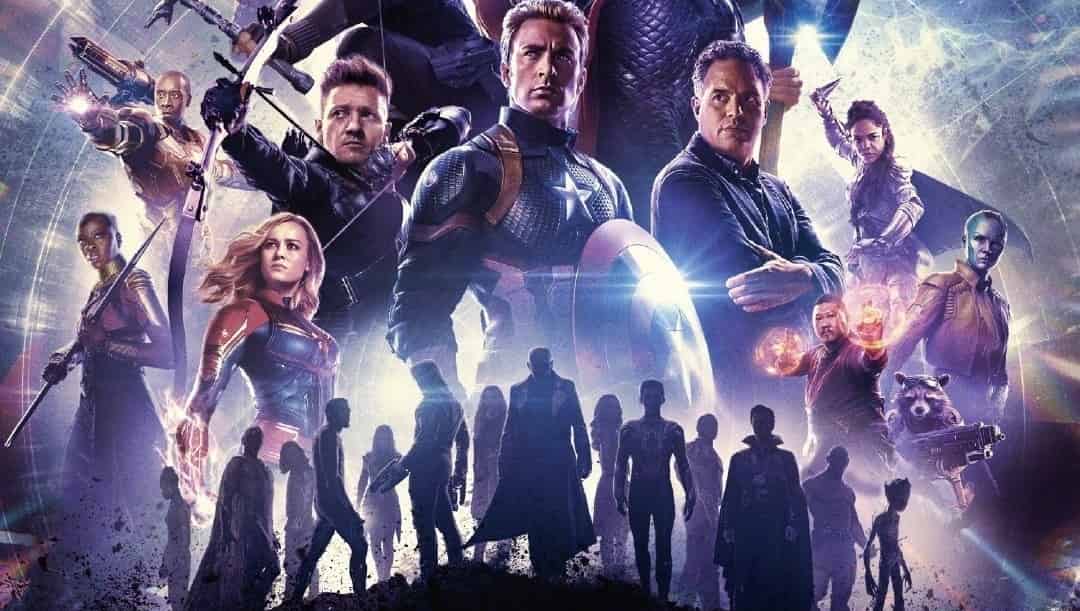 Here's the new synopsis of Avengers: Endgame:
"Thanos snapped his fingers in Avengers: Infinity War, and half the life in the universe instantly dissolved. Now a ragged group of surviving warriors, including Captain America, Black Widow, Iron Man, Thor, and the Hulk works to counteract the Mad Titan's genocidal action.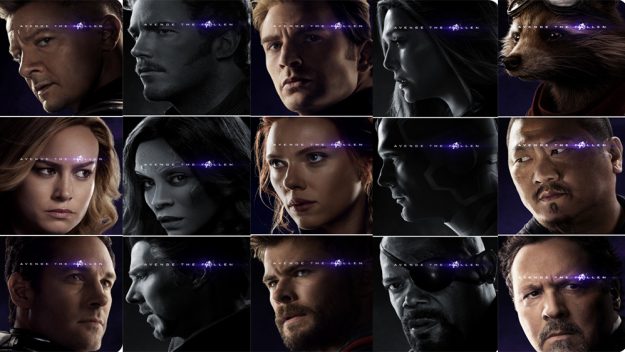 Since our heroes couldn't stop Thanos the first time, what makes them think they can win in a rematch? The answer may be in overwhelming power, thanks to Captain Marvel, or in the tiniest spaces between atoms accessible to Ant-Man. Avengers: Endgame will rewrite the Marvel Cinematic Universe as we know it. When it's all over, nothing will be the same."