Avengers: Infinity War – Thanos' Farm Location at The End Clarified by The Directors
Avengers: Infinity War backed a whole lot for us to witness all at once. It was a thrilling roller coaster ride that kept hitting you with steep falls right until you almost die at the end. But the one guy who walks out of it happy was Thanos.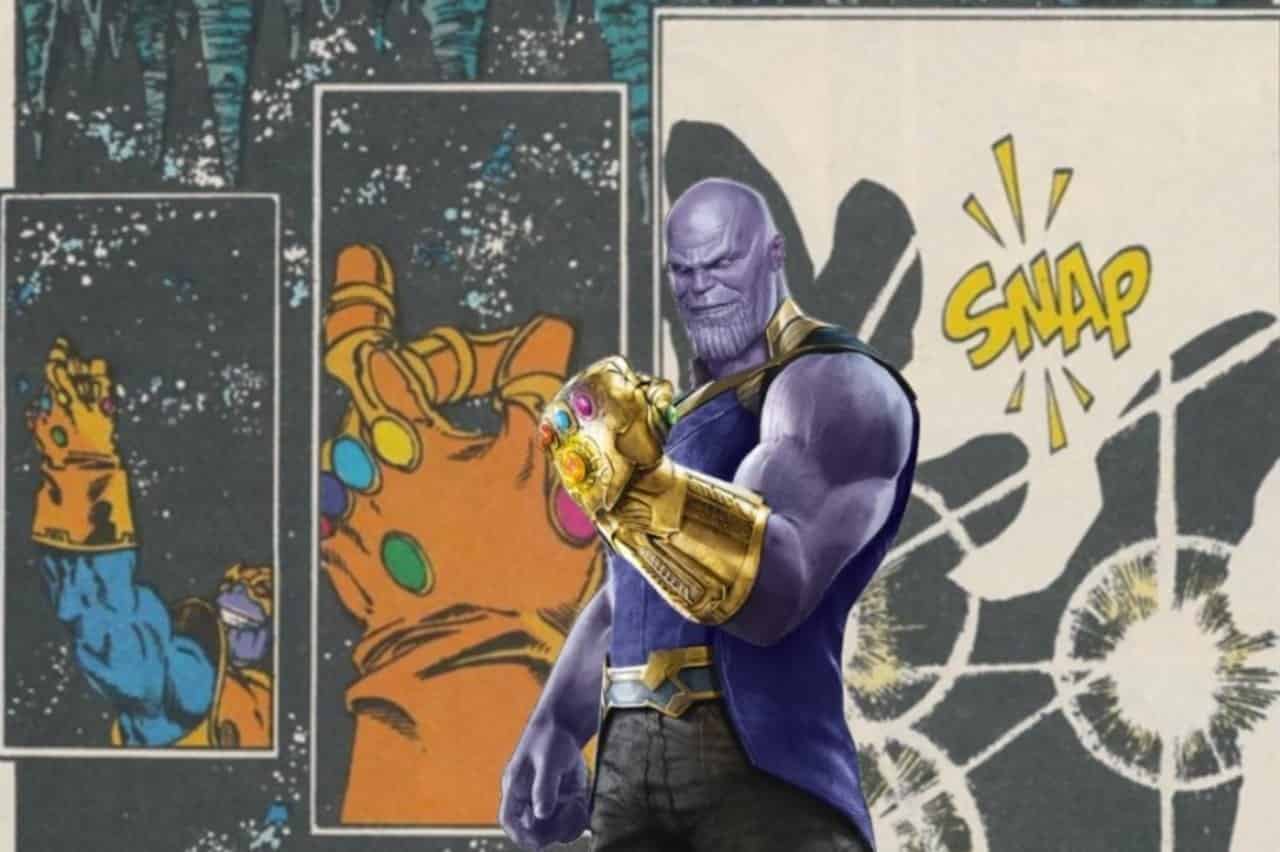 The Mad Titan completed his snap at the end of Infinity War, then he confronted his daughter about it. After that, we see him on an unknown location which has now been clarified by the Russos who just recently appeared on Collider's Q&A.
While directors Joe & Anthony Russo solved so many queries throughout the spoiler talk Q&A session, they were specifically asked about Thanos' farm at the end of the film. While this location was confirmed to be Titan by Infinity War artist Pete Thompson, as it turns out the Russos certainly think otherwise. Here's what Russo had to say: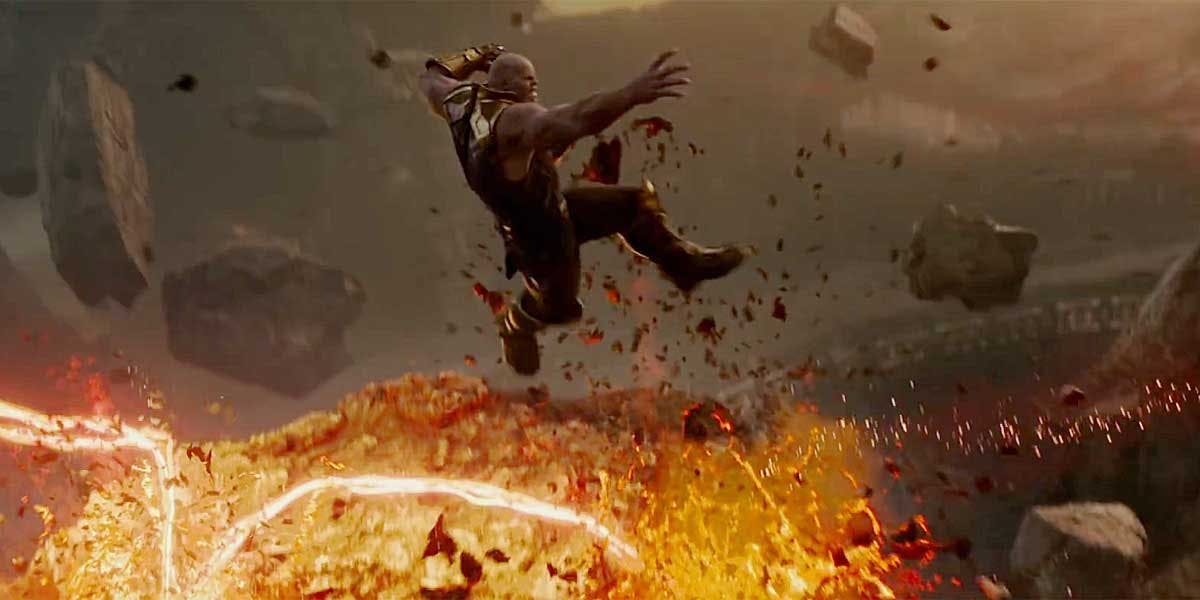 "No, I think that, I'm not sure why…oh, you know what? We'd always just refer to whatever planet he's on as Titan 2, you know, and I think they probably just didn't put the 2 in there as he found a new home."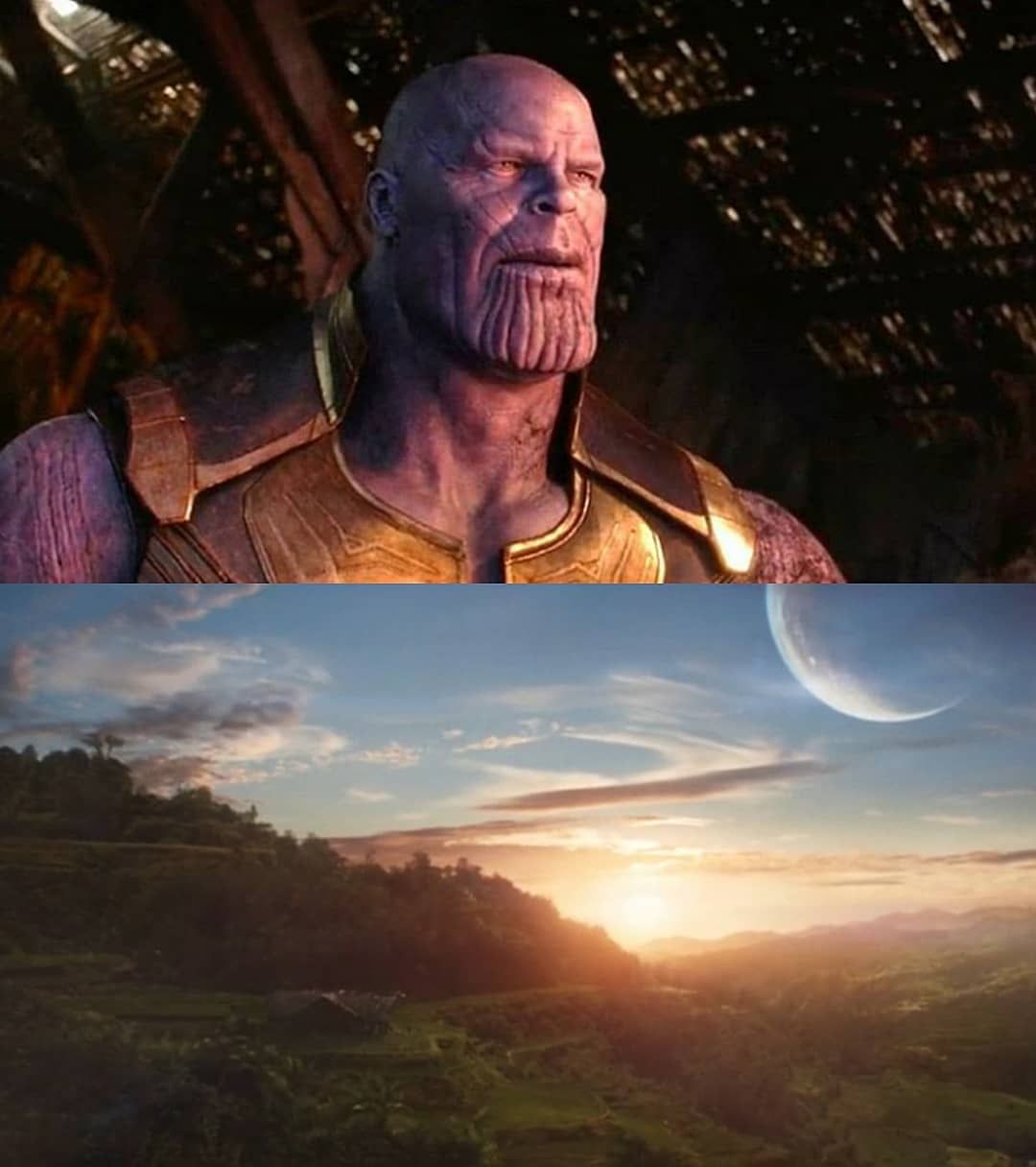 Now that's a really interesting wordplay as Titan 2 could actually mean anything. It could be a totally different planet that Thanos has found a home to, and hence the name. Or it could actually be Titan 2.0 with Thanos somehow having fixed the planet which used to be a barren wasteland.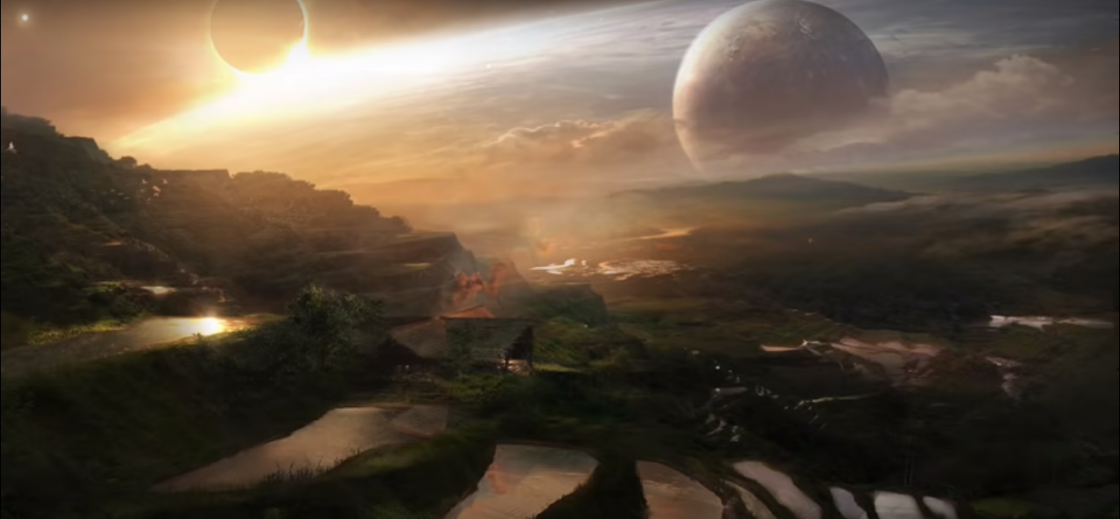 When Infinity War artist Pete Thompson had put out the concept art, the place was titled "Titan Thanos farm." This led the fans to believe that this was the first time they actually saw time travel in the Marvel Cinematic Universe. What this implies is that Thanos went back in time when Titan was an inhabitable planet and wanted to spend the rest of his days peacefully on his farm. But with the Russos calling this Titan 2, we really don't know what to expect.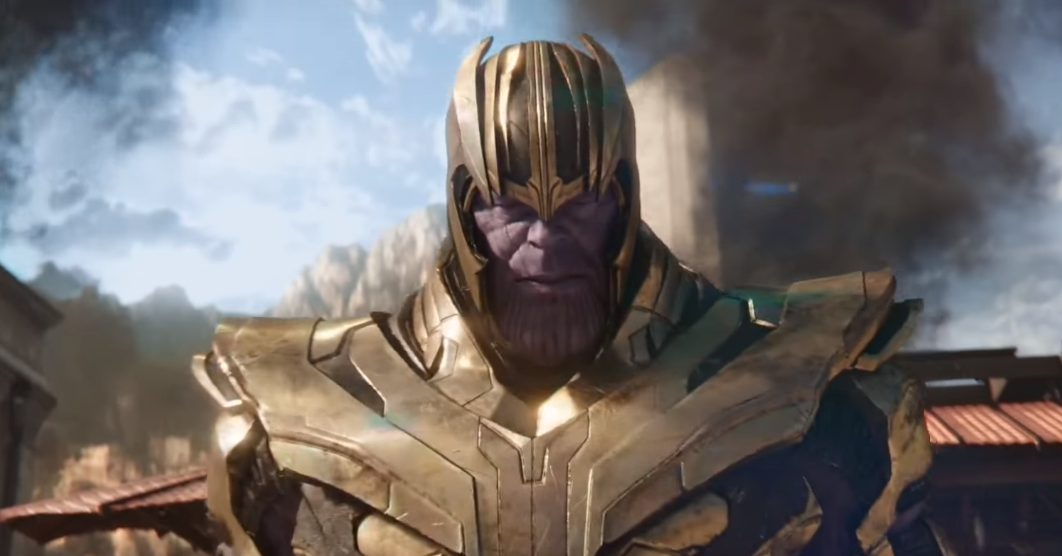 It could totally be anything but it is also possible that the directors want to derail us from thinking that it was time travel. That is still actually a pretty safe bet to put on. We may find out about that on Wednesday when the first Avengers 4 trailer comes out but don't get too hyped about it.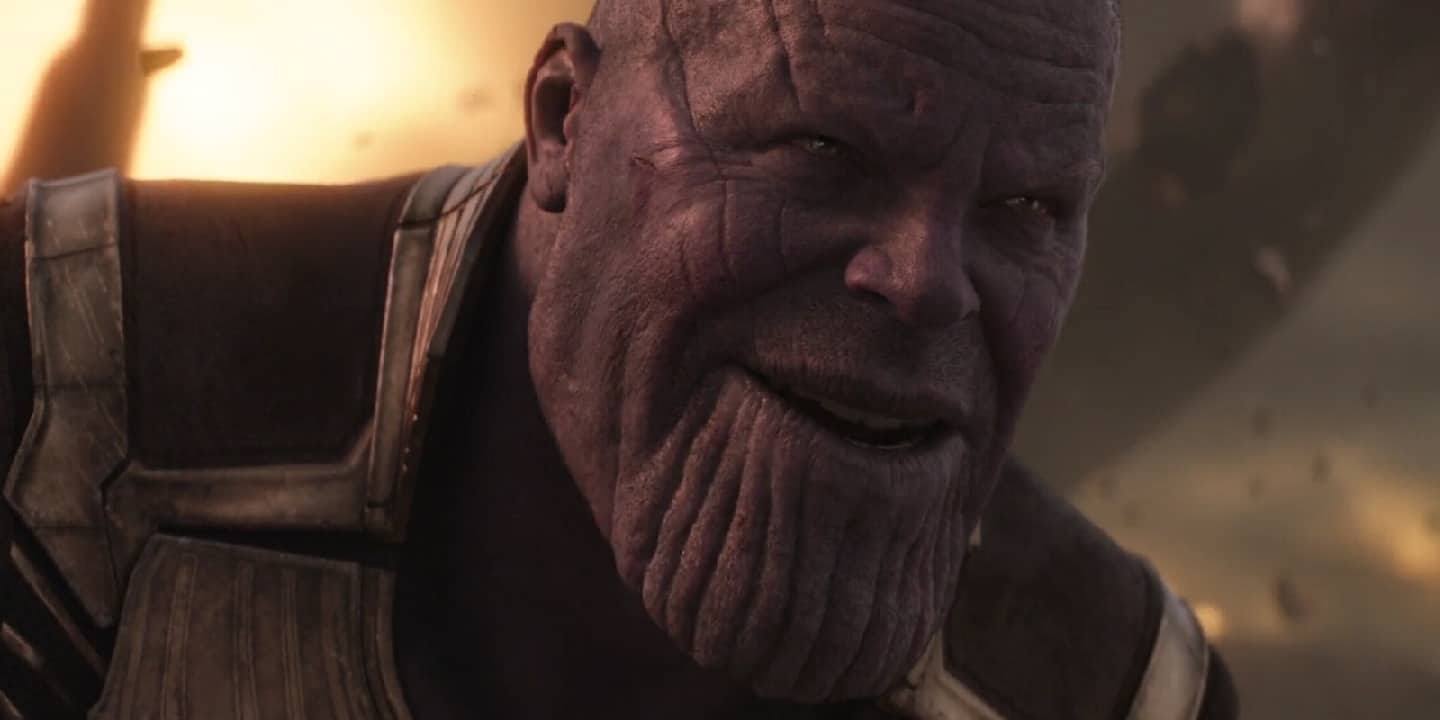 Back in May, Anthony Russo told Uproxx that Thanos retired right at the end of Infinity War and that was symbolic of the Mad Titan putting his armor down like a holy warrior who just ended his life's mission. Russo said: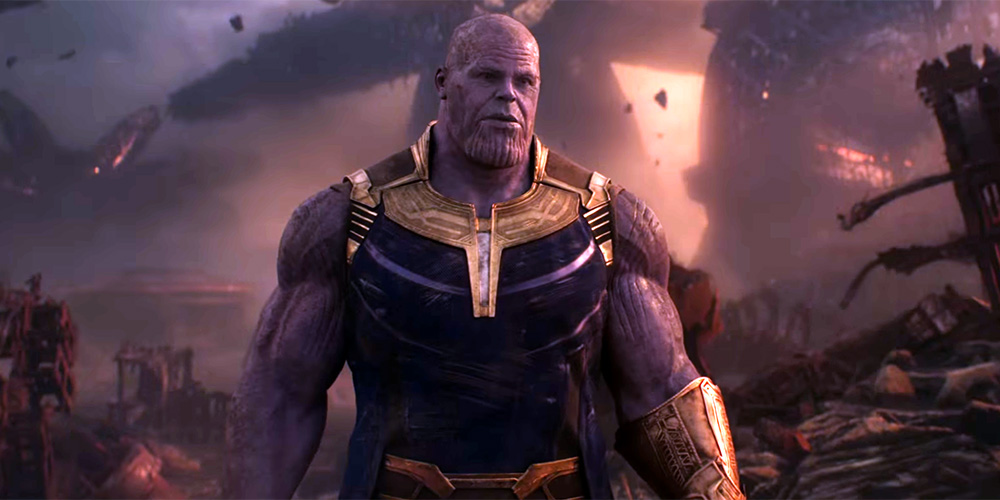 "He's like a holy warrior. Once he puts his armor down in that movie he becomes like a holy warrior and this is his resting place for him. He says in the film he's just going to sit and watch the sunrise."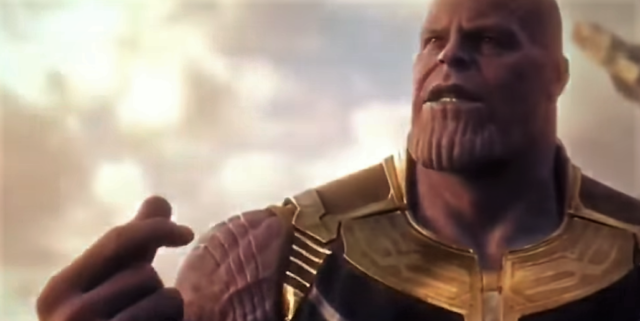 Here's what the two directors had to say about Josh Brolin's amazing performance as Thanos:
"Anthony Russo – He's such an amazing performer and so uniquely suited to Thanos. What we were looking for in the character of Thanos is the strongest, most intimidating figure in the universe. While at the same time we wanted to tell a story about a character with a really complex and empathetic interior life. There are not a lot of actors that can give you both of those things. Josh Brolin is perhaps the best example that you can find where you have somebody who has a physical presence and brings that level of intensity and threat, while at the same time having another layer always at work underneath that, which is a very complex inner life and a lot of emotional depth and texture."
"Joe Russo – Josh created an incredibly nuanced character who is both frightening and oddly emotional."
Now we do know it for a fact that Thanos and all the Avengers that survived will return in Avengers 4, but we can also be sure of the fact that the dead guys are gonna be back as well.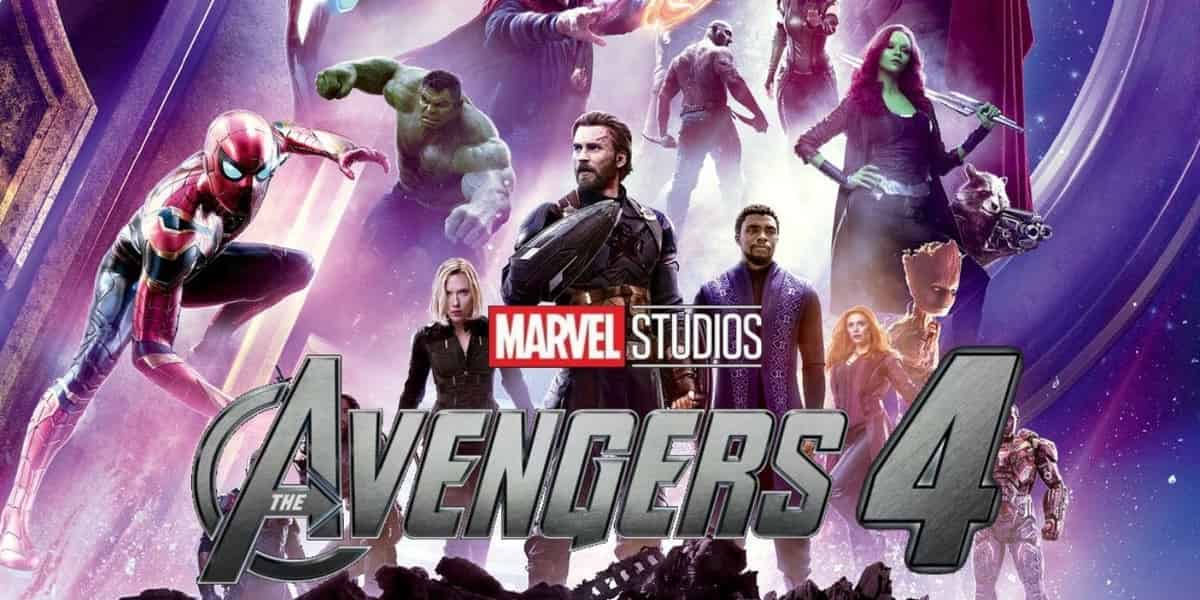 Avengers 4 comes out on May 3 and it will presumably star Robert Downey Jr., Chris Hemsworth, Mark Ruffalo, Chris Evans, Scarlett Johansson, Benedict Cumberbatch, Jeremy Renner Don Cheadle, Tom Holland, Chadwick Boseman, Paul Bettany, Tom Hiddleston, Idris Elba, Danai Gurira, Peter Dinklage, Benedict Wong, Elizabeth Olsen, Anthony Mackie, Sebastian Stan, Gwyneth Paltrow, Benicio del Toro, Josh Brolin, Pom Klementieff, Karen Gillan, Dave Bautista, Zoe Saldana, Vin Diesel, Bradley Cooper, Chris Pratt, Paul Rudd, Samuel L. Jackson, Cobie Smulders, Tessa Thompson, Evangeline Lilly, Aaron Taylor Johnson, Cate Blanchett, Michelle Pfeiffer, Michael Douglas, Tilda Swinton, Jeff Goldblum, Katherine Langford, Stellan Skarsgard and Brie Larson.
I just have the biggest passion for everything cinematic! I want to share this passion with everyone through my writing about Hollywood Movies and TV. Other than that, I am a big sports fanatic and enthusiast. I'd like to write about my favorite sports as well some day.