Movies
We Finally Have The Avengers 4 Trailer Release Date, So No More Waiting!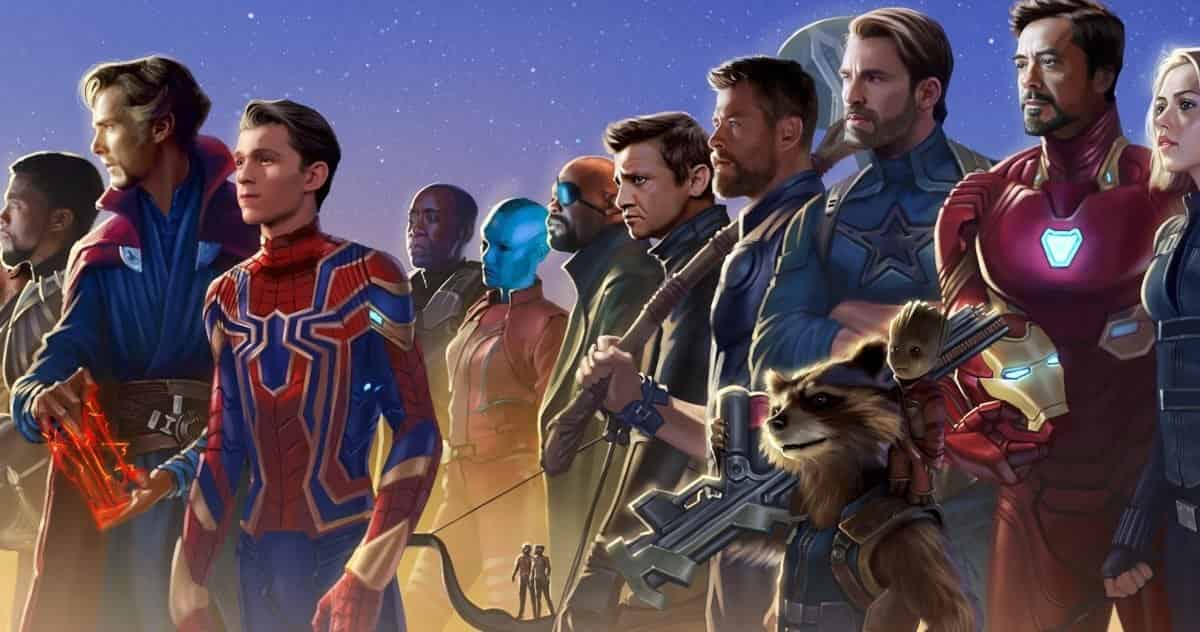 Avengers 4 Trailer Release Date:
Right after we have got the official confirmation for a second Captain Marvel trailer which drops during Monday Night Football, we also have the confirmation for when the Avengers 4 trailer is arriving. Marvel doesn't give us things everything, but when they do, they make sure that a huge impact is made out of it. Now, this whole week is going to be gigantic. First, we get the Captain Marvel trailer, and on then the Avengers 4 trailer and prelude comic come out on the same day!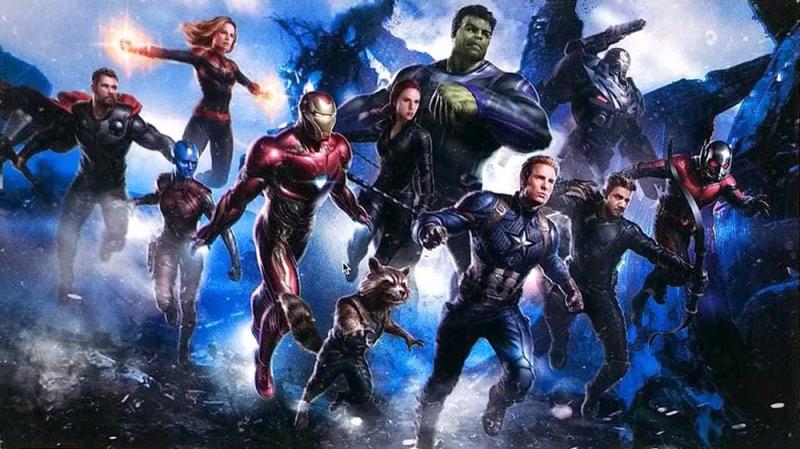 For those of you who still didn't guess it, it has been confirmed that the Avengers 4 trailer is dropping Wednesday morning! We are just two days away from all the awesomeness of the insane hype that we built for the Avengers 4 trailer. The anticipation was huge right from last week. People anticipated that the trailer could drop on November 28 since the Russos were appearing on a special Avengers: Infinity War event.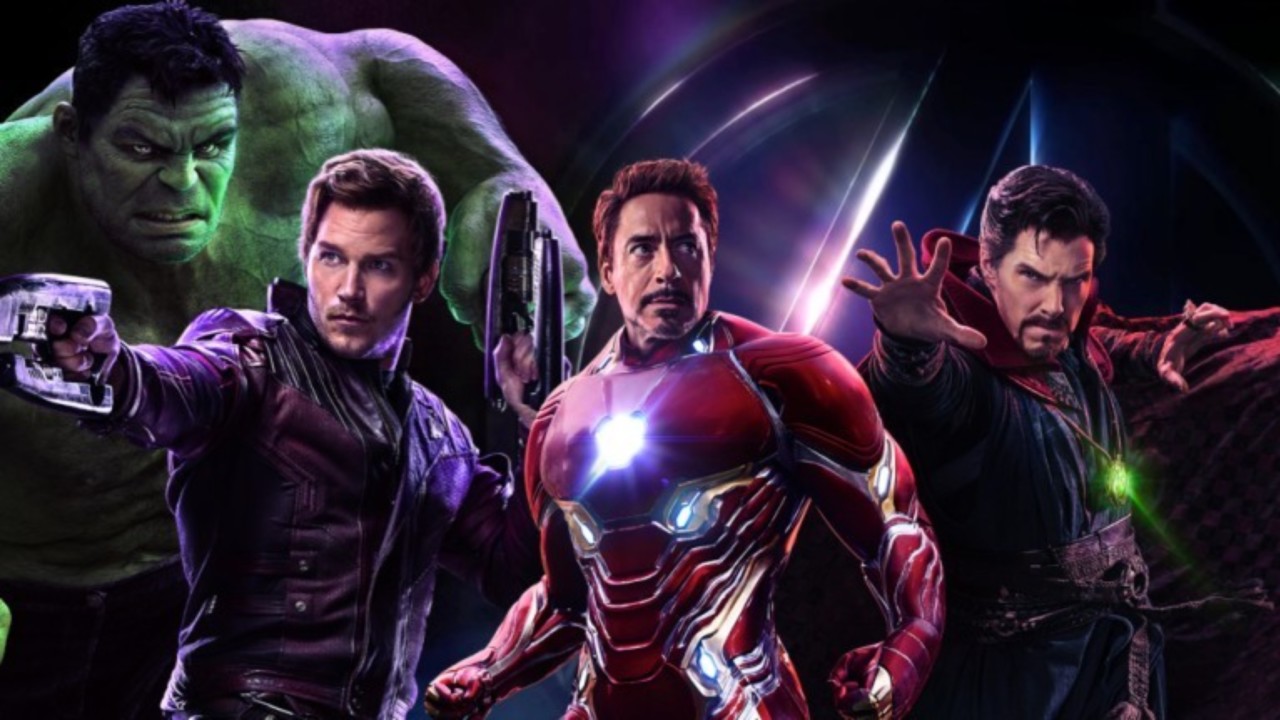 Then when that didn't happen, it was believed that it will hit the net on November 29 as that was the date when the Infinity War trailer came out last year. Then finally reports suggested that the trailer comes out on December 3, which is today. But that ain't happening either. According to what Marvel has planned, we will be getting the Captain Marvel trailer first and then almost 2 days later comes the Avengers 4 trailer.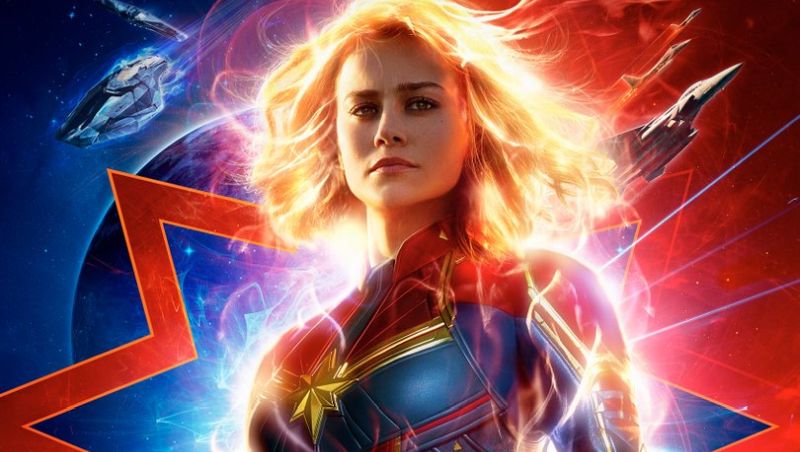 Now, this makes the perfect sense because people are not really aware of Captain Marvel as a hero. We have only seen one little teaser that gave us hints about Carol's whole character arcs. But the new trailer which is supposed to dive into the story of the film will truly introduce Captain Marvel to the audience. Captain Marvel is going to play a key role in Avengers 4 as well, so if she has to show up in the Avengers 4 trailer, it would be good for people to know her properly.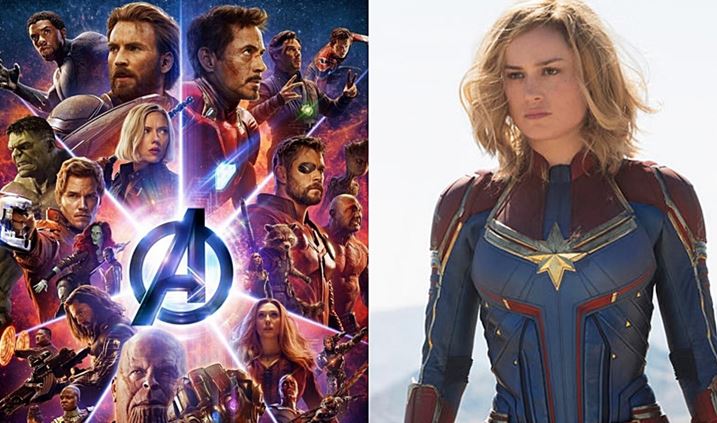 Also, Captain Marvel is the first movie in focus so the timing of the trailer is what it should have been. Releasing the second trailer in around January would probably have been a little too late. With it coming out this month, more people are gonna be aware of it and it will really help in selling the presales tickets of the film.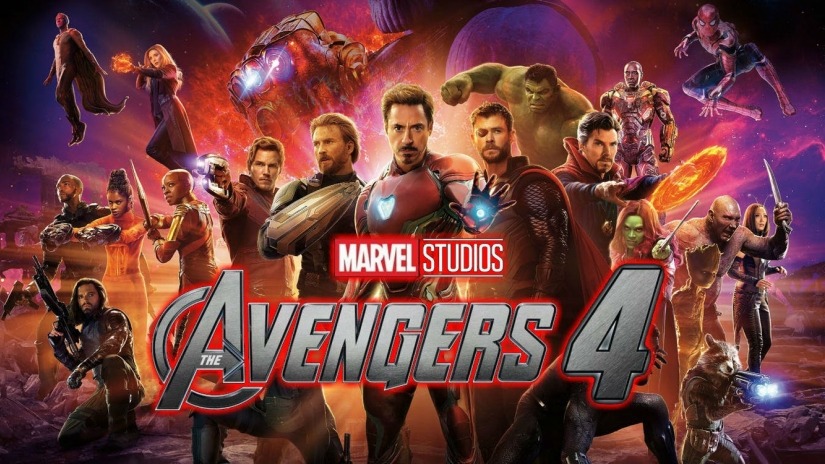 As for the Avengers 4 trailer, we really should not have great expectations. It will obviously create new viewership records, but it would probably be a sort of teaser similar to what the first Captain Marvel trailer was. The movie is just a little over half way done in its editing stage, and not a lot of that would have made it to the trailer.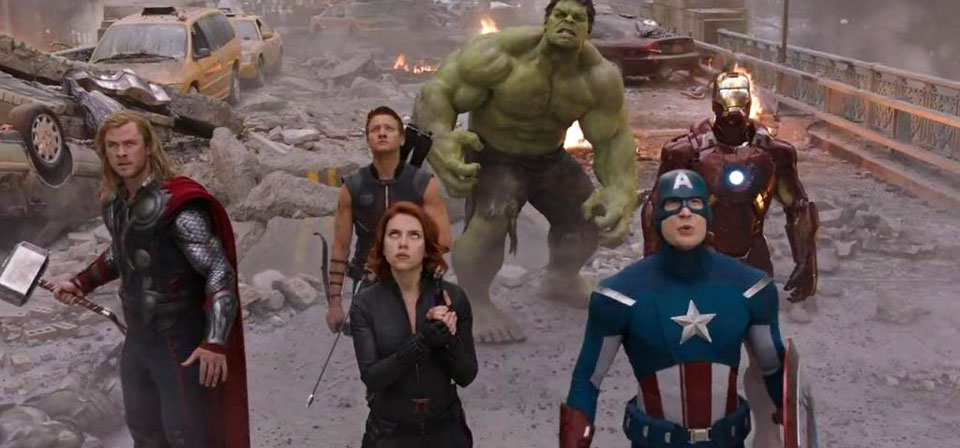 Since a lot of the previous films are going to be revisited, we could expect to see some actual footage from the previous films in the trailer so Marvel does not have to give us a whole lot of new footage. Also, some major "exclusively shot for the trailer" scenes are going to be in the trailer in order to prevent spoilers and derail the fans from finding out the real story.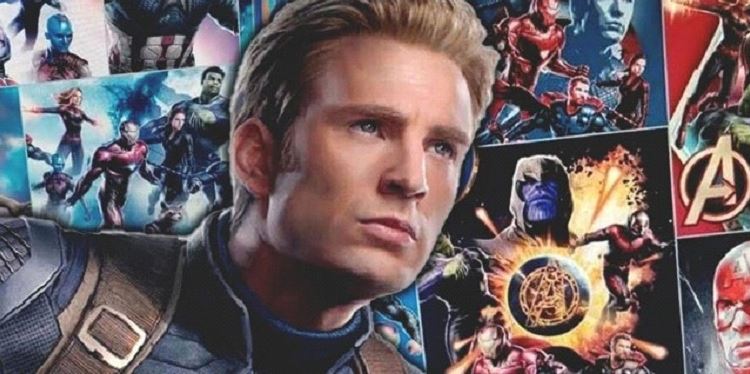 But we can be sure of the fact that it will be truly epic! Also, no dead characters from Infinity War will be shown in the trailer so do not build up any expectations for that.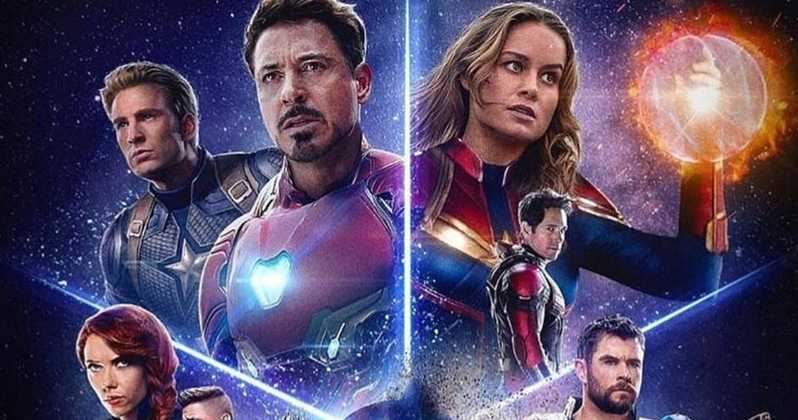 Just be ready for the next two days 'cause they are going to be nothing short of awesome! Captain Marvel trailer, Avengers 4 trailer, and the Avengers 4 Prelude. Marvel is going to light the internet on fire!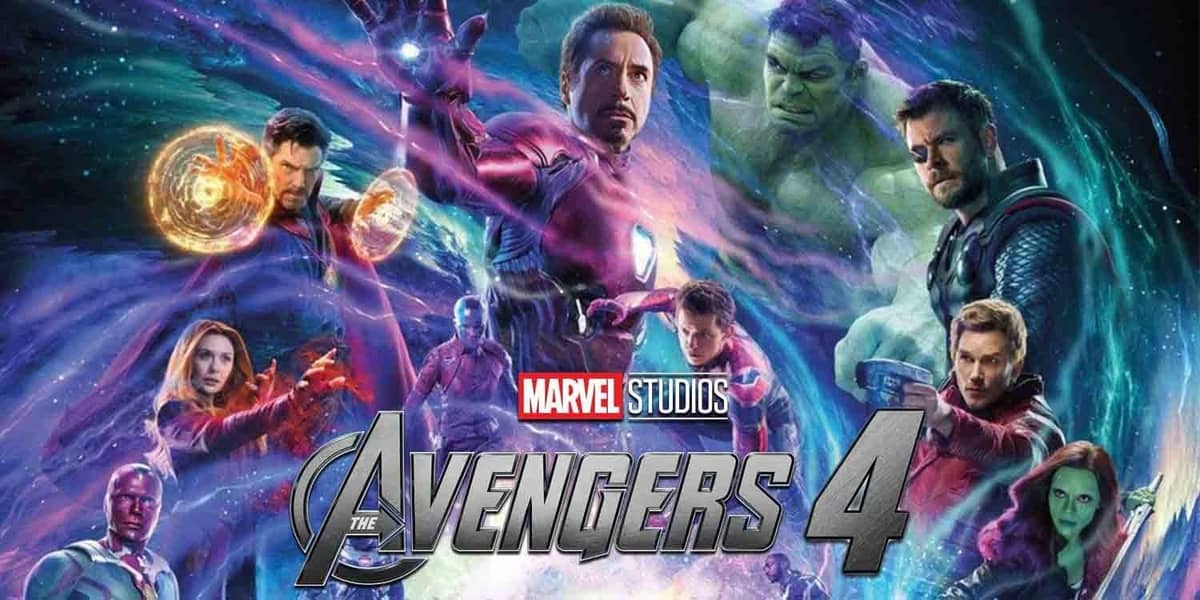 Avengers 4 comes out on May 3 and it will presumably star Robert Downey Jr., Chris Hemsworth, Mark Ruffalo, Chris Evans, Scarlett Johansson, Benedict Cumberbatch, Jeremy Renner Don Cheadle, Tom Holland, Chadwick Boseman, Paul Bettany, Tom Hiddleston, Idris Elba, Danai Gurira, Peter Dinklage, Benedict Wong, Elizabeth Olsen, Anthony Mackie, Sebastian Stan, Gwyneth Paltrow, Benicio del Toro, Josh Brolin, Pom Klementieff, Karen Gillan, Dave Bautista, Zoe Saldana, Vin Diesel, Bradley Cooper, Chris Pratt, Paul Rudd, Samuel L. Jackson, Cobie Smulders, Tessa Thompson, Evangeline Lilly, Aaron Taylor Johnson, Cate Blanchett, Michelle Pfeiffer, Michael Douglas, Tilda Swinton, Jeff Goldblum, Katherine Langford, Stellan Skarsgard and Brie Larson.