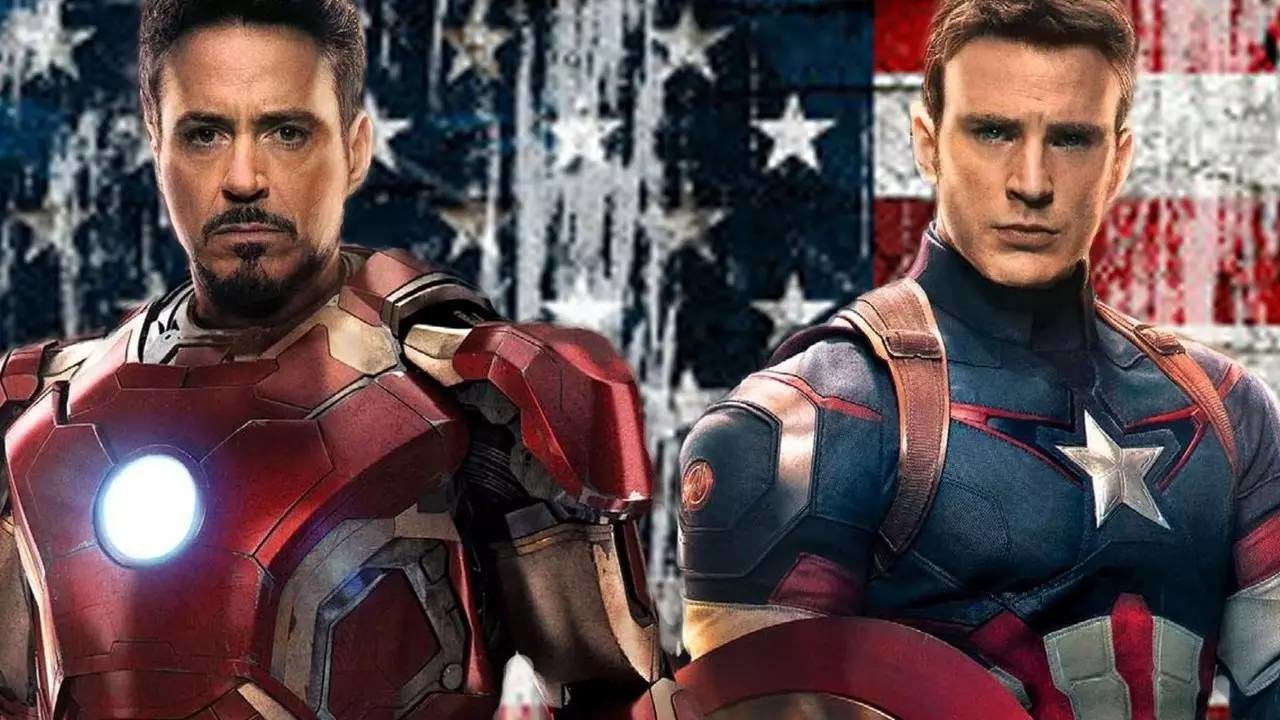 Robert Downey Jr has established himself as an institution in the Marvel Cinematic Universe. The OG Avenger was the reason that many movie goers converted into lifelong fans of the Marvel world. But rumors have been circulating over the past few years that Downey may be looking to retire his Iron Man suit and concentrate on other aspects of his career. The actor has played a game of cat and mouse game when questioned about it, sometimes saying that it will happen soon and sometimes saying it not to be true. But he is not the only actor thinking of leaving.
Chris Evans has also been very vocal about wanting to move on from the Captain America role to concentrate on other film ventures and to direct. The actor has also said countless times that he still has a bit left in him if Marvel still wants him. In an interview with USA Today, Evans commented on Downey's thoughts about the topic of leaving. The actor said:
"Downey is far closer to reaching that point where he may walk away. And I don't know how you replace Downey as Tony Stark. I don't know who else can touch that."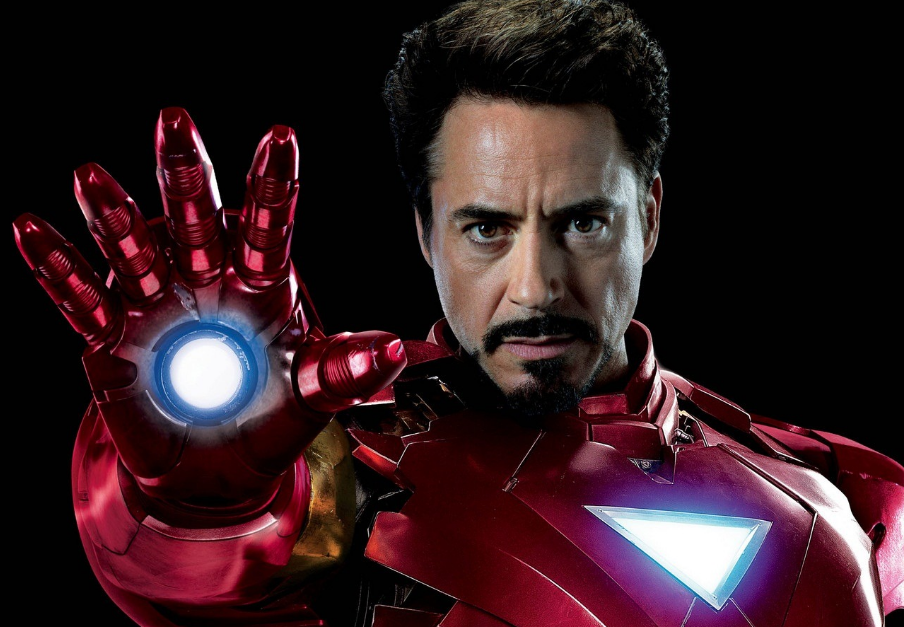 Downey Jr still has three more films until his contract ends- Spider-Man: Homecoming and the two Avengers movies, so what his decision will be may only come out after Phase 4 finishes. The actor, for now, plays big brother/teacher/guide to the young Peter Parker who looks upon Iron Man to propel him into the world of superheroes. Iron Man has also been creating problems for his Avengers team the last time we saw him in Captain America: Civil War, so there is still a lot of unfinished business that Stark would have to tie up….if he does leave in Phase 4.
(Don't Miss: 9 Awesome Things New Spider-Man Suit Can Do In Homecoming)
Marvel Cinematic Universe has built the world for certain heroes, and comic fans know that Marvel Universe is a diverse world with more than enough superheroes to entertain fans, so if Robert Downey Jr. and MCU ever decide to make the decision of ending their deal, there is still something fans can fall back to.