News
20 Famous Celebrities Who Are Related To Each Other
The entertainment industry has grown across so many verticals be it movies, TV shows, animation etc. The celebrities have taken over our lives as we are constantly thinking about them and some of us want to be like them. Our culture glorify them as we put them on a pedestal in the social hierarchy. They endorse the biggest brands, put their faces on commercials or magazines and becomes an object of desire & envy. We have our favorite celebs and we love everything about them. We know these celebs for their talents and gorgeous looks and they have ruled our theatres and hearts for a long time.
We follow them on different platforms like Facebook, Twitter, Instagram etc. and admire them. We buy tickets to first day first shows of movies starring our favorite celebs. We binge watch TV shows where they play an important character. But did you know some of your famous celebrities are actually related. Let us take a look at some of these celebrities that are related to each other:
Kelly Ripa- Mark Consuelos: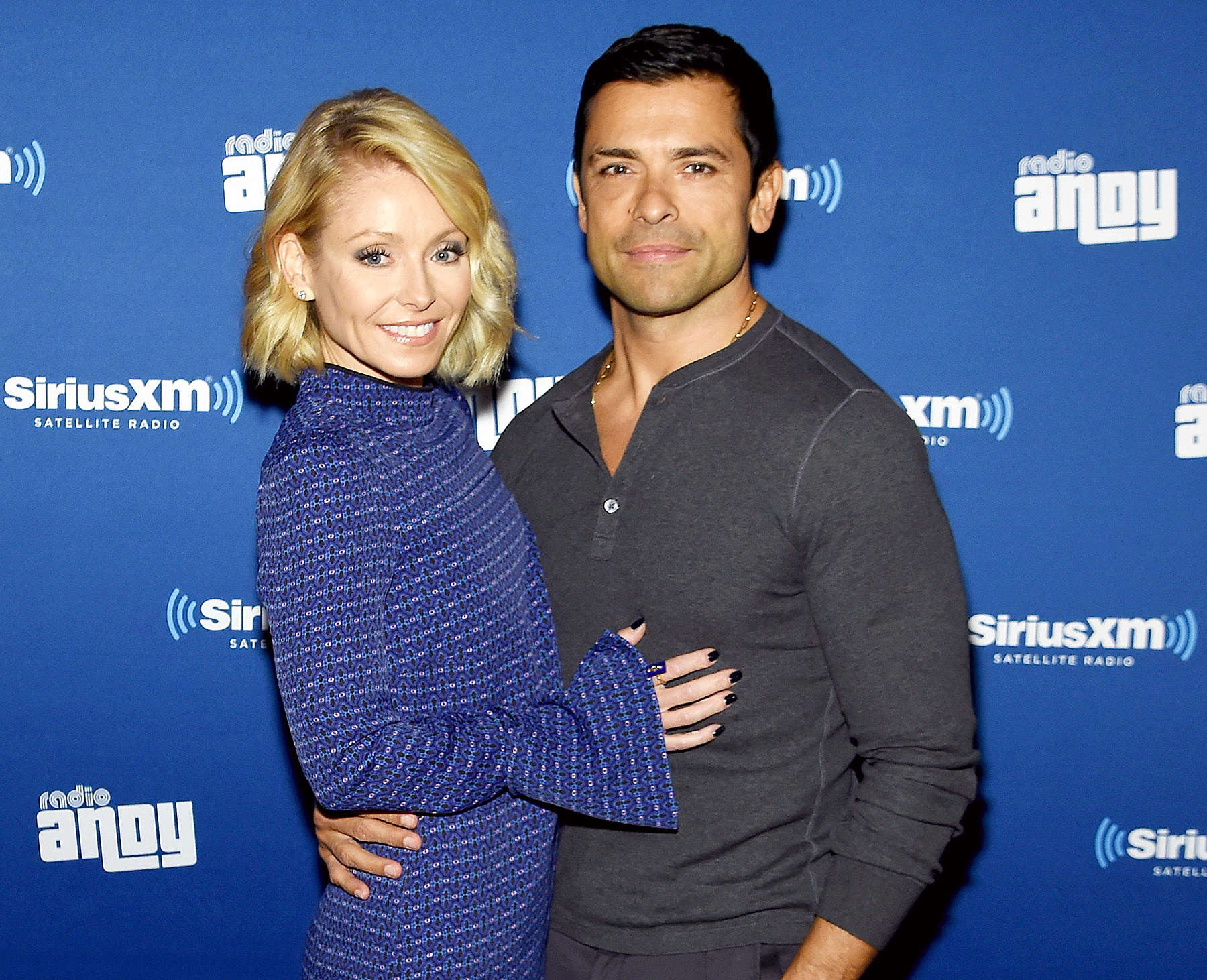 Kelly Ripa has been a favourite chat show host for more than a decade now and has also starred in some shows. Her show is still famous for the celebrity appearances and her perky hosting skills. Her husband is Mark Consuelos who stars as Hiram Lodge in the CW teen show 'Riverdale' where he plays a mischievous character and stirs up drama. He is in many ways the big villain in the show and he has done a great job of coming across as the bad guy who is now even hated by his daughter. They both met during a screen test for a show. And the rest is history.
Elle Fanning- Dakota Fanning: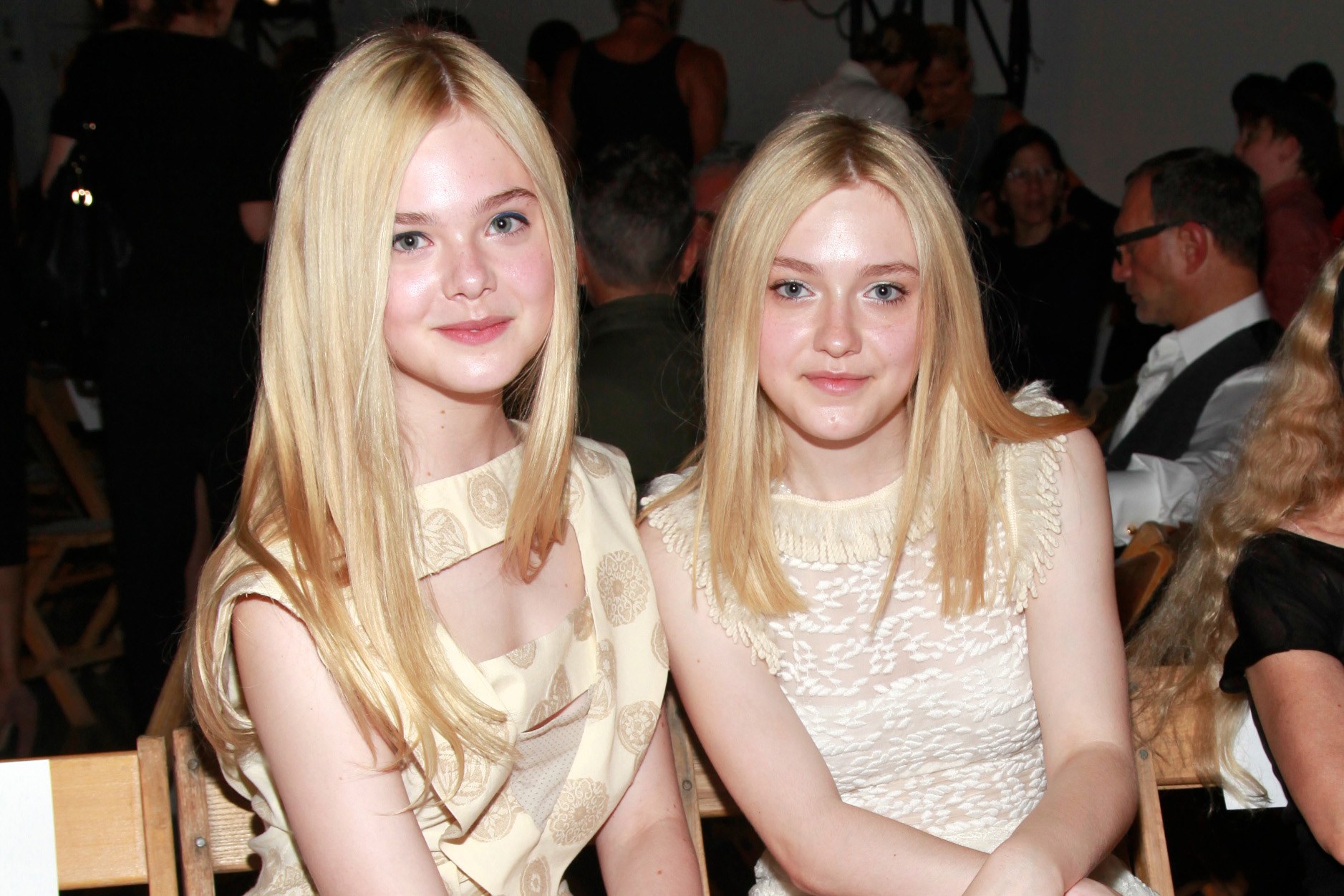 Dakota Fanning was the favourite Hollywood child actress for years as she starred in successful films such as 'I am Sam' and 'War of the Worlds'. She later starred in the Twilight series too. Her younger sister Elle has also starred in many movies now such as 'Maleficent' and the Mary Shelley biopic.
Both have been child stars and enjoy squeaky clean reputations in Hollywood. The sister duo have thus far managed to stay away from tabloid controversies and have come across as talented, down to earth, intelligent actresses who mean business. Both have branched out to the modelling world as well and pose for cool brands like Marc Jacobs, Tiffany & co.
Jenny McCarthy- Melissa McCarthy: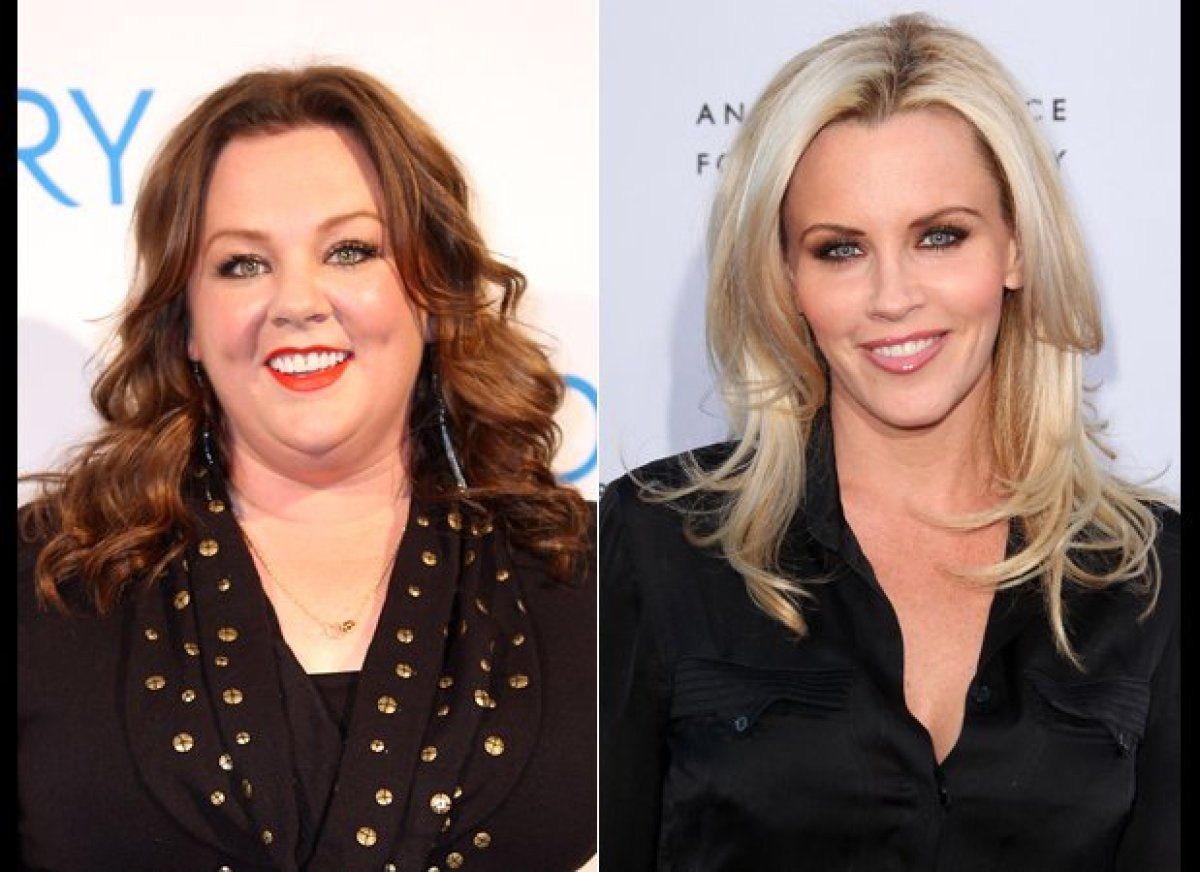 Melissa McCarthy is a Hollywood sweetheart today and is famous for her comic roles. She has starred in the famous show Mike and Molly and movies like Bridesmaids put her on the map. She has been nominated for prestigious awards like Golden Globes, Emmys etc. She has taken up the mantle of directing as well and did four episodes of Mike & Molly TV series. She continues to do great roles and some of her success is because of her famous cousin sister Jenny McCarthy who has been around for a long time and has starred in many TV sitcoms like Two and a half men.
Maggie Gyllenhaal- Jake Gyllenhaal: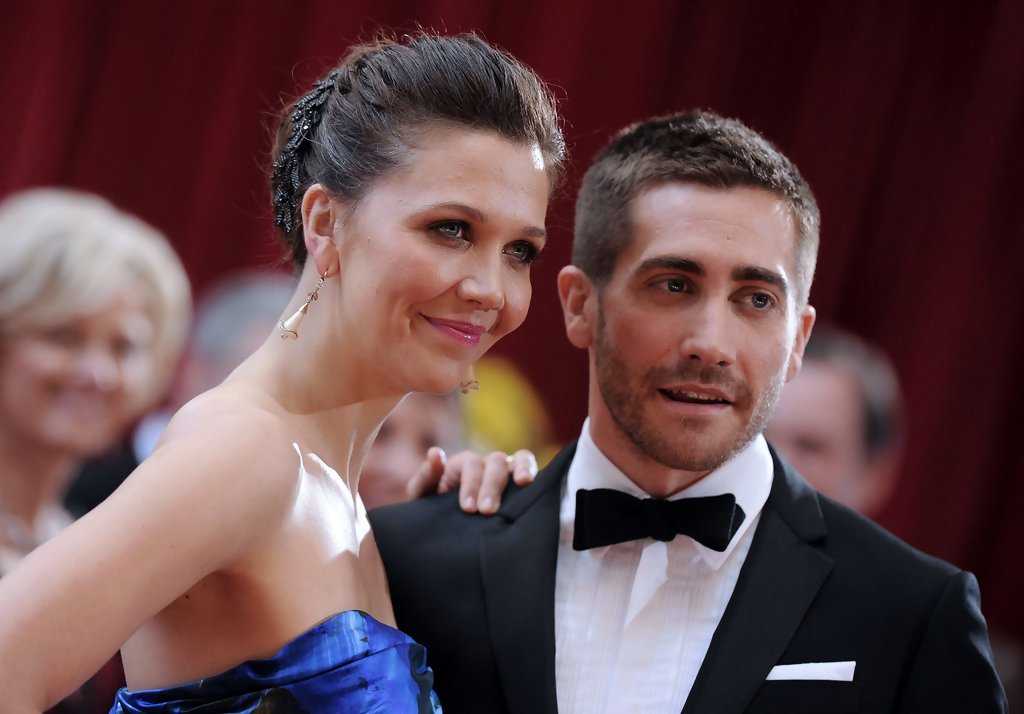 Jake Gyllenhall comes from a family that has strong ties with Hollywood and so he is a star kid and was destined for fame and stardom and is known for his roles in movies like 'The Brokeback Mountain'; Nightcrawler, Source Code etc. He is an actor par excellence and is surely one of the most versatile and hard working guys working today. His name was even doing the rounds for the role of Batman. His elder sister Maggie is equally famous and has starred in successful films like 'The Dark Knight' where she played Bruce Wayne's girlfriend Rachel.
Stephen Amell- Robbie Amell: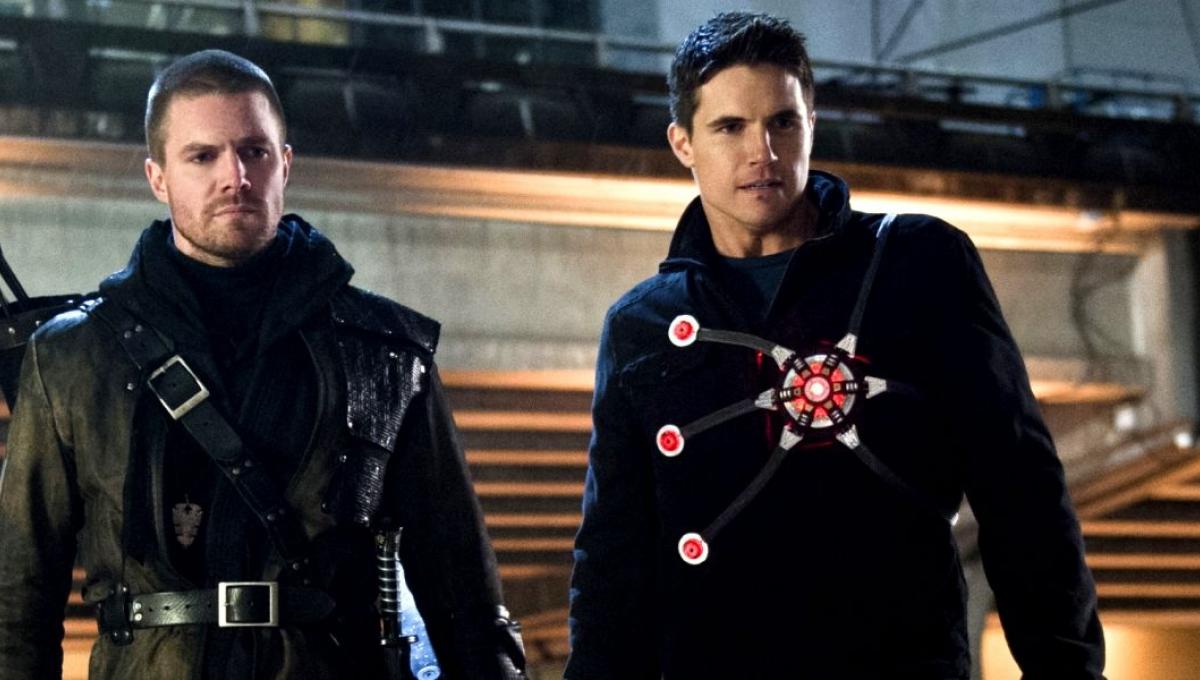 Stephen Amell is famous for playing Oliver Queen aka Green Arrow in the CW's hit show Arrow that is still one of the most famous superhero shows on TV. It was a trend setter as it forces other studios to follow suit and compete for TRP's on the small screen in comic-book genre. Undoubtedly, Amell turned into a huge star with the Arrow TV series. His cousin Robbie Amell is also a CW star as he played Ronnie Raymond in CW's Flash which is another show in CW's superhero extravaganza. With the help of the crossover episodes, the two cousins have also shared screen time on the shows.
Blake Lively- Robyn Lively: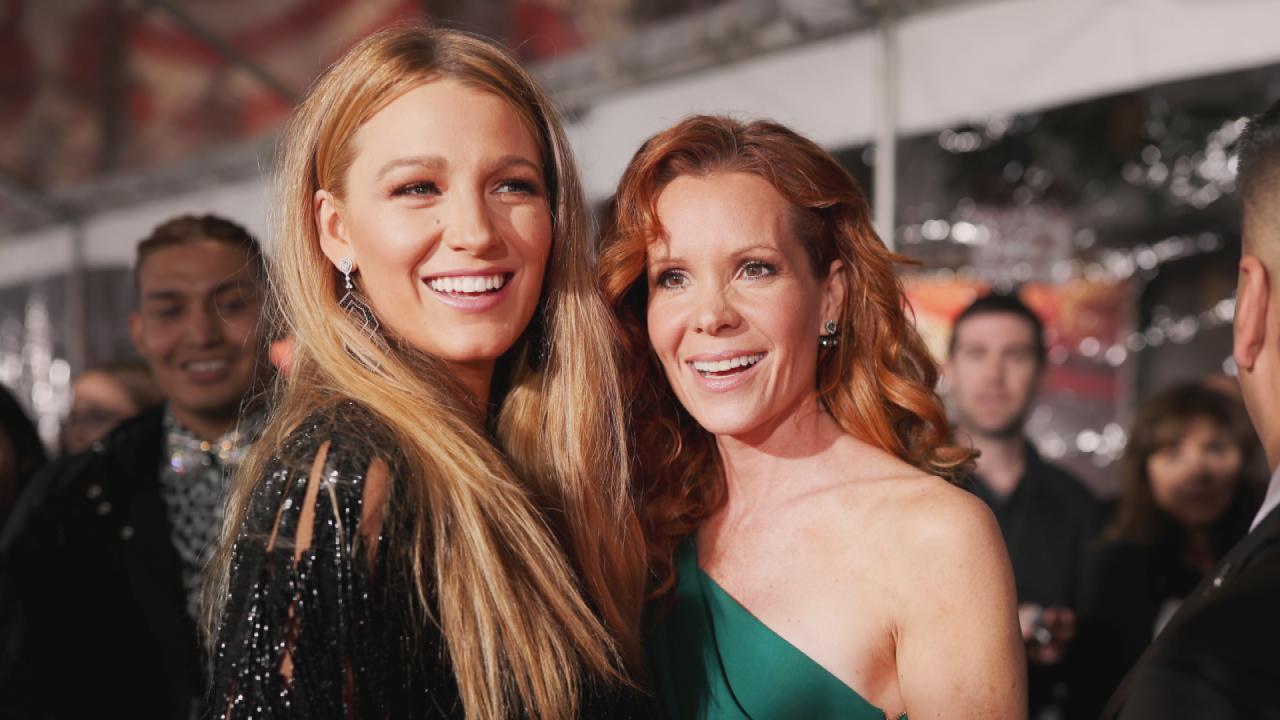 We all know the beautiful and talented Blake Lively who made her name in Hollywood with the famous teen show 'Gossip girl' and also starred in many movies like the Sisterhood of travelling pants series. She knocked it out of the park with recent "The Age of Adaline" in which she looked drop dead gorgeous and gave her best career performance. She is also married to Ryan Reynolds who is famous for playing Deadpool these days. Her sister Robyn Lively has starred in many successful shows in the 90s like 'Doogie Houser' and 'Twin peaks'.
Ben Affleck- Casey Affleck: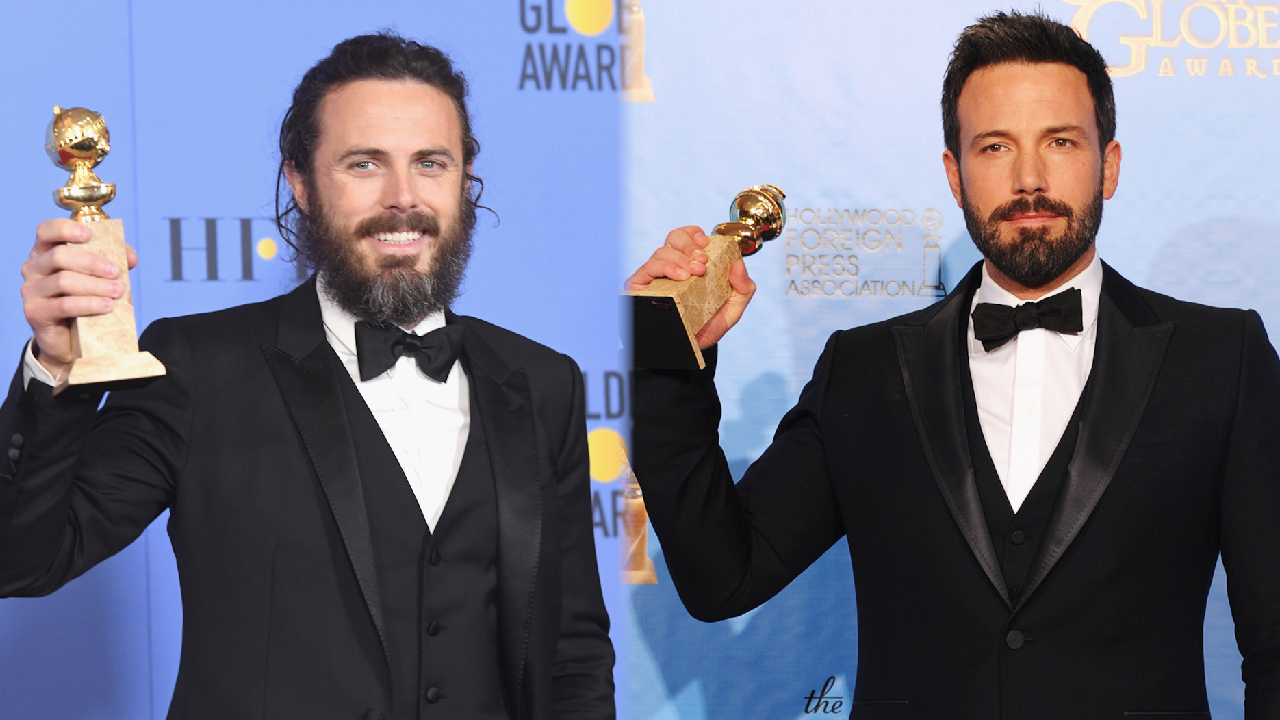 Ben Affleck who has been in the spotlight since the 90s and is still going strong and is known as the latest Batman nowadays as he stars in the DC movies. He will be appearing in Batman solo movie directed by Matt Reeves. He is also a top notch director and he's got midas touch, two of his movies i.e The Town, Argo both got nominated for Academy awards and Argo actually won. His brother Casey has been working for a long time too but came into spotlight with his Oscar-winning performance in 'Manchester by the sea'. Both brothers have won Oscars.
Julia Roberts- Emma Roberts: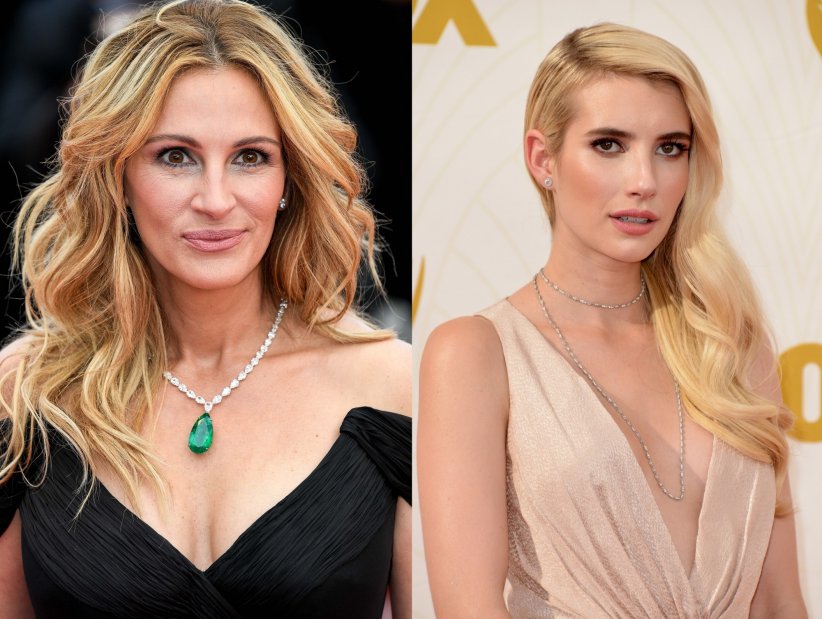 Academy award winner Julia Roberts is the mega star of Hollywood and has been one of the most successful leading ladies of the 90s. She has been nominated for four Oscars in her career and won it for her role in Erin Brockovich. She has earned everything on her own and deservedly so. Her niece Emma Roberts has also made a name for herself in Hollywood with quite a few hits such as We are the Millers, The Art of Getting By, Nerve etc. and is known for her roles in Wild child and TV shows like American Horror story and Scream queens.
Elizabeth Olsen- the Olsen twins: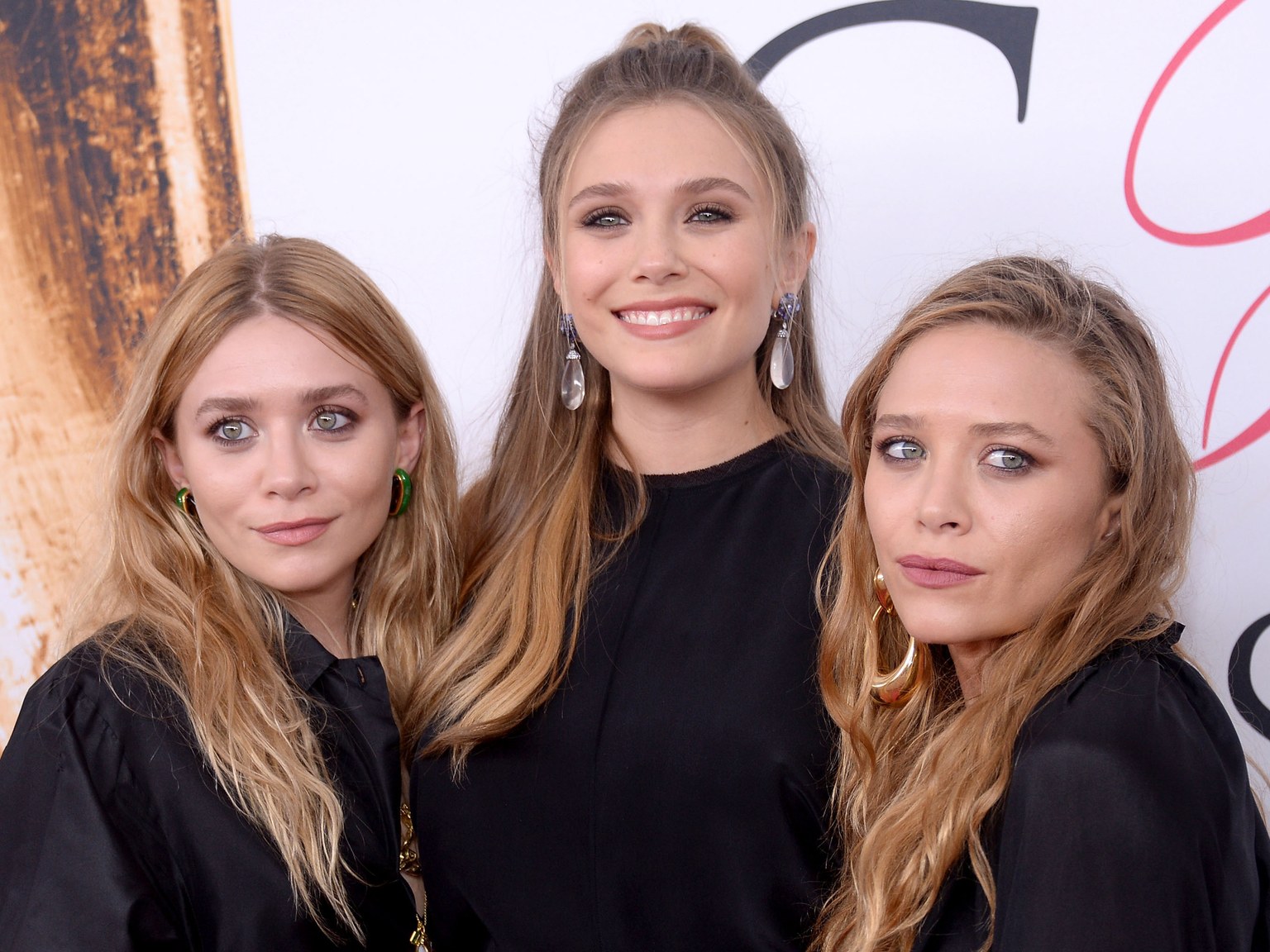 The Olsen twins Mary Kate and Ashley were probably the most famous twins on television in the 90s. They started acting when they were toddlers and starred in the super hit show 'full house'. As they grew up they starred in many movies and became teen sensations. They are popularly known as the 'Olsen sisters'.
Ashley has put her career to the back burner but Elizabeth Olsen has now taken over the Olsen legacy and has made a successful career with the help of Marvel Cinematic Universe where she stars as the Scarlet Witch. She was launched in Avengers: Age of Ultron and then appeared in Captain America: Civil War. She recently was seen in hugely successful Avengers Infinity War and possibly reprise her role in Avengers 4.
Beyonce- Solange: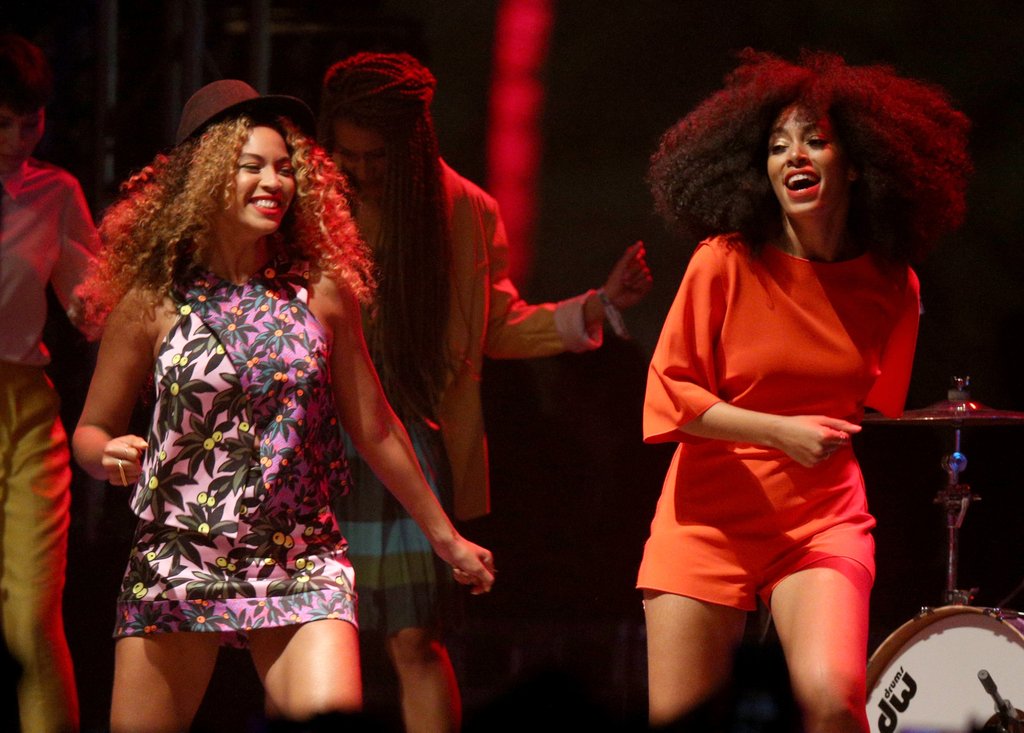 Beyonce is one of the most famous human beings in the entire world and you might not find a person around you that doesn't know her name. She is one of the most talented singers and performers and is worshipped by her fans. Her younger sister Solange is also famous in the same industry for her different sound and indie music.