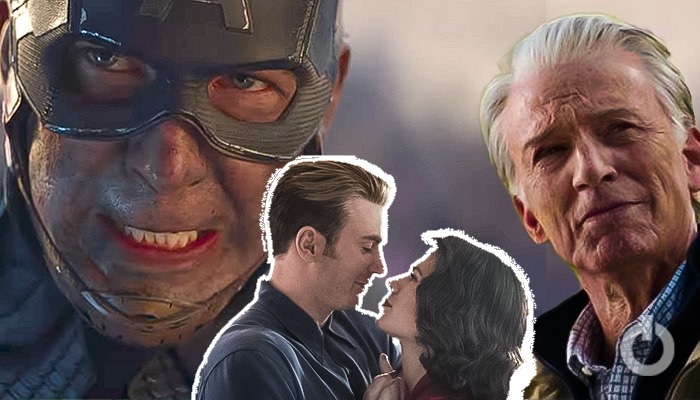 Captain America's Time Travel:
Avengers: Endgame concluded Marvel's Phase 3, or best known as the Infinity Saga. With this epic blockbuster movie, we got to give a farewell to some of our favorite Marvel characters, such as Iron man, Captain America, and Black Widow. Even though it was sad to see them go, marvel has to move to bigger and more exciting ventures in their timeline. And since then, WandaVision has kicked off Marvel's Phase 4 and is currently streaming on Disney+.

Avengers: Endgame provided the perfect conclusion to the story of a lot of superheroes. For example, Iron Man winning over Thanos, the one who could not let him sleep ever since The Avengers (2012) when Loki let the Chitauri army invade New York. Steve Rogers, Captain America, went back in time to stay with his long love, Peggy.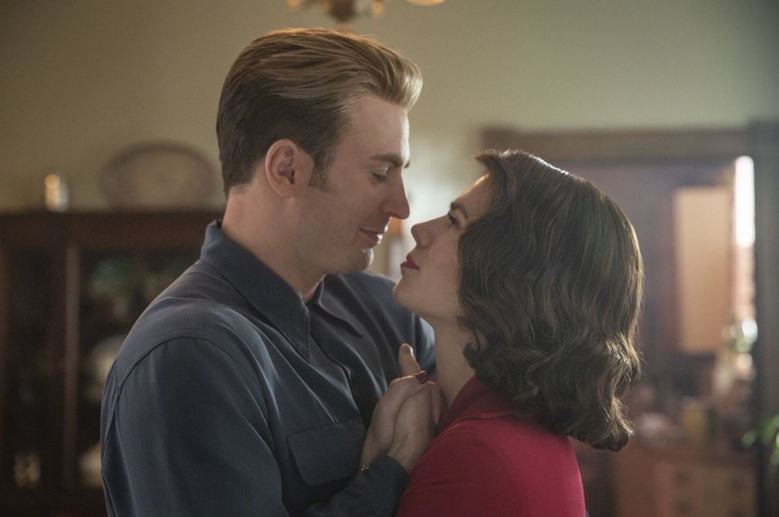 People did have some questions regarding the plot of Avengers: Endgame. One of the biggest questions left by the movie was – What is Captain America doing the whole time if he went back in time to return the stones and eventually stayed to live out his entire life? Speaking in a new talk with the Lights Camera Barstool podcast the pair were asked if they had any idea what took place while he existed in that reality, with Joe Russo simply saying: "Nope, no idea."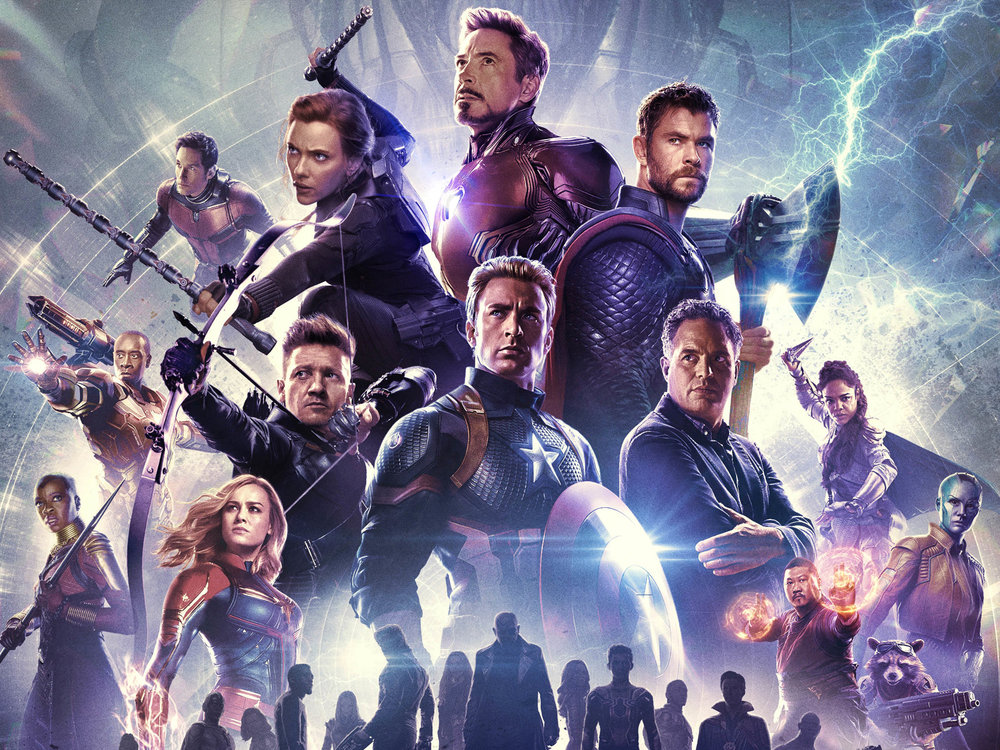 He elaborated further, trying to explain the concept again, saying:
"One thing that's clear that Anthony and I have discussed, I don't know that I've discussed this publicly at all, Cap would have had to travel back to the main timeline, that is something that yes he would have been in a branch reality but he would have to travel back to the main timeline to give that shield to Sam Wilson…In our internal logic that we defined in the room, that was the choice that we made was based on everything that happened he would have been in a branch reality and then had to have shifted over to this so jumped from one to the other and handed the shield off."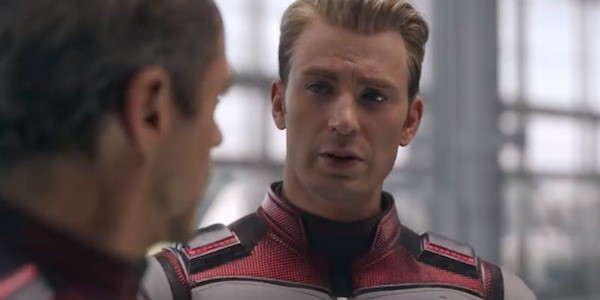 When asked why this wasn't explored in the movie and where things went from there, Anthony Russo added that working on Endgame was freeing for them because they didn't have to worry about that part of the storytelling anymore.
"One of the great thrills of doing Endgame though was at that point we had worked with Markus and McFeely for four films telling a continuous narrative," Anthony Russo said.

"I can't tell you how liberating it was to be able to finish and deliver Endgame without any idea or any thought about how it moves forward from there. Because up until that point it was always about how do we move forward, how do we move forward, and it was very creatively liberating to not have that burden any longer."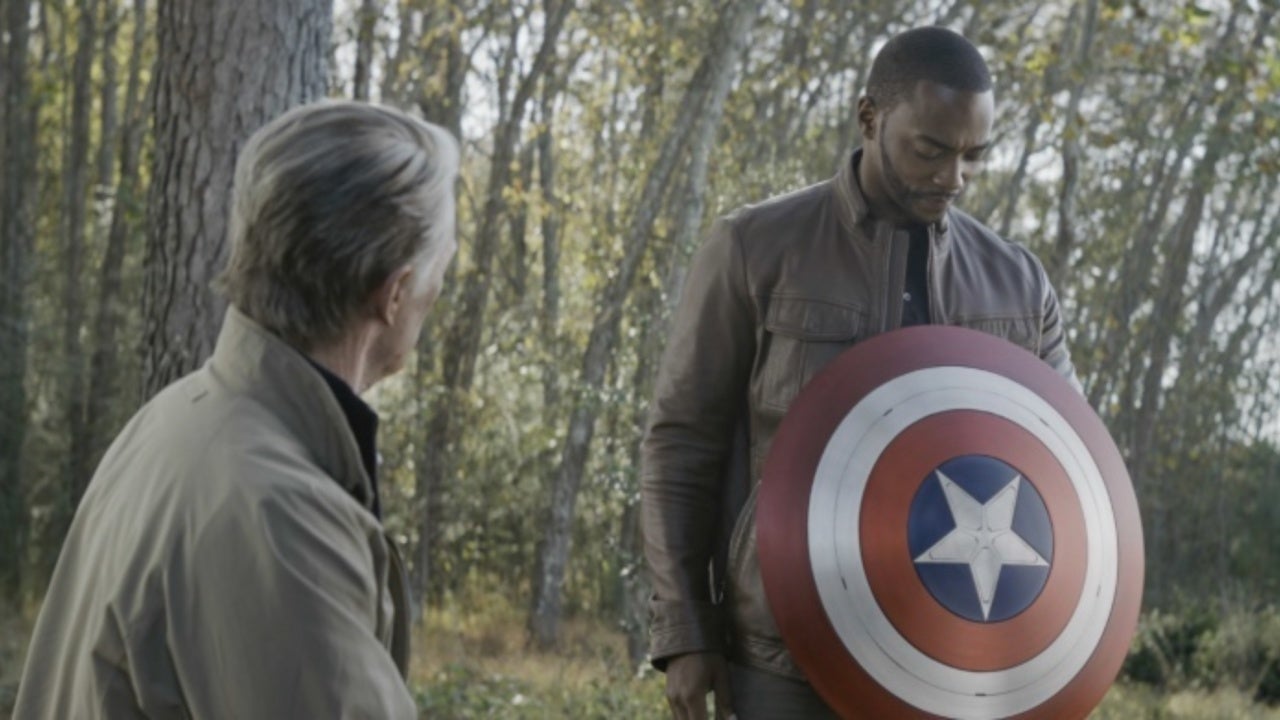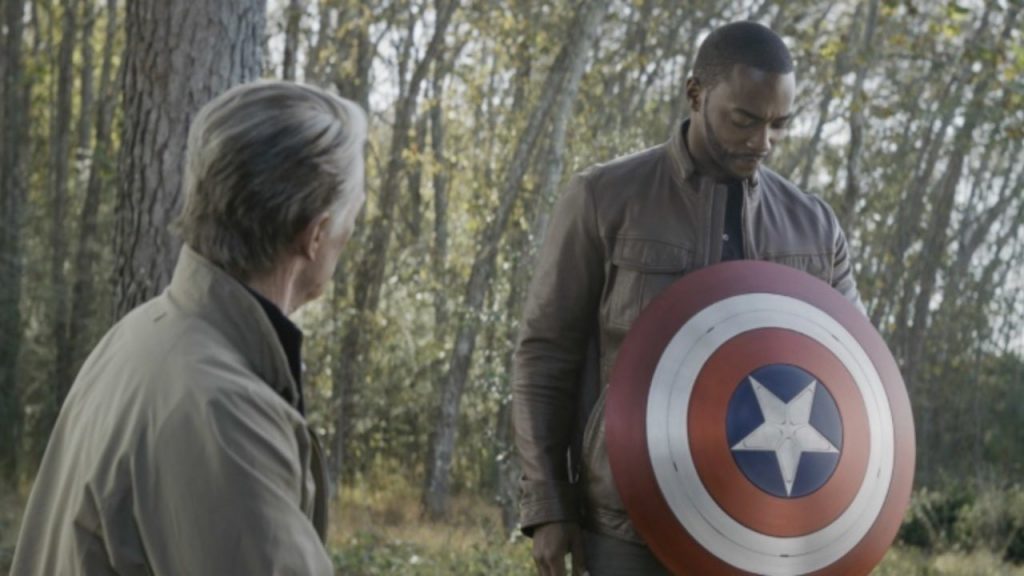 Ever since it was released, Avengers: Endgame had not just won hearts but also broken multiple Box Office Records in the process. This time, even after Endgame has been taken out of the Big Screen theatres, it has managed to do the impossible and create yet another Box Office record that is unparalleled in the movie-making industry! As if beating Avatar to become the World's Highest Grossing Movie Ever was not enough, Endgame upped the ante by beating yet another classic blockbuster movie and taking the first rank in yet another category. Avengers Endgame also became the United Kingdom's fastest-selling digital print movie to have been ever released. To put things into perspective, the first rank in that category in the United Kingdom was Bohemian Rhapsody, a recently released movie that revolved around the life of Freddie Mercury, played by Rami Malek, that had around 265,000 downloads.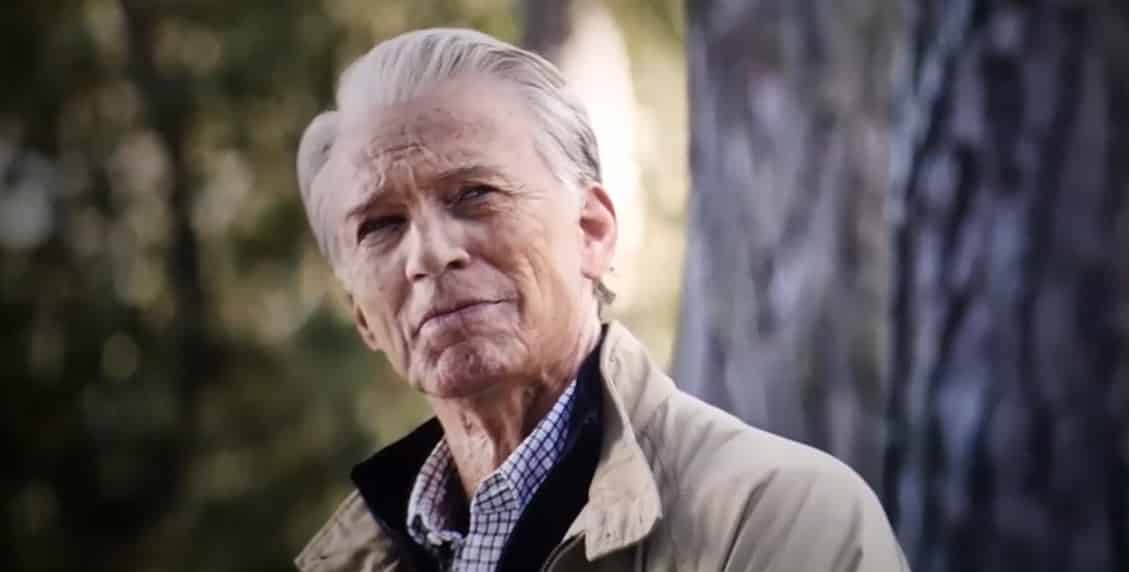 The movie has already seen a nationwide release in the United States. In the USA, it is already available in Blu-Ray, Blu-Ray 3D, DVD, HD, and 4K Ultra HD formats. The first part of Avengers: Endgame, titled Avengers: Infinity War, was released on the 27th of April, 2018. The official film synopsis for the movie reads: Iron Man, Thor, the Hulk, and the rest of the Avengers unite to battle their most powerful enemy yet — the evil Thanos. On a mission to collect all six Infinity Stones, Thanos plans to use the artifacts to inflict his twisted will on reality. The fate of the planet and existence itself has never been more uncertain as everything the Avengers have fought for has led up to this moment.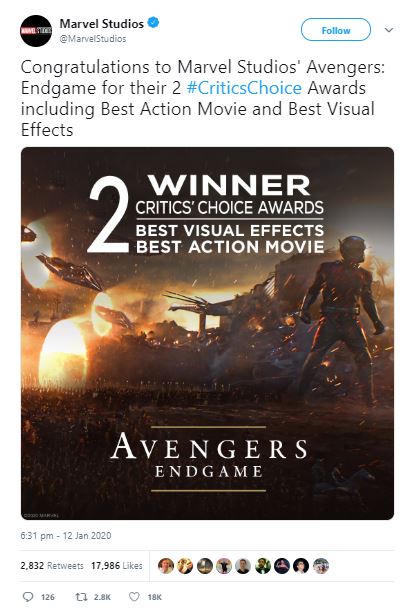 The Russos may not have had to worry about what happens after Avengers: Endgame, but Kevin Feige certainly had to and has enough ideas that the MCU is mapped out until 2028 which will hopefully feature at least the next Avengers movie.