News
How The Final Fight of Black Widow Changed With Reshoots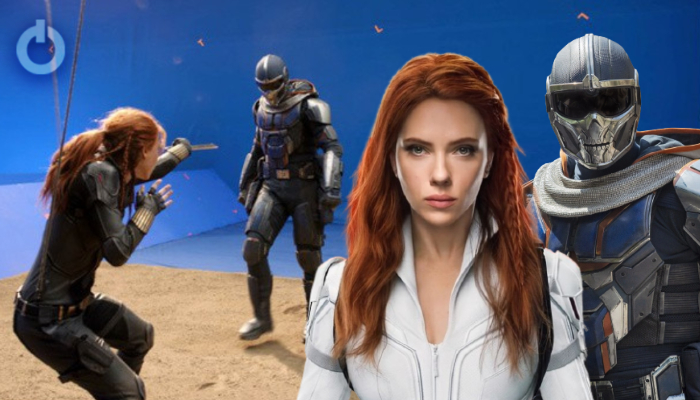 Black Widow followed Natasha Romanoff's life after the events of Captain America: Civil War. She was reunited with her family, namely the Red Guardian, Melina, and her sister Yelena.  In the 1990s, a young Natasha and Yelena were placed in a deep-cover mission along with Alexei and Melina in Ohio. In the climax, Nat's team finally takes down the Red Room whilst fighting off Taskmaster. The final fight was no less than a well-crafted sequence with some jaw-dropping stunts. However, now, Black Widow's VFX crew tells how the final fight was changed with reshoots.
The Final Fight of Black Widow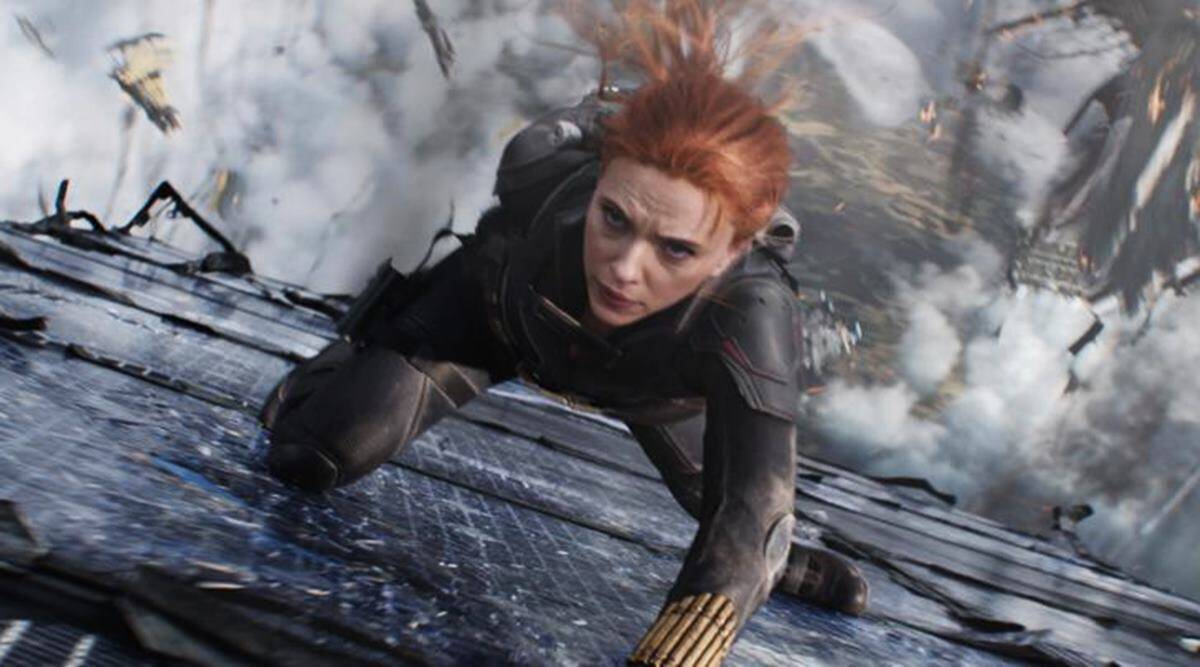 Digital Domain VFX supervisor Hanzhi Tang has revealed some vital information about the final sequence. Tang said that the additional fight sequence was filmed on a Disney-owned set in Los Angeles. But during the principal photography, that sequence was shot in and around London's Pinewood Studios. So the team had to virtually insert some elements to match the London-based location.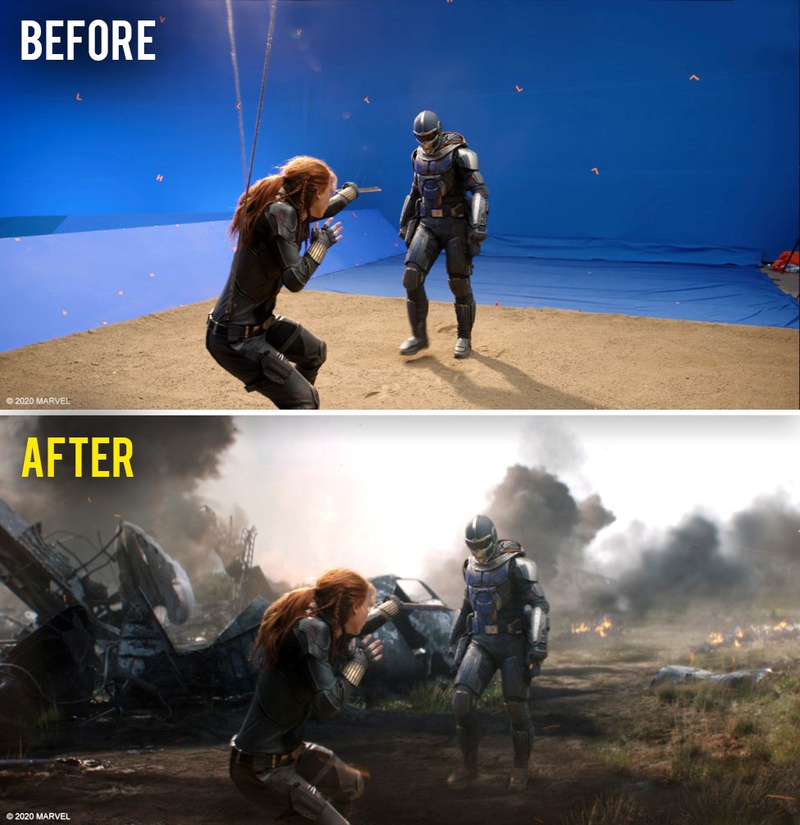 Tang told Before and Afters:
"There was some additional photography as well months later for some of the ground shots. The Taskmaster fight with Natasha on the ground is quite different from what was originally envisioned. That new fight was shot at Disney Ranch in LA after the fact. They dressed up the dirt to look like the field in England, but it was more like a 20 by 20-foot patch, with bluescreen. So we needed more set extensions for this."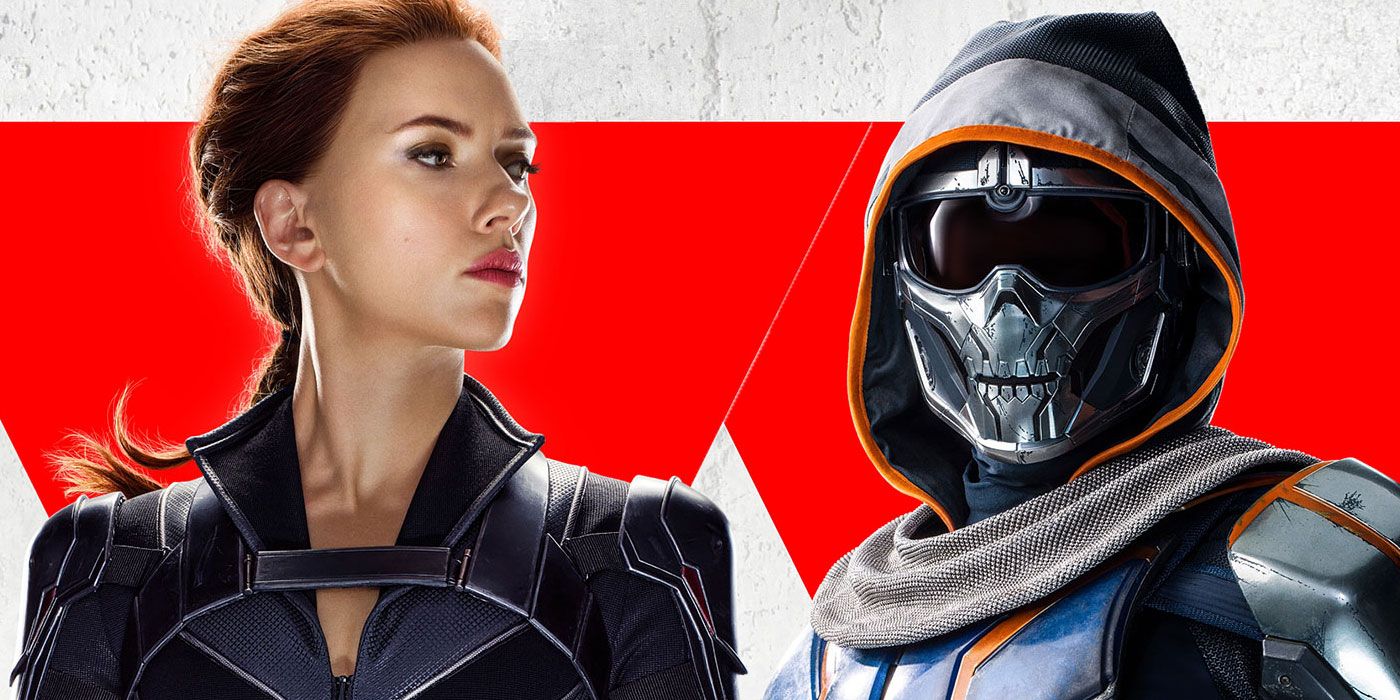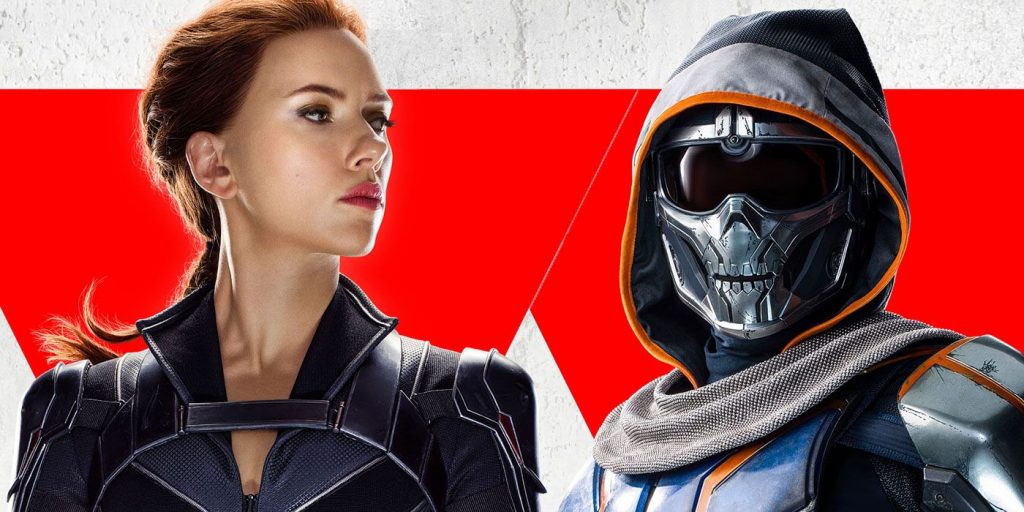 Extensive reshoots are considered to be a problem for a film. But Feige and co believe that controlled reshoots are necessary. For a guy who's known to go against the current, Feige thinks that additional reshoots are necessary for any film that he oversees. "'Reshoots' was a bad word. 'Oh this movie's in reshoots, there must be a problem,'" Feige previously said during a panel at New York Film Academy in 2019.  He even said that reshoots are key to Marvel's films.
The reshoots could be the reason why Cate Shortland left us with an ending ambiguous ending. But would you have liked to see the original Final Fight of Black Widow and Taskmaster? Let us know in the comments.
Follow us on Facebook, Instagram & Twitter for more content.
Also Watch: