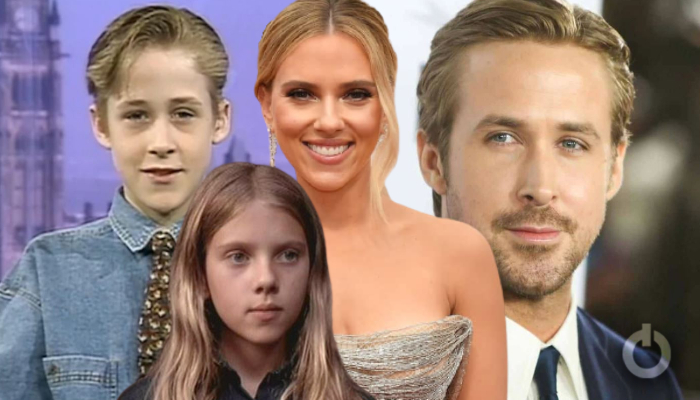 Actors often take a long time to make an impact with the audience using their movies. Often the actors prove their worth over a long period of time with one of their greatest performances that earns them some of the most recognizable awards. This is true often for both child actors and other stars who got into the business later in their lives. Child actors have leverage because often they get to prove themselves at a very early age in their careers. These performances often leave an impact on the minds of the audiences considering child actor performances are quite noticeable in a crowd of senior actors. Often we don't even realize certain actors who have quite massive roles in movies nowadays actually started as child actors. Let's take a look at some of the popular actors who started their careers as children.
Jake Gyllenhaal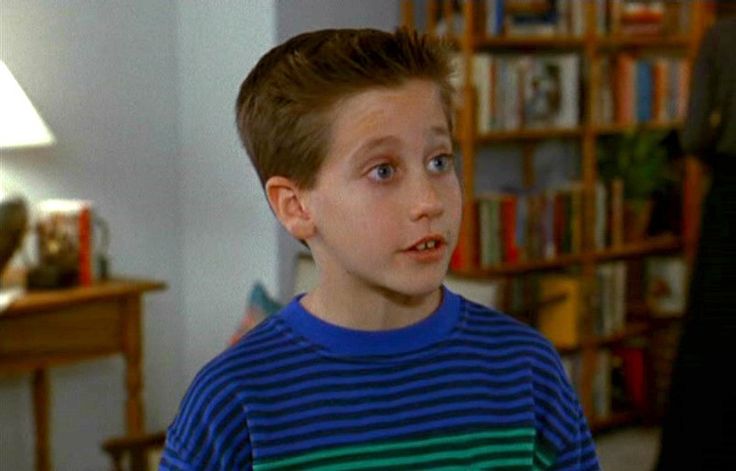 Mysterio from Spider-Man: Far From Home could be seen playing Danny Robbins in City Slickers.
Christian Bale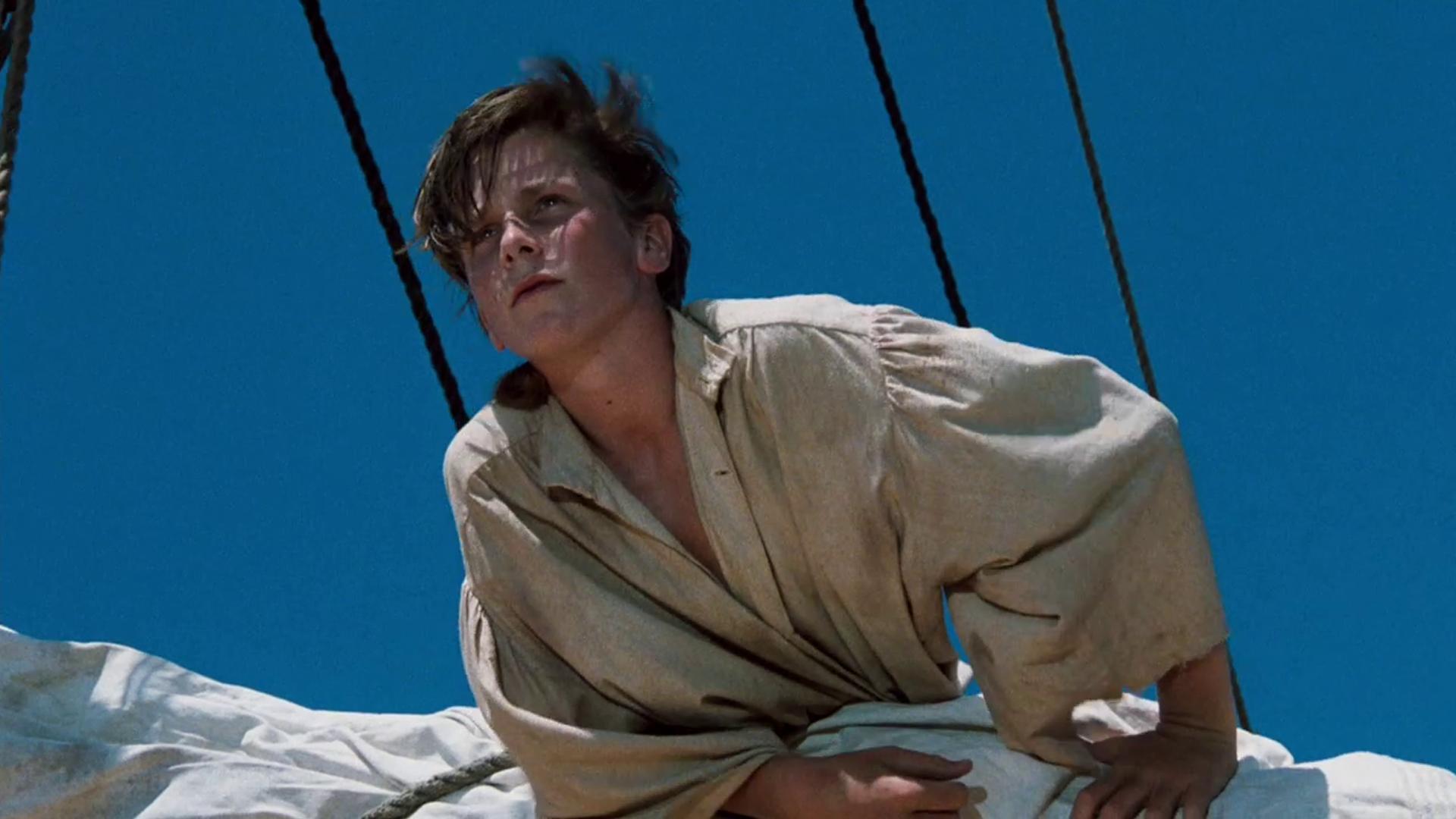 Batman was able to prove his acting chops way earlier in his career with his performance as Jim Hawkins in Treasure Island.
Sean Astin
The Goonies is an essential adventure film from our childhood and Sean Astin played a major role in that.
Joseph Gordon-Levitt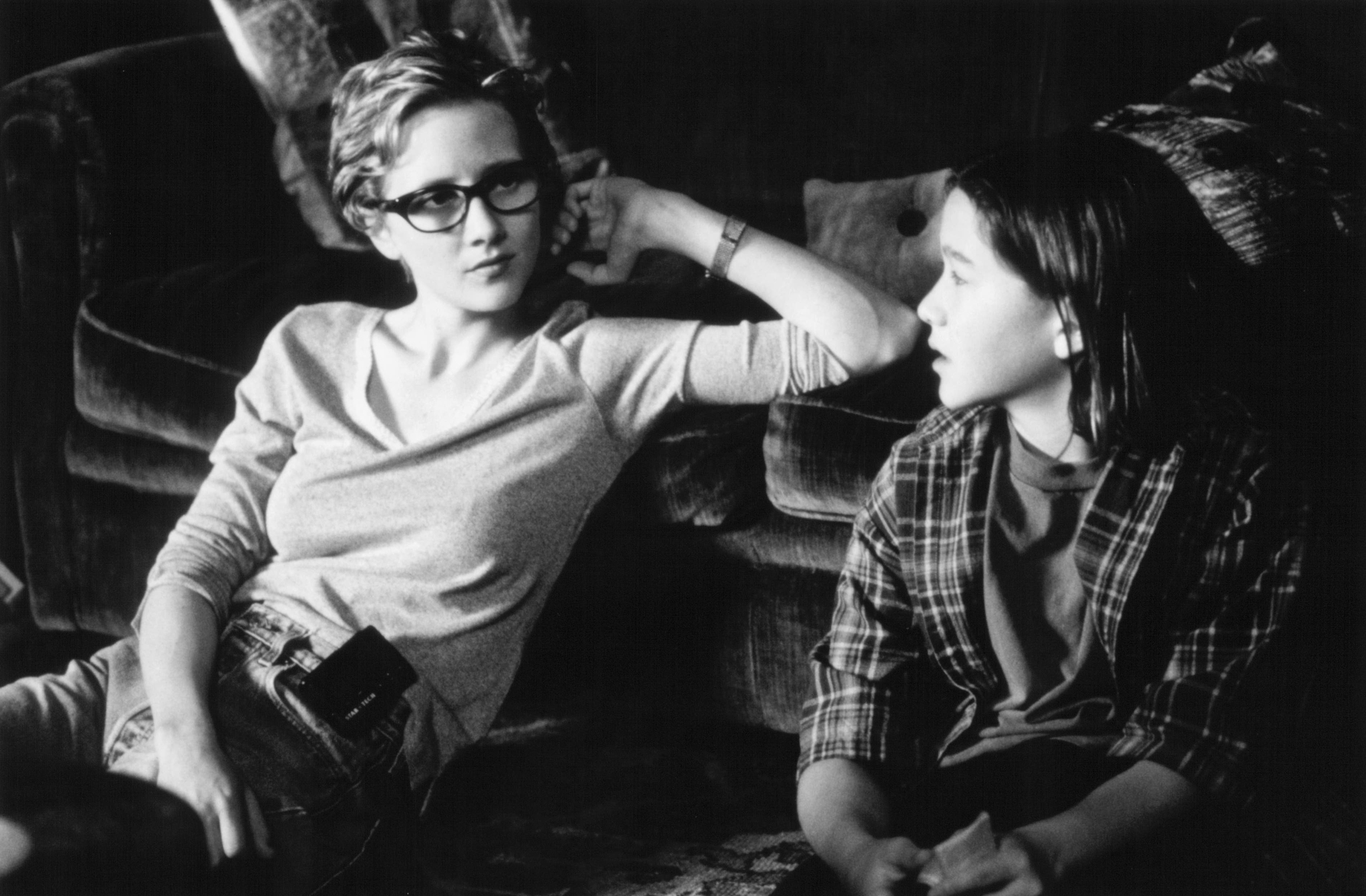 Joseph Gordon-Levitt surely knew how to earn his audience and his work in The Juror is a piece of perfect evidence of that.
Alyson Hannigan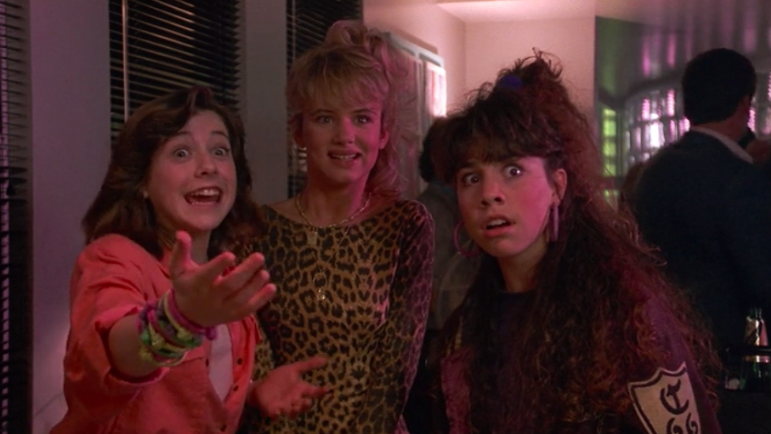 Lilly from How I Met Your Mother nailed her comedy chops way earlier in her role as Jessie Mills in My Stepmother Is An Alien.
Elijah Wood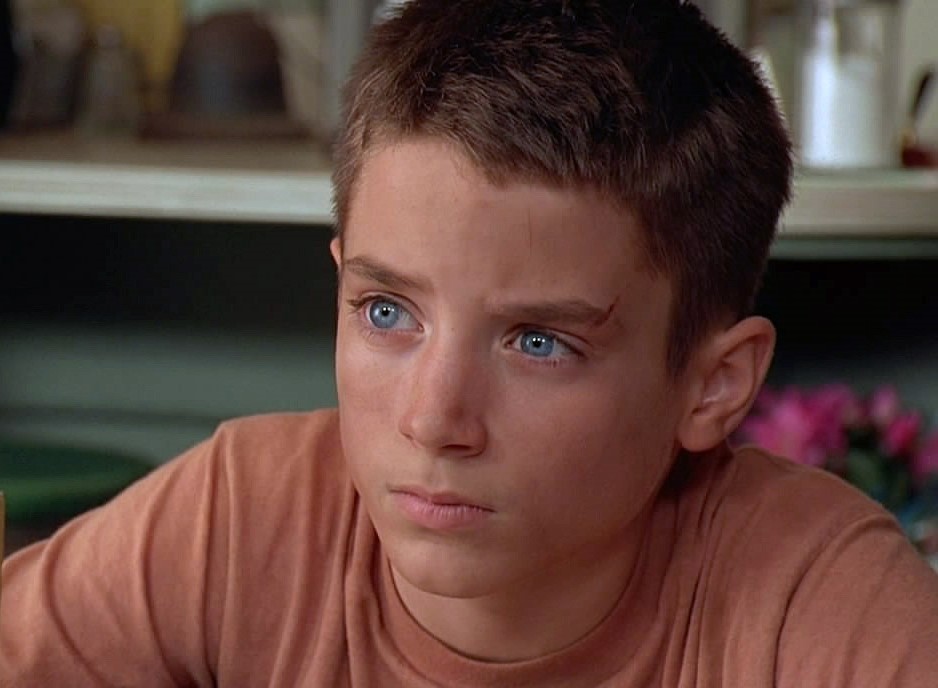 Elijah Wood clearly proved his worth with his debut performance as Stu Simmons in the 1994 film The War.
Elizabeth Moss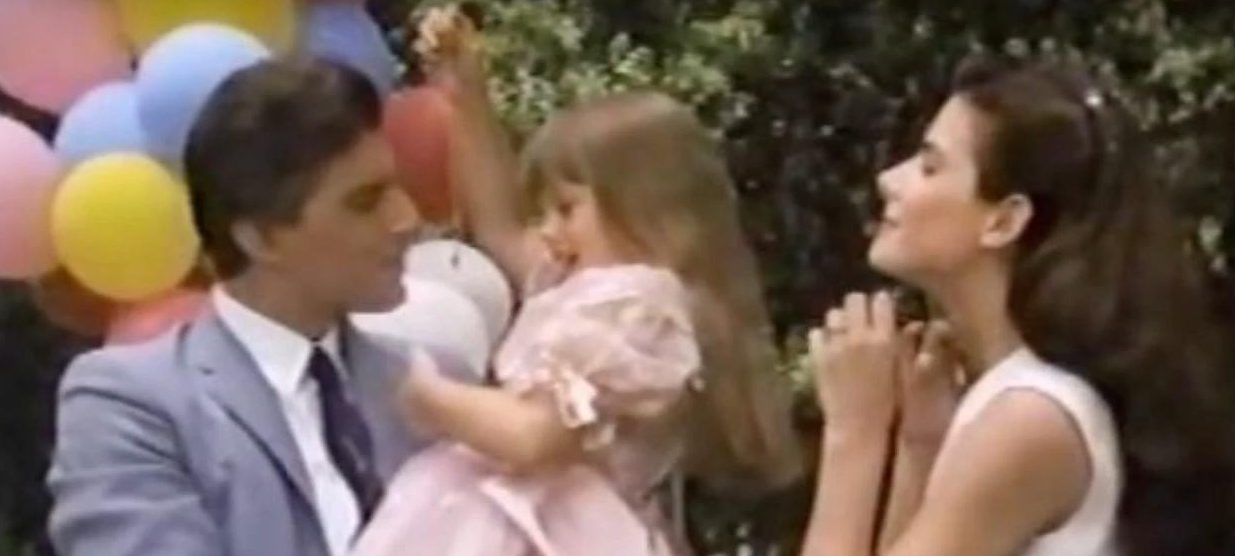 Today she might have gripped us with her performance in The Handmaid's Tale but her debut performance was in the 1990 film Lucky Chances at the age of 6.
Aaron Taylor-Johnson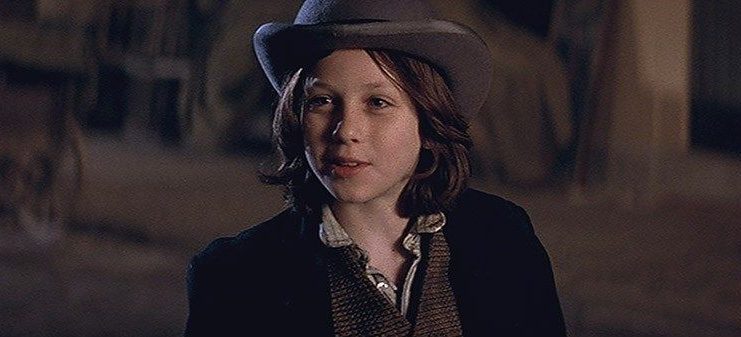 Aaron Taylor-Johnson made his on-screen debut with the role of Charlie Chaplin in Shanghai Knights.
Drew Barrymore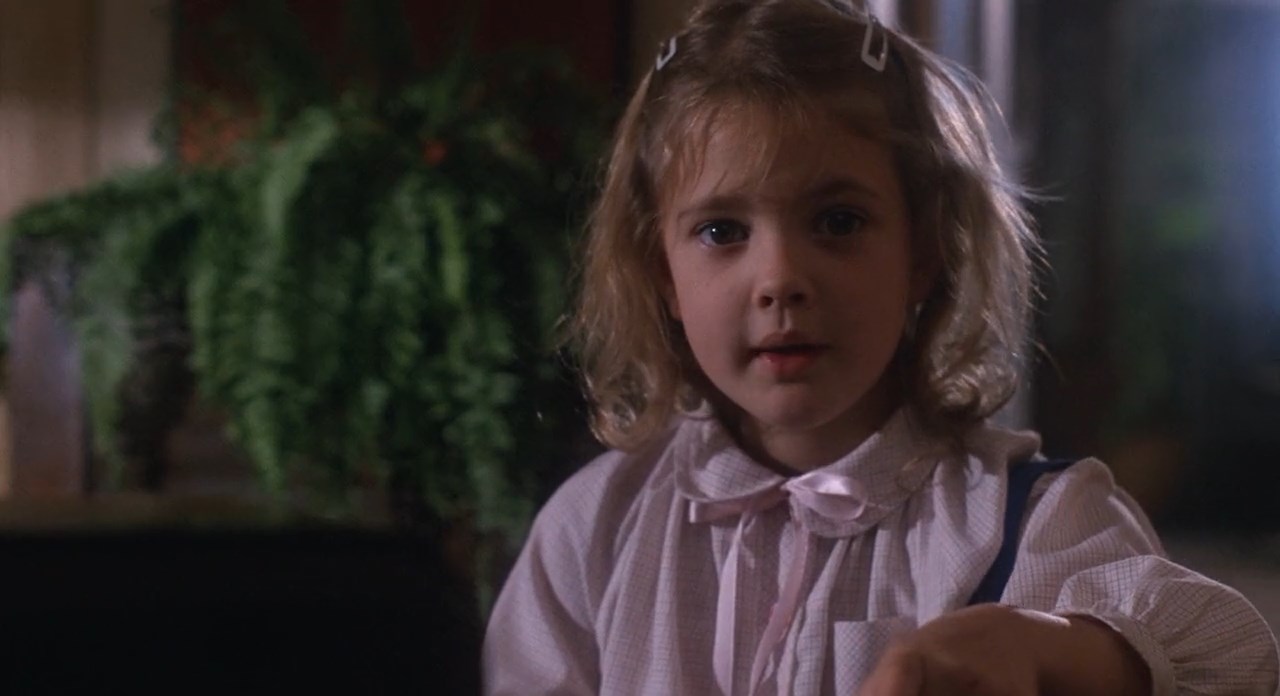 Drew Barrymore was absolutely nailing her performance as she connected with E.T. as Gertie in E. T. The Extra-Terrestrial.
Seth Green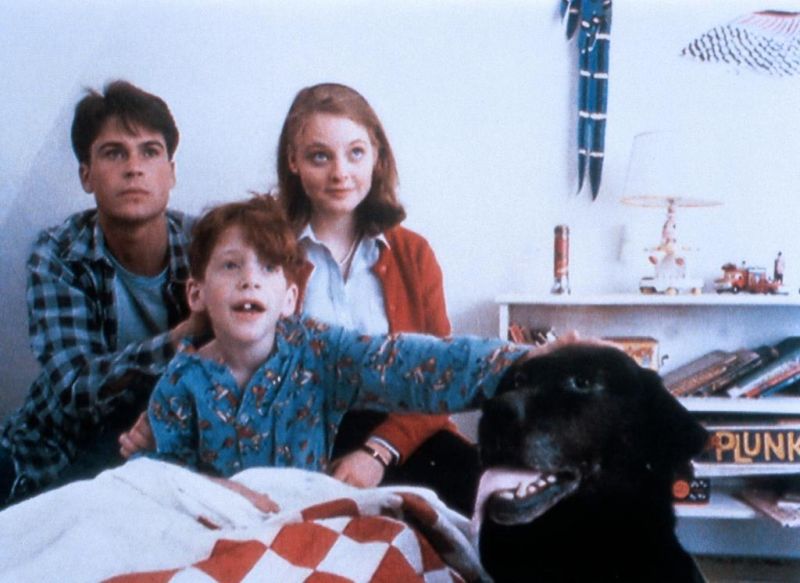 Seth Green was quite the attraction as the kid named Egg in The Hotel New Hampshire.
Saoirse Ronan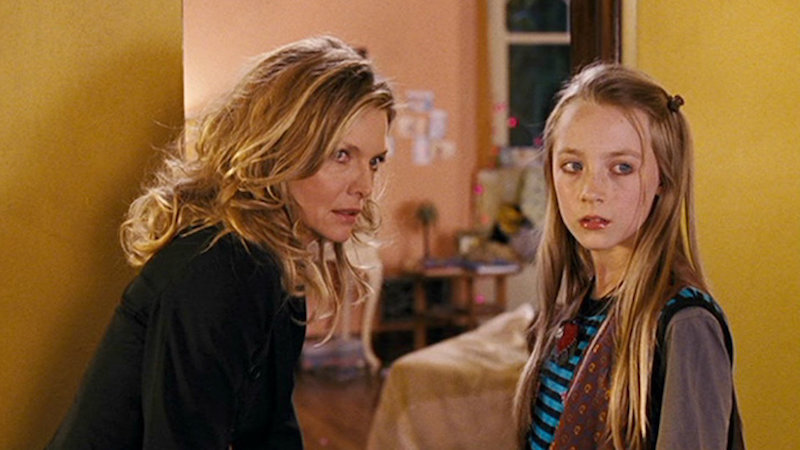 The four-time Oscar-nominated star made her debut with her performance as Izzie in I Could Never Be Your Woman.
Ethan Hawke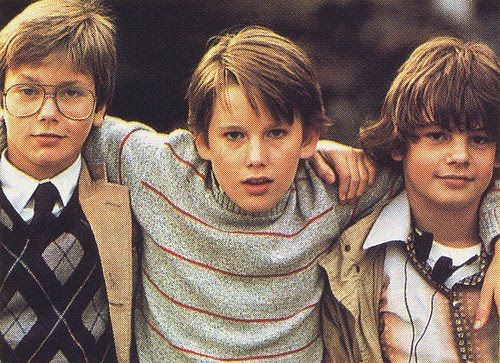 Ethan Hawke has proven his brilliant acting chops and it was clearly evident from his appearance as Ben Crandall in Explorers.
Kirsten Dunst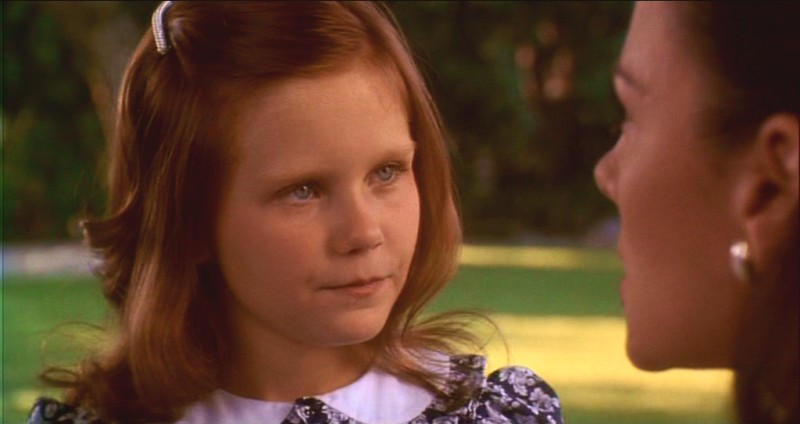 The Bonfire Of The Vanities might have not been a good film but we still can't forget the young Kirsten Dunst's role as Campbell McCoy.
Ryan Gosling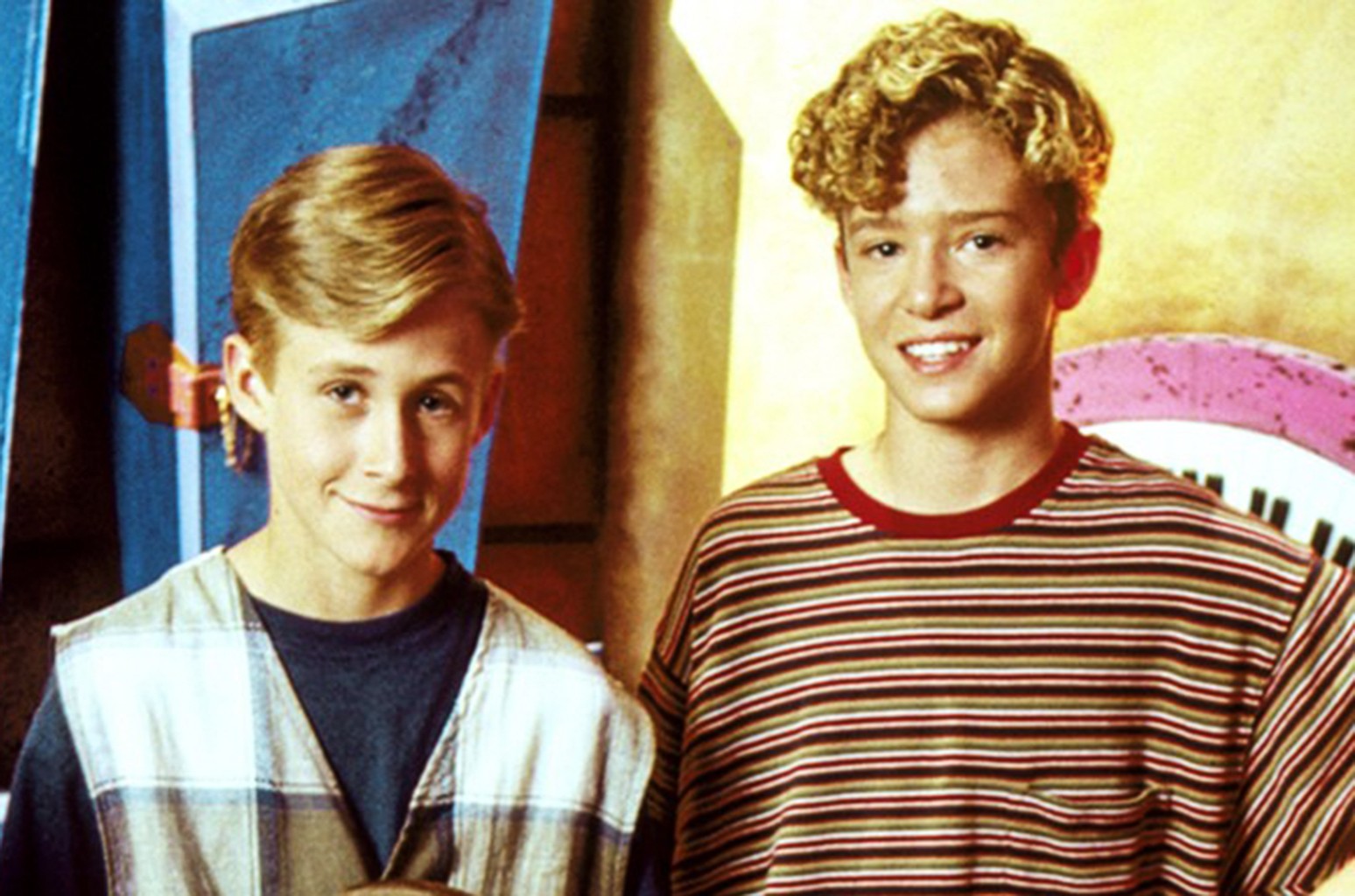 Ryan Gosling was quite the showman in the all-child star cast of The All New Mickey Mouse Club. The cast also had Justin Timberlake and Britney Spears.
Scarlett Johansson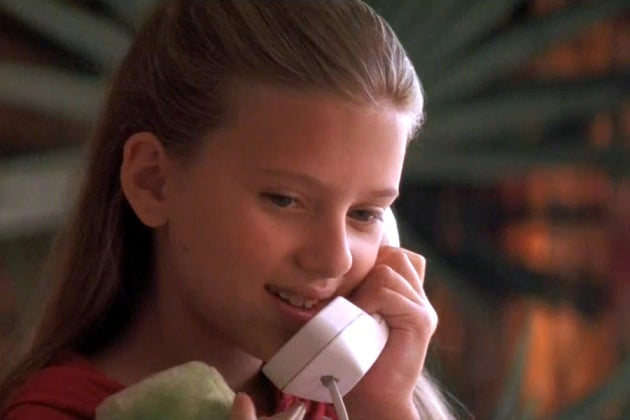 Black Widow landed her first role as Kaite Armstrong in the 1995 film Just Cause.
Natalie Portman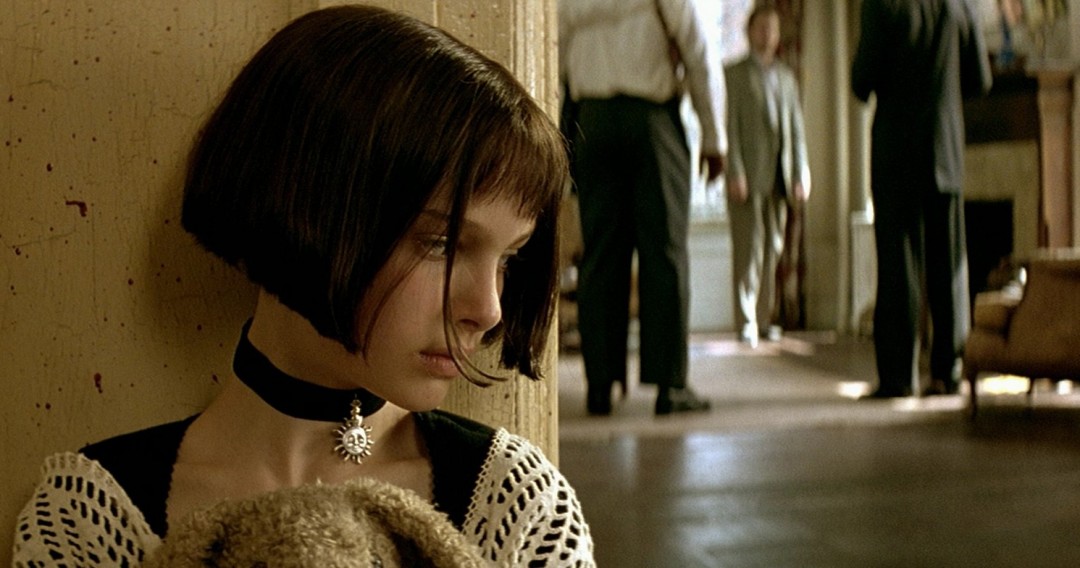 Natalie Portman definitely proved her worth with her performance as Mathilda in Léon: The Professional amongst a cast of heavyweight stars like Gary Oldman and Jean Reno.
Brie Larson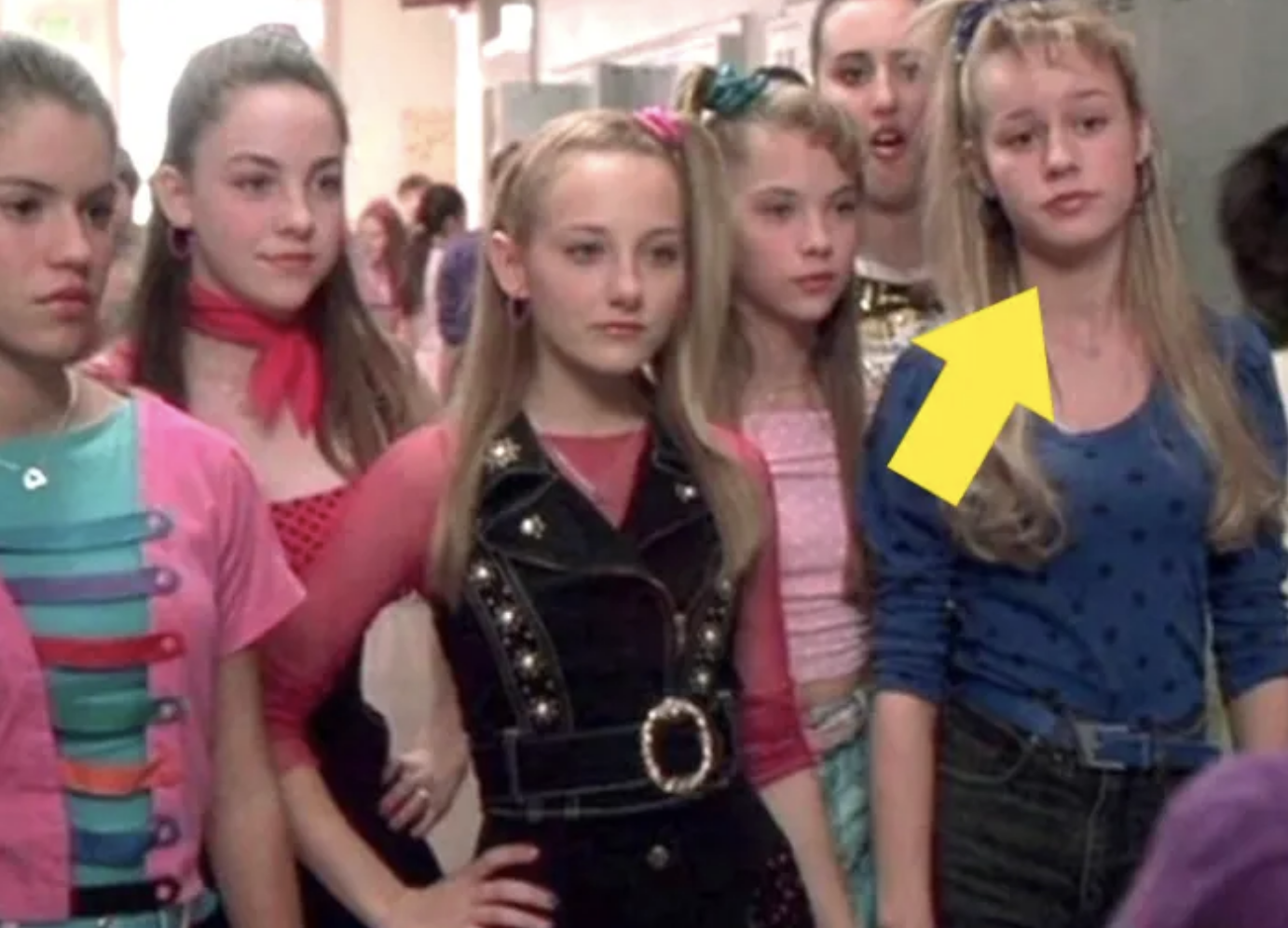 Captain Marvel star Brie Larson made her first appearance as one of the six chicks in 13 Going On 30.
Kristen Stewart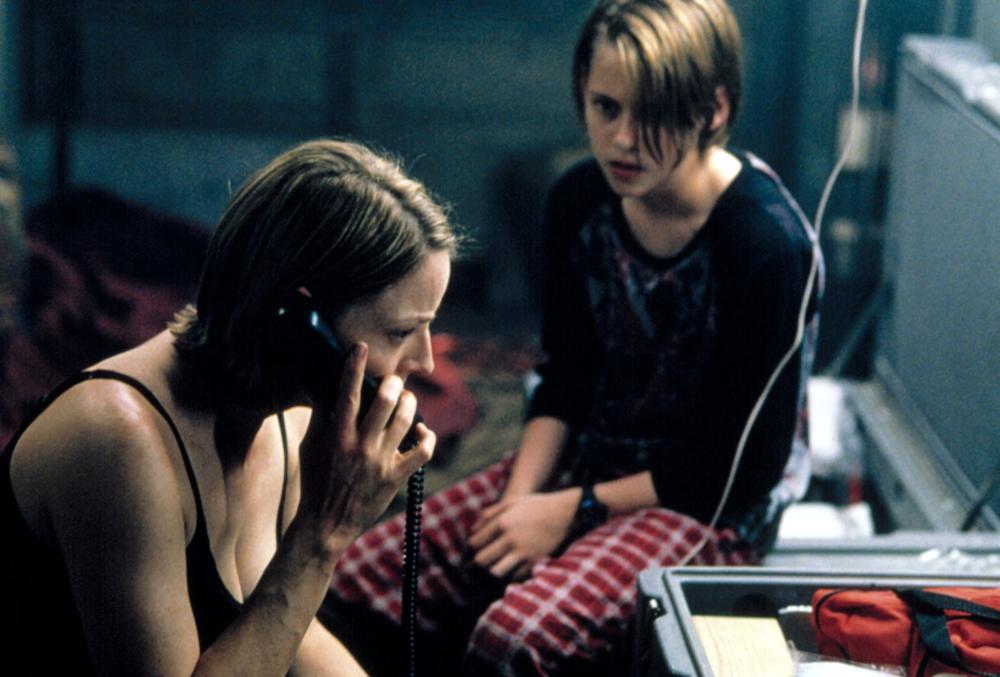 Kristen Stewart's performance in Panic Room as Sarah was a clear indication of her acting prowess that we have been able to witness over the years.
Mila Kunis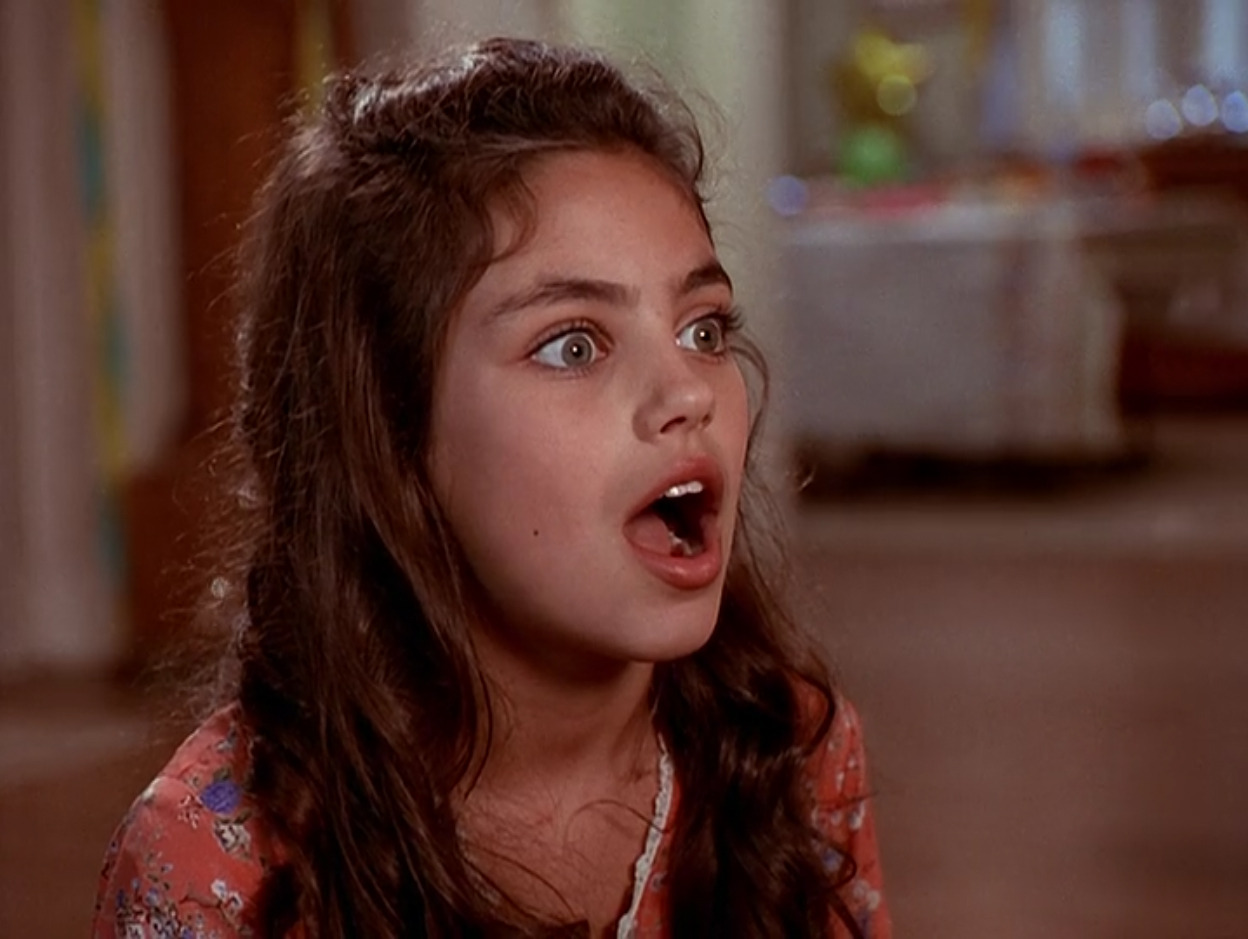 Mila Kunis has given us some of the most adorable performances, and her role as Jill in Honey, We Shrunk Ourselves! was a clear indication of that.
Jerry O'Connell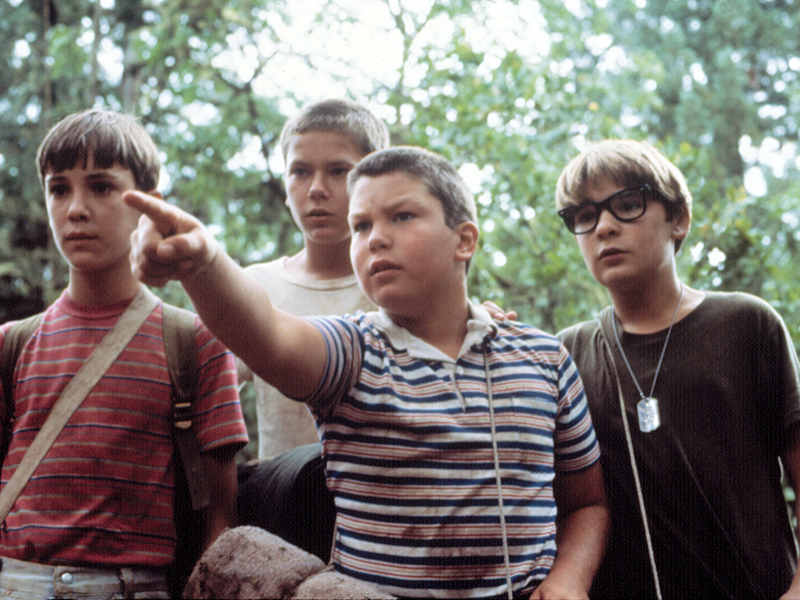 Even though he isn't getting many projects nowadays no one can forget Vern Tessio from Stand By Me.
Jodie Foster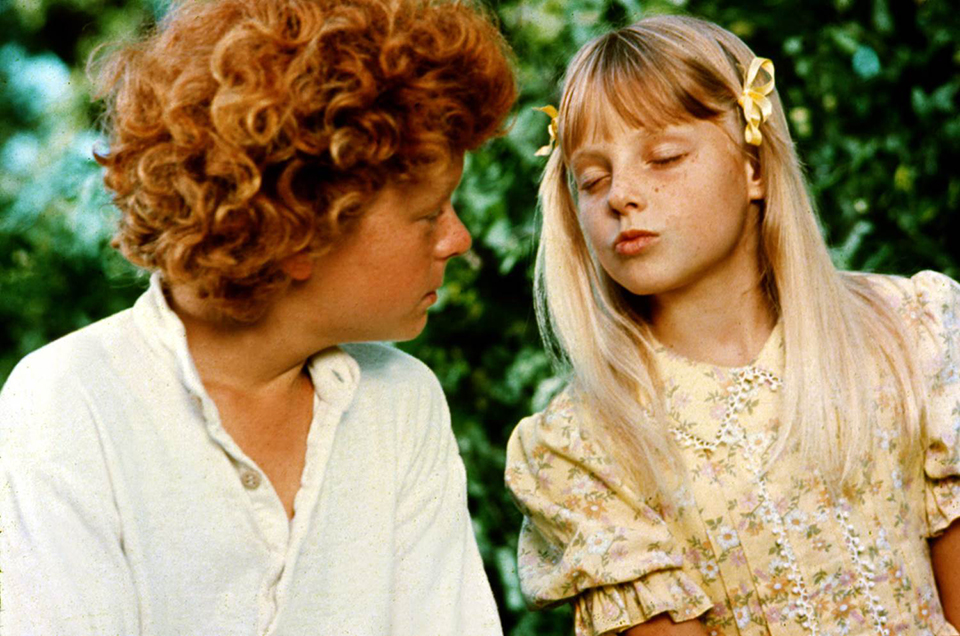 Jodie Foster is one of the most respected actors in Hollywood with both great performances and exceptional directorial ventures. Foster can be seen in the role of Becky Thatcher in Tom Sawyer from 1973.
Laurence Fishburne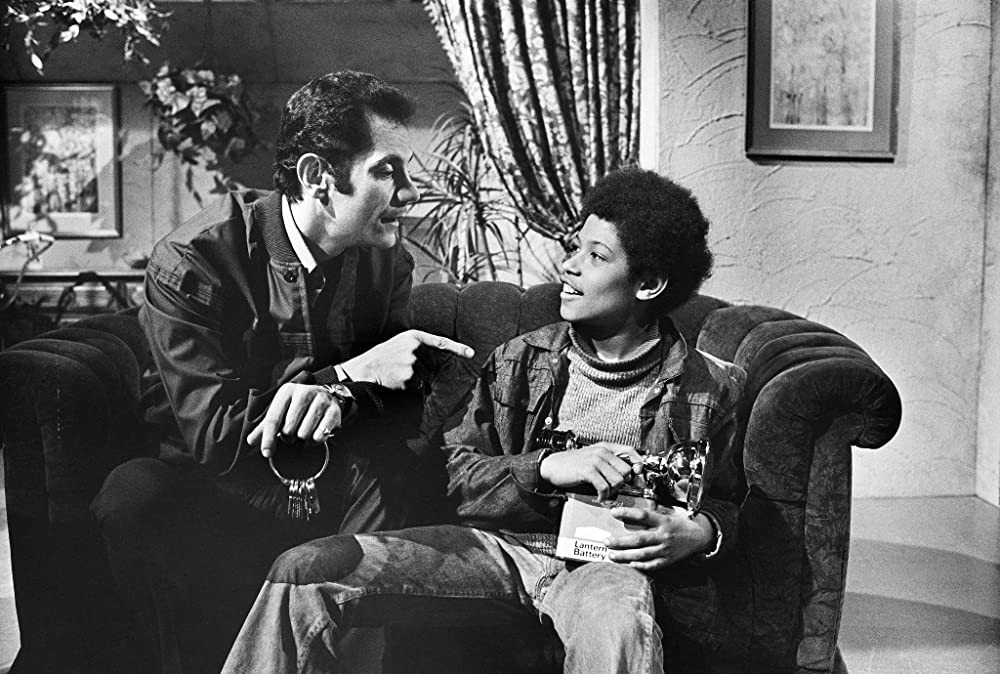 Laurence Fishburne has played some of the most iconic characters in cinema including Morpheus from Matrix. Here he can be seen playing Josh West Hall in the TV Drama One Life To Live.
So these were all the infamous actors who started their careers as children.
Follow us on Facebook, Instagram & Twitter for more content.
Also Watch: