Movies
Who Is Woody Harrelson In The Movie Venom?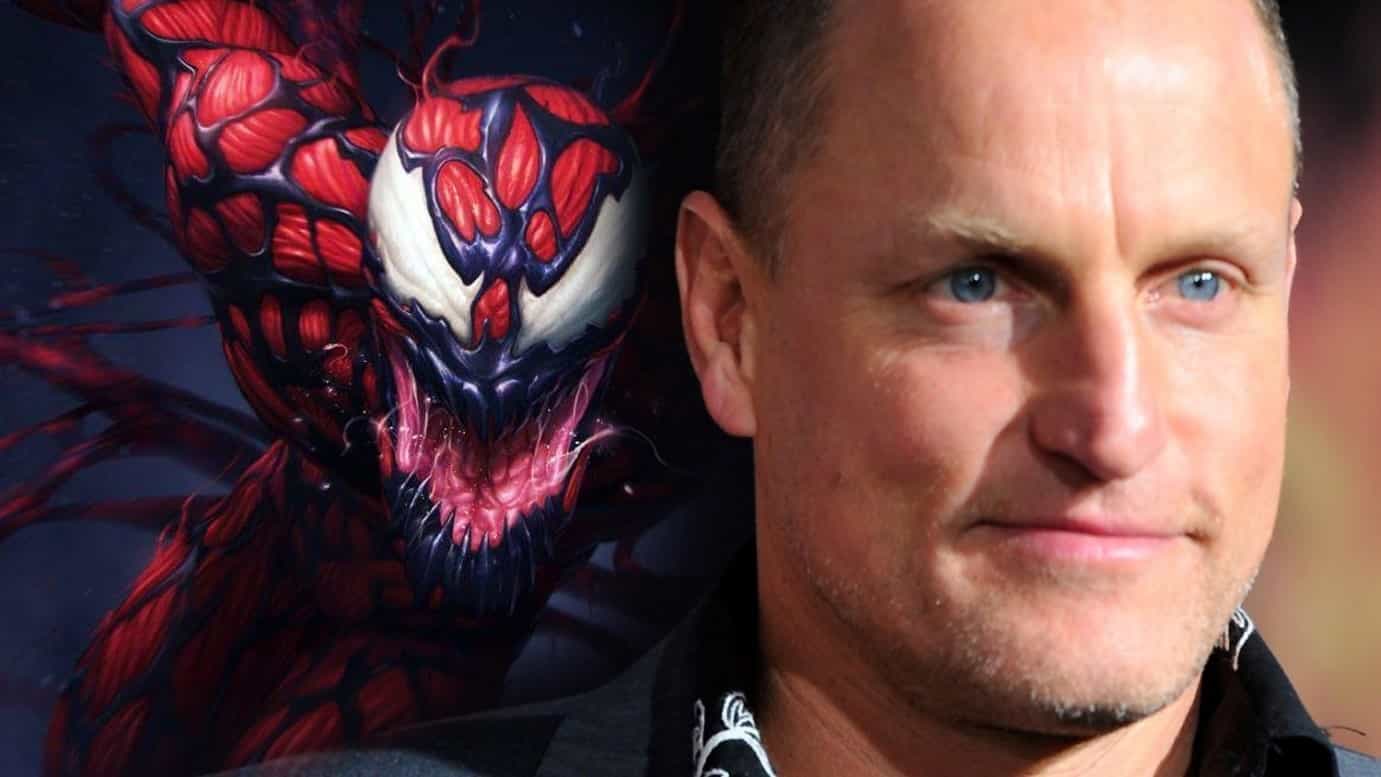 Revealed: Who Is Woody Harrelson In The Movie Venom?
Venom is now a major success and it has had no effect of the bad reviews that the critics gave the film. It opened with a record-breaking $80.03 Million at the domestic opening weekend. Having a production budget of $100 Million, this movie will turn out to be extremely profitable for Sony, and will surely spawn a franchise in the coming years.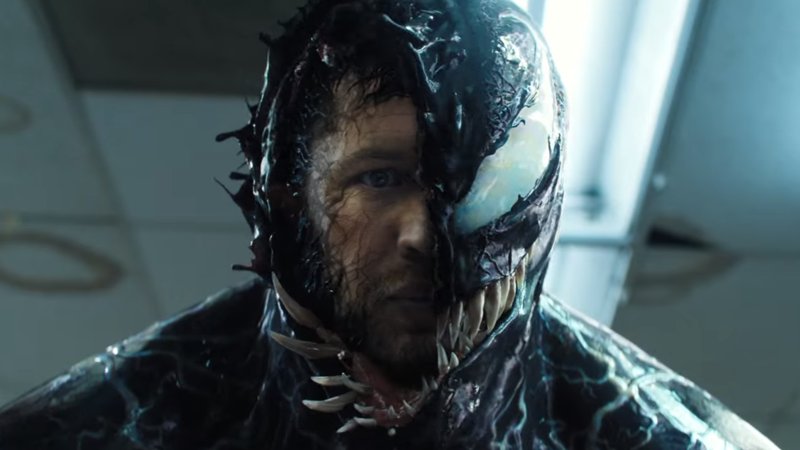 The movie had two post-credits scene and that's where the actor – Woody Harrelson was spotted. In the mid-credits scene, we saw Eddie heading towards a remote prison after returning to his job as the journalist after the events of the film. It turns out that a serial killer has promised to share some important details about his murders with the FBI but on one condition that he gets an interview with Eddie Brock.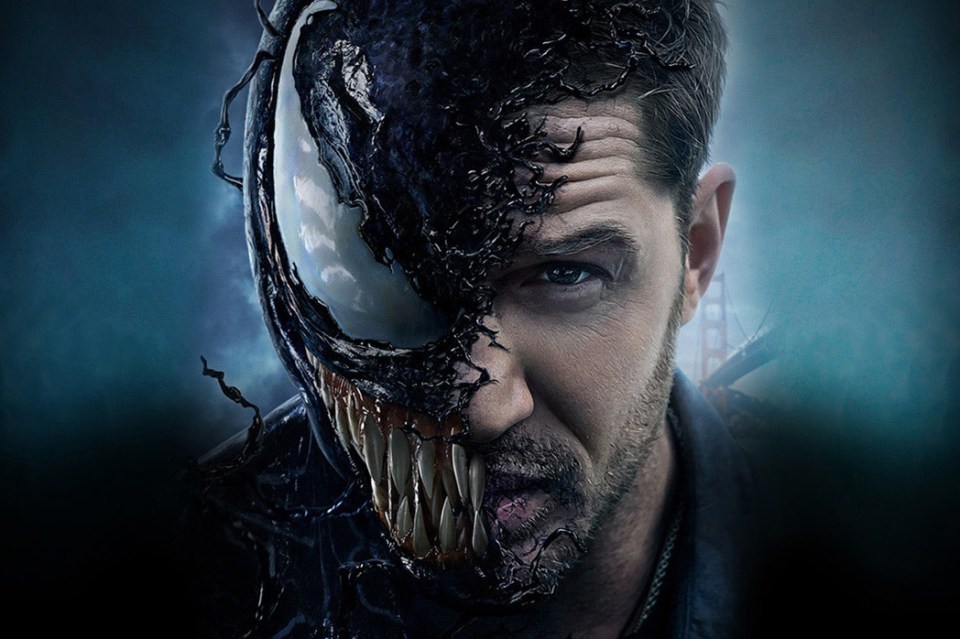 Eddie is led down the hall of the prison by a talkative guard who warns him about the dangers associated with the prisoner named Cletus Kasady. The guard lets Eddie into a room with Kasady who was already waiting for Eddie and was writing a greeting with his own blood for his visitor before turning towards him.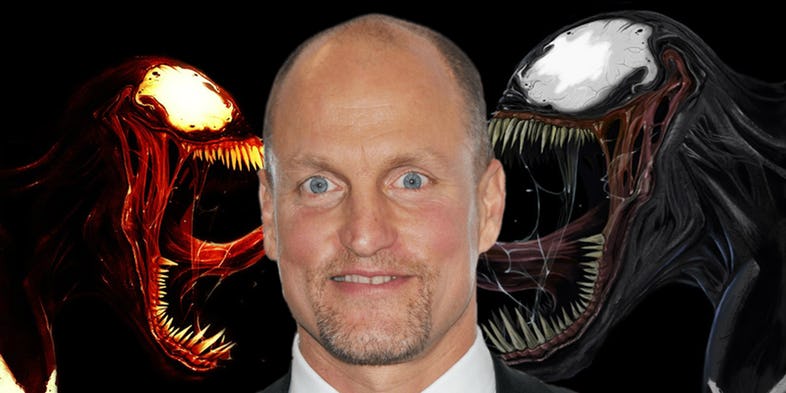 The character is played by none other than Woody Allen who was wearing a weirdly looking red wig, warns Eddie about the things to come. And saying anything further, he promises Eddie that when he leaves, he's bringing Carnage with him.
Now the question is, who is Carnage?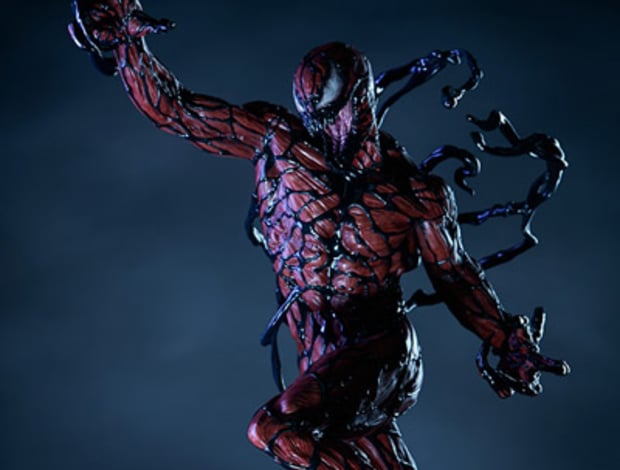 Carnage is another extraterrestrial parasite who has the all the abilities of Venom and Spider-Man. He has super strength, insane levels of stamina and his dexterity is said to be greater than both Spider-Man and Venom's combined. Carnage has considerably less strength than Venom but he more than makes up for it in sheer craziness. Carnage is pretty much the same as the Joker getting spider powers. Cletus Kasady also has deep-rooted connections to the underworld and is himself a great close quarter combatant.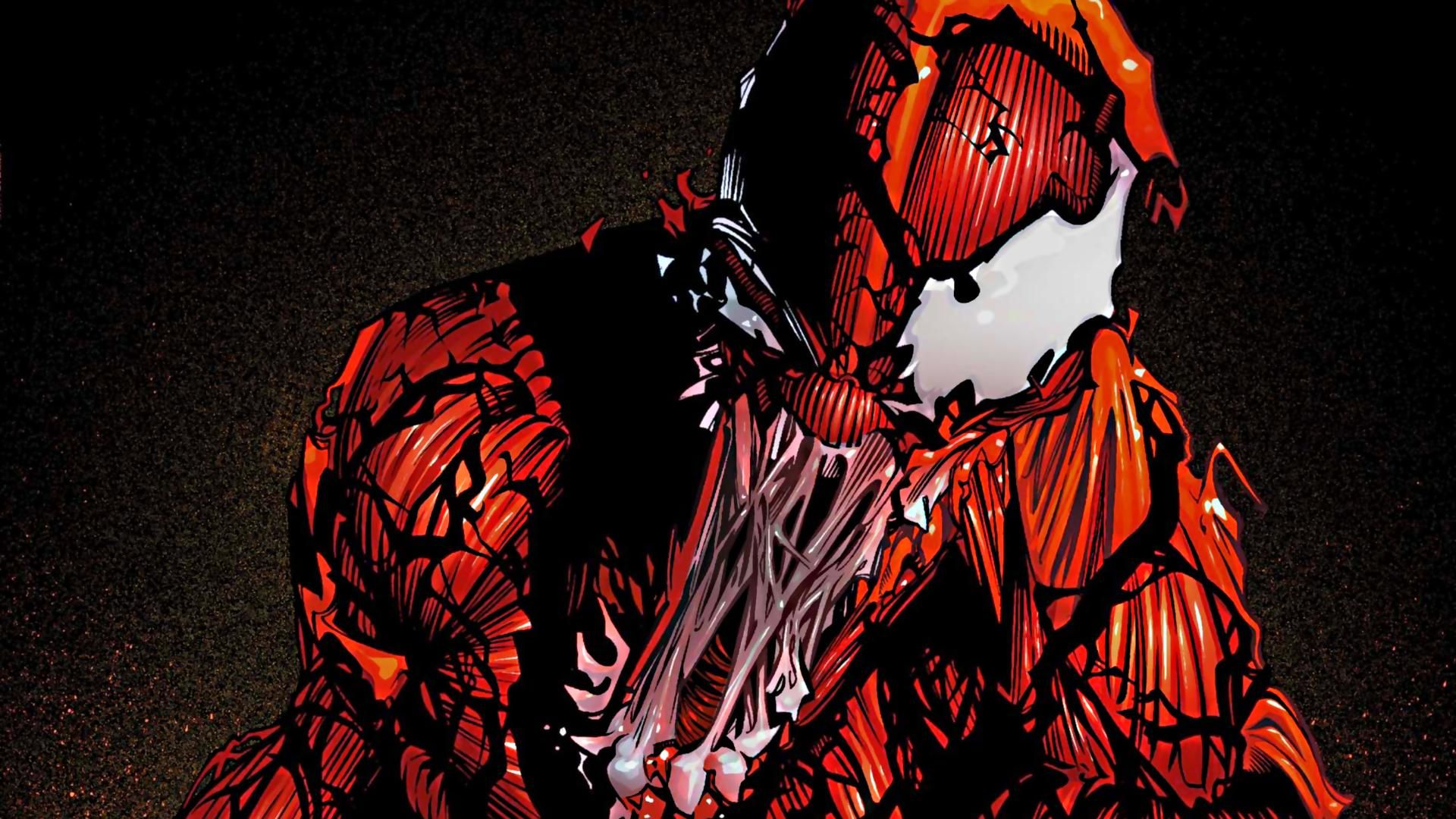 The symbiote that is Carnage was born out of the Rapture, which is a form of evolutionary reproduction. This means that every offspring the symbiotes produce are significantly more advanced and different than the previous one. Carnage has his own unique ability. He can literally make sharp-edged weapons like swords and maces out of his hands. The Carnage symbiote can also use its body parts as projectile weapons. Cletus is known to use this ability in combat, using spears and knives as throwing weapons against opponents.
It will be great to see two of the most popular Spider-Man characters in a death battle in the sequel. And we are pretty sure that Woody Harrelson will perfectly nail the character in the sequel.