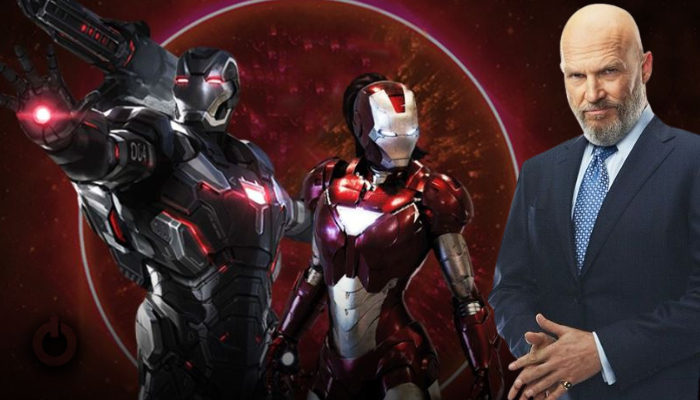 Iron Man is definitely one of the most essential characters in the MCU. Over the years we have seen a variety of characters appear in the MCU but none has had the impact as Robert Downey Jr.'s Tony Stark. Even though the character has had three solo movies the effect of his work has resembled in various projects in the franchise. This only goes to show the impact the character has as even after his death there are things associated with him happening in the MCU. But now and then one cannot forget that he is also the reason that these enemies that have come because of him are brought down. According to a rumor, Iron Man villain Obadiah Stane's son or daughter might end up appearing in a future MCU project like the Armor Wars or Ironheart.
Iron Man's Impact On The MCU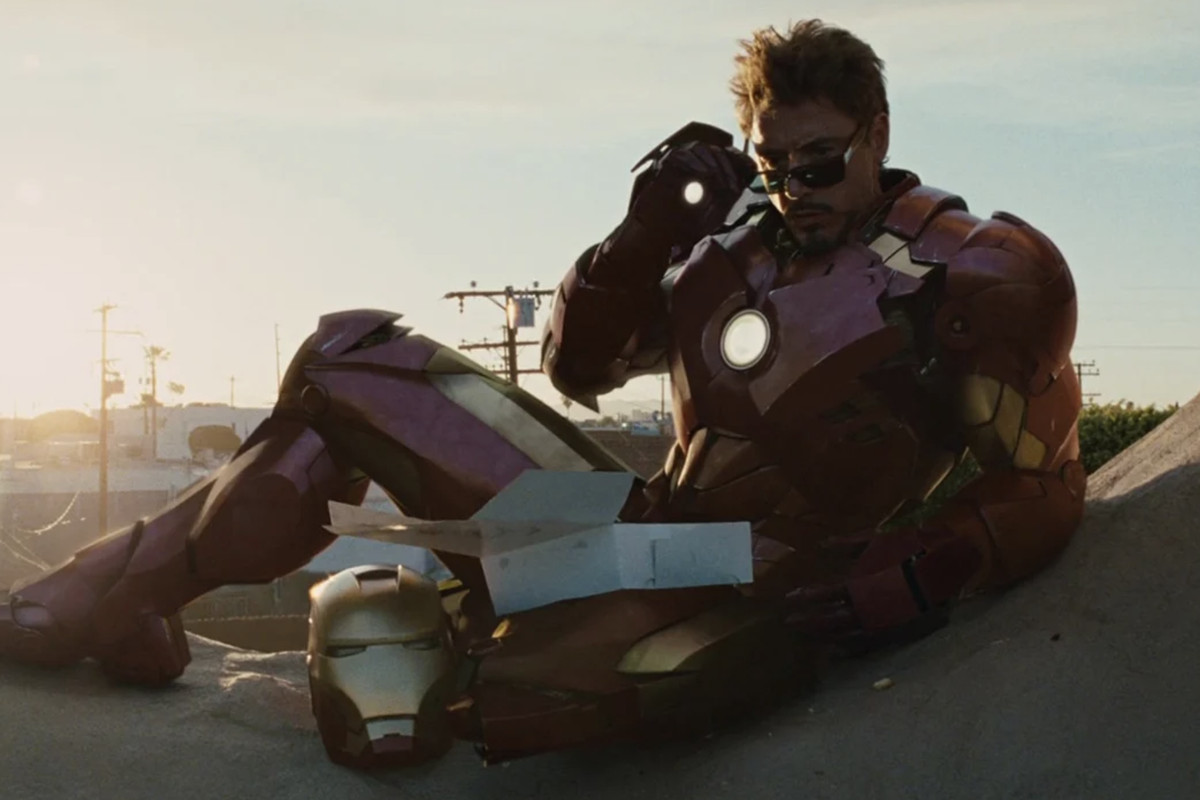 Tony Stark has been responsible for some of the enemies that he got to witness in the solo ventures that we got from Iron Man. Every one of them had something to do with what Stark had done in a rather unaware form. This was seen last year too when we got to see a horrific memory from Wanda's childhood as she waited for the Stark missile to explode. Spider-Man had Stark as a father figure but it is not surprising that most of his enemies are also because of certain moves made by Stark. Both Vulture and Mysterio were people who had been affected by the works of Stark.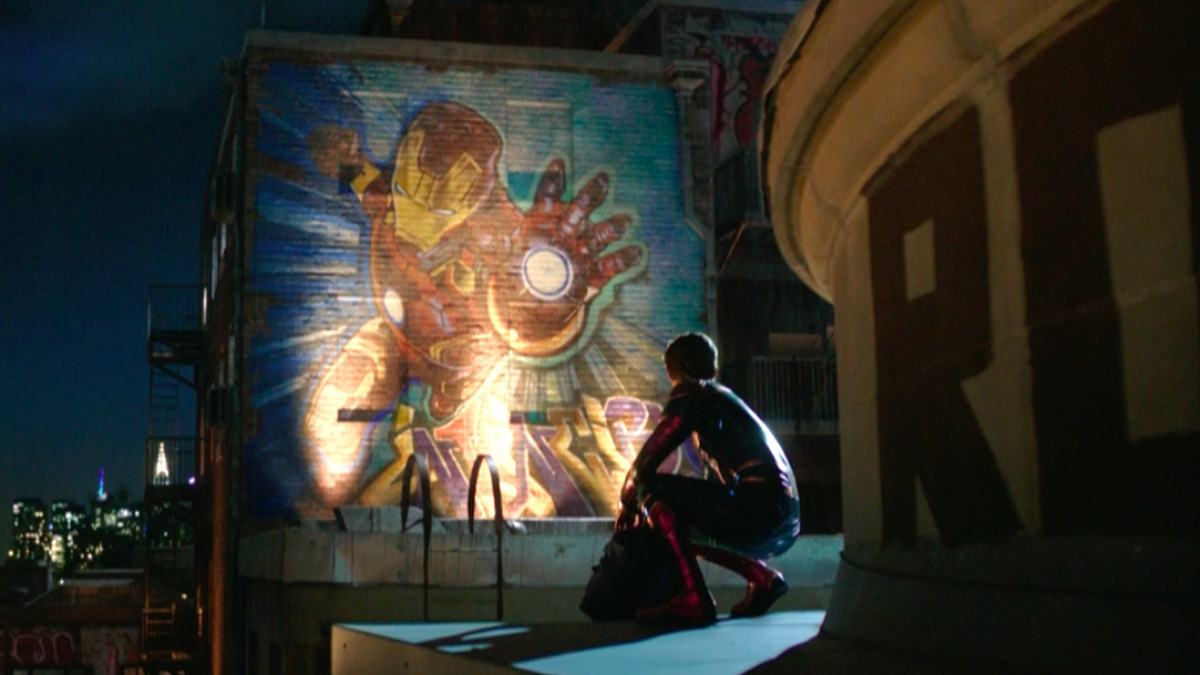 There have been theories making rounds that Iron Man's impact on the MCU might still not have lost its effects. Based on the auction that we got to witness in Hawkeye, fans are assuming more such things to happen in the future as some of Stark Tech might have gotten into the wrong hands. This has made sure that Stark and his technology will be a major part of the narrative of the Disney+ Armor Wars show. Now it seems that we might see another Stark-related character pop up in another project that would have Iron Man all over it.
Rumor: Iron Man Villain, Obadiah Stane's Son or Daughter Will Appear In Ironheart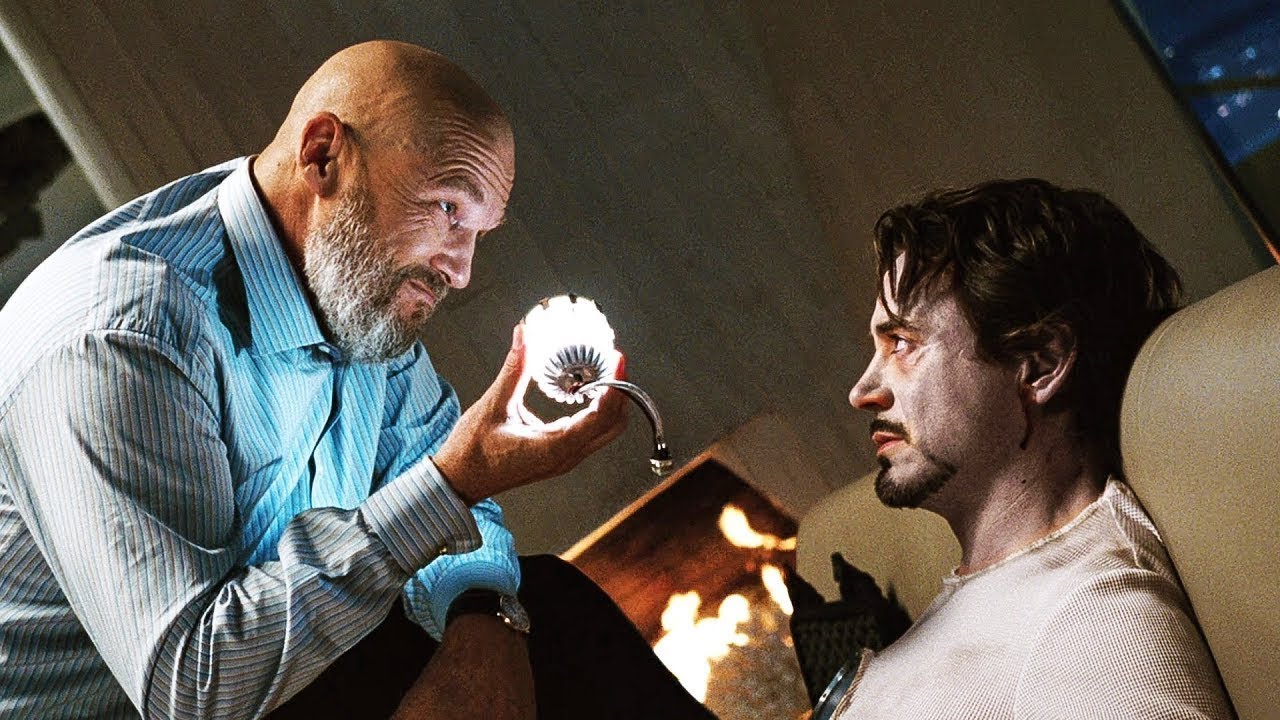 The Illuminerdi talked about the possibility of Obadiah Stane's daughter or son appearing as an essential character in the upcoming Disney+ series Ironheart. According to them:
From the rumors we've heard Ironheart could include the son or daughter of Obadiah Stane, the villain in Iron Man. It seems this character will be in their 40s, brilliant, and comedic, which sounds intriguingly similar to Sam Rockwell's Justin Hammer. But all may not be what it seems with this character who has secrets to hide.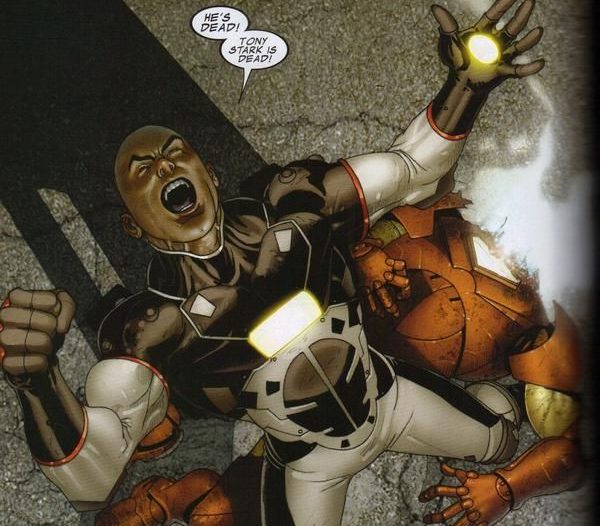 Riri Williams will be making her MCU debut later this year (probably) with Black Panther: Wakanda Forever and she will then go on to have her own spin-off series Ironheart. Obadiah Stane's kid's character could be based on Ezekiel "Zeke" Stane, who had made his appearance in the Marvel comics. The character is actually an enemy of Iron Man and plans to seek vengeance for the death of his father. Since Riri Williams is supposed to be a big fan of Iron Man, we can assume that she ends up facing Obadiah Stane's son as the primary antagonist.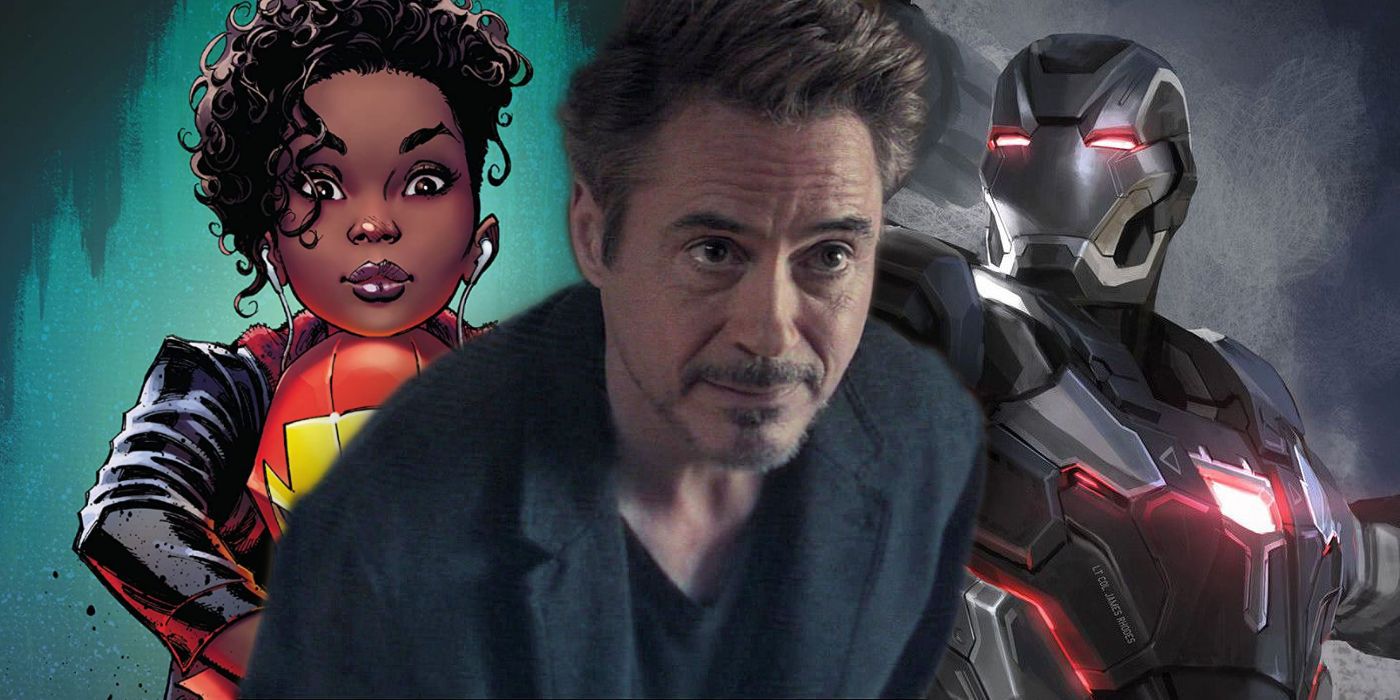 Either this or this character could just be a comedian character like Justin Hammer was in Iron Man 2. He/she could be someone motivated at ruining the legacy of Iron Man with the help of other major characters. It actually makes a lot of sense to see one of Iron Man's first villains have some sort of a presence in the project that is supposed to carry the legacy of Iron Man. Jeff Bridges' Obadiah Stane surely made an impact with his turn in the role and it won't be surprising to see his son have some similar characteristics.
Ironheart will premiere on the Disney+ streaming service sometime in 2023.
Follow us on Facebook, Instagram & Twitter for more content.
Also Watch: