News
8 Major Scandals that Rocked Bollywood
It is believed that if you are a celebrity, one easy way of keeping in the news is by being a part of a scandal!! Here is a list of celebrities that have been in scandals for good reasons or bad!!
Shahrukh Khan
Our dear SRK made it to the news when seven members of Ravi Pujari gang were arrested. These culprits   revealed that they were planning to target Shah Rukh Khan, along with a number of other Bollywood celebs, which also included actors like Mahesh Bhatt.
Salman Khan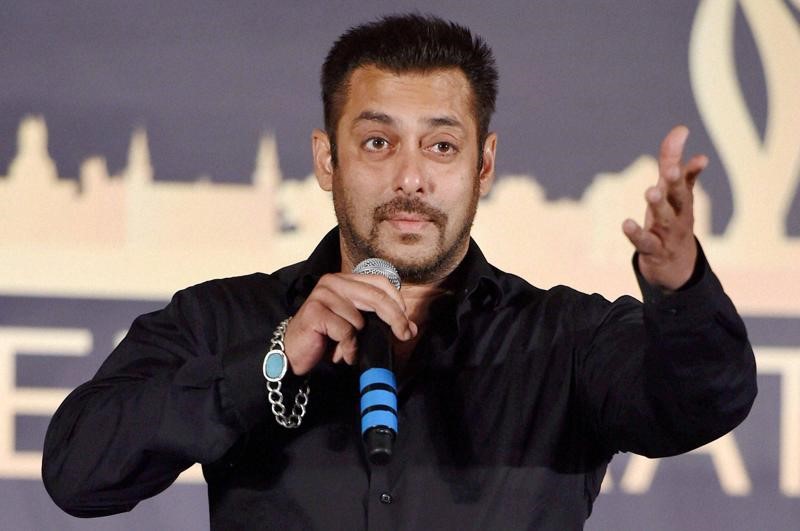 By now, he is already labeled as the king of controversy. On one occasion, Photographers decided to boycott Salman during the promotions of his super hit movie –  Kick. The reason for this was that some of the journalists were roughed up by his bodyguards. Salman further incensed them with his words-"Those who want to cover the event are welcome to stay, the rest can leave if they wish." Something of a snobbish comment that is!
Preity Zinta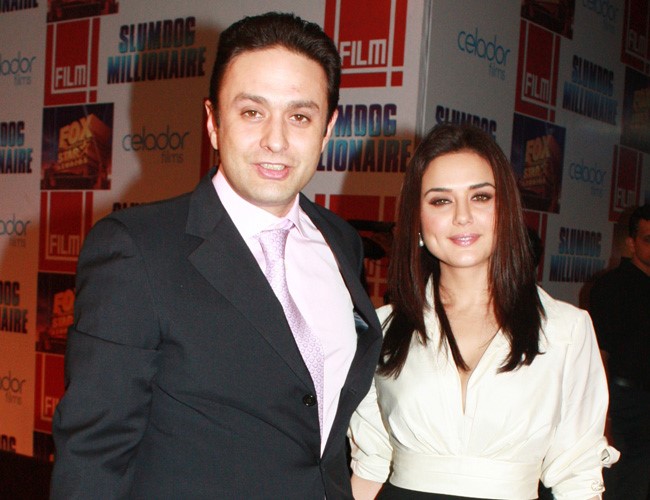 Preity Zinta enjoyed very few years of glamor before she vanished into nowhere. Then one day she made headlines when she brought her spat with boyfriend out in the public. Her long term boyfriend and businessman Ness Wadia was accused of physically manhandling her, created quite a lot of stir.
Shraddha Kapoor
Joining Salman Khan's bandwagon is the Bollywood Fresher – Shraddha Kapoor. Shraddha Kapoor miffed the media by refusing to pose for them on more than just one occasion, resulting in a media ban against her.
Ranbir Kapoor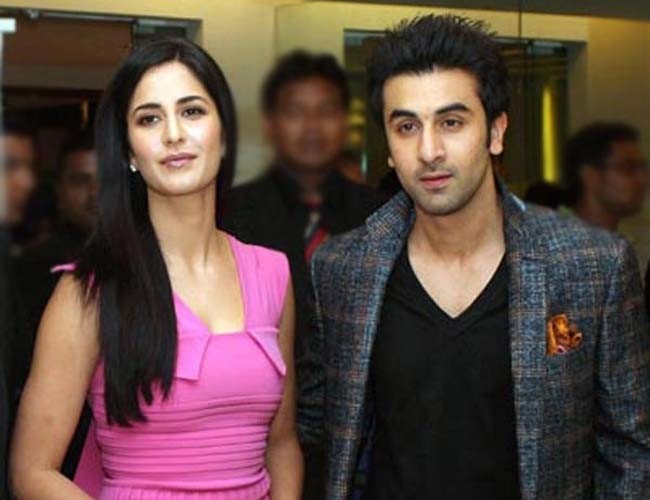 Bollywood's rockstar Ranbir Kapoor snatched the equipment of a media cameramen and also verbally abused the media as they were trying to capture Ranbir and Katrina together. Right or wrong, it definitely made it to the news!
Priyanka Chopra
Anyways famous for her bold and arrogant speak ups in public, the Quantico Actor Priyanka Chopra got into real trouble when a sex racket, allegedly in the disguise of a spa in Priyanka Chopra's Andheri flat was busted by the police. Priyanka was unaware of the racket and sent a legal notice to the spa owner.
Aamir Khan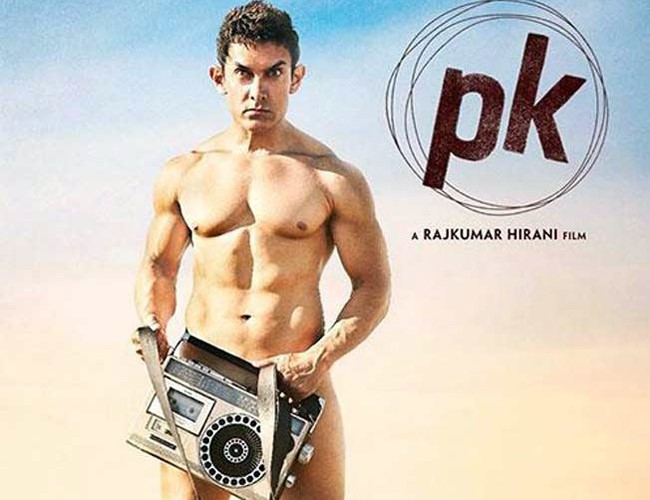 The Perfectionist Amir Khan landed in trouble for his nude pose in the Cover poster of the super hit movie PK. A case was filed against him for supporting and exhibiting nudity.
Hrithik Roshan and Sussanne Khan Roshan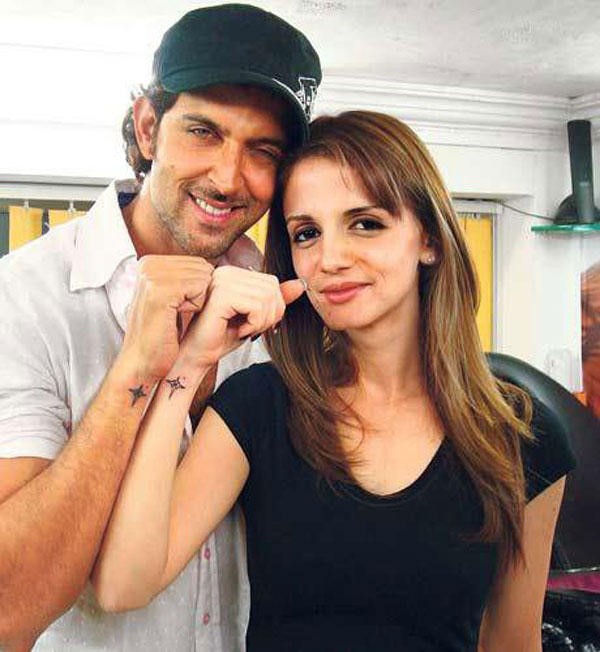 Hrithik and Susanne have been known to stay away from making headlines, until the news of their 12-year long marriage ending reached the media. A lot of fans were disheartened and the news created quite a stir.
If you found this article interesting, do share this article with your friends!