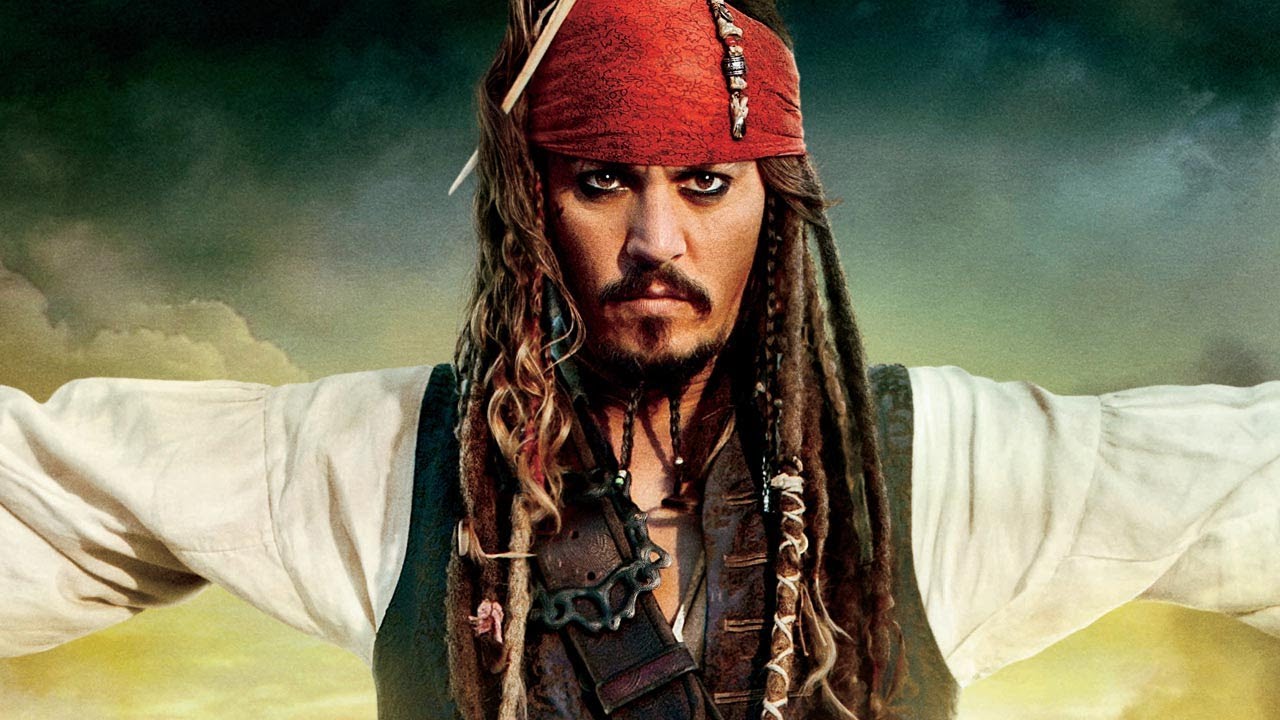 Well, movie franchises rule the box office and every studio in Hollywood is looking for new chart-buster franchises. There are plenty of movie franchises that dominate the box office. Looking down the future potential and cultural importance, we bring you the most trending and popular movie franchises.
Jurassic Park/ World
It is one of the top movies franchises of all time. The last year's Jurassic Park showed a whole new level. The film alone managed to bring $1.7 Billion dollars. Now Universal Pictures also announced the new Jurassic World sequel, which will hit screens in 2018.
Transformers
This franchise no doubt is the most successful and all time favorite. The fascinating robotic transformation of cars and trucks into technical beings built a lot of traction around the world. The franchise grossed $3.8 billion dollars worldwide. On June 27, 2014, the fourth entry in the franchise brought in over $1 billion. The fifth entry, titled Transformers: The Last Knight, is set to be released in Summer 2017.
The Fast and The Furious
Well, we don't need a long description here. The film franchise is related to street racing, featuring supercars and illegal racing. Over a decade, the series of films have managed to flock fans worldwide.  The first installment of the franchise came in 2001 with the same name. And now, it prepares for its upcoming installment, Fast 8.
Harry Potter
Harry Potter is a series of fantasy movies, which made a huge impact on the box office. Based on J.K. Rowling's successful books, the franchise grossed more than $6.4 billion, making a history in the film industry.
Pirates of the Caribbean
The first Pirates of the Caribbean: The Curse of the Black Pearl (2003) came out in 2003 and quickly became a hit. With Jonny Depp, playing a fearless pirate, the actor nailed the character of Captain Jack Sparrow. As the first movie, the other parts: Pirates of the Caribbean: Dead Man's Chest (2006), Pirates of the Caribbean: At World's End (2007) and Pirates of the Caribbean: On Stranger Tides (2011), performed well to the expectations. It made $3.7 billion dollars worldwide.The fifth installment of the film Pirates of the Caribbean: Dead Men Tell No Tales releases on May 26, 2017.