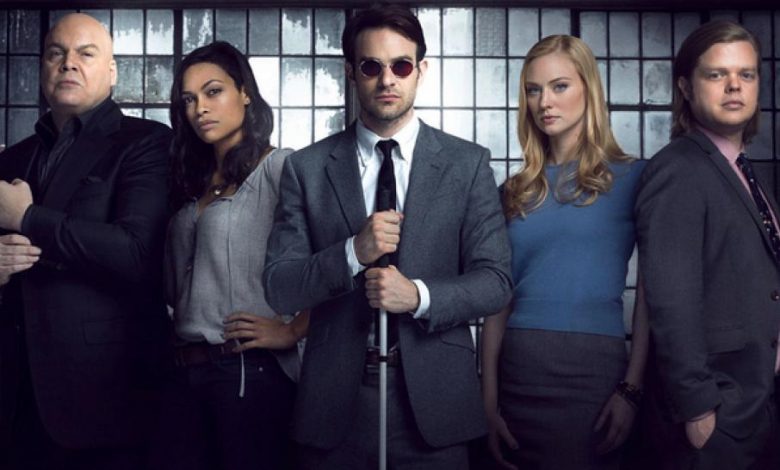 Marvel is definitely having a great time trying to work with the number of shows that are going to come out based around the Marvel Cinematic Universe. Each series is a deeper look into the world of the character it is built around. The number of shows is increasing day by day as the success of each show is also getting around. A new rumor suggests that a Daredevil Reboot is in works with the cast of actors from the Netflix series all set to reprise their roles.
Netflix Original Marvel Shows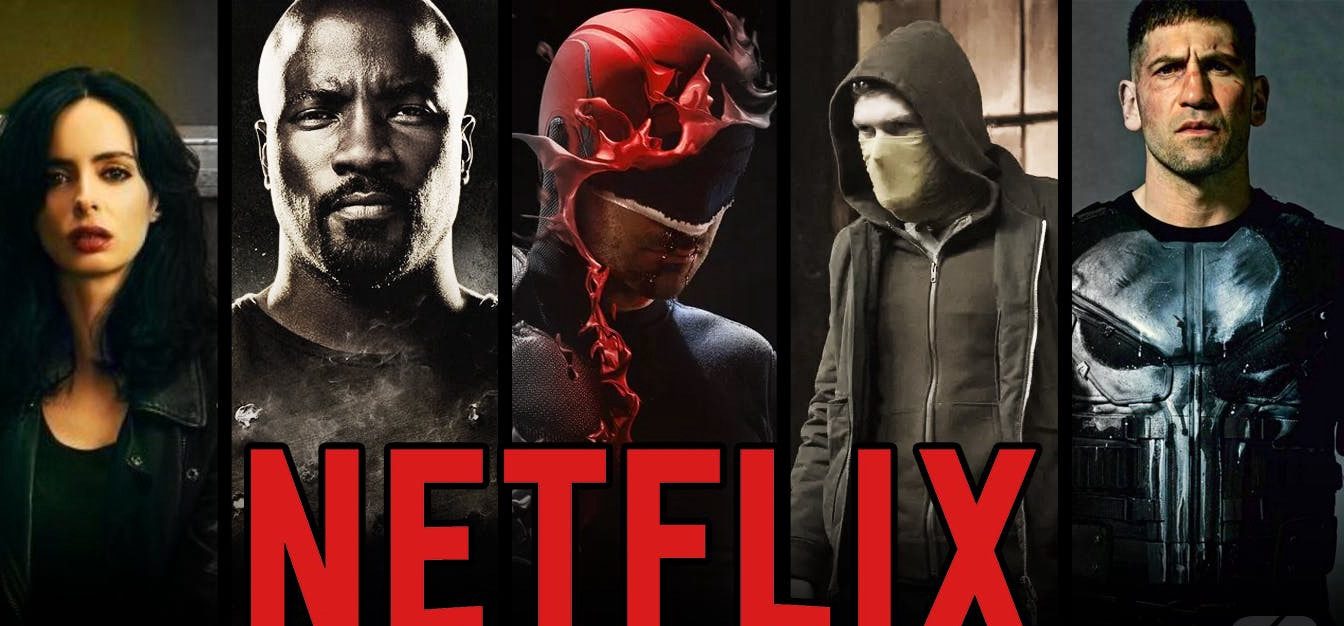 Some of these shows are all set to set up completely new characters who will be added to the roster of heroes we already have in the MCU. This success is not new considering the Netlfix original shows which were thought to be a part of the MCU were also quite brilliant. The first one amongst these shows was Daredevil, the success of which was responsible for various other shows that would all combine into the Defenders.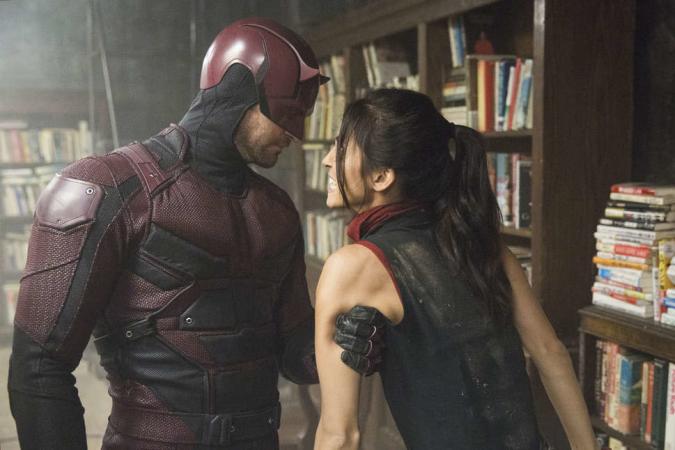 Ever since Netflix canceled Daredevil, fans have been trying to get Marvel to save the series by making them a part of the MCU. This would be quite simple considering the series already did establish various references to the universe. But according to a rumor from Daniel Ritchman (via Knight Edge Media), Marvel Studios might be planning a soft reboot for the series, with the stars of the Netflix series returning. 
Daredevil Reboot Is In Works?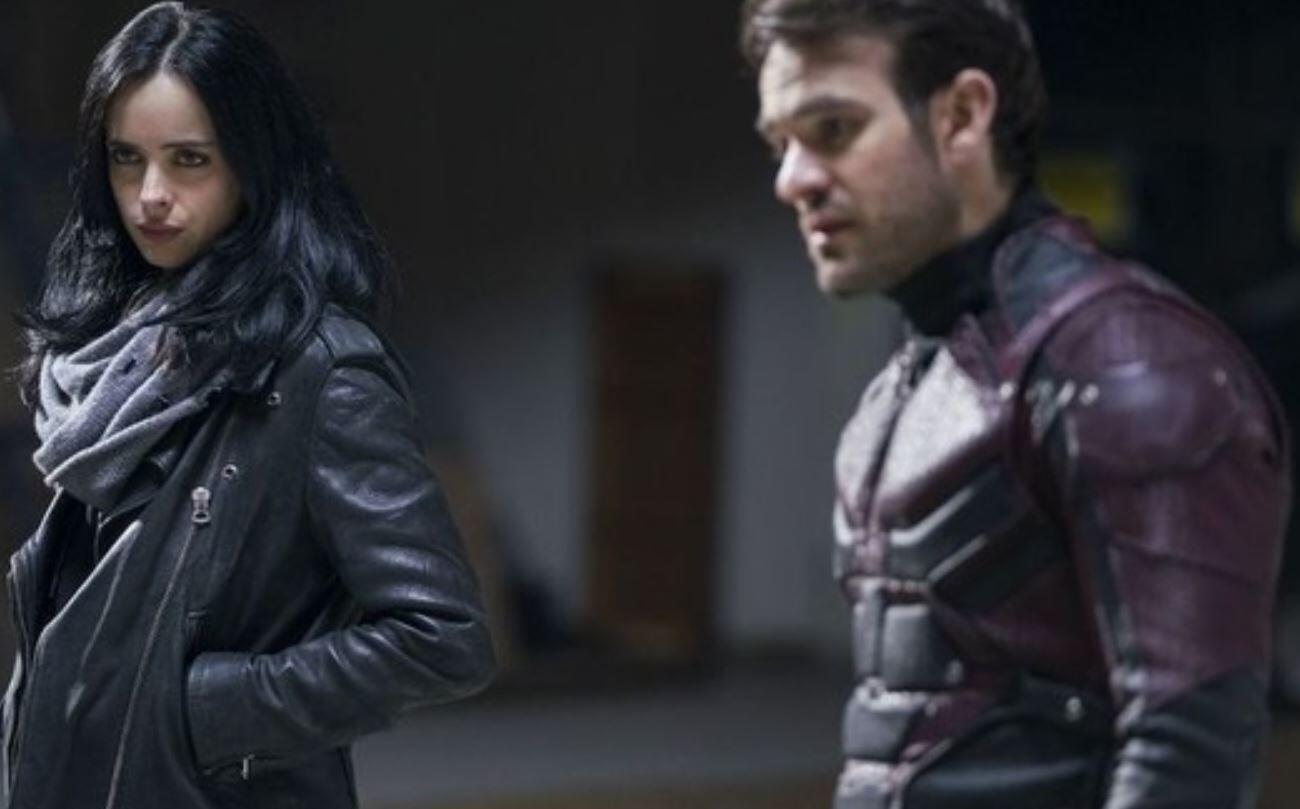 The rumor indicates that the characters appearing in this series won't have anything in common with the Netflix series as they will have different series. None of the plot details from the Netflix shows will be considered to be canon. Even though it is yet unknown whether this project will be a series or a movie but there are hints that this will include the universe that was built for the Netflix shows. This could mean that we can see a clear return for characters like Jessica Jones as played by Krysten Ritter.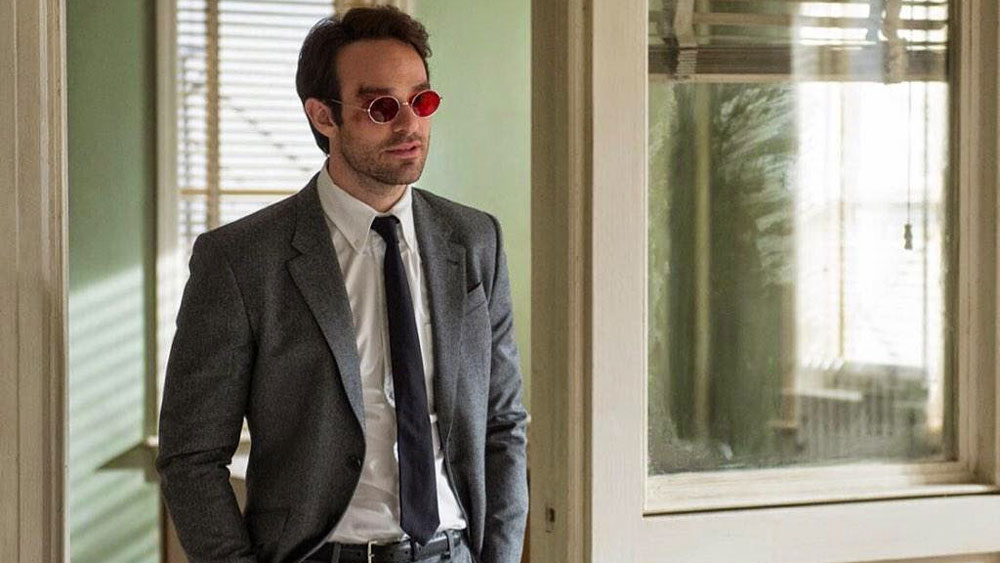 Charlie Cox in an interview with Forbes regarding this reprisal said,
"My answer us, 'No Comment.' I don't know what's going to happen, I genuinely don't know. Also if there was a chance of that happening in the future, I don't want to say something that could potentially jeopardize those chances because the people high up at Marvel, maybe they see this stuff or hear what I say and maybe that influences. I don't know. I have no idea. I love how passionate the fans are and I feel very, very, very touched that so many of them have gone online and made their voices heard about the desire for me to come back."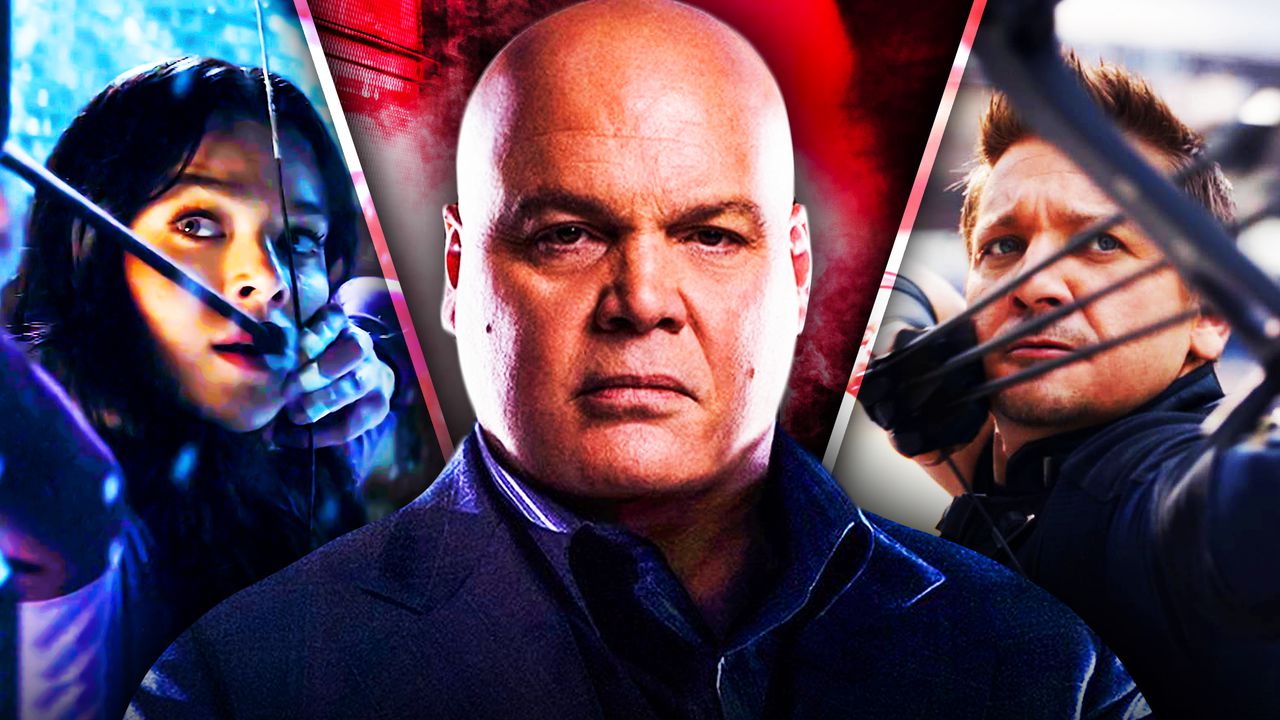 We have been hearing that both Charlie Cox and Vincent D'Onofrio will be reprising their roles from the series in the MCU in the projects like Spider-Man: No Way Home and Hawkeye. This could mean that there is a major chance of this rumor coming true. Let's hope we get to see some updates regarding this from Marvel soon.
Follow us on Facebook, Instagram & Twitter for more content.
Also Watch: