News
Why All Big Name Actors Are Preferring To Star In Netflix Projects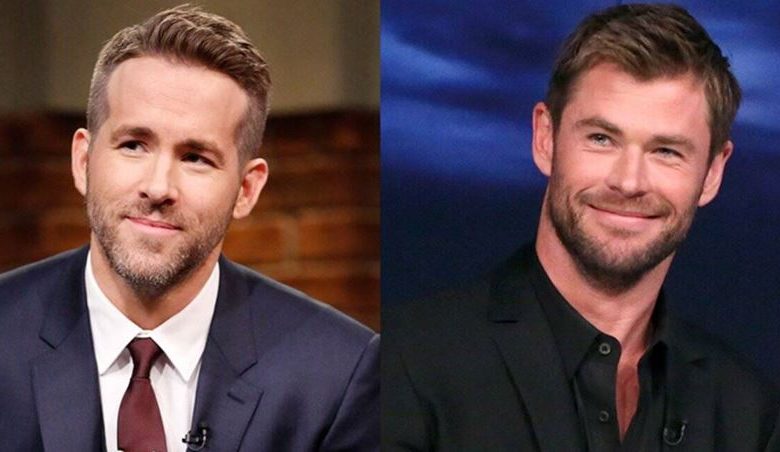 Netflix has attained a huge brand image. And when they combine their brand image with big-name actors, every new project produces a massive viewership. In the last few years, a lot of A-List actors have been attracted towards signing deals with Netflix. That's because they are willing to pay big paychecks to actors. At the end of they day, what they want is viewership, and what the actors want is big money and freedom to showcase their talents. Netflix hires actors by offering them big paydays and allows them to do whatever they want.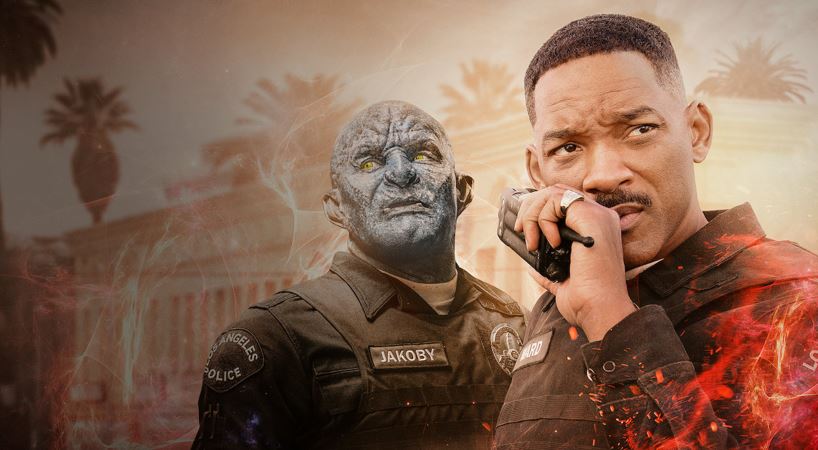 A Netflix movie may not always have the best of stories. Most Netflix films range between average to good (if they're not bad). But, bringing in a big name actor in a project assures that a film or a series will attract many new subscribers & viewers. Most of the A-list actors usually try to get back end deals from studios which allow them to get a cut from the Box Office profits. Not all actors are able to get deals like this. But when they sign up projects with Netflix, their upfront salary is so big that they don't need to worry about back end deals. Besides that, starring in a Netflix movie doesn't even have a negative impact on their careers even if the film is bad. But it totally has a positive impact if the film turns out to be good. Here are the actors who have been repeatedly tapped by Netflix: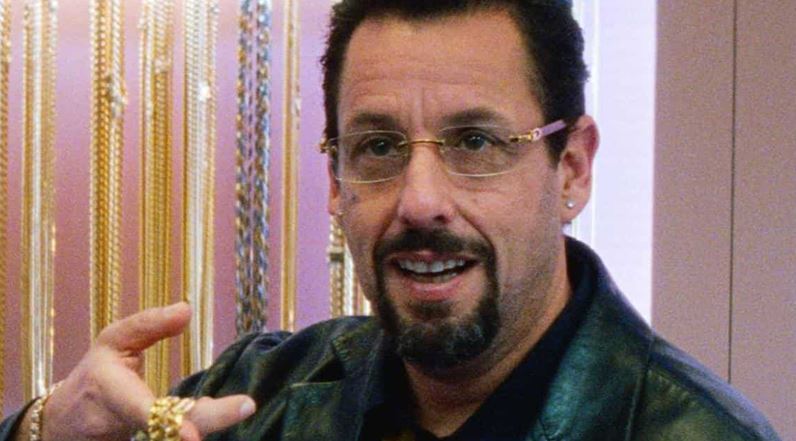 Adam Sandler – Adam Sandler has officially become Netflix's go to guy for producing the streaming movies. His movies never performed very well as well in the theatres, but they surely are doing amazingly well on Netflix. The reason for that is that Sandler's movies never really had the potential to make 100s of millions. But they are the kind of films which a subscriber would certainly choose to watch on a weekend to pass his free time and have a good laugh at home, or be thrilled.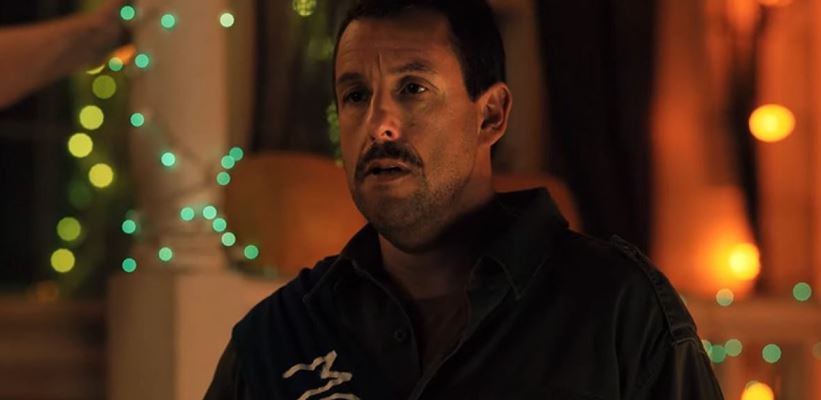 The company really loves Adam Sandler and allows him to produce whatever he wants. In return, every Adam Sandler movie produces a massive viewership base. So, besides getting paid the big bucks, Sandler has really got a company that is made for his content. His Murder Mystery produced 73 million views in its first 4 weeks. Earlier this year, he stunned everyone with Uncut Gems. And now, we've got Hubie Halloween, which has been doing pretty good too. Dan Pan and Hustle are two of his next Netflix films. So you see, Sandler has found himself in the best partnership and he'd never leave Netflix.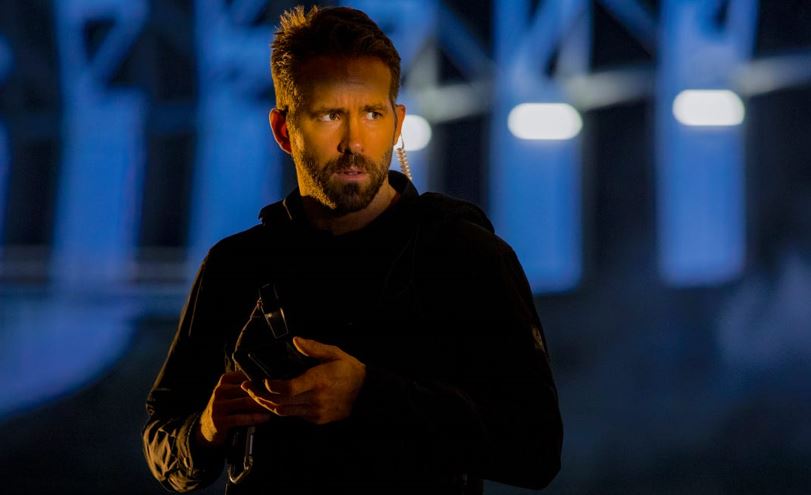 Ryan Reynolds – After Sandler, Ryan Reynolds will soon become the new "Netflix Man." Last year, his 6 Underground was viewed by 83 million households in its first month. Now, he is set to Star in one of Netflix's biggest films ever, Red Notice. He became the second highest-paid actor of 2020 due to the 40 million he drew from Netflix for 6 Underground & Red Notice. And now, he has signed 3 more Netflix films – Our Name is Adam, Dragon's Lair & Upstate. Netflix continues to pay him big fat paychecks and support his content. It's like, $20 million has become his base Netflix price. Since he has such a high base salary for Netflix projects, it also allows him to extract big paychecks from other studios as well.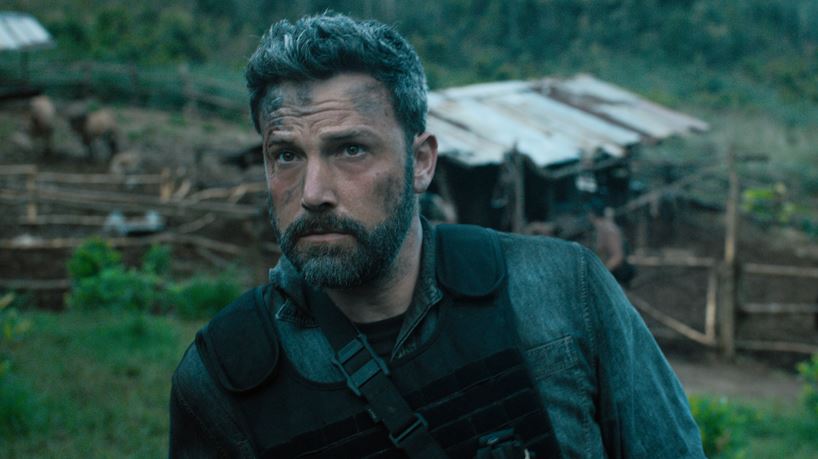 Ben Affleck – Like Ryan Reynolds, Ben Affeck was also amongst the highest paid actors of 2020 due to the big money that he was paid by Netflix for starring in The Last Thing He Wanted. Last year, he appeared in Triple Frontier as well.
Jamie Foxx – He recently starred in Project Power, which was watched by 75 million households. And now, Netflix has brought him in for a vampire movie called Day Shift.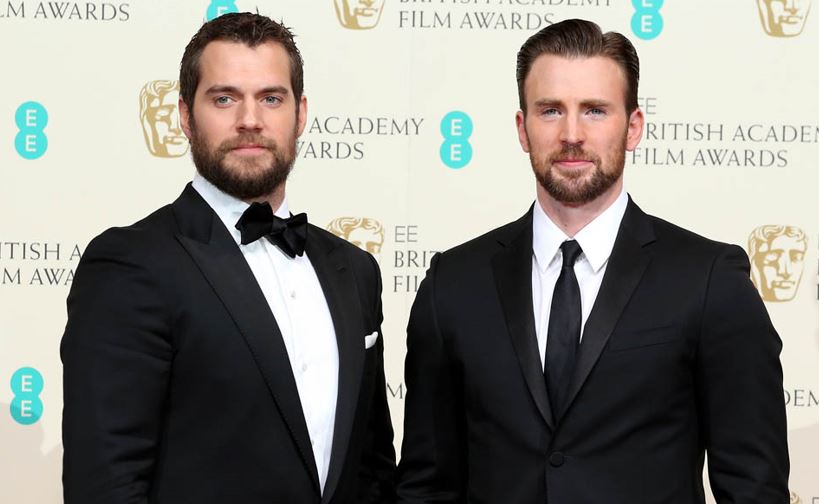 Chris Evans – Last year, Chris Evans appeared in Netflix's "The Red Sea Diving Resort." It was an average film, but produced some steady income for the former Captain America star. But now, he will star in Netflix's biggest movie till date, The Gray Man. It will be directed by Avengers: Endgame directors, Joe & Anthony Russo.
Henry Cavill – Cavill recently appeared in Enola Holmes. But his major Netlfix project is The Witcher, which will go on for multiple seasons. Starring as Geralt of Rivia, Cavill doesn't just get a steady income, but he is also able to show what he is really capable of. So, it has been of huge help for his career as he has been called back as Superman, and might even end up playing James Bond.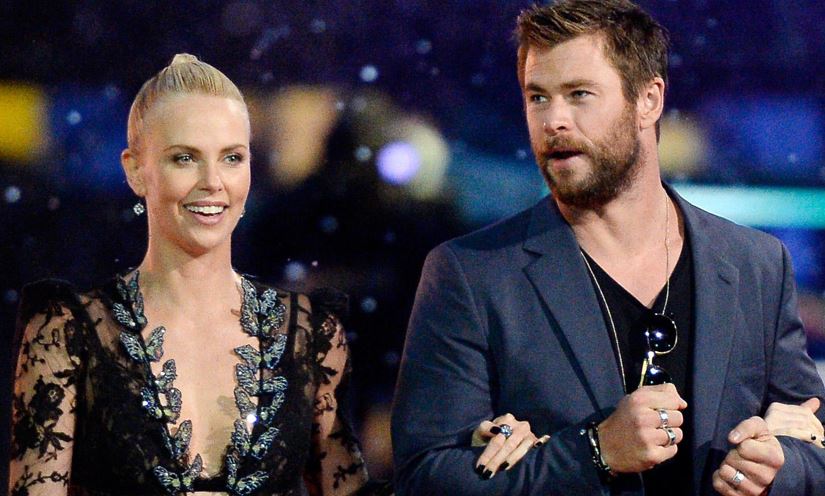 Chris Hemsworth – Chris Hemsworth starred in Extraction, which became Netflix's most viewed movie ever (99 million views). He is set to return for a sequel too, but before that he will appear alongside Miles Teller & Jurnee Smollett in Spiderhead.
Charlize Theron – She appeared in The Old Guard, which became one of the best action movies of Netflix this year. Now, Netflix is also funding her Atomic Blonde sequel. So clearly, she'd become another one of Netflix's go to actors in the coming future.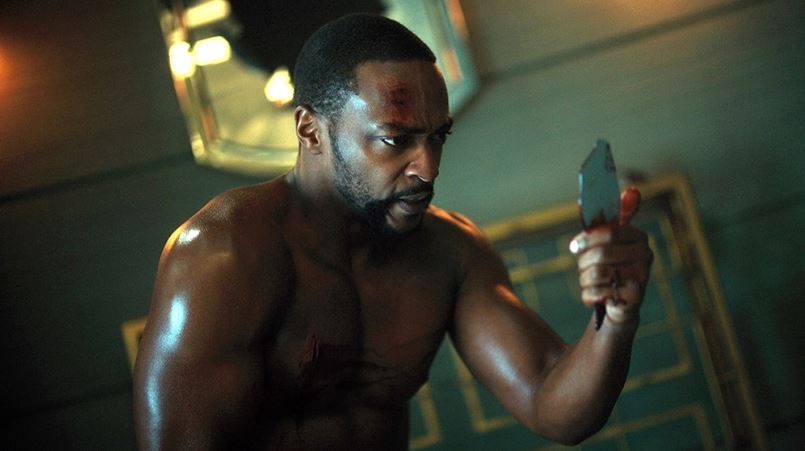 Anthony Mackie – Anthony Mackie has been appearing in Netflix projects left and right. We saw him in an episode of Black Mirror. He appeared as the lead in the second season of Altered Carbon. Last year, he appeared in films like Point Blank and IO. He doesn't pack the massive star power that any of the previous actors on this list do. But, he has clearly been getting constant work opportunities and some good deals from Netflix, which is great for him.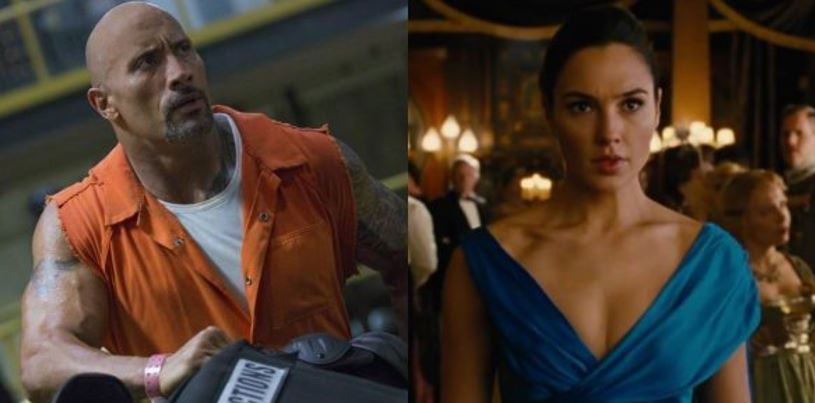 While these actors are all recurring stars of Netflix projects, there are a few other big names who have appeared in 1 Netflix project in the recent times or are prospects of the future for the streaming service. They are – Dwayne Johnson, Mark Wahlberg, Ryan Gosling, Robert Downey Jr., Keanu Reeves, Vin Diesel, Will Smith, Gal Gadot, Scarlett Johansson, Sandra Bullock, Tom Holland & Sebastian Stan. All of the above names have benefitted a whole lot because of Netflix.