News
Television
The Flash And Reverse Flash Team Up For A New Short Film!!!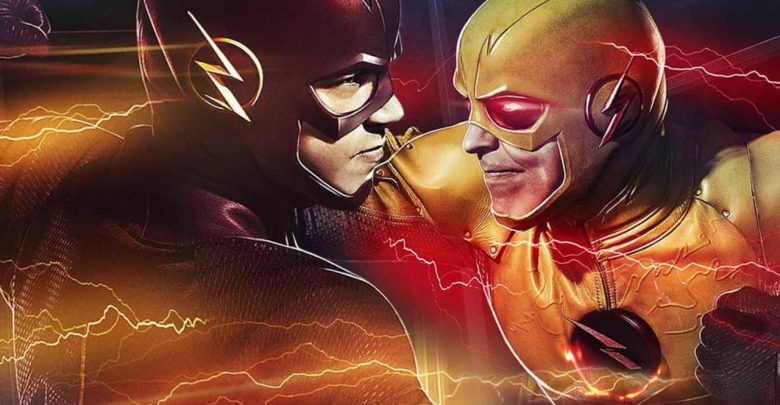 I think it is safe to say that there has been no villain in The Flash as deadly and effective as the Reverse Flash. Not only in The Flash but within the entire Arrowverse, Reverse Flash is revered and held sacred in the annals of villainy, both on and off screen. His machinations and temporal manipulations gave rise to the Scarlet Speedster. His very identity is tied to the very man he is so willing to destroy. The Flash has no answer to the Reverse Flash. It was only with the help of his friends that he was able to truly defeat the Man in Yellow. There is now timeline where the Reverse Flash and the Flash aren't enemies. So when people hear that the Reverse Flash and the Flash are teaming up for a short movie, they must be dumbstruck.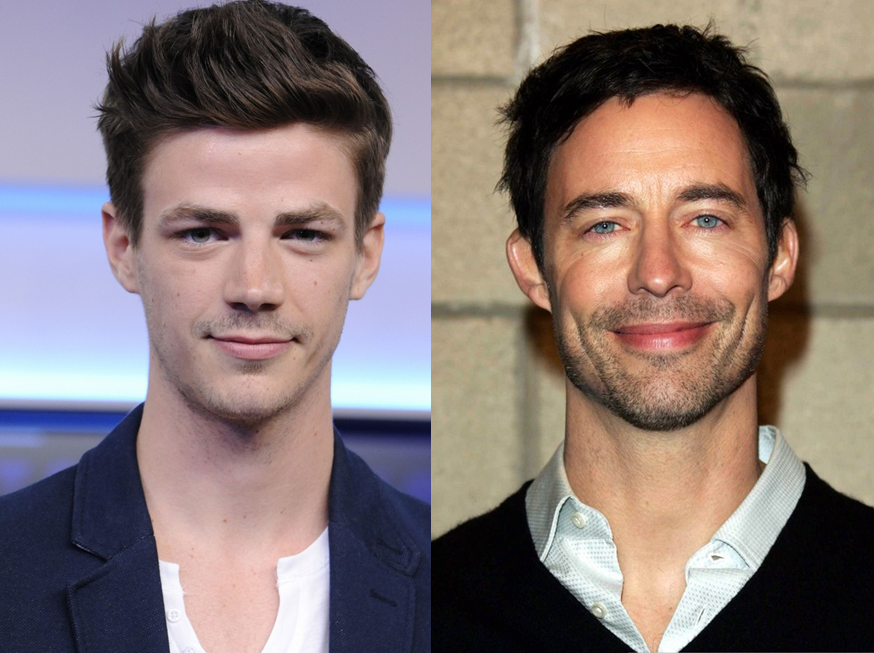 Fear not, it is not them that are teaming up, but the actors behind the masks themselves. Tom Cavanagh played the Reverse Flash in season 1. Grant Gustin plays The Flash aka Barry Allen in The Flash TV Show. And after a long wait, we will see the two of them share a single frame again in a movie, a short movie though, but still a movie nonetheless.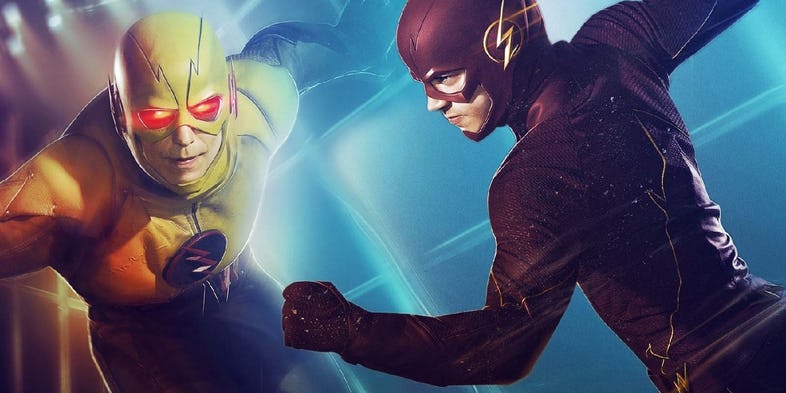 Tom Cavanagh and Grant Gustin are bank robbers. Both are down on their luck as they try to tilt the tables on their misfortunes by robbing a nearby bank. The idea seems absurd. But the casting choice has us utterly intrigued. Tom Cavanagh and Grant Gustin as Bank Robber pals!!! Hell yeah, I am in!!! The first trailer dropped on February 20th and we just couldn't get enough of it.
Tom and Grant have played their comic book counterparts really well within The Flash TV Show. But this time, they won't be fighting against but alongside each other. Grant Gustin and Tom Cavanagh feature in 'Tom and Grant' – a story about two clueless bank robbers who are desperate for a much-needed change on life. But how clueless are they really??? Wel, they seem to have no plan, no gun or not even the mind to pull off a bank robbery. Cavanagh claims the idea of playing someone so different than the way he is portrayed on screen and the interesting premise is what made him get in on the action.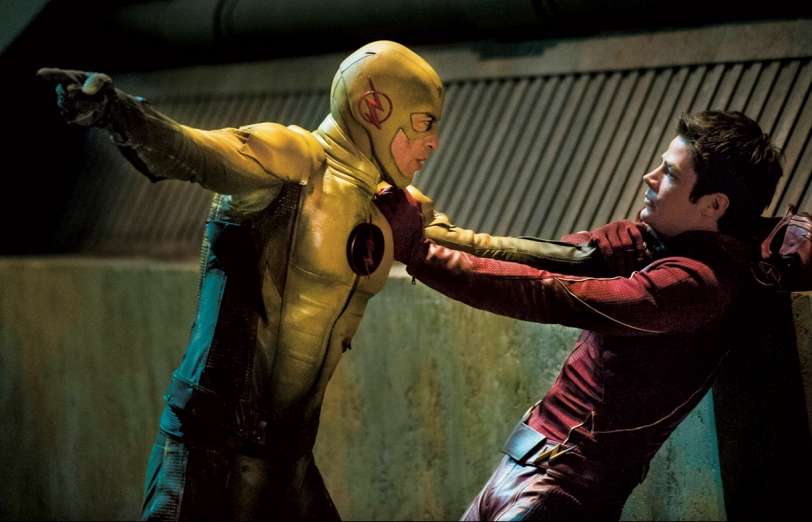 "Part of the subtext to all of this thing that I wrote and directed is political, about the political times that we're living in, but the presentation is completely comic; it's dark comic," Cavanagh said. "The thing that appeals to both Grant and I, and it's not something that we get to do often, but the idea of somebody who thinks they're really, really smart, but in truth is really, really, dumb. I find that to be extremely appealing, character-wise. In this scenario, we play Tom and Grant, the two most inept bank robbers ever."
How ridiculous will this movie get, you ask??? Very, trust me. The idea of Tom and Grant revolves around Tom and Grant looting not a bank but the robbers. Tom and Grant will see the two down on their luck creatures set up a bank heist for someone else. Then when the robbery is almost complete, Tom and Grant will rob the robbers themselves and get away with the money. Sounds like a fun enough movie but Cavanagh thinks otherwise. According to him, Tom and Grant would not be a family movie. It would be dark, comic and gritty.
"It's R rated; it's not for the family. It's got blood and gun-play and heists and car chases, and I think that it's something that both Grant and I are phenomenally excited about putting before the public."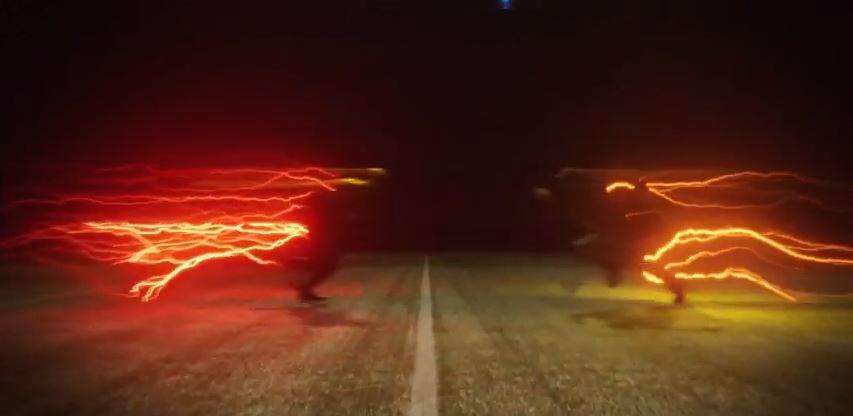 Although Cavanagh and Gustin maybe teaming up for the first time, it is not the first time two Arrowverse stars have teamed up for a project. In the past, Stephen Amell (Green Arrow) and Robbie Amell (Ronnie Raymond) teamed up for a sci-fi short film called Code 8. Keiynan Lonsdale aka Wally West will feature next in Love, Simon – a movie directed by Arrowverse producer Greg Berlanti himself.
Don't Miss: Tom Holland's Spiderman Cameo In Venom Solo Movie Revealed