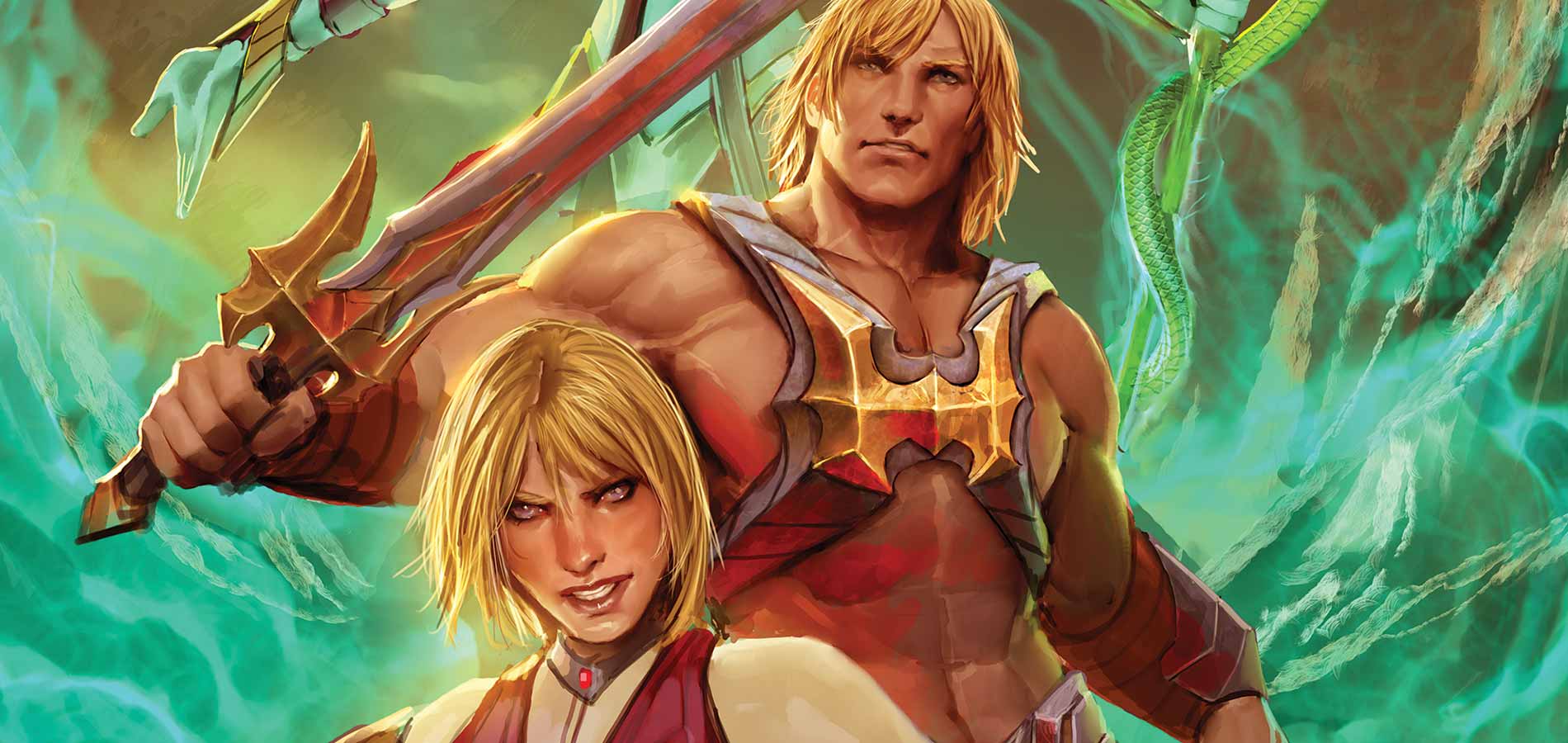 He-Man Master of the Universe contains a lot of powerful characters that battle for the triumph of their causes. Here are the five most powerful masters:
The Sorceress:

The Sorceress is the character who gave He-Man his powers. She can communicate telepathically with anyone on Eternia and can also see into the past, present, and future. She has the ability to fly, create shields and throw fireballs and can transform herself into a falcon known as Zoar. Sorceress uses her powers to protect Castle Grayskull and Eternia.
He-Man:
He-man proclaims himself to be the most powerful man in the universe. His superpowers like speed, agility, and durability to withstand explosions all come from the Sorceress in the form of a sword that has magical powers.When Prince Adam holds that sword and says "By The Power Of Greyskull," he is instantly transformed into He-Man. And as the most powerful master of the universe, he has used his Sorceress given powers to protect Eternia and everything in it.