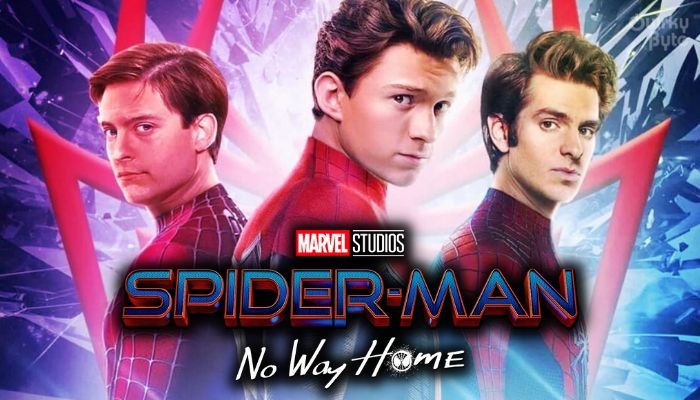 Spider-Man: No Way Home turned out to be the biggest movie post-COVID. It went on to make a total of $1.901 Billion worldwide, and it did that without a China release. China could have added anywhere between 100-$300 million to the film's total (if not more). So, No Way Home would have been an even bigger movie than Infinity War. And Sony-Marvel is at least trying to achieve the $2 billion landmark with a No Way Home rerelease that has added footage in it. But how much new footage is being added? Well, we do have the answer for that now.
THIS JUST IN: Fandango can exclusively reveal that the re-release of #SpiderManNoWayHome will feature 11 minutes of new footage when it arrives in theaters on September 2. Tickets go on sale this Tuesday. What an AMAZING way to end your summer! pic.twitter.com/zs70EqQJqi

— Fandango (@Fandango) August 19, 2022
Fandango has revealed that the Spider-Man: No Way Home rerelease will have 11 minutes of new footage when it hits the theatres on September 2. So, we could expect many more scenes involving the three Spider-Men together. The final fight might be a little longer. And all in all, a wholesome Spidey movie will feel even more wholesome now.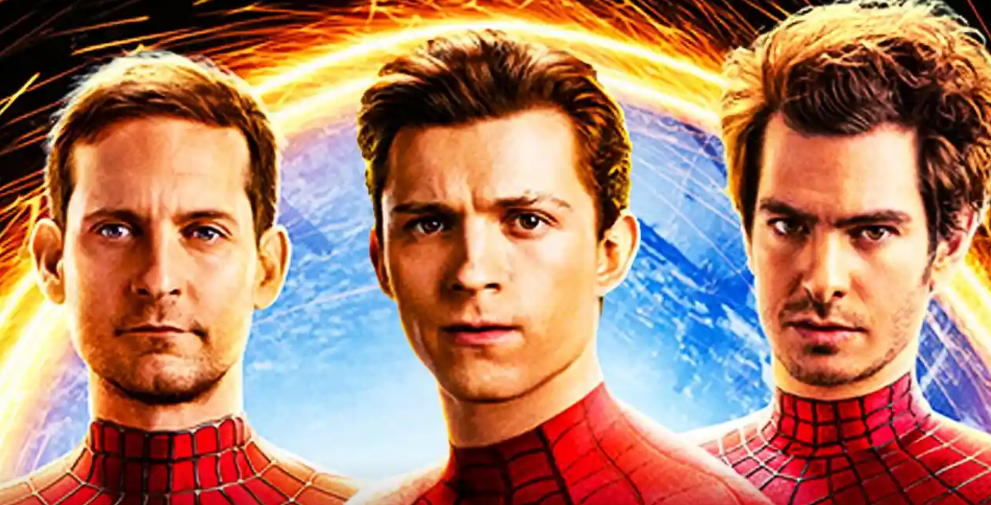 Sony-Marvel might be able to salvage a few more million dollars with the rerelease. But they'd surely be unable to make another $100 million to enter that double billion club. It will be interesting to see how much more money this film will be able to make after having such a long and successful run already. Since the Spider-Man: No Way Home rerelease is after a significant break, many people might flock to the theatres to reminisce about the greatness and get more of Tom, Tobey, and Andrew.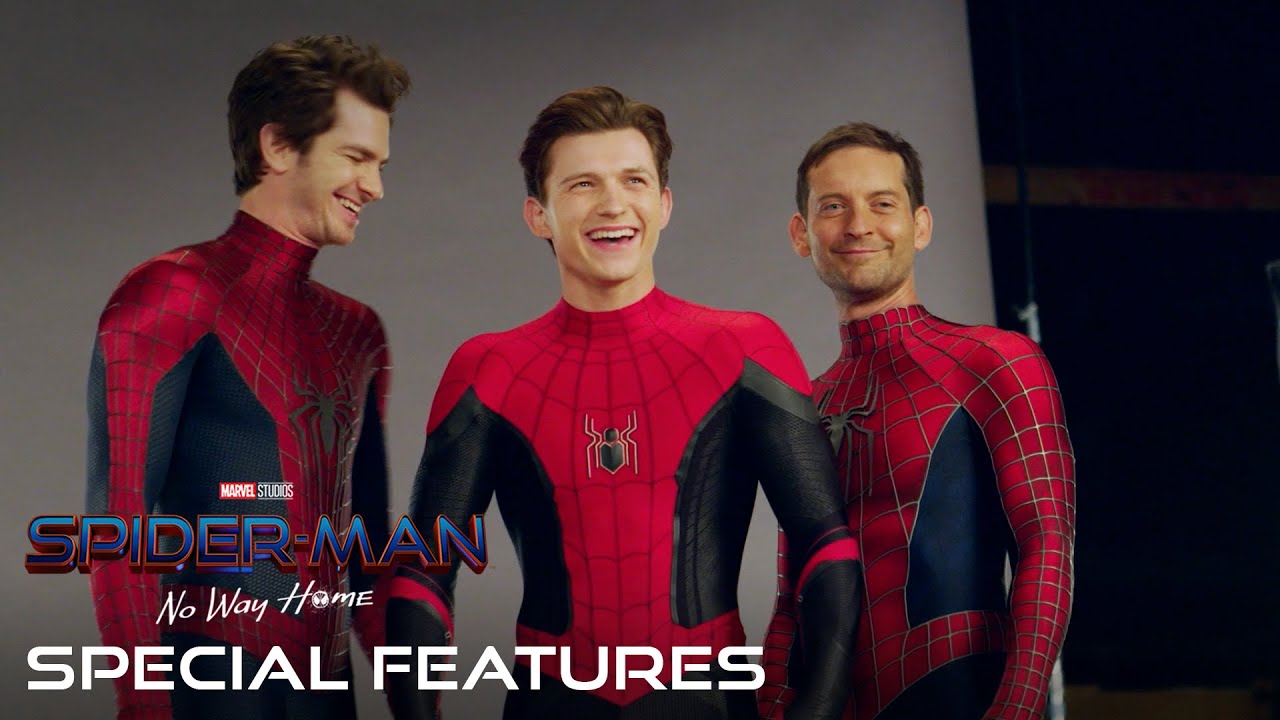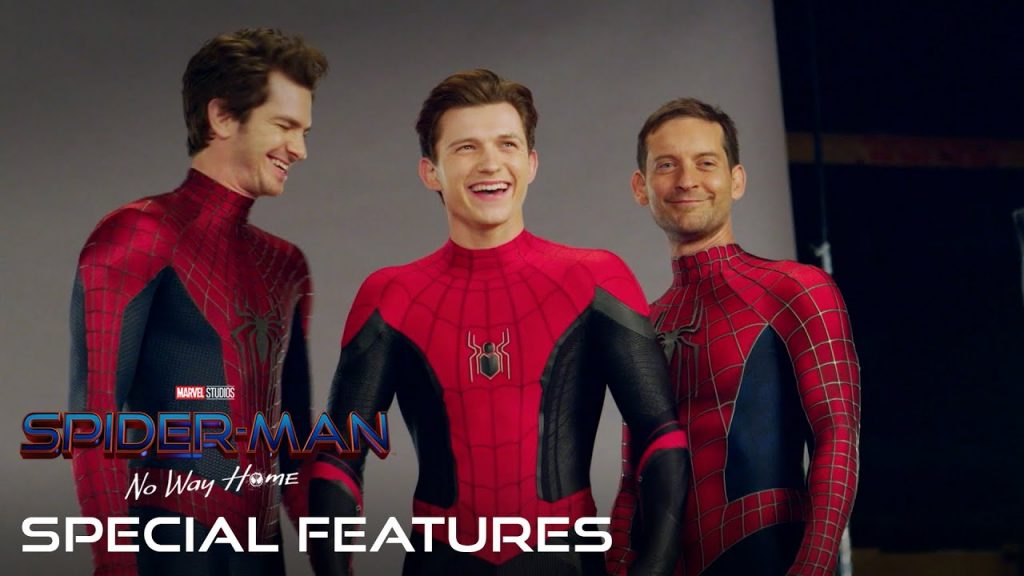 This rerelease could also determine the future of the other two Spider-Men. So go and rewatch this global phenomenon, people. Besides the Spider-Man: No Way Home rerelease, MCU's upcoming roster includes Black Panther: Wakanda Forever, The Marvels, Ant-Man and the Wasp: Quantumania, Fantastic Four, Guardians of the Galaxy Vol. 3, Deadpool 3, Captain America 4, Nova, Shang-Chi 2, Blade, The Thunderbolts, Avengers: The Kang Dynasty and Avengers: Secret Wars. We've also got several MCU shows for Disney Plus, including Secret Invasion, Ironheart, Armor Wars, Echo, Wakanda, Loki season 2, What If…? Season 2, Agatha Coven of Chaos, Werewolf by Night, Okoye, and Wonder Man.
Follow us on Facebook, Instagram & Twitter for more content.
Also Watch: