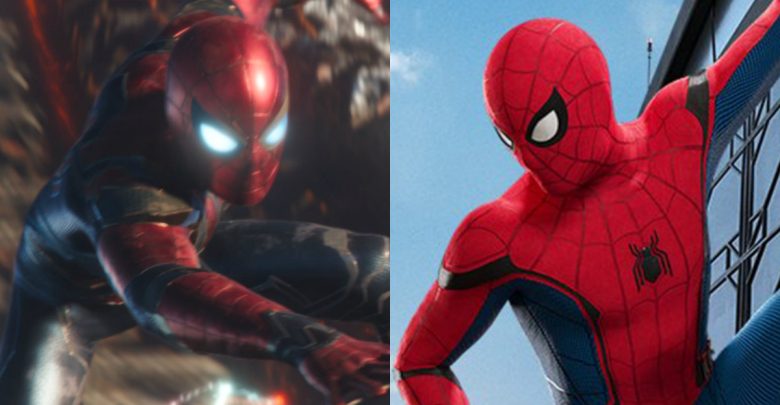 Avengers: Infinity War will be out in just 17 days and we cannot believe that we are so close to this major crossover event. 18 movies, 10 years' worth of build-up is all going to come into play in this culmination of the MCU till now. Infinity War will mark the beginning of the culmination, and Avengers 4 will give us an ultimate end and a new beginning for Phase 4. 76 characters from the Marvel comics' lore and the MCU are going to feature in these two movies and history will be created as no movie ever has been able to do that. We will see the old heroes like Iron Man and Captain America come together with the new ones like Spider-Man, Black Panther and many more.
Coming so close to the movie, Marvel has begun their press tour and the digital marketing of the movie has obviously been going on in full force. Now, just yesterday, a red-carpet fan event took place in London, where 7 cast members of the movie assembled along with the Directors, Joe and Anthony Russo. The cast members that were part of the members were Paul Bettany, Elizabeth Olsen, Tom Hiddleston, Letitia Wright, Sebastian Stan and Tom Holland.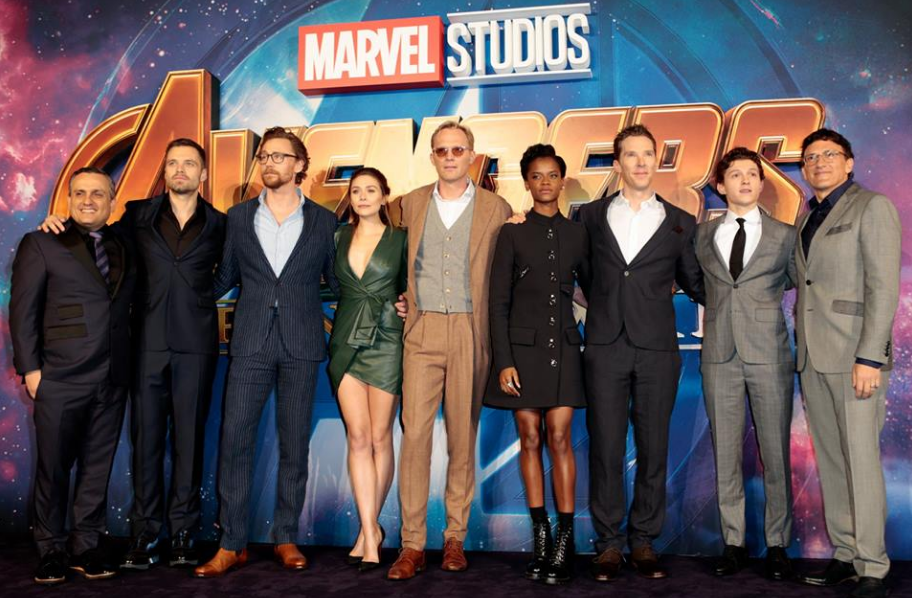 Fans got to ask questions from all these actors, and they got involved in interviews revealing many important aspects about the movie. Tom Holland, in particular, was involved in a long talk and he answered many questions that all of us had in his Interview with Hey U Guys. He talked about how he worked with everyone on the movie.
He was asked whether he liked working with Chris Pratt, and he answered that working with him was "quite difficult" at times, not because Pratt was obnoxious on the set or demanded too much of his co-stars, but because the actor couldn't stop making Holland laugh when they were together. Here's what he said:
"Working with Chris Pratt was pretty awesome. He is so funny, he's so fun, and he's got such great stories about his career and about the industry, and he's just super talented, you know? I found it quite difficult, because he'd make me laugh so much. He's the man, I absolutely love him."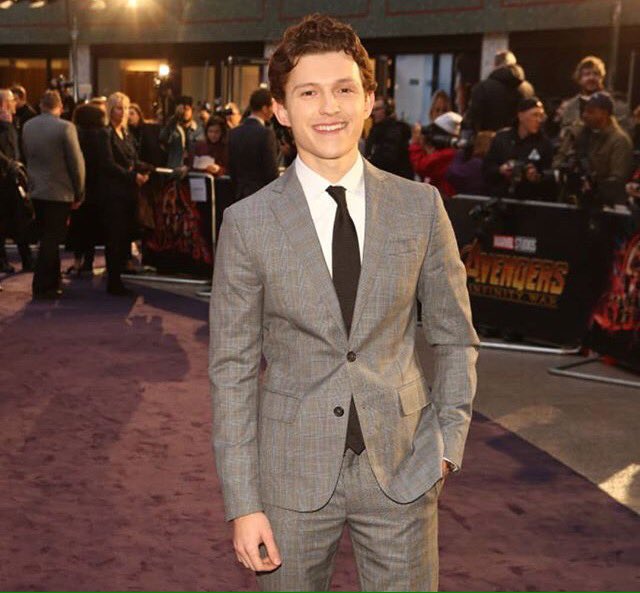 He explained how Spidey's story arc will play in the movie. He spoke about how Peter Parker has changed in this duration between Spider-Man: Homecoming and Avengers: Infinity War. Scarlett Johansson revealed earlier that Infinity War will be taking place 2-3 years after Civil War, so it has been about two years since Homecoming. So, we will see a sort of mature Spidey in this one. Here's what Holland had to say about this:
"A lot. A lot has changed. He is taking on something that is bigger than any of the Avengers could possibly have imagined from the beginning of the MCU so you can imagine he's a little bit out of his depth but as Peter Parker always does he figures out a way to try."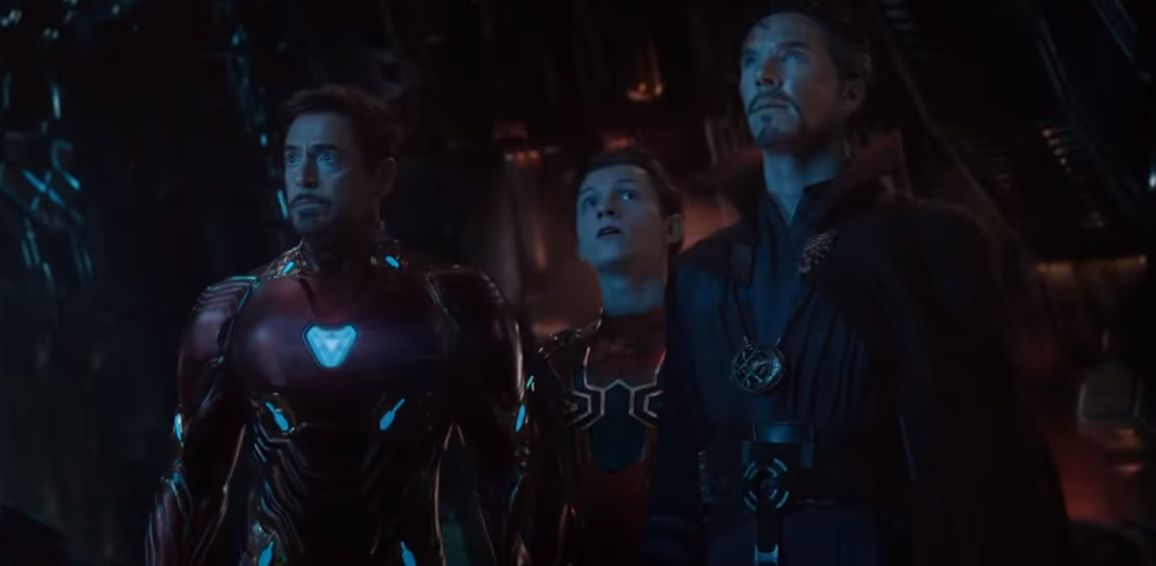 Spider-Man: Homecoming had an important story arc for Peter as he was driven by the motivation of becoming an Avenger, and now in Avengers: Infinity War, he will work alongside these big heroes. Holland revealed whether Spidey will officialy be called an Avenger or not. Here's what he said:
"I think he is, yeah. I think he is now officially an Avenger."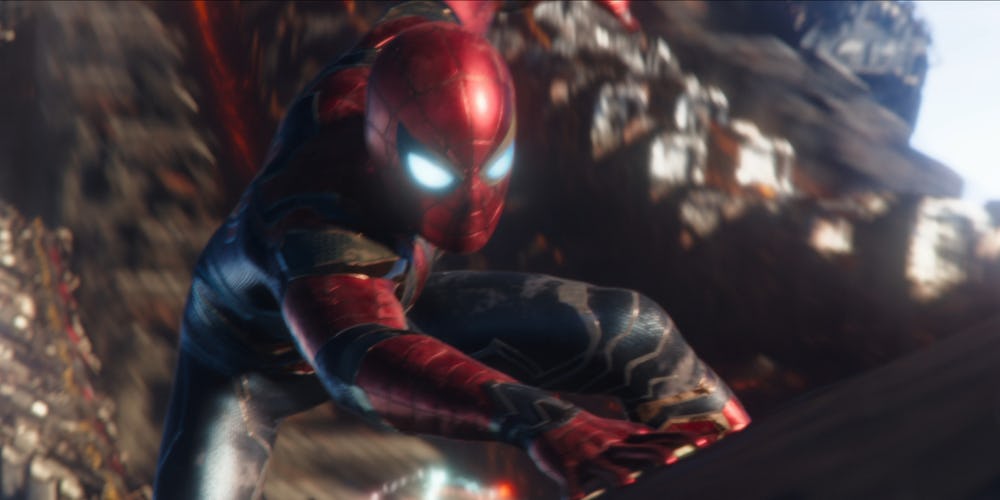 Obviously, just the change in his character will not be the only thing that we see related to Spider-Man, as he is going to have an entirely new and upgraded suit from now on. Interestingly Holland also talked about the sort of controversial Instant-Kill mode in his old suit. Here's what he told in his interview:
"I don't actually think the Instant Kill function does what everyone thinks it does. I think it simply shuts off electricity. I don't think it's a killing piece of tech. I don't think it is to murder people. I don't think Tony Stark's that dark."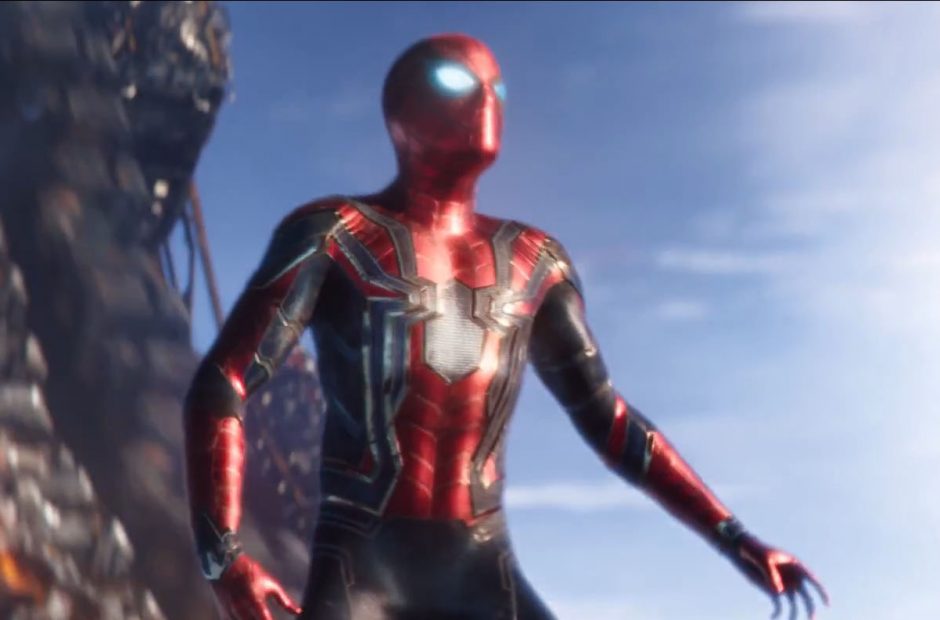 Avengers: Infinity War will open on April 27, and here's the official Synopsis:
"As the Avengers and their allies have continued to protect the world from threats too large for any one hero to handle, a new danger has emerged from the cosmic shadows: Thanos. A despot of intergalactic infamy, his goal is to collect all six Infinity Stones, artifacts of unimaginable power, and use them to inflict his twisted will on all of reality. Everything the Avengers have fought for has led up to this moment – the fate of Earth and existence itself has never been more uncertain".
Don't Miss: Avengers: Infinity War – Best Look At All Villains, The Infinity Gauntlet And Hulkbuster Revealed