Jodie Foster is an award winning American actress, director and producer. She is known for her roles in Taxi Driver and Silence of the Lambs. Born on November 19, 1962 she has lived an interesting life. Here are some facts about her:
She was born as Alicia Christian Foster and was the youngest of her siblings. She started her acting career at the age of 3. Her acting career began with an appearance in a Television commercial as "Coppertone Girl". She had accompanied her brother and mother for the casting call and landed up with the role.
In 1981 a disturbed man named John Hinckley Jr. stalked her. Hinckley after watching her in Taxi Driver became so obsessed with her that he tried to assassinate US President Ronald Reagan on March 30 1981, to impress her.
She was disturbed and unsettled by the incident. She was stalked by yet another man Edward Richardson during her time at Yale University. He wanted to kill her.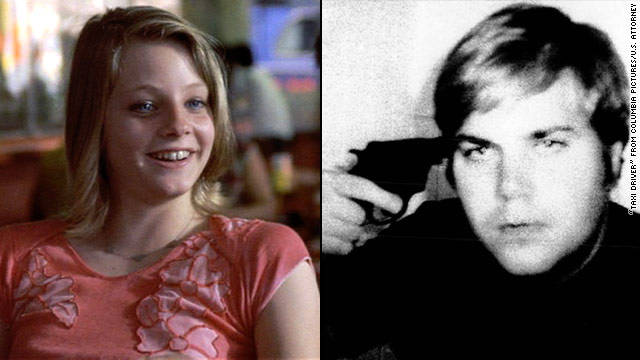 She has a very peculiar love life. She had a relationship with producer Cydney Bernard from 1993 to 2008. She has two sons; Charles Foster and Christopher Foster, father to these children is unknown. She started dating Alexandra Hedison, an American photographer and actress in October 2013. The couple privately married in 2014.
Her first film as a director is "Little Man Tate" about a child prodigy where she played the mother of the child. The film won lots of praises and applauds. She has a craving for independent films rather than mainstream popcorn movies. She also directed an episode of Netflix TV series "Orange is the new Black" in 2013. She opened her own production house named "Egg Pictures" but unfortunately later had to dissolve it due to personal commitments.
She has an asteroid named after her, "17744Jodiefoster". She was a brilliant student in her childhood. At the age of three she started reading. She learned French and was fluent in it by the age 14. She also knows Italian, little Spanish and German. She has dubbed all her English movies in French by herself. She was considered as a bright student by her professors in college and university.