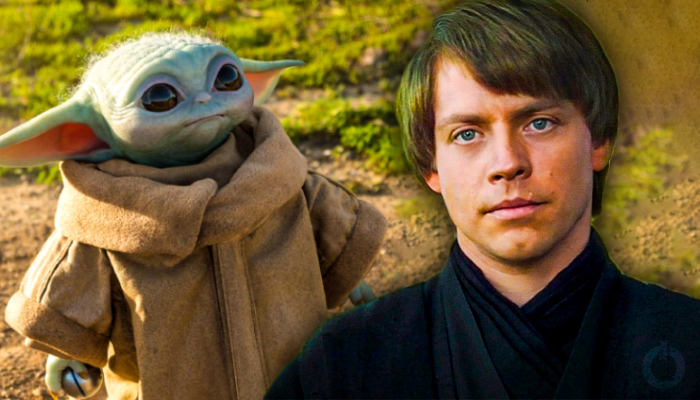 Hey, Mandalorian fans! Season 3 is coming to Disney+ on March 1, and showrunner Jon Favreau has spilled the beans on why Grogu left Luke Skywalker in The Book of Boba Fett to reunite with his true bestie, Din Djarin. As you may remember, the end of Season 2 saw Grogu being whisked away by Luke Skywalker, leaving fans wondering how the Mandalorian would survive without his furry companion.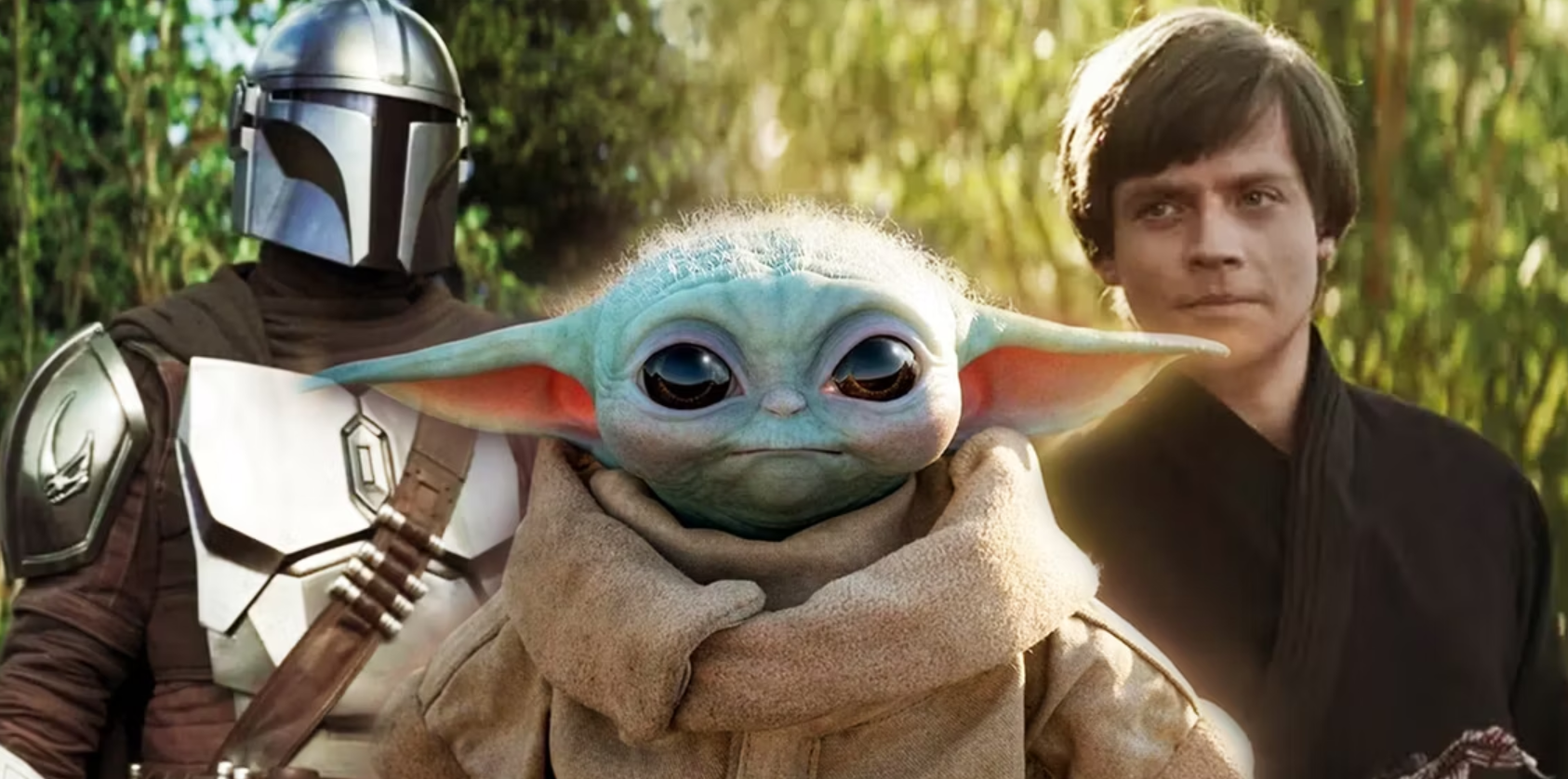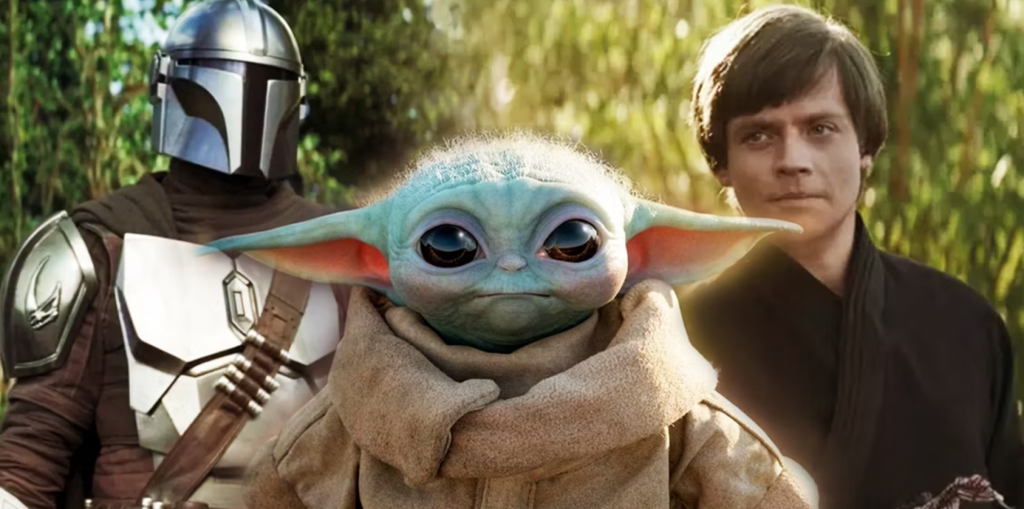 But fear not, because Grogu made his way back to Din in The Book of Boba Fett, choosing to leave Luke behind. Some fans thought that Grogu should have stayed apart from the Mandalorian longer and that it weakened the Season 2 finale by putting the two characters back together so soon. But Favreau had other plans.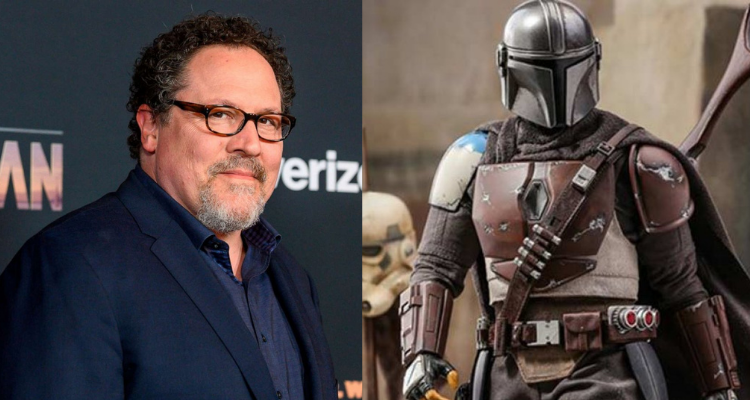 In an interview with Total Film magazine, Favreau explained that he saw the reunion as a nod to the 1973 film Paper Moon. The film is all about a father and daughter con artist duo who eventually realize that they are bonded by more than just their criminal endeavors. Favreau wanted to apply the same concept to Din and Grogu's relationship, showing that even though Grogu has the potential to become a Jedi, he still ultimately belongs with the Mandalorian.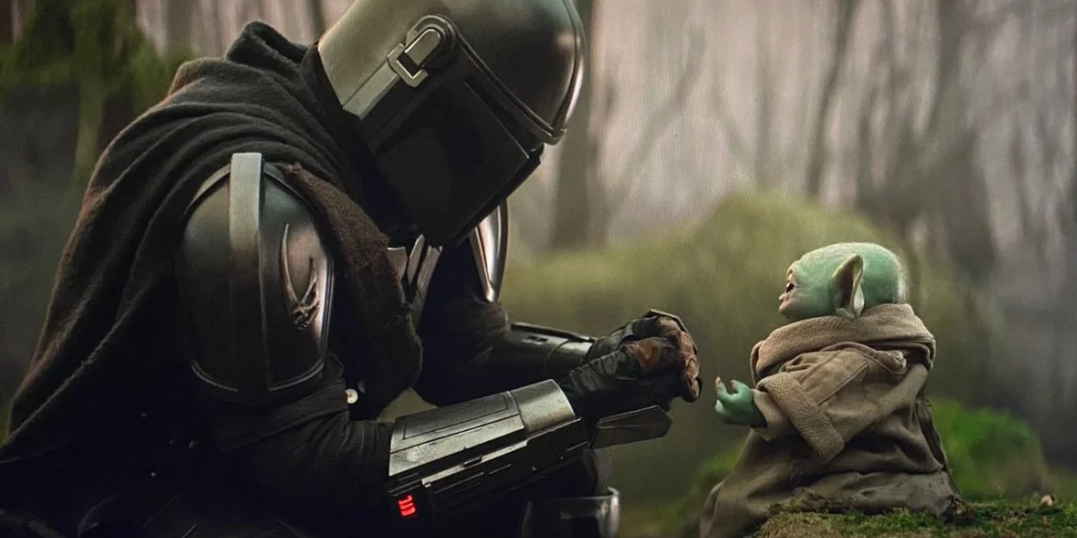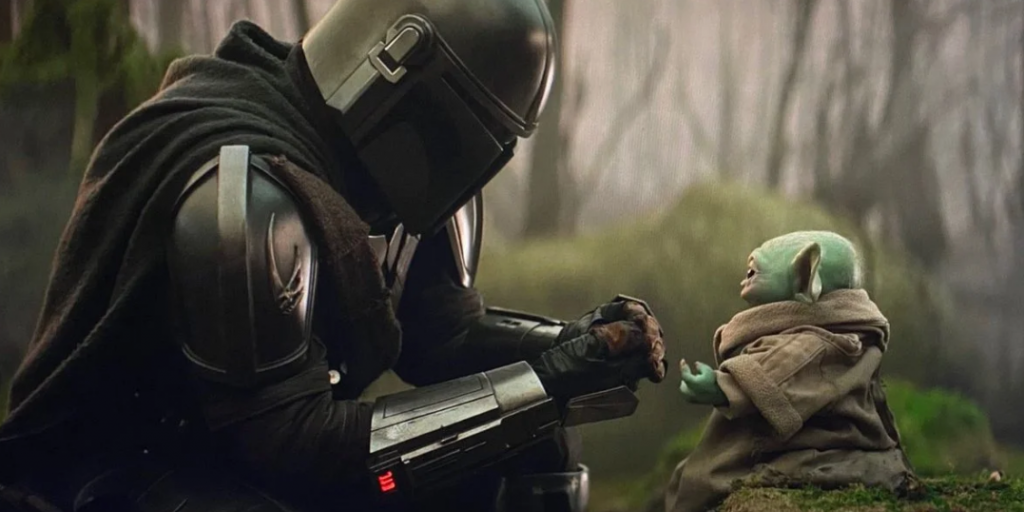 Favreau also discussed the significance of Grogu's decision to leave Luke behind and return to Din. He said that it added to the overall story, and gave an interesting character like Grogu the opportunity to make a tough choice between the Jedi and the Mandalorian culture. It's interesting to note that Favreau emphasized the importance of the Mandalorian culture in his decision to reunite Din and Grogu.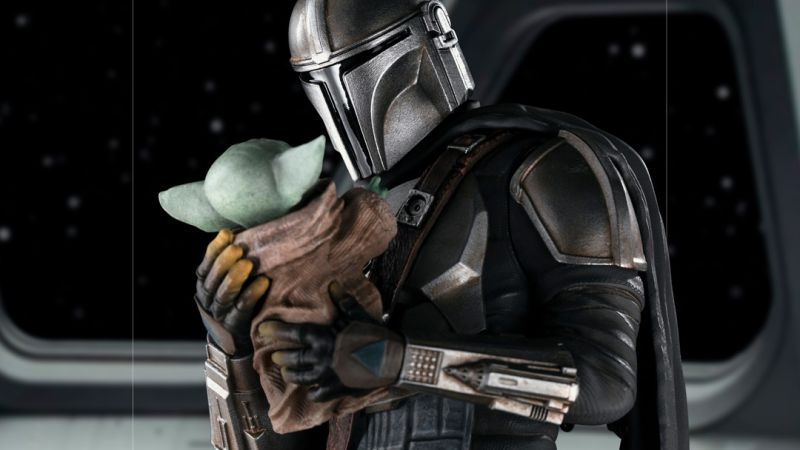 He noted that historically, Mandalorians developed their tools and armor specifically to counteract the Force abilities of Jedi. This sets up an exciting narrative opportunity for Season 3, as we get to see how Grogu balances his Jedi training with his newfound Mandalorian identity. While some fans may have wanted to see Grogu stay with Luke and develop his Jedi skills, it's clear that the Mandalorian's relationship with his furry sidekick is what makes the show so compelling. Din started off as a bounty hunter with Grogu as his target, but as the first two seasons of the show proved, this is really Grogu's story just as much, if not more than Din's.
So get ready for more adorable moments and epic adventures with Din and Grogu when Season 3 of The Mandalorian hits Disney+ on March 1! What other reason can you think of why Grogu left Luke Skywalker, let us know in the comments.