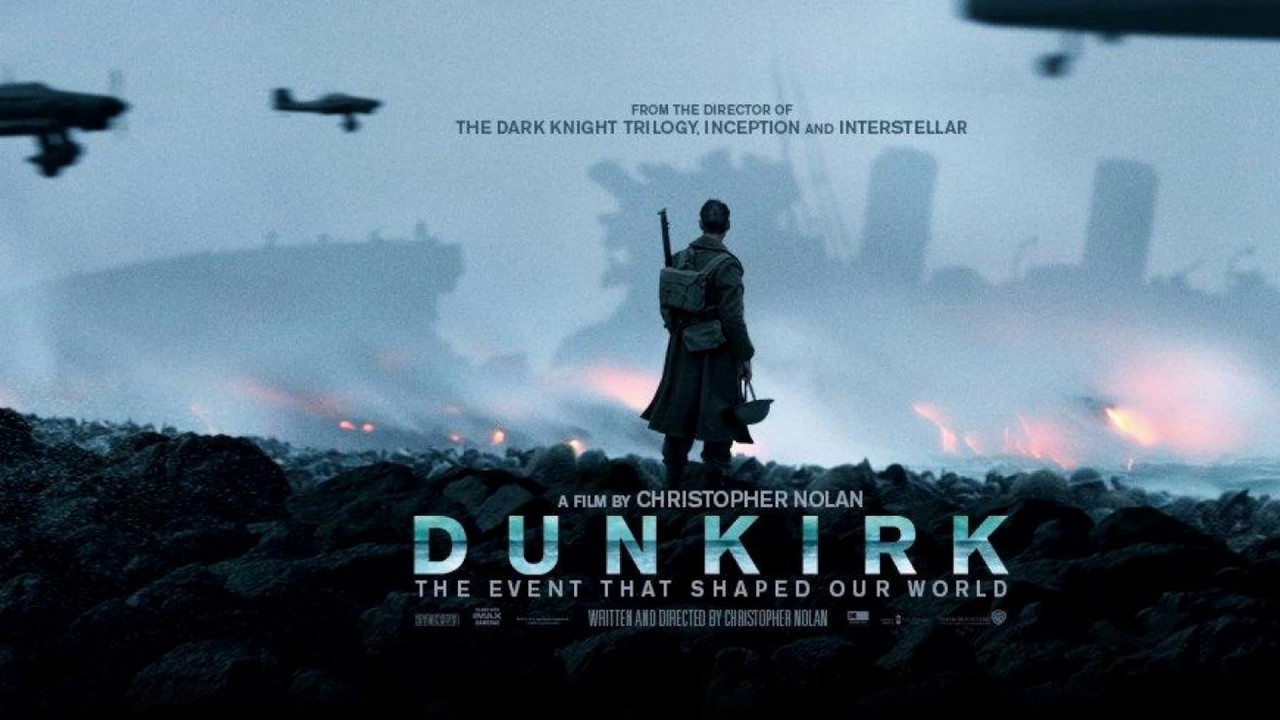 From the director of Interstellar, Inception & Batman.." That's a great marketing strategy to hook people into watching the movie. Christopher Nolan's Dunkirk is releasing in India on 21st July & we can't wait. The reviews have arrived & the majority of them are rating Dunkirk Christopher Nolan's best movie till date.
1. It's a Christopher Nolan movie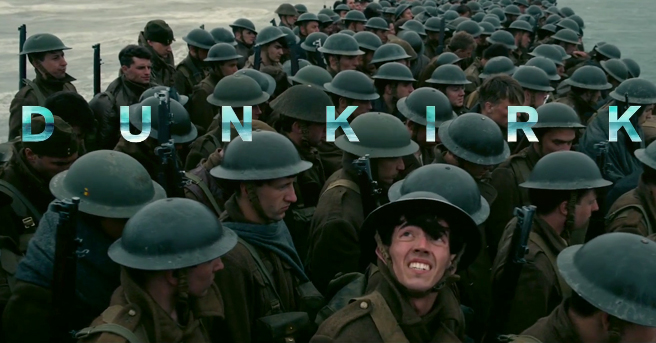 Christopher Nolan is a cinematic genius & whatever he touches automatically hints you that it is a masterpiece. He has made people wait for 3 long years and Dunkirk's trailer plus the reviews suggest that it's worth the time.
2. Hans Zimmer: The new age Beethoven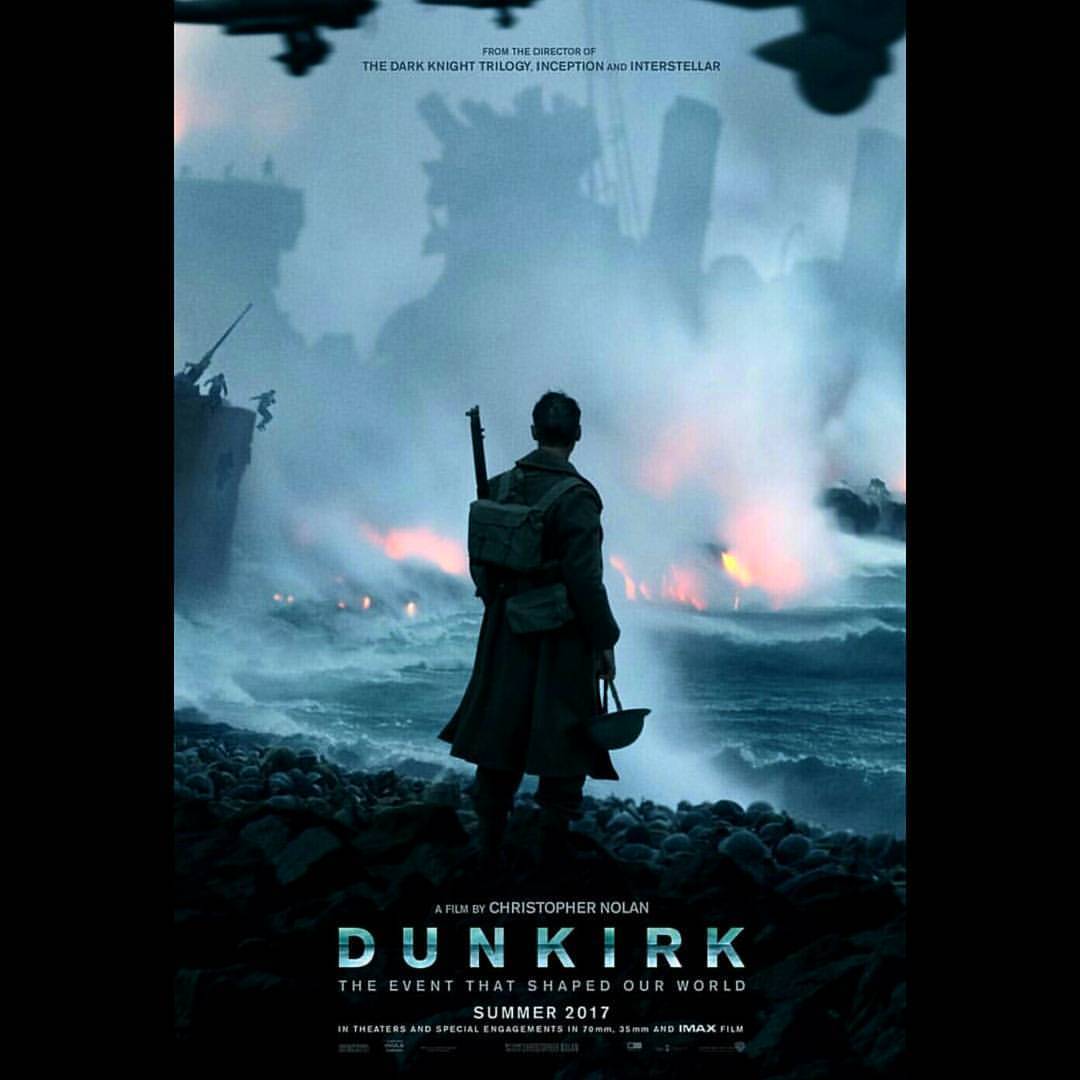 If you want to feel goosebumps, you need to listen to Hans Zimmer's background scores. The new age Beethoven's chemistry with Nolan is absolutely amazing. Van Hoytema did the cinematography in Interstellar & Christopher Nolan chose him once again.
3. British class: Tom Hardy, Mark Rylance Cillian Murphy & Kenneth Branagh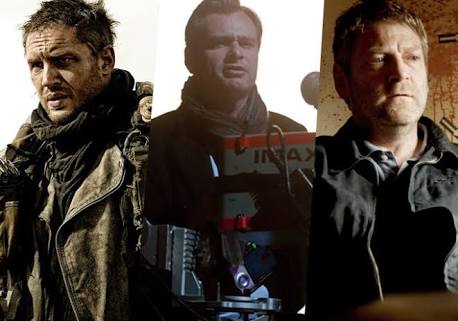 Christopher Nolan has cast a full British team in Dunkirk. The cast oozes class & wonderful craft which the fans are dying to watch on the big screen.
4. Brilliant early reviews & use of IMAX cameras: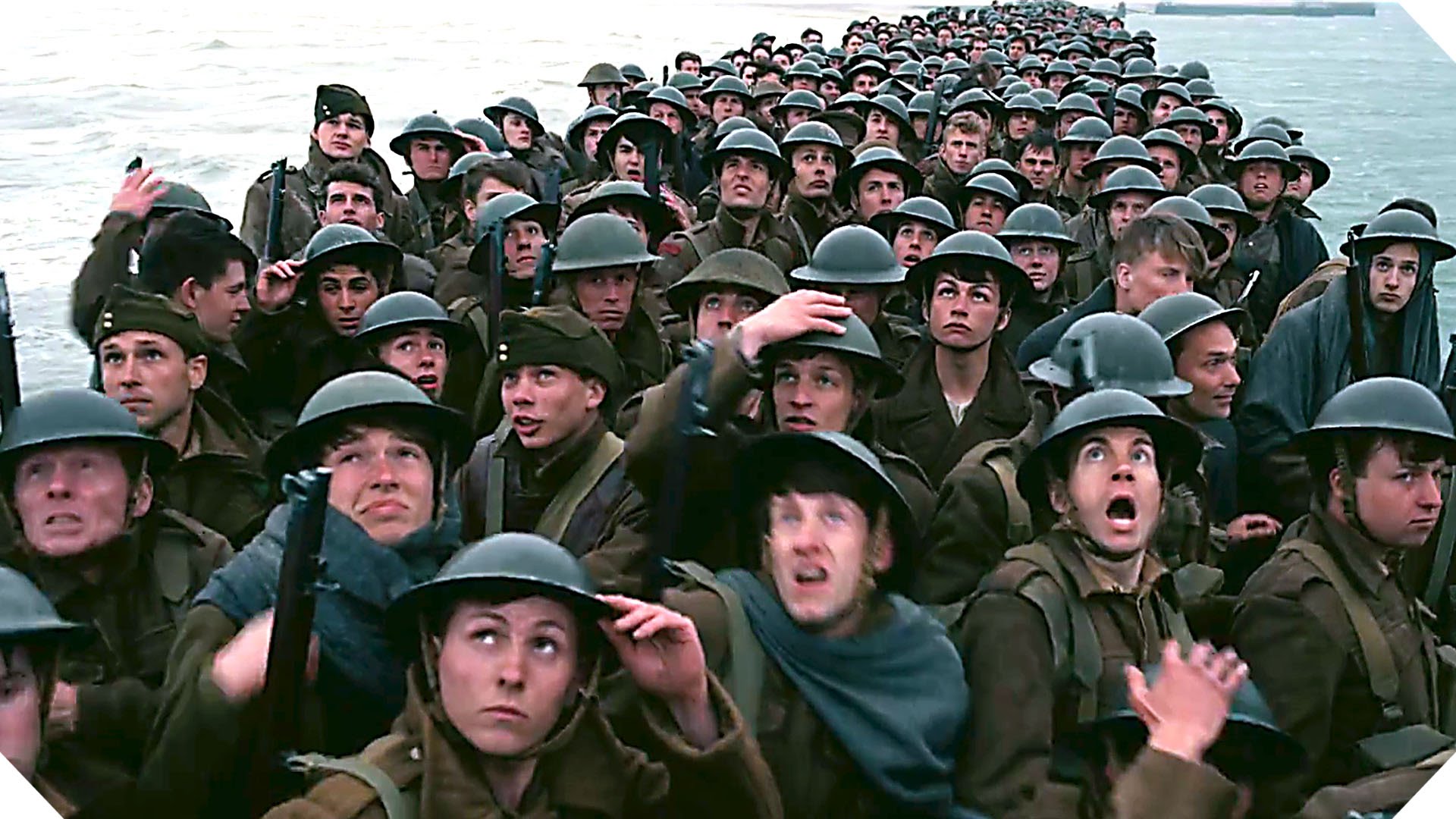 The early reviews have arrived & the majority of them are calling Oscar worthy stuff. Peter Bradshaw of The Guardian considered Dunkirk to be Christopher Nolan's best movie till date. 
Michael Condry tweeted – "Wow. 'Dunkirk' is Nolan's, and year's, best. 98% with 40+ reviews. Big praise, to say the least." Christopher Nolan is revolutionizing the concept of IMAX & it is nothing but a treat for us.
Did You Know?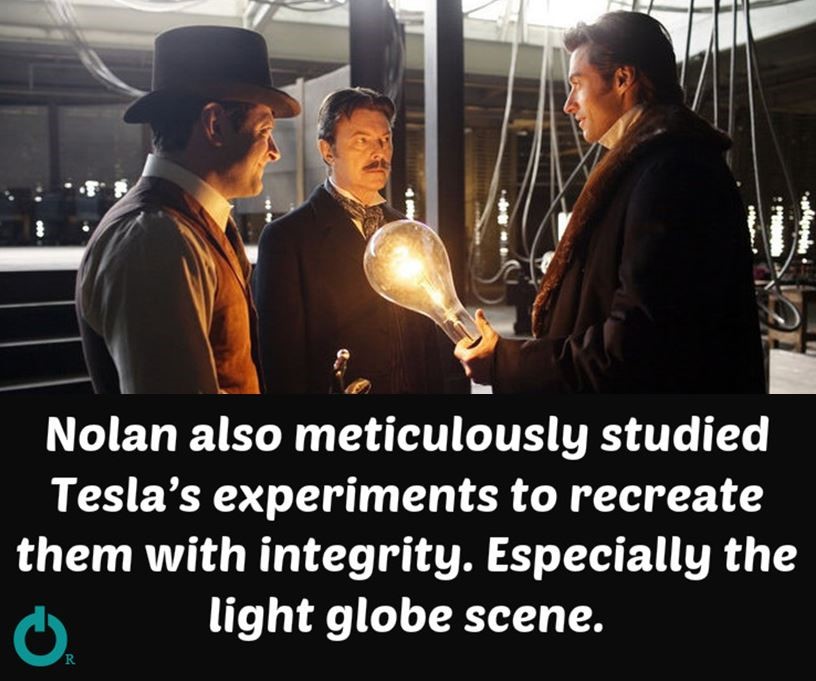 Don't Miss: 10 Iconic Roles Rejected By Famous Actors In Hollywood
Staunch Liverpool supporter & massive Steven Gerrard fan. BlackCaps supporter since 2006. Currently studying Journalism & Mass Communication at Amity University. Likes to talk about cricket, football & acting. Doesn't like mundane. As a result, he likes Irrfan Khan. On a quest finding his ultimate Haryanvi demons.