Movies
Avengers: Endgame Deleted Scene Shows Heroes Paying Respect to Tony's Sacrifice
Avengers: Endgame deleted scenes are making their way online ahead of the Digital HD release, and God have we got the most emotional one yet. Endgame stunned us all with Tony's snap but we didn't get to see the reactions of all other heroes after that. It was just the important ones as Peter Parker got to talk to him, Rhodey paid his respects and Pepper finally came in to let him go peacefully. Other than them, we just got the look at Cap and Thor's faces, that's it. But this deleted scene titled "Avengers Take a Knee" has been released as a courtesy of USA TODAY.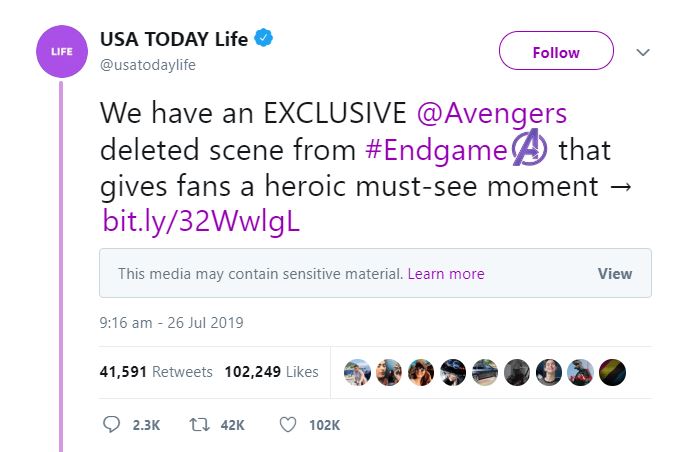 This scene would have been amazing but we do get why the directors would have wanted to remove it. First of all the film was already 3 hours long and this scene plays for almost 2 minutes. It is a slow scene and shows us the same thing that was shown during the funeral, i.e. the Avengers honoring Tony Stark. But sure one could argue that it is an emotional moment which would have felt right to see after the final snap.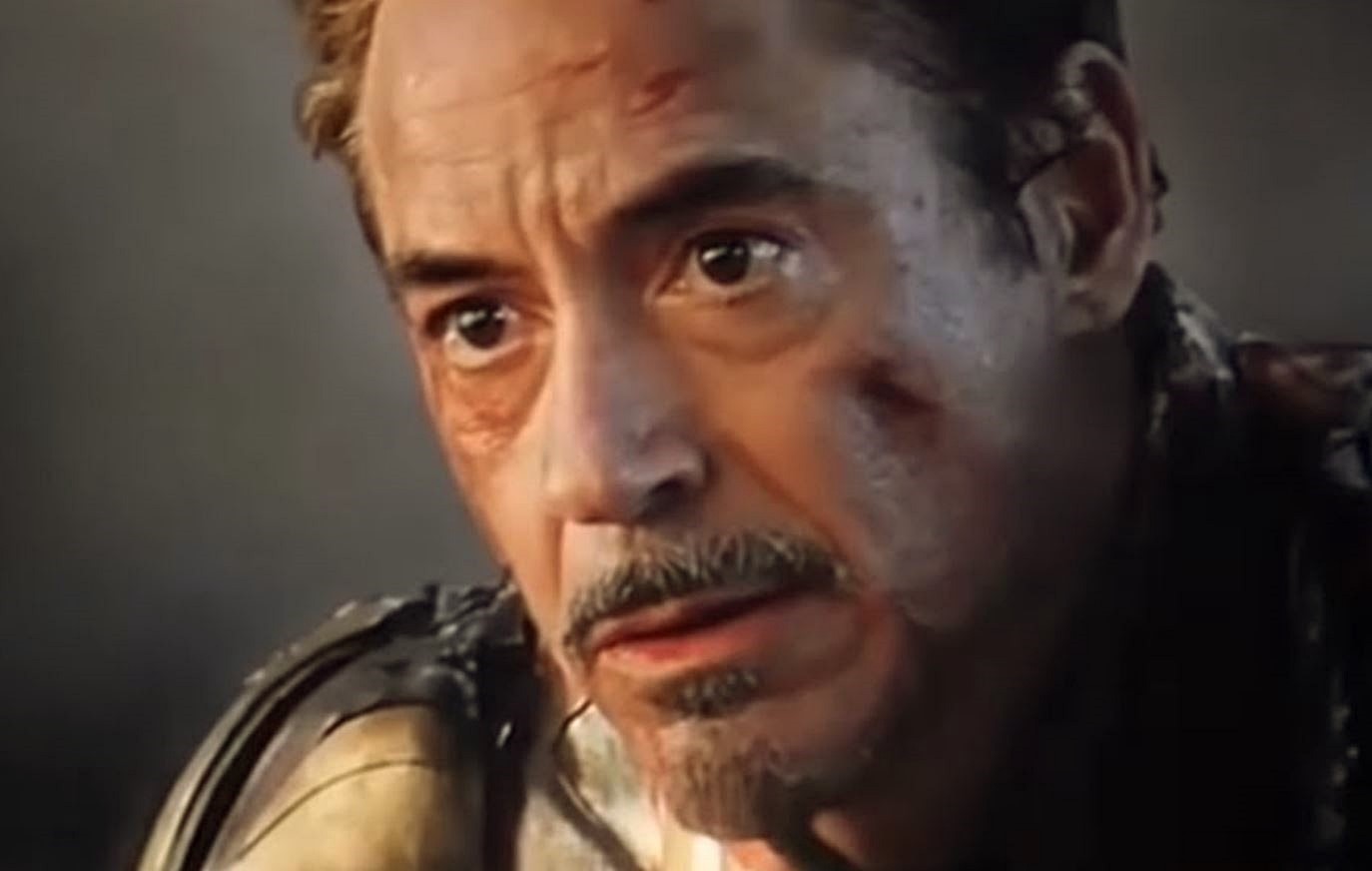 Directors Joe & Anthony Russo talked to USA Today and here's what they had to say for this scene:
"It's a beautiful scene with moving performances, but we filmed it prior to Tony Stark's funeral. The funeral scene ultimately became a more resonant and emotional reflection on Tony's death for us."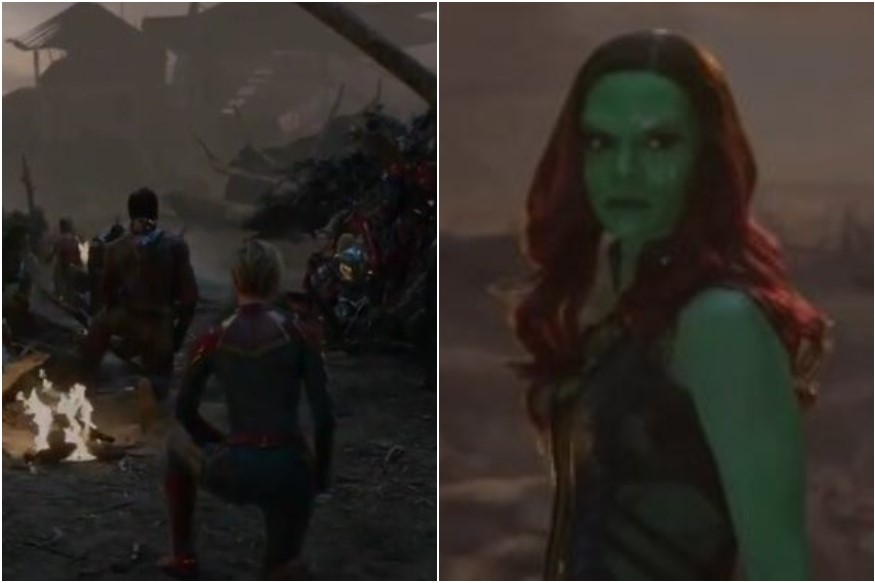 Another reason why this scene should have been in the final cut is because of what it does with Gamora. While everyone takes a knee, we see Gamora sneak past everyone to go on her own merry way. She could be hiding on Earth or she could have taken one of Thanos' ships. The important thing is that her true fate has been revealed. She didn't die of Tony's Snap as it was confirmed by the writers Christopher Markus and Stephen McFeely and the directors.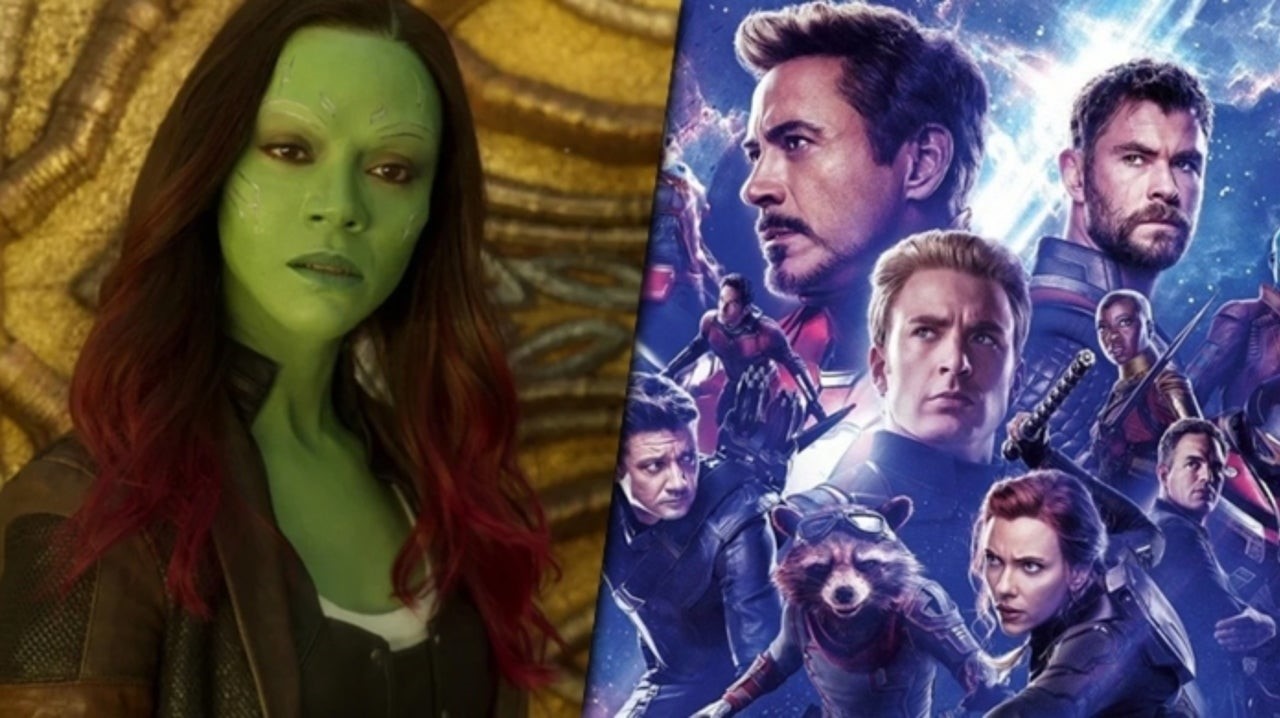 Here's what Anthony Russo said during Comic-Con about why Gamora didn't get dusted like the rest of Thanos' army:
"The argument could be that Tony wished away all the evil. Was she evil or just the enemy? Is she still alive? Who knows, that's a story for another time. If Tony wanted to get rid of Thanos and his entire army, was she still part of his army?"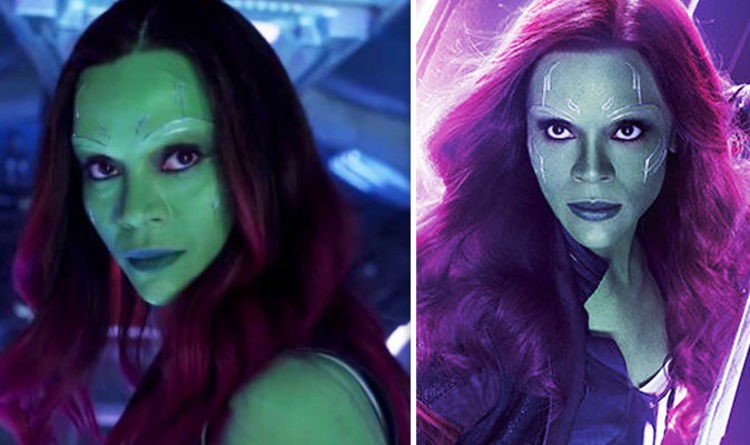 Well, this confirmation shouldn't have been necessary since we saw Quill looking for Gamora, teasing the fact that Guardians of the Galaxy Vol. 3 will deal with it. But now that we've got the deleted scene, we know exactly how things went. This scene obviously doesn't have fully finished visual effects since Rhodey's suit and the Hulk do seem kinda wonky. But it's fine, at least we got the scene and that's what matters.
https://www.youtube.com/watch?v=8BNA-N717A0
There will be more scenes like this included in the BluRay pack which comes out on August 13. Here's everything else that would be a part of the BluRay Pack:
– Deleted Scenes (4:36)
– Gag Reel (1:51)
– Avengers: Damage Control
– An Immersive VR Adventure (5:23)
– In Memory of Stan Lee (6:53)
– Introduction by the Russos (2:29)
– The Russo Brothers – The Journey to Endgame (4:44)
– The Women of the MCU (4:35)
– Setting the Tone: Casting Robert Downey Jr (5:07)
– Bro Thor (3:28)
– Dropped Out of His Time: Captain America (11:44)
– Black Widow: Whatever it Takes (7:03)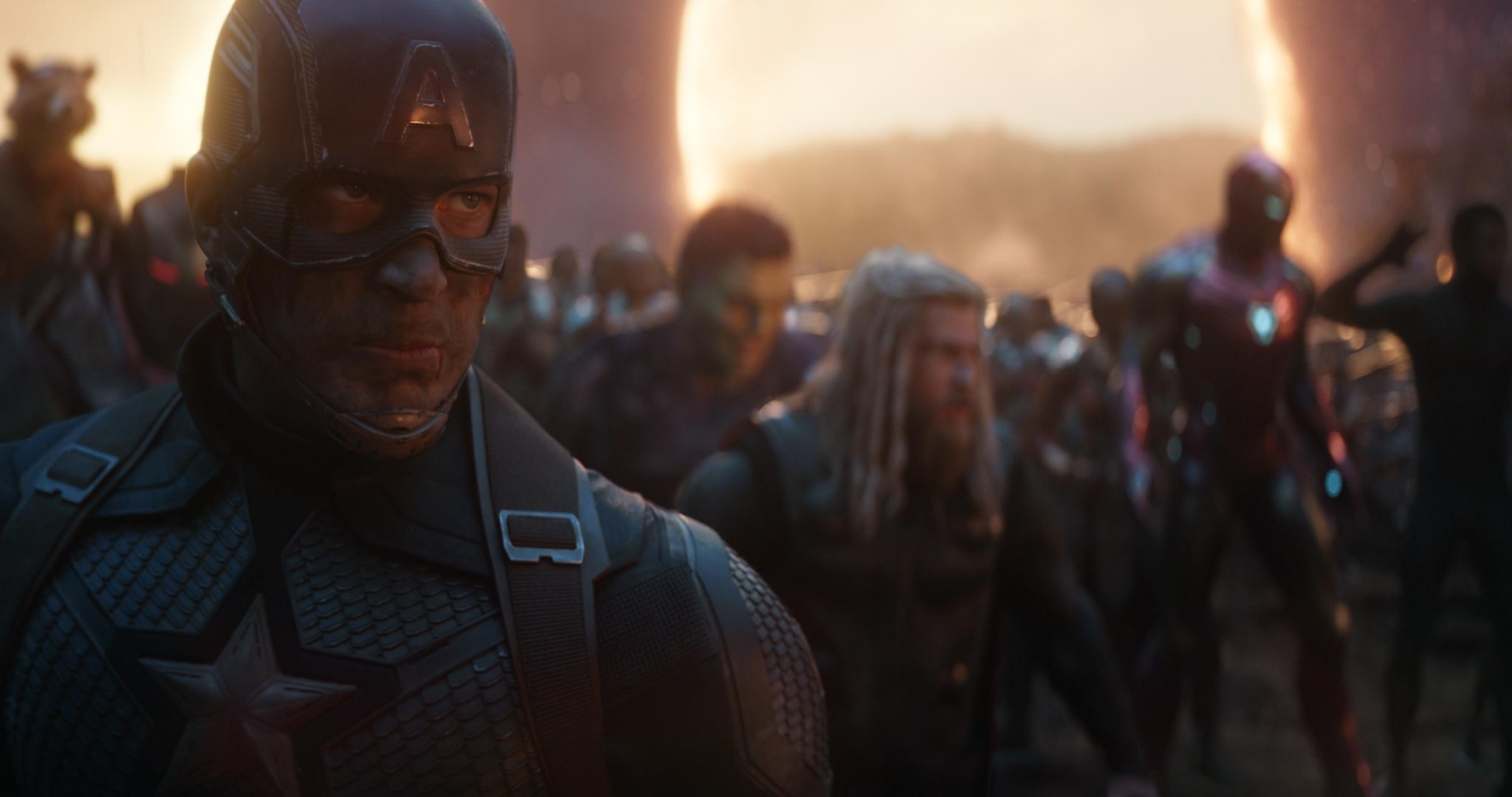 Directed by Joe & Anthony Russo, Avengers: Endgame stars Robert Downey Jr. as Iron Man, Chris Evans as Captain America, Mark Ruffalo as Bruce Banner, Chris Hemsworth as Thor, Scarlett Johansson as Black Widow, Jeremy Renner as Hawkeye, Brie Larson as Captain Marvel, Paul Rudd as Ant-Man, Don Cheadle as War Machine, Karen Gillan as Nebula, Danai Gurira as Okoye, Chris Pratt as Star-Lord, Zoe Saldana as Gamora, Vin Diesel as Groot, Dave Bautista as Drax, Bradley Cooper as Rocket, Gwyneth Paltrow Pepper Potts, Jon Favreau as Happy Hogan, Benedict Wong as Wong, Tessa Thompson as Valkyrie, Samuel L. Jackson as Nick Fury, Cobie Smulders as Maria Hill, William Hurt as General Ross, Tilda Swinton as Ancient One and Josh Brolin as Thanos.