Movies
Nova Will Reportedly Make His MCU Debut in Guardians of the Galaxy Vol 3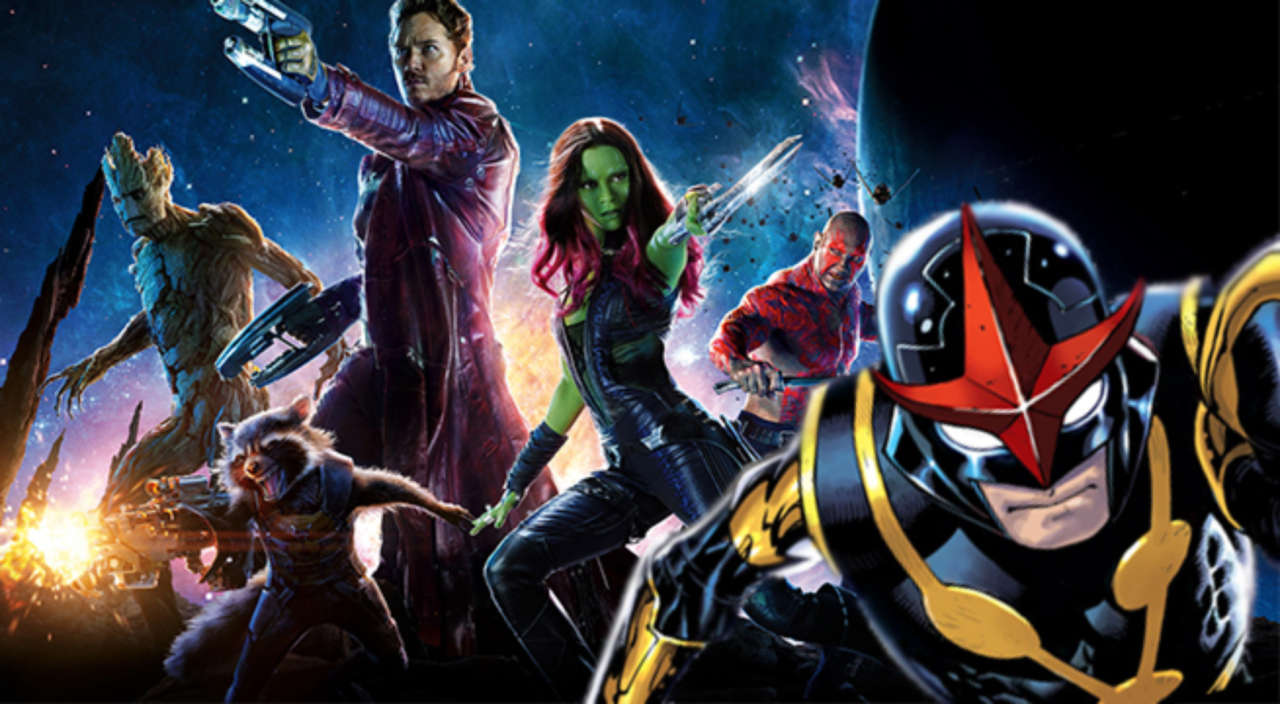 James Gunn has been brought to direct the third iteration of Guardians of the Galaxy Vol 3. But Gunn currently has a lot on his plate as he will first finish working upon The Suicide Squad and then return to direct the third Volume of the Guardians. If you think about it, both these films are just going to be overloaded with characters. The Suicide Squad has got Amanda Waller, Rick Flagg, Boomerang, Harley Quinn, Bronze Tiger, Ratcatcher, Peacemaker, Polka-Dot Man & King Shark. Vol.3 has got Star-Lord, Drax, Groot, Rocket, Nebula, Gamora, Mantis & Thor!
Writing and directing these films would be quite a lot of hard work because Gunn has to incorporate so many characters in both these films. Talking about the Guardians, apart from the ones that have been mentioned above, recent rumors and leaks have suggested that more characters are coming in. Adam Warlock was teased in the previous film so he could be making his debut. But apart from him, a leak claimed that the movie will bring us Drax's daughter Moon Dragon, Rocket's love interest Lila & his creator High Evolutionary.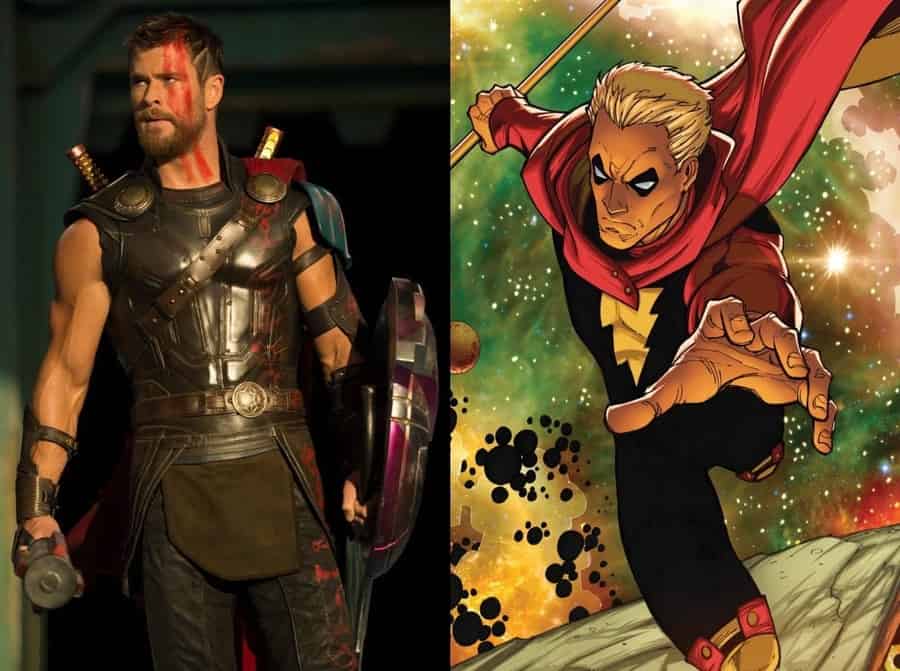 This is just a lot to play with, and now a new rumor suggests that we will also see Nova make his debut in Guardians of the Galaxy Vol. 3 as well. Just how many characters and story arcs is Gunn going to fit in? Nova coming in could make sense since Xandar was destroyed and the third movie could deal with that a tiny bit, but is there any time to do that?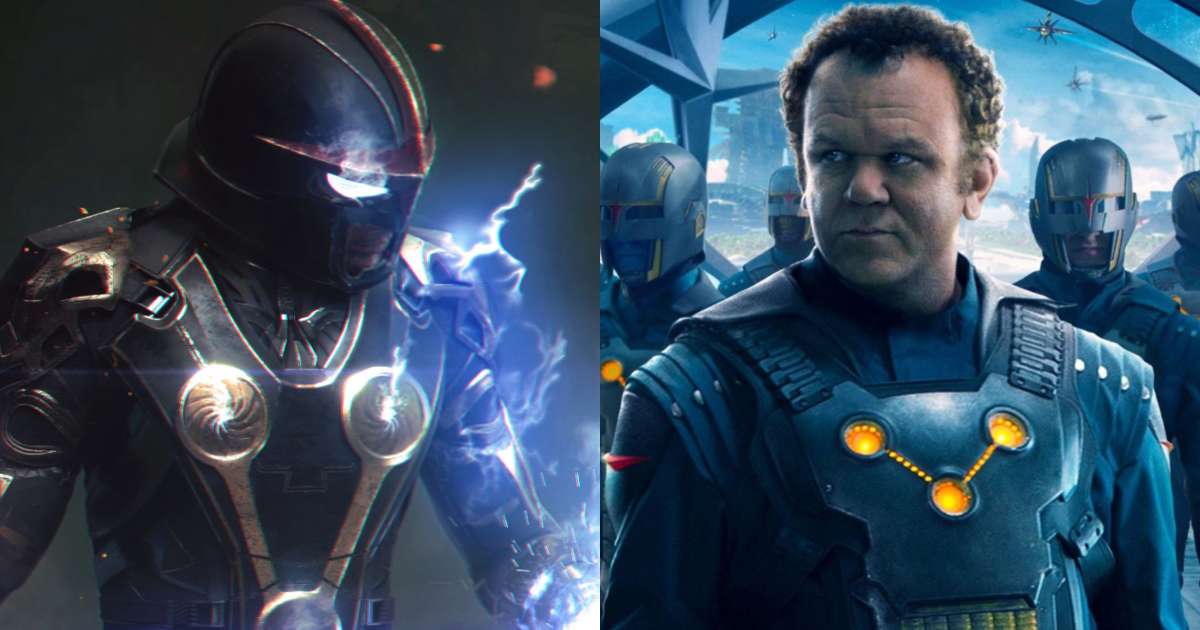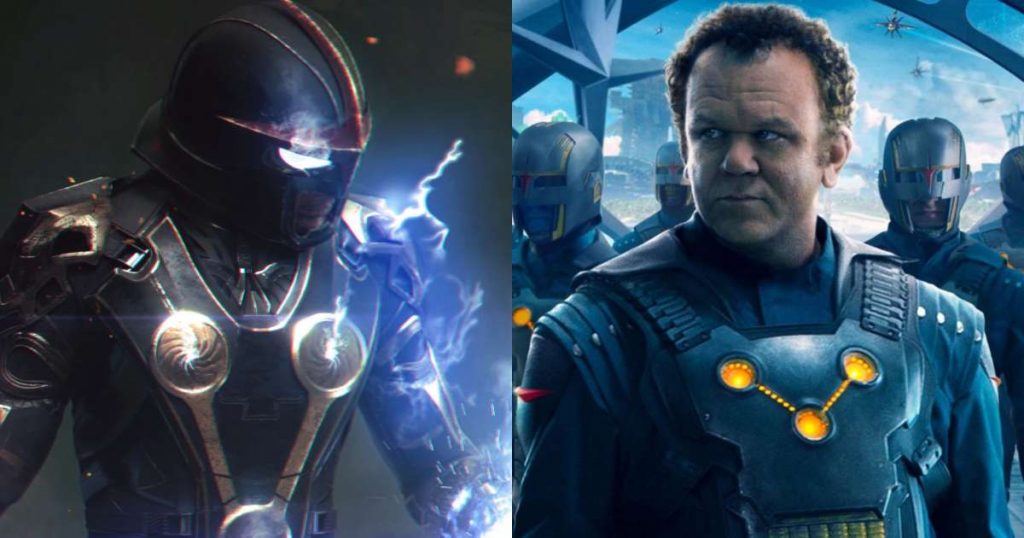 TheMarvelScoopMaster from Reddit is a verified source which claims to be close to Marvel, and he has leaked quite a lot of stuff recently. When asked from a fan about Nova, he said that Nova will be a part of Vol. 3. Now, this could be wrong, but things do point in this direction. There have been recent rumors that Marvel is looking to develop a solo Nova movie. This could be a stretch but Kevin Feige has confirmed that Marvel does want to do something with Nova.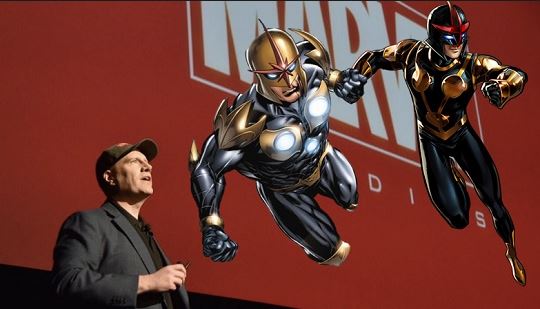 They are currently "percolating" with Nova, an LGBT superhero, Kamala Khan and Taika Waititi to announce his next Marvel film. He said:
"I think all of those are percolating and– Let's put it this way: They're all percolating. I do want to keep the focus on this one and on the immediate future, but everything you just named are percolating, some closer than others."
So, Nova could be one of the immediate futures of the MCU and his debut in Vol. 3 could set up his own film(s). Bringing him in won't actually need a whole lot of storytelling because we have already got a set up for his origin. Apparently, he was going to be in Infinity War in the early drafts of the movie and would have had a battle against Thanos as well.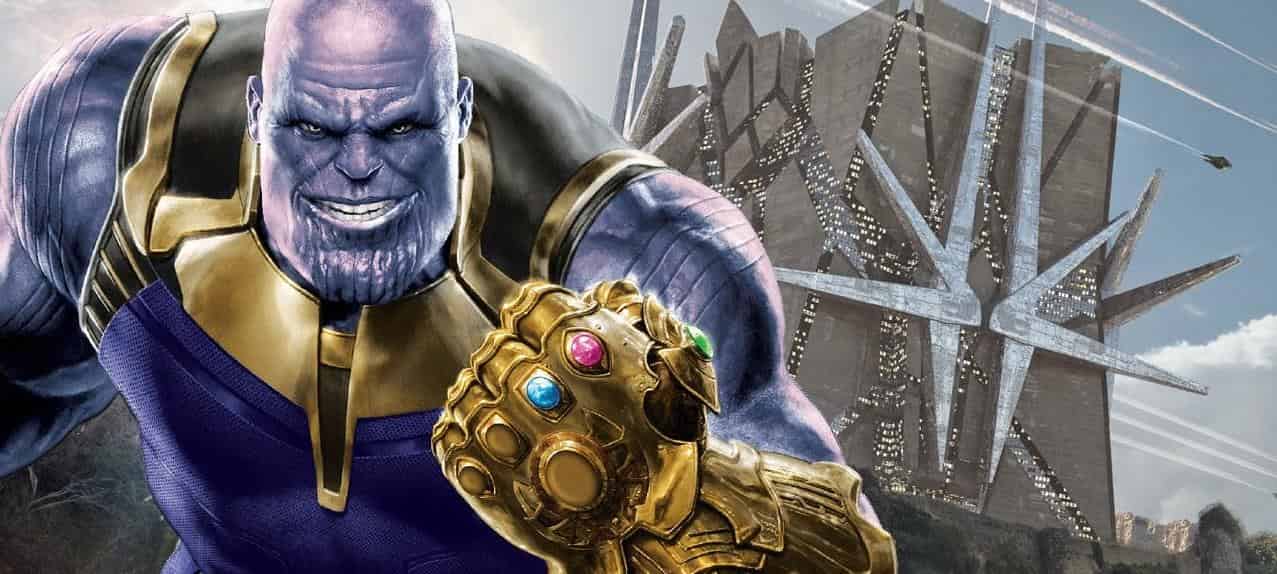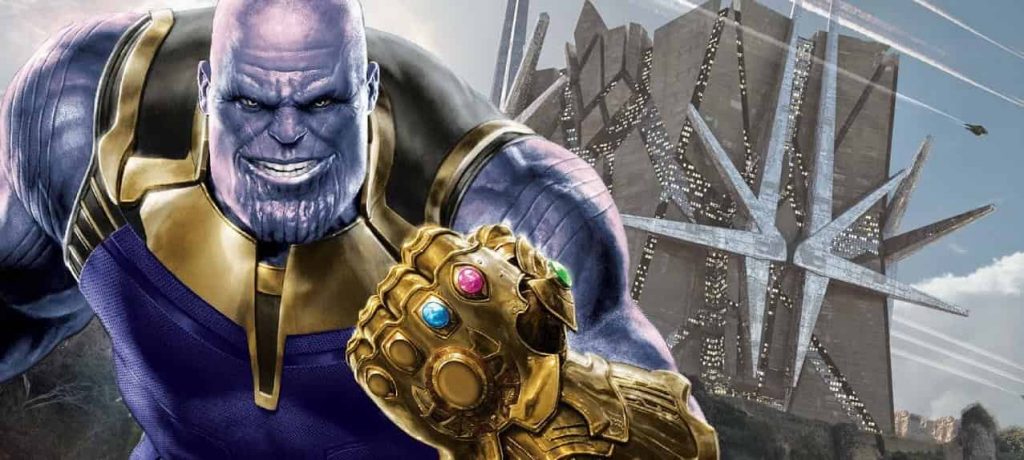 Here's what Avengers: Endgame co-writer Christopher Markus told The Hollywood Reporter:
"I remember going through several scenarios of Nova. Thanos could come and kill all the Nova Corps, except one guy. Richard Rider, who then becomes … I think in that scenario he became the herald, kind of like the Hulk was [in Infinity War when he crashed into the Sanctum Sanctorum]. Someone who could come out and tell people. We had everything. Literally every variation we could think of or that was sitting there in the comics untapped. With absolutely no value placed next to them."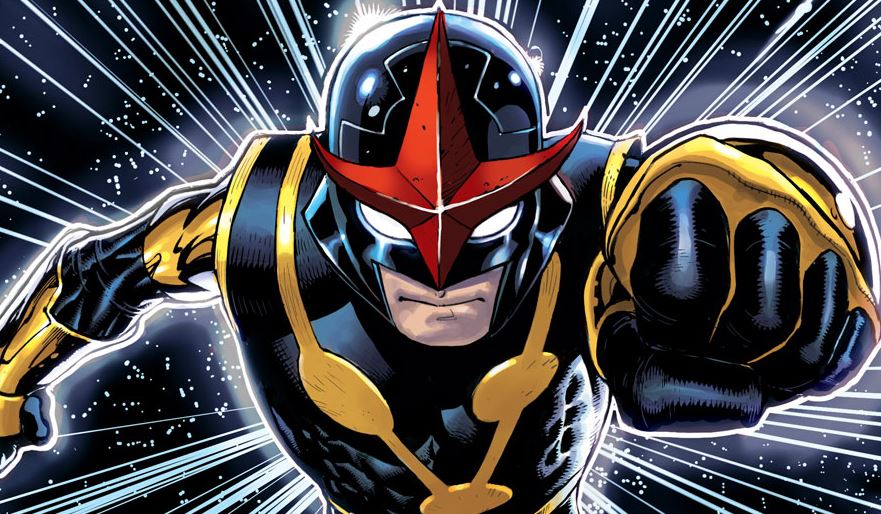 So, Richard Rider could come into Vol. 3 having survived Thanos' attack on Xandar and being the only member of the Nova Corps left. But how his character would be taken forward does become a mystery because he cannot just follow a revenge arc since Thanos is already dead. But we trust Marvel and we trust James Gunn. Perhaps Nova could have a little cameo in the post-credits scene. Let's see what happens.