Movies
James Gunn's The Suicide Squad is Reportedly Going to be R-Rated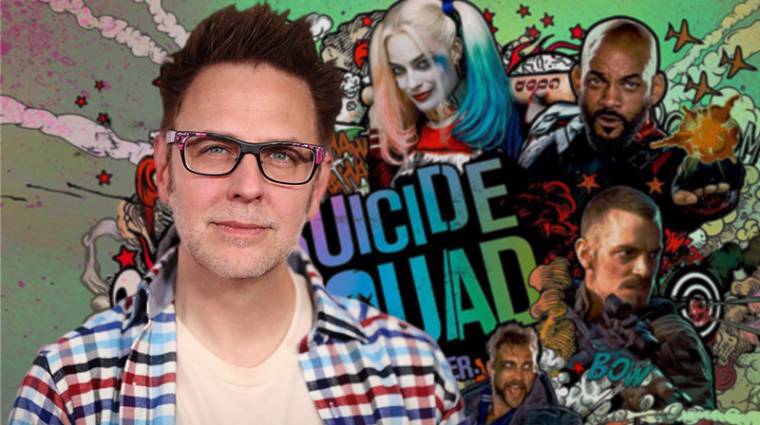 While Marvel has ended their first big chapter of movies, things now lie upon DC to bring us good movies and carry the excitement forward. Marvel is also bringing a bunch of things, but DC has a slate set for the next 3 years after Joker. Every DC Movie that is coming at us now is going to be unique. Starting from Joker, and moving through Birds of Prey, Wonder Woman 1984, The Batman, The Suicide Squad & Aquaman 2, we're gonna love most of those films if not all.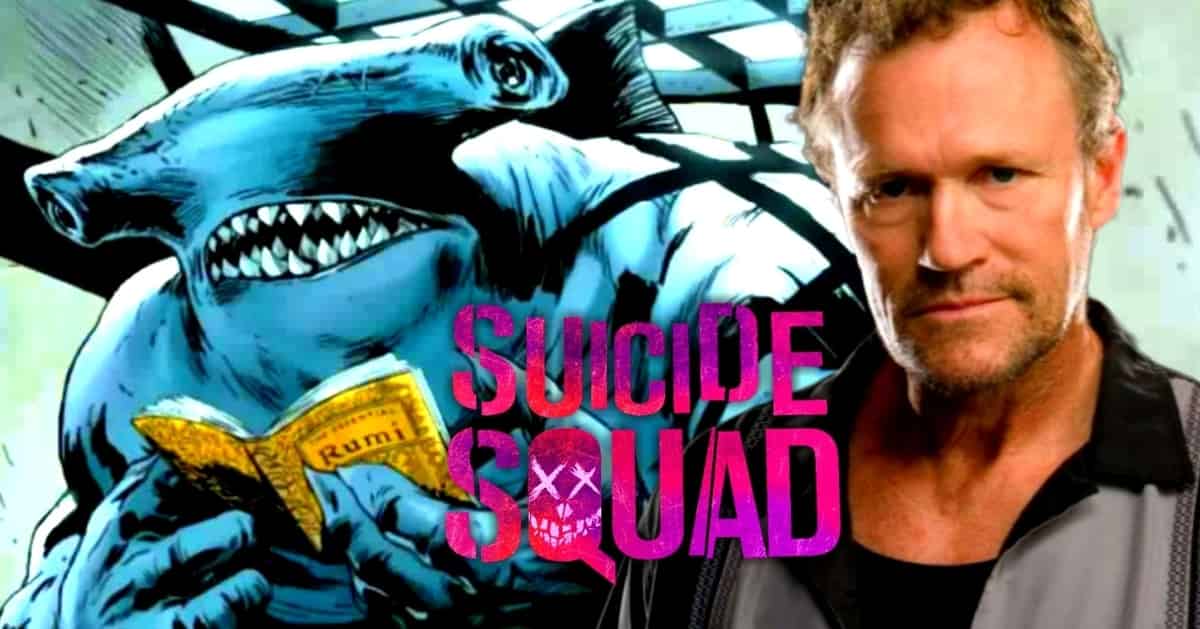 Among these films, just two movies are going to involve an Ensemble cast, and we can gladly say that The Suicide Squad's cast is much better than that of Birds of Prey. But we cannot say that the entire cast of the Suicide Squad is fully confirmed because there are a few rumors that surround the cast still. Just a couple days ago, The Wrap reported that Michael Rooker was in talks to play King Shark. Those turned out to be completely false when Rooker denied them.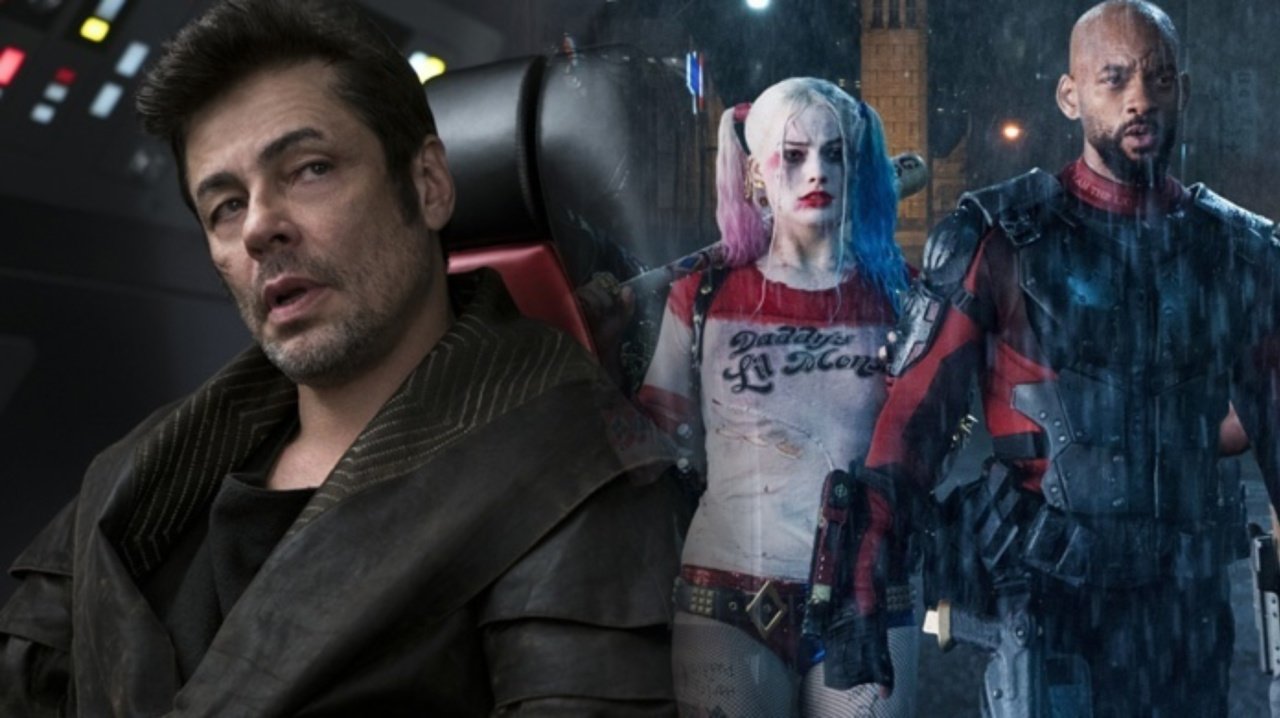 Now Benicio Del Toro is being rumored to play the main villain while Idris Elba is believed to be playing either Deathstroke or Sportsmaster. Even John Cena is not confirmed to join in as Peacemaker. The only cast members that have been confirmed are Margot Robbie, Viola Davis, Joel Kinnaman, Jai Courtney and David Dastmalchian.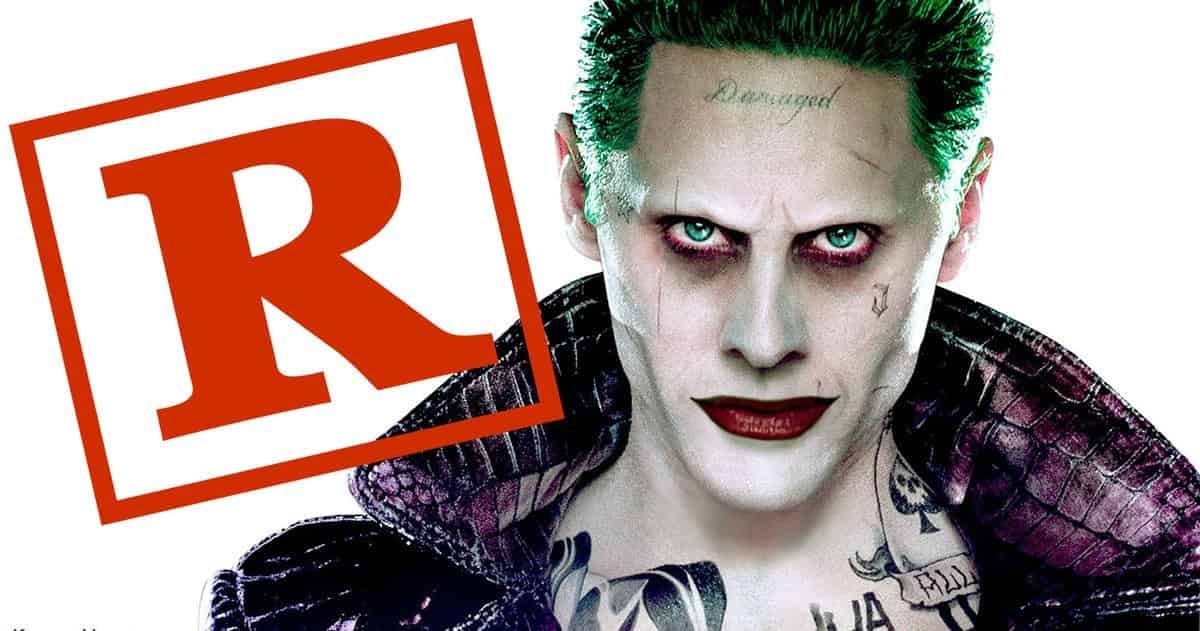 Moving on, now we've got yet another rumor/report that says The Suicide Squad to be an R-Rated feature. Given that there are a bunch of bad guys involved and the fact that Birds of Prey, which also falls in a similar aesthetic is going to be R-Rated, we could say that this new report that has come from Geeks WorldWide's Thomas Polito is actually believable.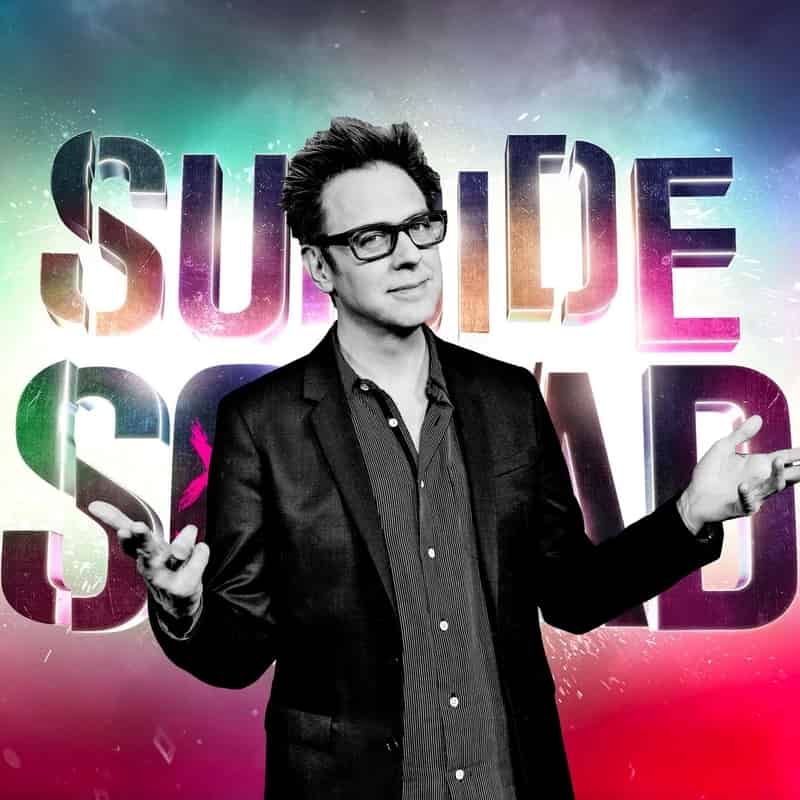 WB has obviously not confirmed it, but Polito's Intel is usually pretty solid and things do seem to be headed that way. If the film does turn out to be R-Rated, then we can bet on it taking the full Deadpool route with curses and Gore present in its action. James Gunn is not making a Hellboy movie so don't expect it to be bad. But there's also a big chance that this film might not be R-Rated because the first film was able to do amazingly well with a PG-13 Rating.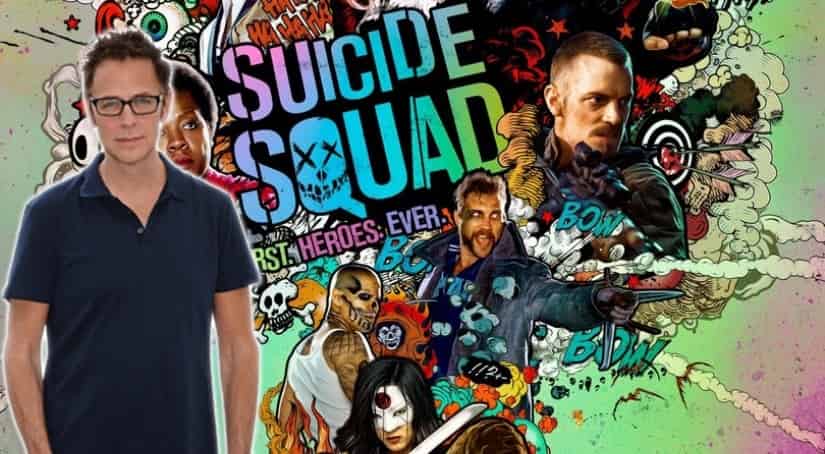 David Ayer's Suicide Squad had a weaker script and it was still able to make $745 Million worldwide, being much more profitable than Batman V Superman: Dawn of Justice or Justice League were. The PG-13 audience is what brings the most amount of money for films like these. Even if James Gunn manages to have a very strong script, an R-Rated movie just cannot make $800 Million and above as half of the audience that actually brings in big sums of money into these Superhero movies belongs to the PG-13 bracket.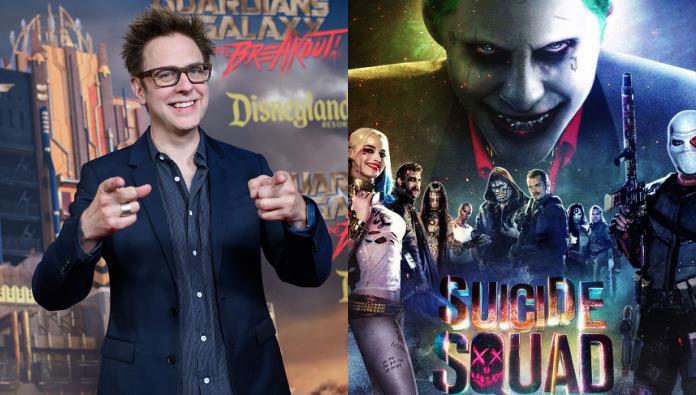 Venom was a pretty violent movie and it taught us that we don't actually need blood in a movie. But if it is indeed an R-Rated film then we should still support it because James Gunn will get the complete freedom to do whatever he wants. So either way, the result is probably going to be very good. Let's see what happens.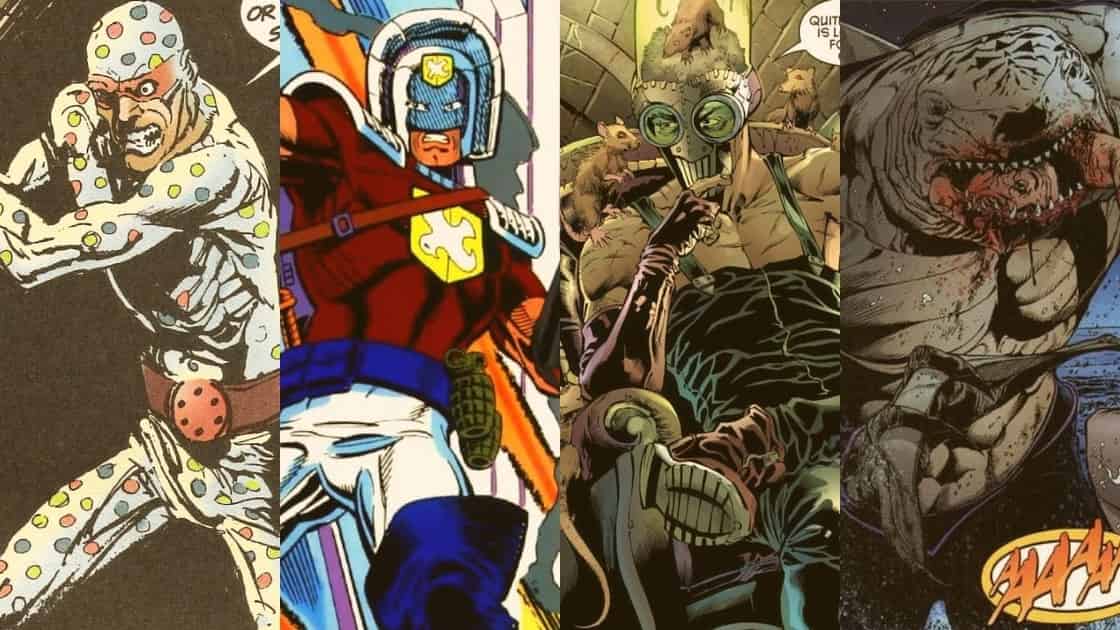 According to the Hollywood Reporter here's the character breakdown of the new members of the franchise:
"Plot details are being kept secret but the new characters include DC villains such as Ratcatcher (she controls rats), Peacemaker (he loves peace so much he will kill for it), King Shark (would you believe us if we told you it's a humanoid shark?) and last but certainly not least, Polka-Dot Man… Gunn has shown an affinity for pretty obscure comic characters — this one has appeared less than a dozen times since his creation — and the character is said to lean into his embarrassment of his 'lame' abilities."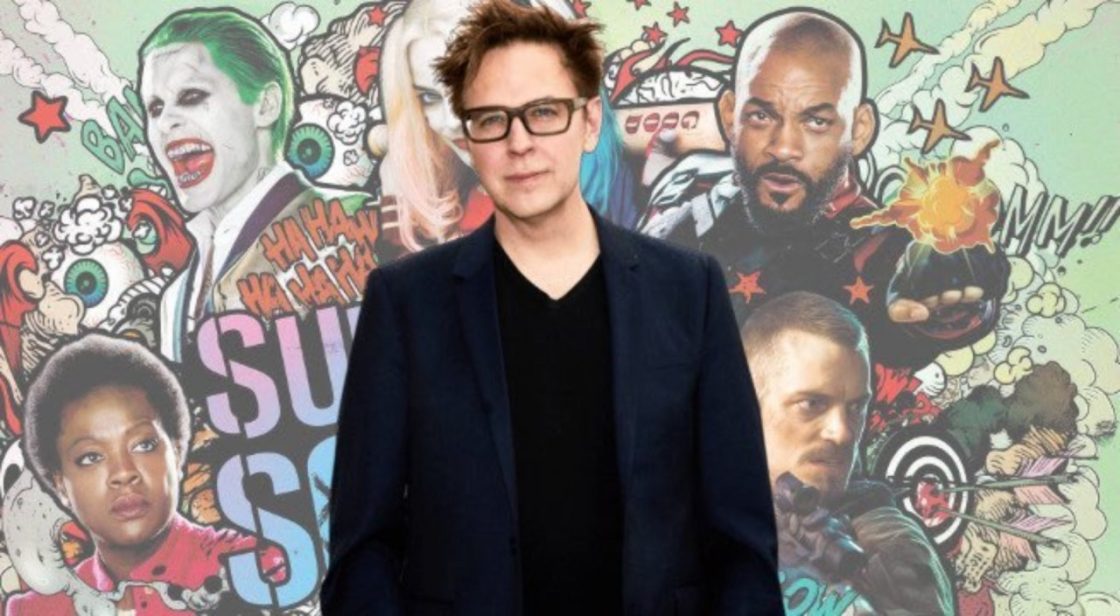 We can imagine this film to be another musical adventure. Since it is set up around bad guys, we could get a bit more fun from the characters as Gunn won't have to hold them back from doing considerable bad things. Let's see which character Idris Elba turns out to play and how this film turns out to be. It will begin production by the end of this year and premiere in theaters on August 6, 2021.