News
Television
WandaVision: Why Aaron Taylor-Johnson's Quicksilver Was Replaced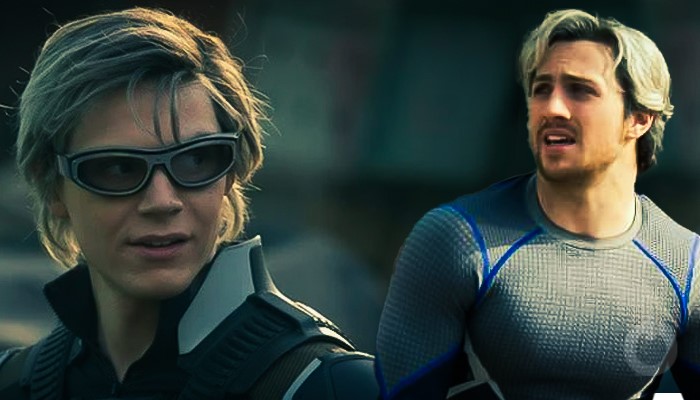 WandaVision, being heavily inspired by sitcom culture, features commercials too. But these are not random commercials. These in-show commercials are heavily connected to the show and the characters as well. One such commercial was in episode 6 as well. Episode 6 featured the show's creepiest commercial yet, in which a child starves to death while trying and failing to open a pot of "Yo-Magic" yogurt. While previous commercials have been straightforward references to suppressed trauma from Wand's past, the Yo-Magic commercial also seems to include some hints about her present life in Westview – and what the future could hold. It was also suggested that the shark in the commercial actually represented Evan Peter's Quicksilver, claiming to be an imposter.
At the end of episode 5, when Wanda opens the door and it was Peters' Quicksilver, it raised several questions, not least of which was what this meant for the X-Men movies. While the X-Men and mutants were off-limits back when Scarlet Witch and Quicksilver made their MCU debuts, Disney's acquisition of Fox means that they're now very much on the table. Alongside the multiverse coming into greater focus during Phase 4, then Peters' appearance in WandaVision could have been the first step towards introducing the X-Men into the MCU.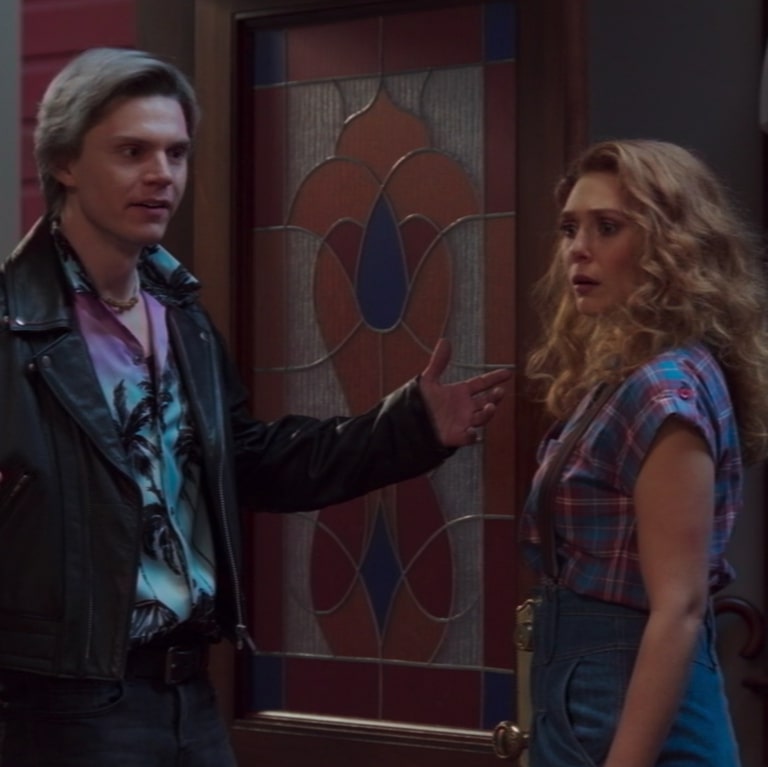 During Disney+'s TCA presentation on Wednesday, Marvel Studios head Kevin Feige that the decision to bring in Peters rather than Taylor-Johnson happened pretty early in the development process and then explained that it is all part of how "certain people" are messing with Wanda.
"That's one of the fun things about developing these things or blue-skying it in the rooms," Feige said (via The Wrap).

"My favorite part of the process is always the very, very beginning when we're figuring out what something could be and at the very, very end when we're refining it and putting it out into the world. So there were all sorts of discussions, but I believe we ended up going with what you saw relatively early on in the development process. It's just another way that certain people were messing around with Wanda."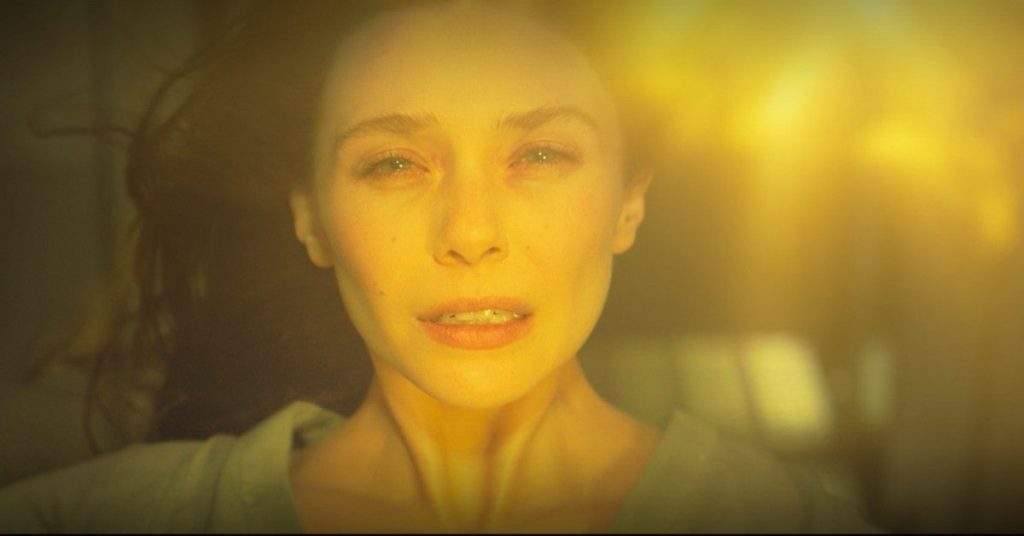 Last week's "Breaking the Fourth Wall", the seventh episode of the series, revealed that someone was indeed messing with Wanda (Elizabeth Olsen) and using "Pietro" to do so. The episode saw Agnes reveal herself to be Agatha and a montage showed viewers how it had been "Agatha all along" complete with a catchy theme song — a theme song that has spawned many a creative fan cover and remix. Of course, there are still plenty of theories suggesting that Agatha may not be the ultimate big bad of WandaVision. There are plenty of theories that suggest that Mephisto or Nightmare could still be behind it all, and even some theories that Quicksilver might actually be Chthon.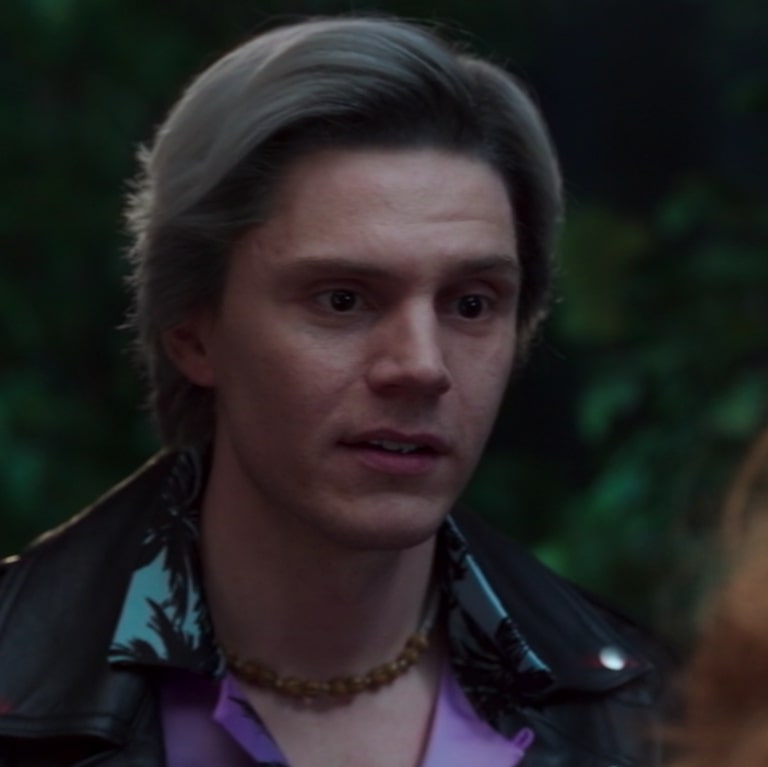 WandaVision's final episode, number 9, will feature this Friday on Disney+.