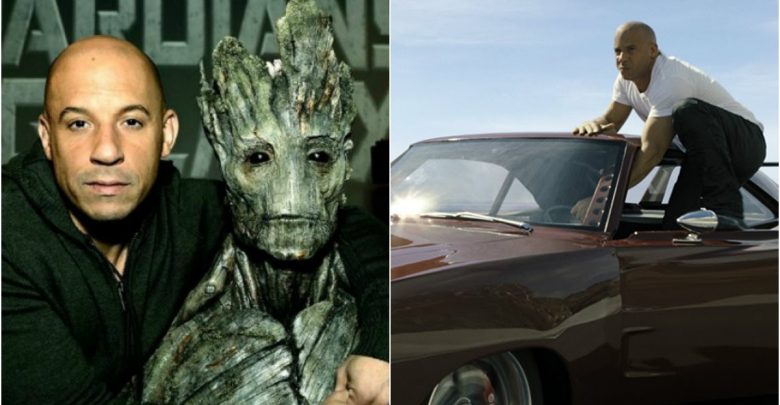 Vin Diesel is one of the biggest actors currently working in Hollywood. He may be known more for his role in the action movie franchise Fast and Furious, but he does have a good range of acting. Diesel mostly appears in franchise movies, but he has made his name as one of the greatest action stars Hollywood has ever had. Here is a list of Vin Diesel movies ranked from the worst to the best.
A Man Apart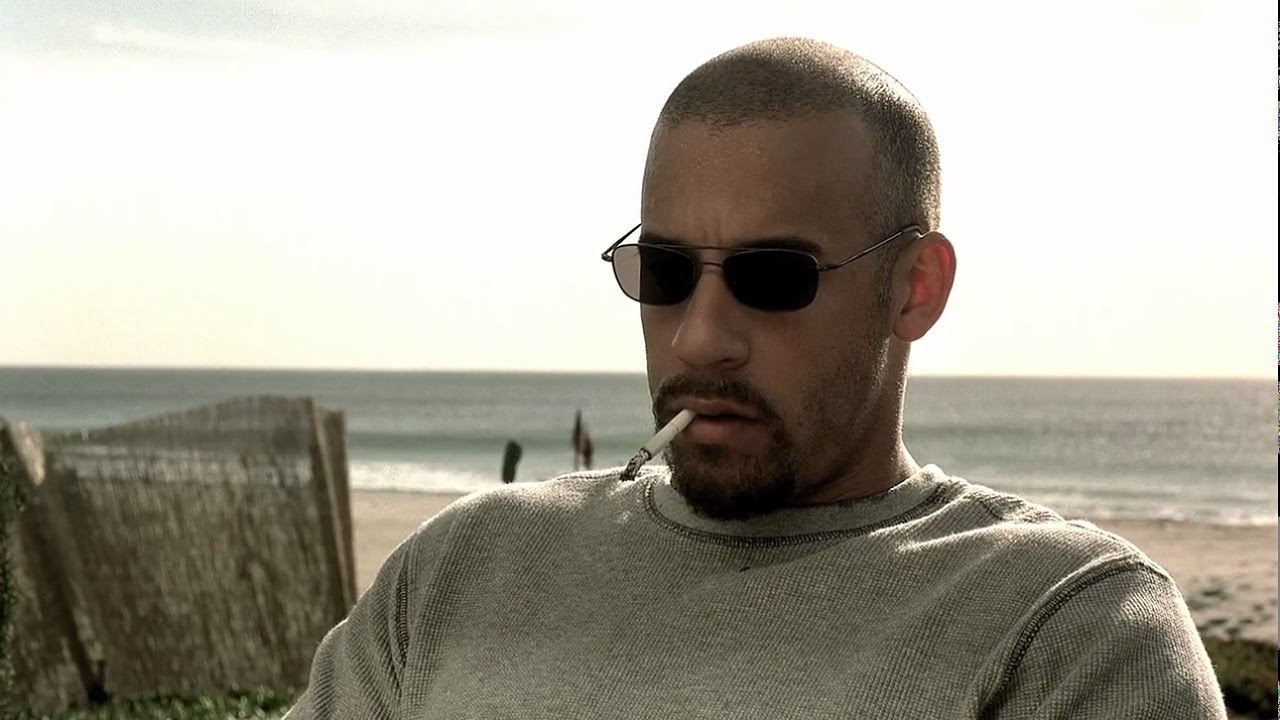 This 2003 movie starring Vin Diesel was a drama thriller, where Vin plays the role of Sean Vetter, who was the member of the DEA group along with Demetrius Hicks. The Group patrols the California-Mexico border and wards off drug barons, and on one such day of patrol, their war against drug barons gets personal when Sean's wife gets killed, and he seeks revenge.
Babylon A.D.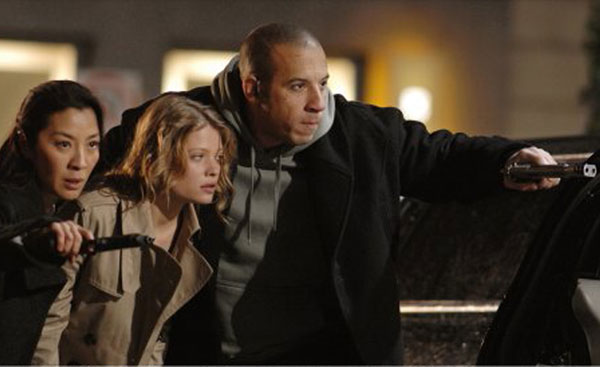 This 2008 Vin Diesel starrer flick was an action thriller. For a clear passport and a huge amount, mercenary Toorop played by Vin Diesel agreed to smuggle a girl from an Asian convent to New York. She was then joined by her guardian and the trio go on a journey that's full of lethal life ending surprises.
The Pacifier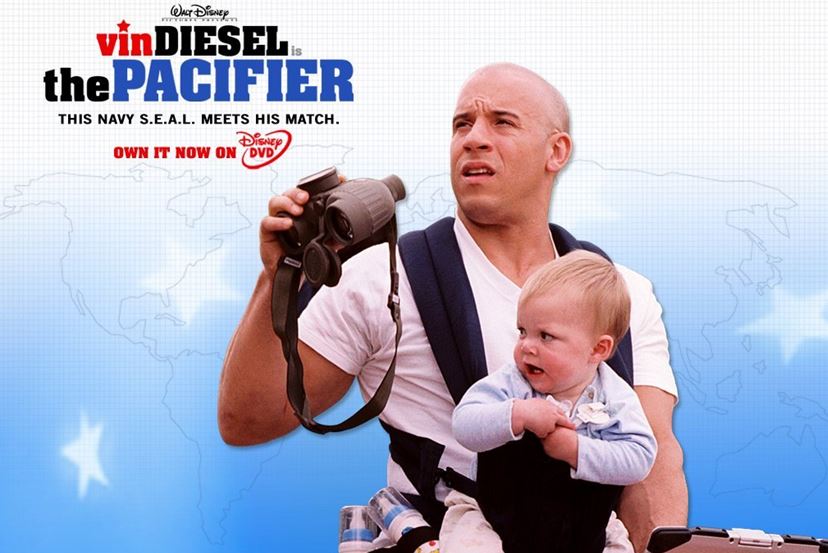 This comedy, drama flick came out in 2005, and Vin Diesel played an undercover cop who failed to protect an important government scientist and is then assigned the task to protect the scientists' kids whose lives are in danger. The movie may not be one of his best works, but it was still a fun one-time watch family movie.
The Last Witch Hunter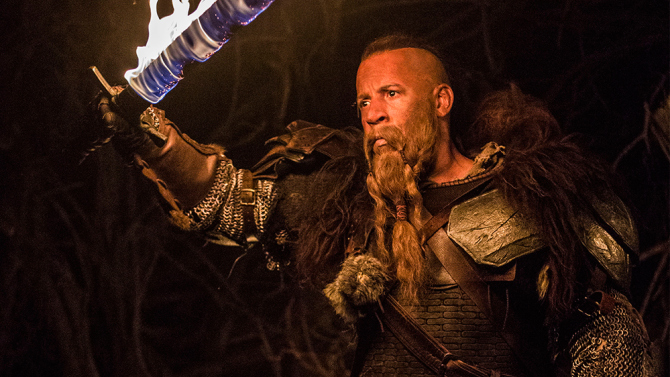 In this 2015 fictitious action spectacle, Vin Diesel plays Kaulder, an immortal witch hunter, who has to face the Witch Queen once again after hunting down her minions for centuries by himself. Klauder hunts down this witch as she was responsible for the death of his family centuries ago, and he then turns into a bald Wolverine towards the end! Vin Diesel fans would love to watch this movie at least once.
The XXX Franchise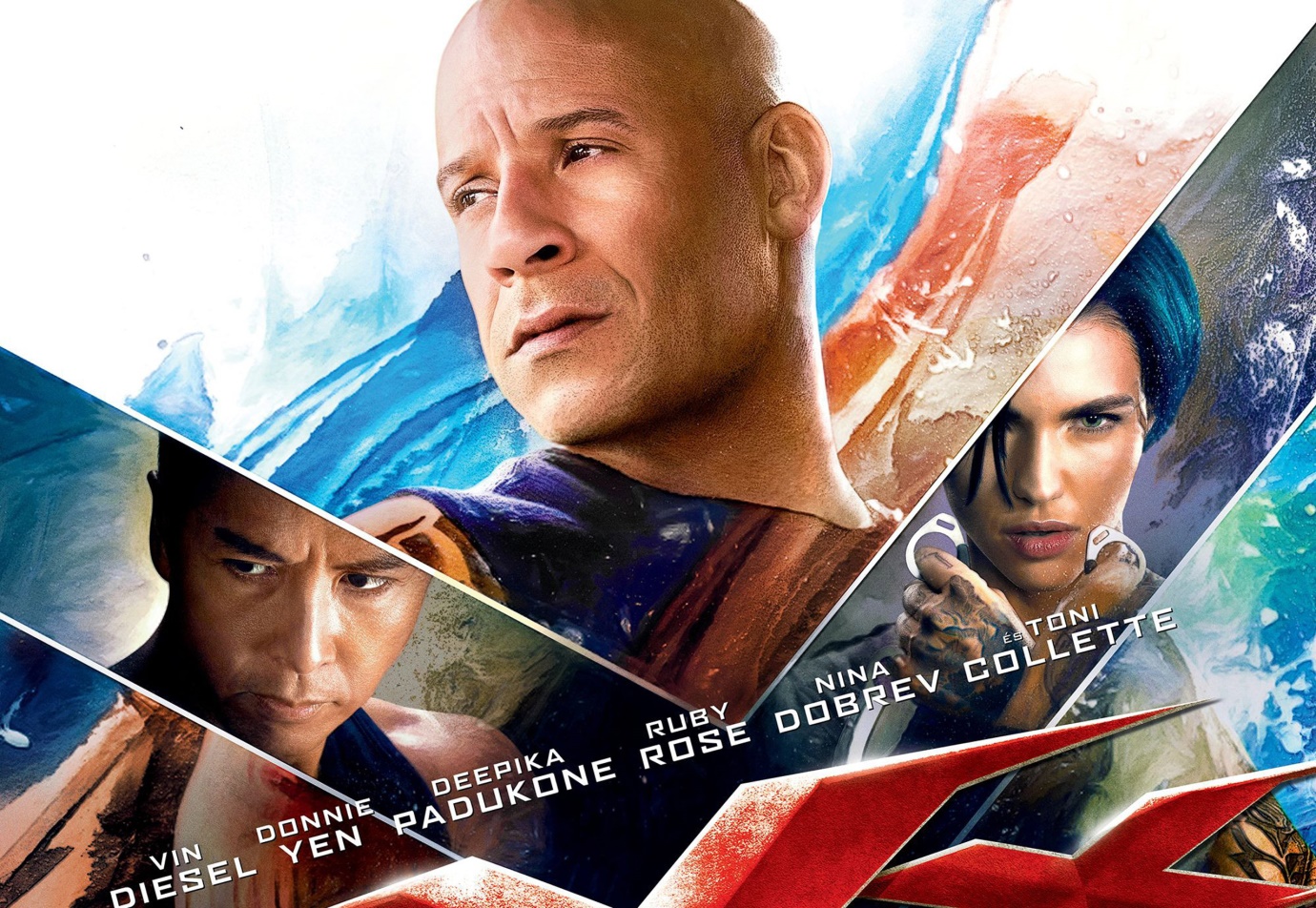 For the fans who are not familiar with this franchise, no this is not a series of Porn movies starring Vin Diesel. This is a trilogy full of fun action and Vin Diesel stared in two of the three movies that came out. Diesel plays Xander Cage, an XXX agent. He is an extremely skillful agent and is all about doing his missions in style, as there is nobody better than him at what he does.
The Iron Giant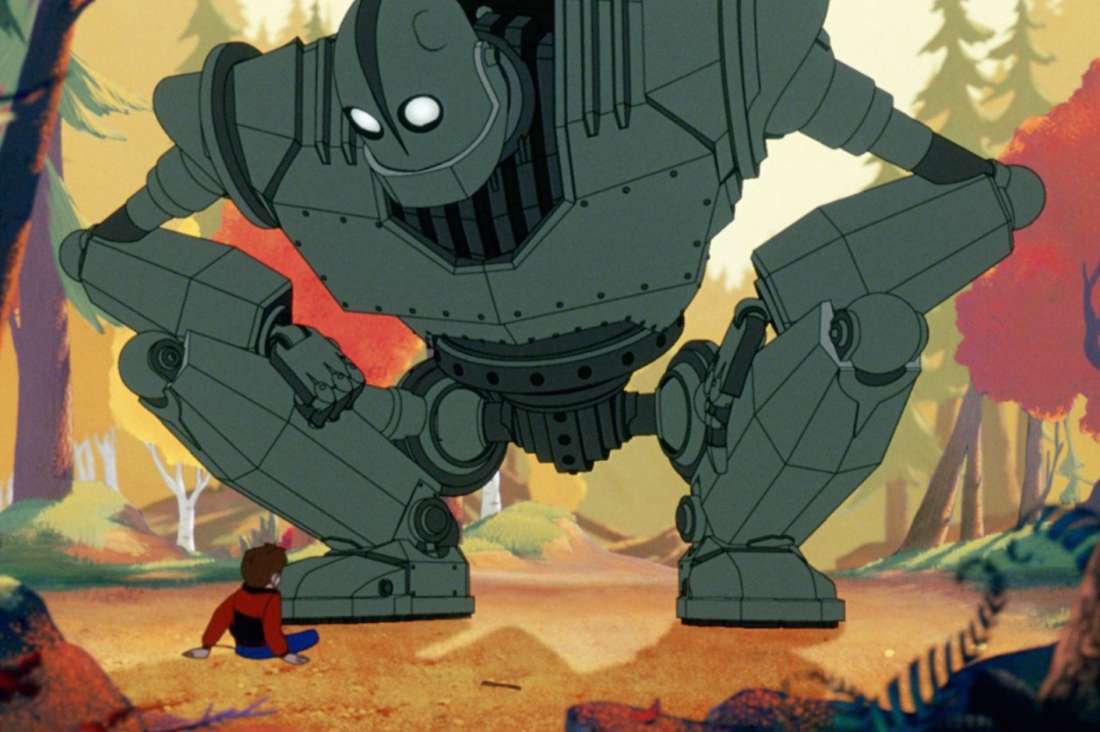 This was one of the first projects Vin Diesel worked on as he voice starred in this movie as the Iron Giant. A little boy makes the innocent alien robot his friend, and he even ends up saving this robot from a paranoid governmental agent, however, desires to obliterate the alien. If hardcore Vin Diesel fans have not seen this movie, then don't have the right to call themselves Vin Diesel fans.
The Fast and the Furious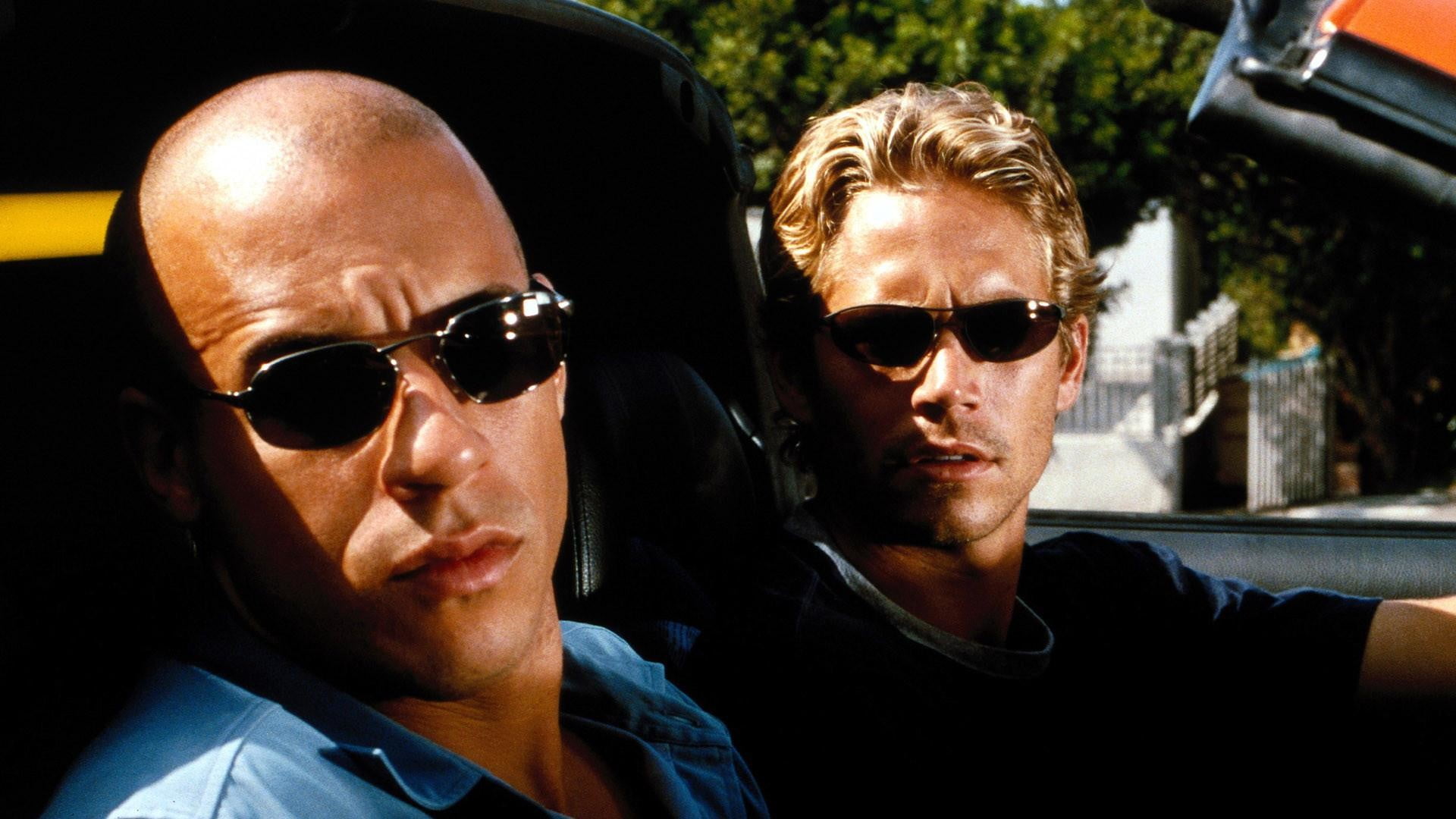 This was the first of the 8 Fast movies. It came out in 2001 and marked the beginning of an entire saga that has gone on and on for more than 17 years now and has made 8 movies till now. Vin Diesel paired up with Paul Walker in this high-speed street racing spectacle. Diesel plays Dominic Toretto, the best driver you could ever find and Paul Walker plays an FBI agent, and the two get involved in a high-speed robbery along with Michelle Rodrigues' Letty Ortiz.
The Riddick Franchise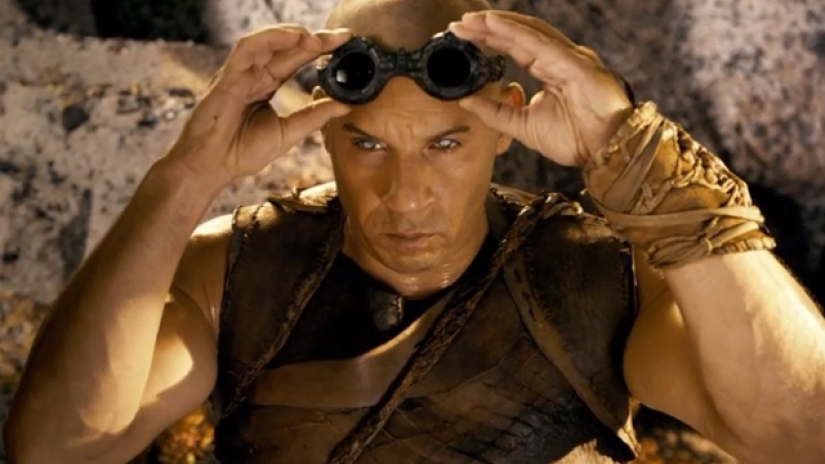 This is a franchise starring Vin Diesel in 3 different action thriller flicks where Diesel plays Riddick who sees things differently from the rest of the world. He only sees the world in Purple and has the similar view of things throughout the day. In all three movies, Riddick finds himself on a planet which has conditions which are hard to survive, and Riddick ends up coming on top at the end of every movie.
Guardians of The Galaxy (Vol. 1 & 2)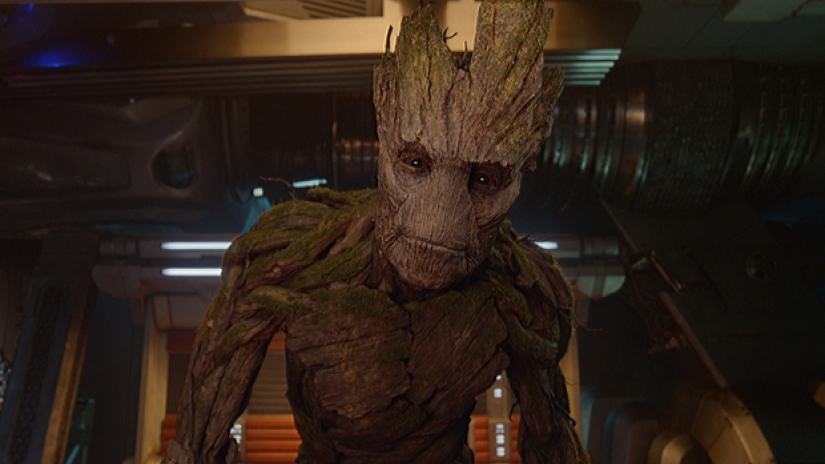 In these two movies directed by James Gunn, Vin Diesel voice stars as the humanoid tree Groot, who is a part of a group of misfits that form a band and end up saving the galaxy more than once. Now they will be teaming up with the Avengers and fight against the common threat Thanos!
The Fast Franchise (post F3)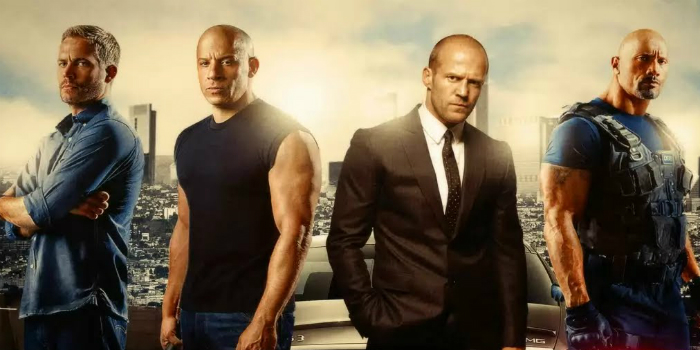 All the Fast and Furious movies post Fast and Furious: Tokyo Drift are added into this as they were a sort of Reboot from the old street racing flick as now these movies turned into high-speed crime-fighting action flicks. Diesel reprises the role of Dominic Toretto and co-stars with some of the big names like Dwayne Johnson, Paul Walker and many more. The movies from F4 to The Fate of The Furious are included here and these are the best projects Vin Diesel has been involved with as the stakes with each and every movie kept on increasing.
Don't Miss: 10 Reasons Why Dumbledore Was Not the Best Headmaster