Movies
Avengers: Endgame Theory – Ant-Man Went Back to 1983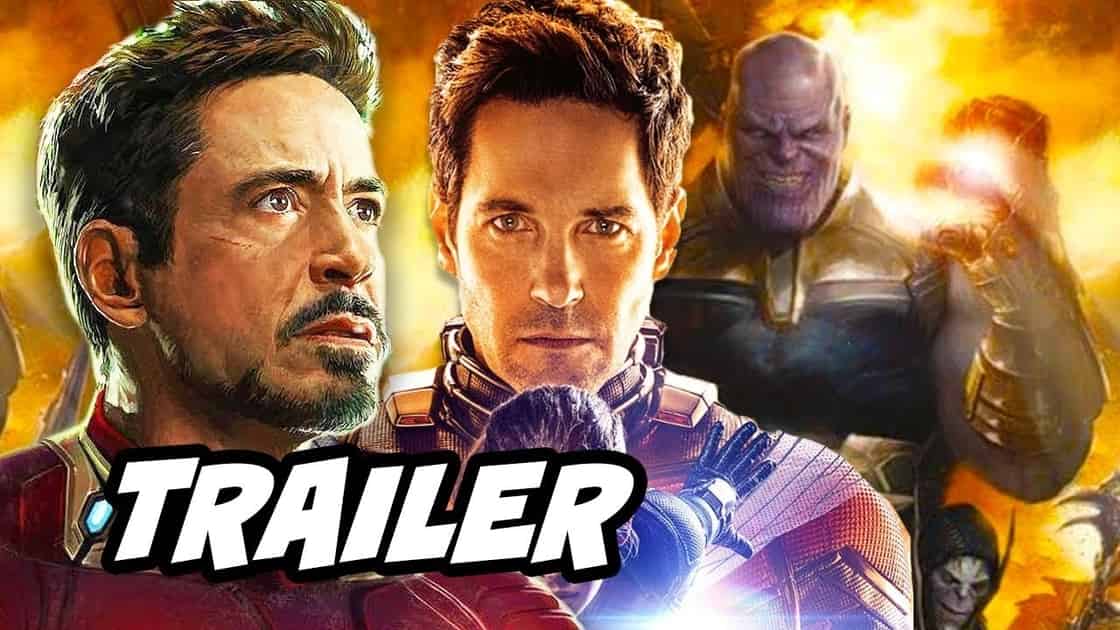 After seeing the new trailer, people have started coming up with their own theories of how events will take place. So here's a new Avengers: Endgame Theory which actually suggests that Ant-Man will not just travel time, he will actually end up in the past in the year 1983. A Reddit user named ak2sup came up with this theory of massive time travel.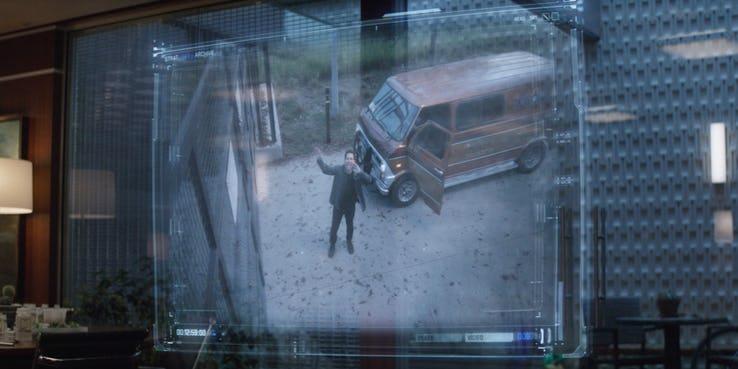 Right at the end of the trailer, we see Scott show up at the front door of the Avengers facility, and Steve is alarmed getting to see Scott again. But then he asks whether it is an old footage, and the reason for that lies in the following theory: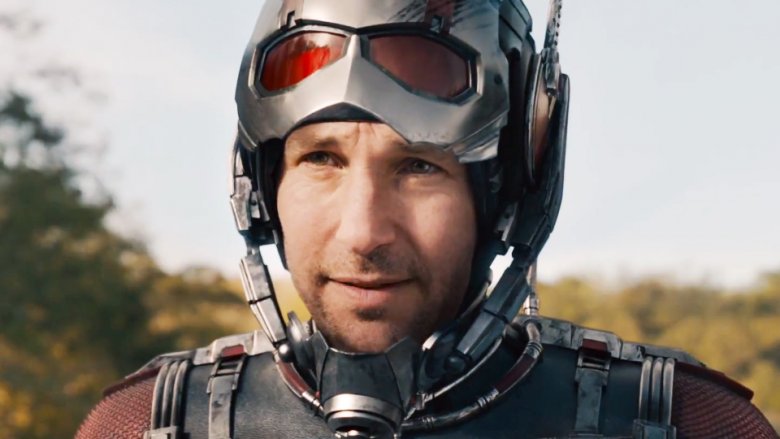 "Okay, everyone's coming up with their own theory so I thought I'd also try one.My theory is that Scott entered a time vortex and end up being in past in 1983 and the reason why i do think that is Scott's CCTV footage which show that the video is Archived (left corner) and the year is 1983. so when Steve ask Natasha if the footage is Old she replies "it's front door". I think Scott indeed used a time vortex but he travelled to past,after going there he rushed to Avengers HQ in Upstate NY to meet the Avengers and tell them that he is Free from house arrest and ready to join the team again but when he reached there he found an old wreckage (later to be rebuilt as Avengers HQ) of Stark Industry then he go to the door (Note: at that time the door is locked in old fashioned with just a locker & chain & there are trees around but Now "its front door" of Avengers HQ with updated security system, as BW said) and act like that and everything is recorded on the CCTV camera. Now in Present time Steve and Natasha are Watching that footage and are Surprised to see him in 1983 since they met him in 2016 for first time."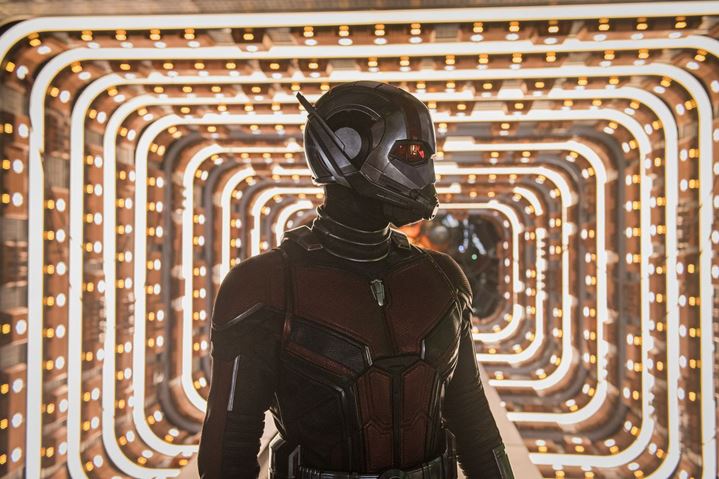 Well, there's something very wrong with the theory, which is that if Scott ended up in 1983, then how come his Van which contains the Quantum Tunnel and was left on the terrace while he was stuck in the Quantum Realm got to 1983?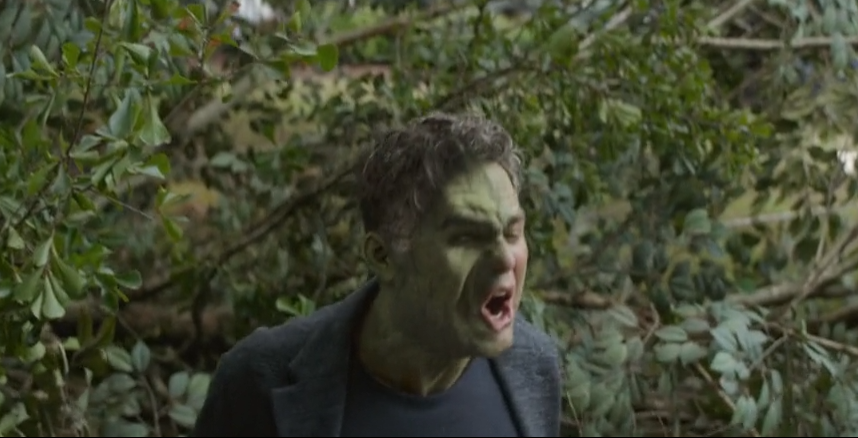 The Redditor answers this by saying that the Van may be in the trailer but it will not be in the actual cut of the film. Just like Banner never turned into the Hulk and there was no last running shot of the Avengers in Infinity War.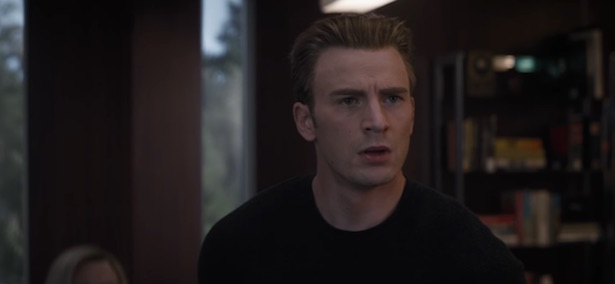 Okay for a moment let's agree to that. But why exactly would Scott in the past say that he fought along with Team Cap in German? That would just make no sense. So, this theory is entirely wrong. The Van is a real thing and will be in the final film. Ant-Man did travel through time but it was a few days/weeks in the future and not in the past. He will be buzzed and that is how the Avengers will know that Time Travel exists.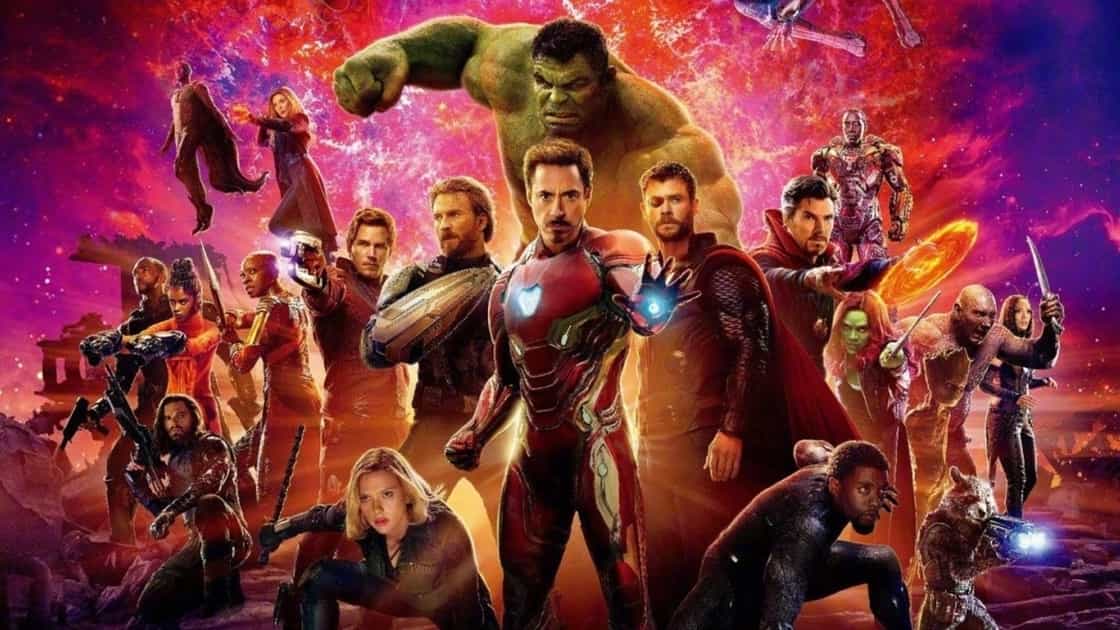 Directed by Joe & Anthony Russo, Avengers: Endgame will presumably star Robert Downey Jr., Chris Hemsworth, Mark Ruffalo, Chris Evans, Scarlett Johansson, Benedict Cumberbatch, Jeremy Renner Don Cheadle, Tom Holland, Chadwick Boseman, Paul Bettany, Tom Hiddleston, Idris Elba, Danai Gurira, Peter Dinklage, Benedict Wong, Elizabeth Olsen, Anthony Mackie, Sebastian Stan, Gwyneth Paltrow, Benicio del Toro, Josh Brolin, Pom Klementieff, Karen Gillan, Dave Bautista, Zoe Saldana, Vin Diesel, Bradley Cooper, Chris Pratt, Paul Rudd, Samuel L. Jackson, Cobie Smulders, Tessa Thompson, Evangeline Lilly, Aaron Taylor Johnson, Cate Blanchett, Michelle Pfeiffer, Michael Douglas, Tilda Swinton, Jeff Goldblum, Katherine Langford, Stellan Skarsgard and Brie Larson.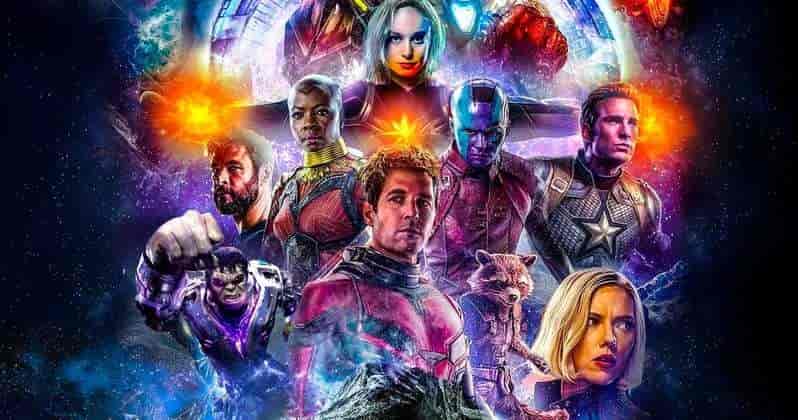 Here's what the writers of the film had to say about the unexpectedness of the film:
"Christopher Markus – [Avengers 4] doesn't do what you think it does. It is a different movie than you think it is…Also…[the deaths are] real. I just want to tell you it's real, and the sooner you accept that, the sooner you will be able to move on to the next stage of grief.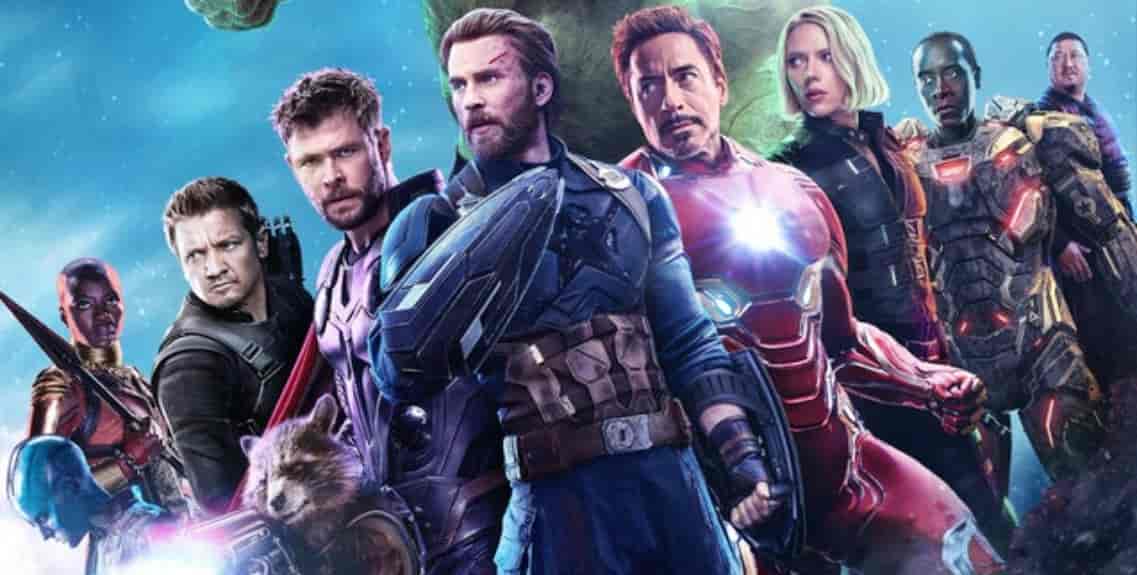 Stephen McFeely – Put it this way, I think [Infinity War] is a fairly mature movie for a blockbuster. It's got a lot of fun in it, obviously, but boy, it gets very mature. The second one is also mature. We're going to own these choices, and hopefully surprise and delight you and get you invested. It's by the same studio, the same filmmaking team. They were written at the same time, shot at the same time. They're clearly connected, but they are definitely two different movies, one of which is dependent on what happened previous."