Here's Every Major Hint of Time Travel in Avengers: Endgame Trailer
The Avengers: Endgame trailer was pretty cryptic in what it showed. Every scene in the trailer possibly had a deeper meaning than what we saw. It did not give us any confirmation on what is going to happen, but there were surely a lot of hints at the plot of the film.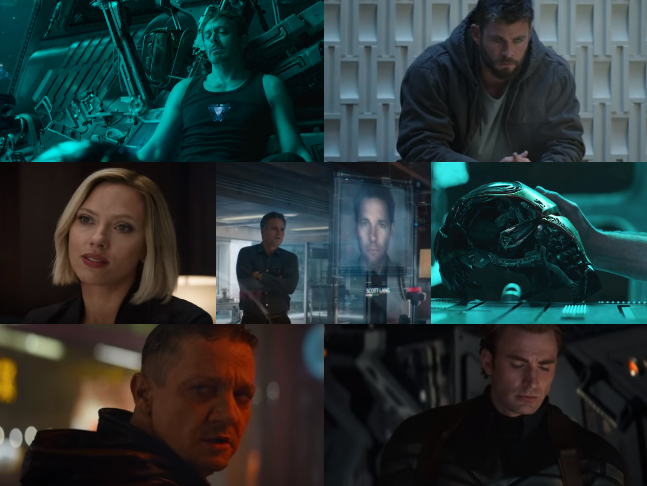 The major hint that we got from the trailer was related to Time Travel. The major hint for that did come at the end, but there were a few more that we might not have noticed at first. So here's every way that Time Travel was teased in the Avengers: Endgame trailer.
Scott Lang in the Archive Footage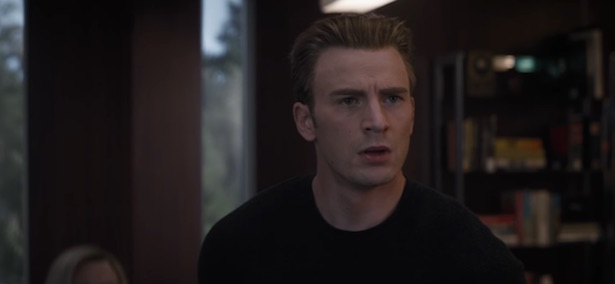 As the trailer ends, it gives us a Gilmour of hope after a very sad 2 minutes. That hope comes with Scott Lang seems to be on the front door of the Avengers and he tries to may them remember who he is. He said:
"Hi, is anyone home? This is Scott Lang. We met a few years ago at the airport, in Germany, and I got really big."
Looking at this, Steve alarmingly asks "Is this an old message?" and Natasha replies "It's the front door." This makes us all think that Scott has time travelled and landed a few days/weeks in the future.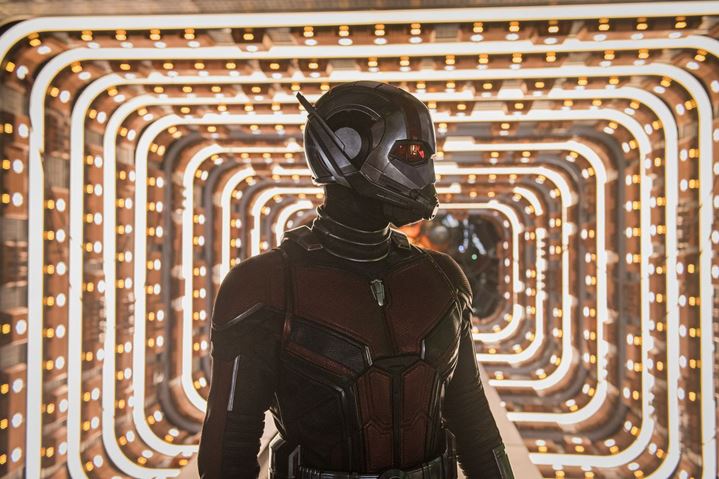 So not knowing what to do after this, Scott drives his Van straight to the Avengers facility with a hope of getting buzzed in. This makes us all think that the footage is coming from the camera at the front door in present times, but if you look closely at the top corner of the hologram, it has been tagged as an "archive" footage, which means that Steve and Nat just discovered a very old message which has recently been added in their archives.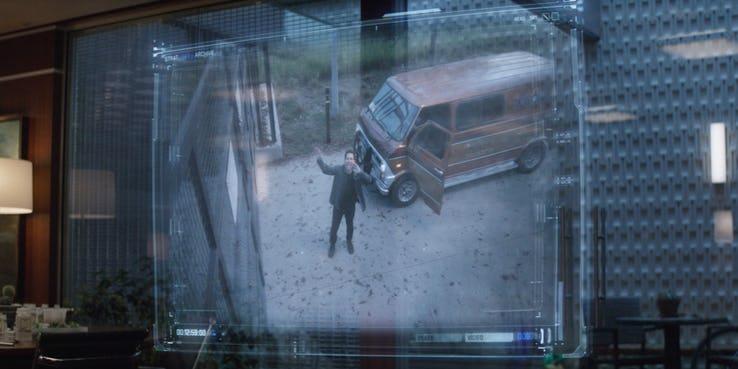 So could this mean that Ant-Man gets thrown into the past through the Quantum Realm? But how long does this footage go back in the past? According to various eagle-eyed fans who have spotted 1983 written beside "Archive," this message could have been recorded back in 1983 and gets newly discovered by Steve and Nat. This would tell the Avengers of what Scott has achieved.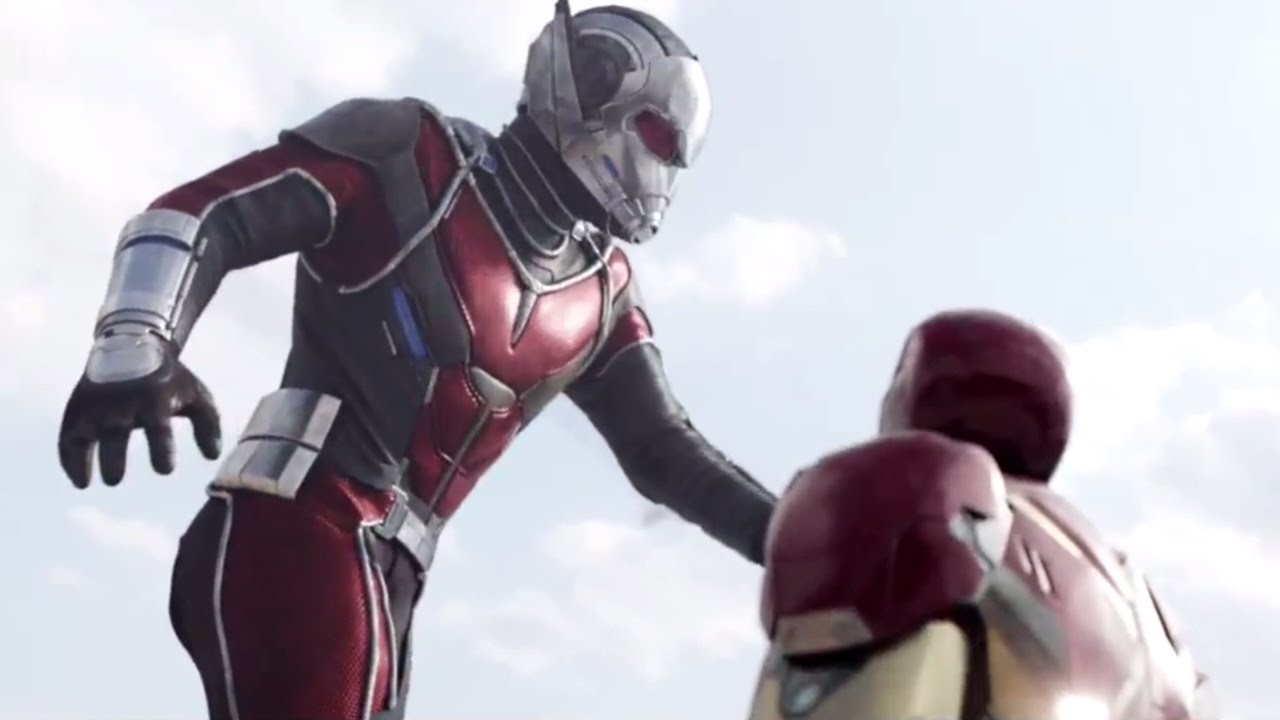 But Scott getting thrown back in the past does not answer 2 questions in particular. How did he get Louis' Van when the Quantum Tunnel itself was placed in it? If he lands a few days in the future, then the Van has a possibility of being where Lang and the Pym family left it off, but going to the past would not explain the Van. Also, if Scott lands in 1983, how would he go to the Avengers' facility when it doesn't even exist, and why would he talk about the events of Germany?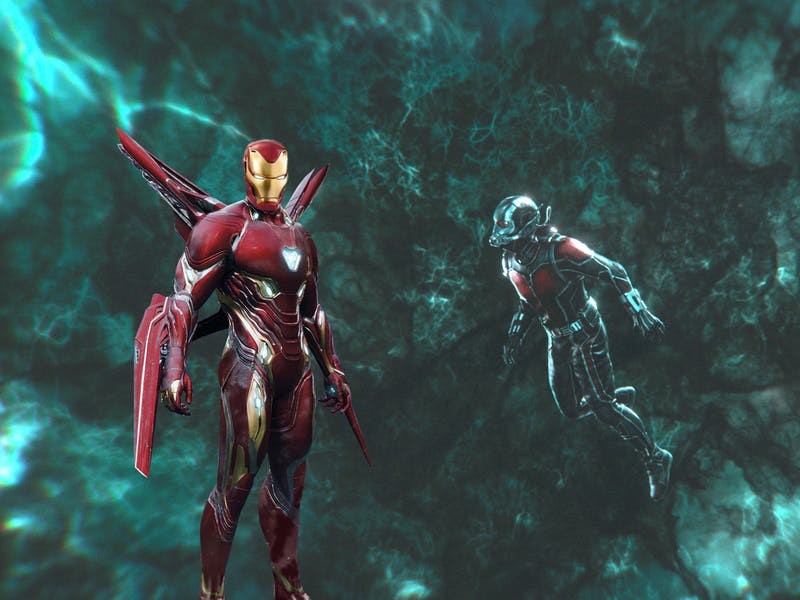 So, this indeed is a time travel in the future and not the past. Nevertheless, time travel exists and now the Avengers know.
Steve's Winter Soldier Stealth Suit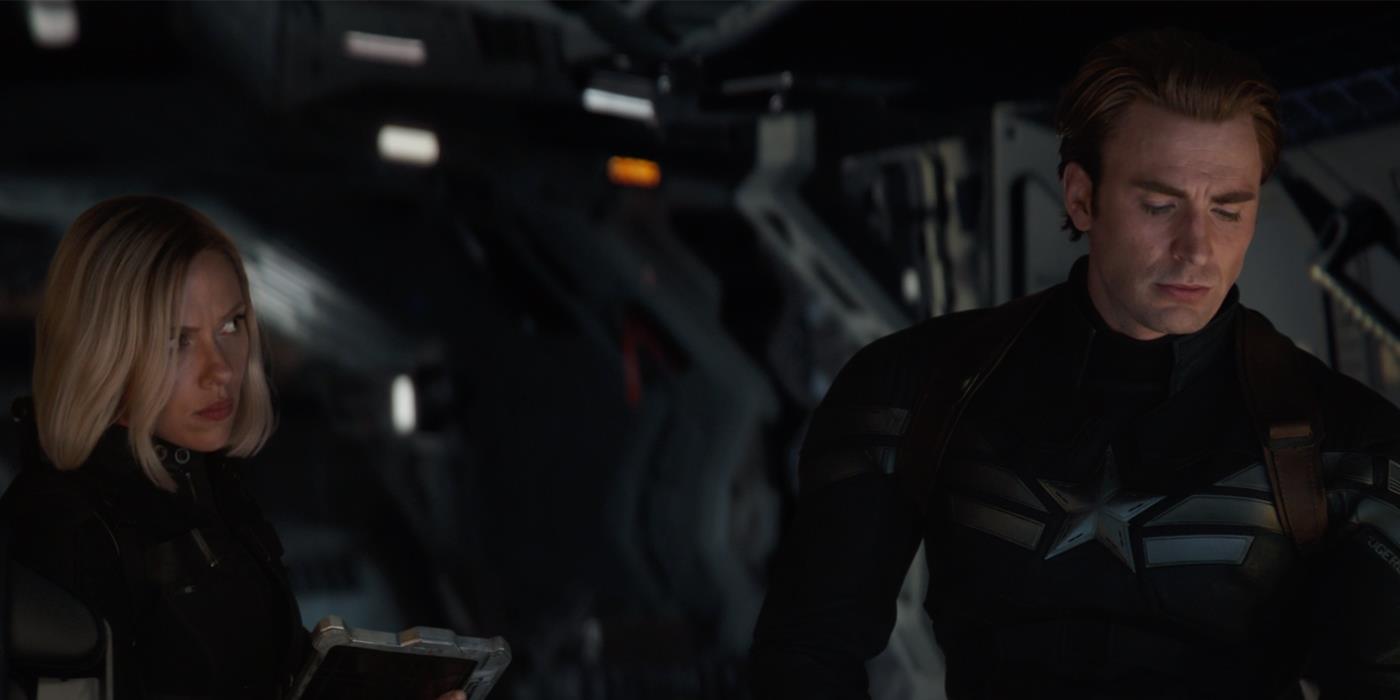 The trailer had many fans surprised and excited due to the fact that it brought back Captain America's best suit into play. But why would Steve be wearing the Winter Soldier suit here? We haven't seen this suit in any of the leaked promo arts or the set photos except for the 10-year anniversary magazine.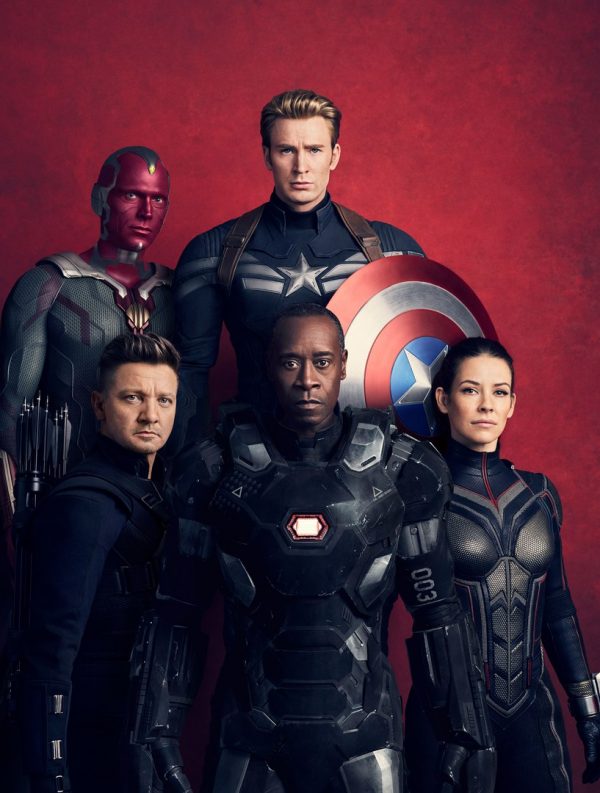 Captain America is supposed to wear his new scaly suit in Avengers: Endgame, and apart from that, there's the white Quantum Realm suit and the suit from the first Avengers movie. So, what could be the purpose of this Winter Soldier suit being in the film? In the set photos that we have seen earlier, Tony Stark has been seen in SHIELD gear which is supposed to conceal his identity as he does not want to be seen in where he is not supposed to be when he travels back in time.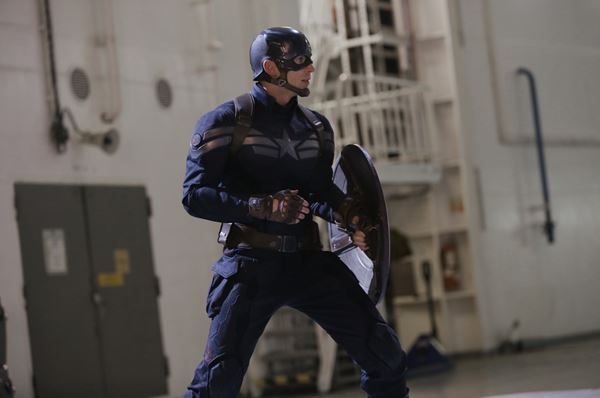 So, the Avengers will be taking good care that they cause minimal damage when the use time travel to alter certain aspects of the past. Just the way Tony was hiding his identity going back in time, it seems that Steve is also going to do the same thing when he goes back in time to the events of The Winter Soldier.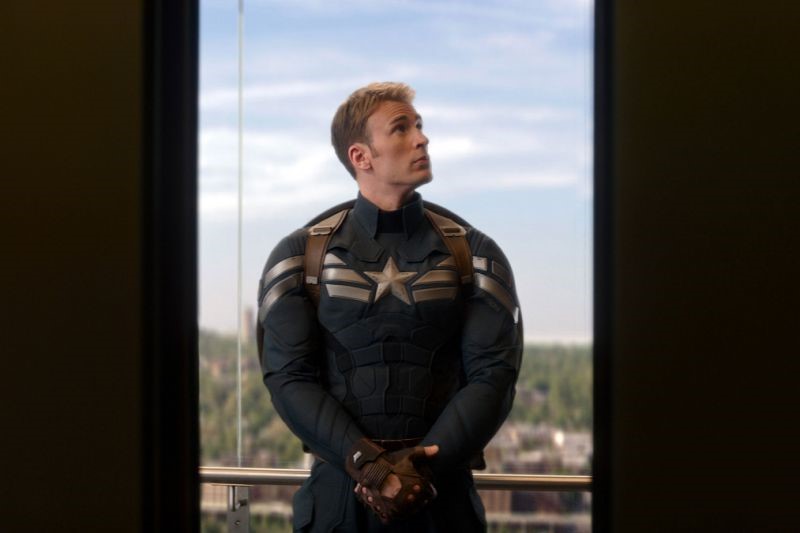 The problem of having different hair than he did in 2014 could easily be solved by the Cowl/Helmet that Captain America wears. So, the Winter Soldier Stealth suit comes in as a way to replace the old Captain America somehow without anyone knowing. This is another subtle hint at Time Travel.
The Avengers logo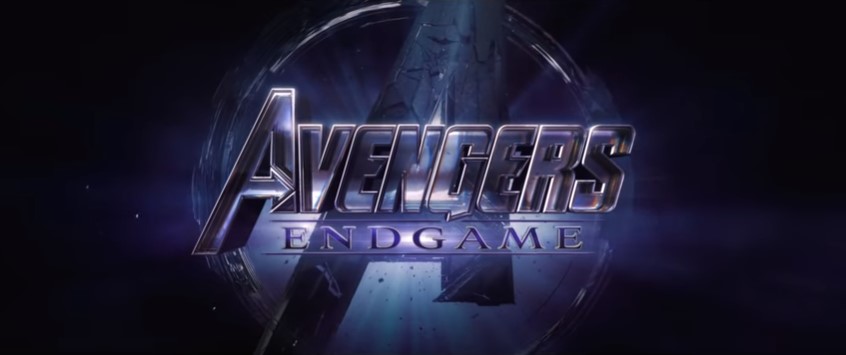 Towards the end of the trailer, we see the big Avengers logo reform and then it reveals the title Endgame. But before the title reveal, we actually see that the big purple 'A' actually reshapes from little particles which looks like reversing the time for any object. As we have seen Doctor Strange and Thanos reverse time in the MCU, things actually rewind and reshape into what they were. Thanos brought back Vision and the Mind stone, and Doctor Strange fixed Hong Kong.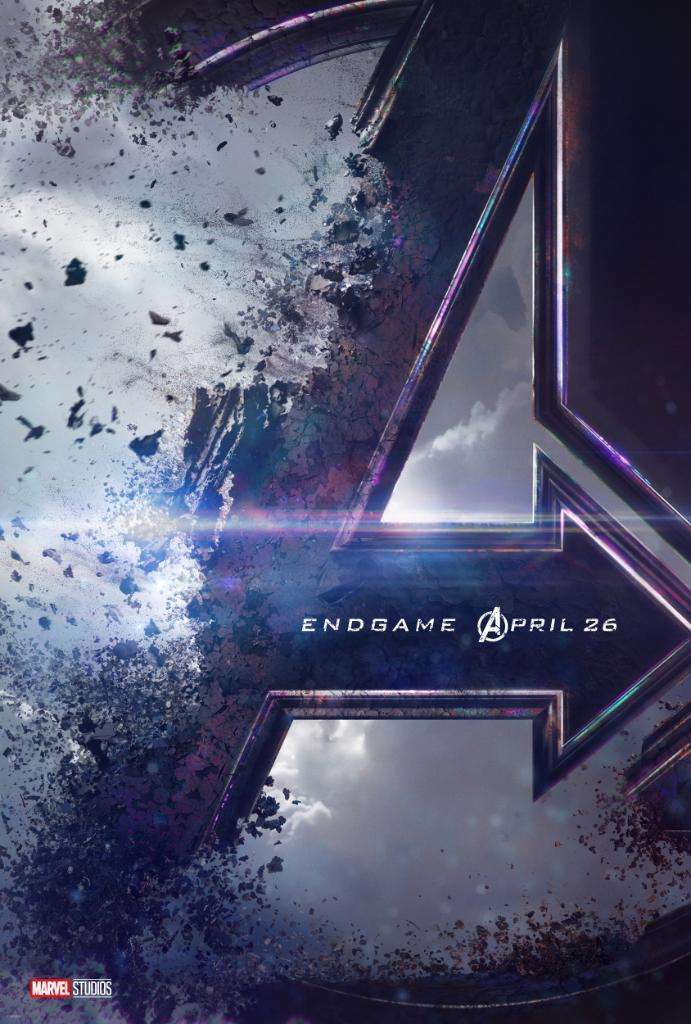 Both of those seemed a lot similar to how the "A" reforms here. Now this reformation could be a reference of the Avengers reforming to fight together one last time, but it surely has a deeper meaning which indicated time reversal. So this could be a major hint to how we will see the dead people return to life. They could be back in the same way they died, as the dust particles reform into half the people of the entire Universe when the Avengers fix things going back in the past.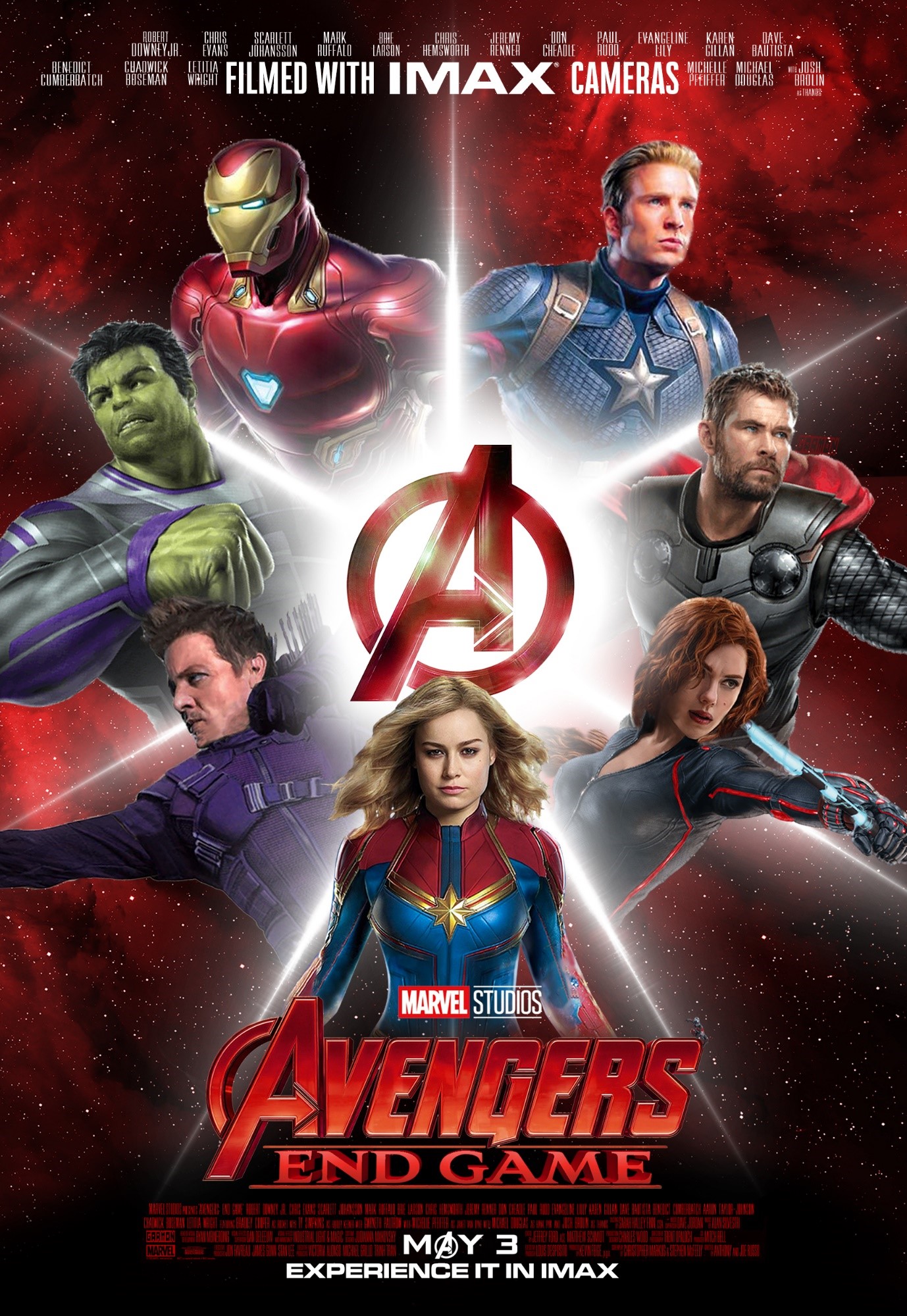 Time travel seems to be the most important aspect of the film. But how exactly have the creatives used that aspect is what excites everyone.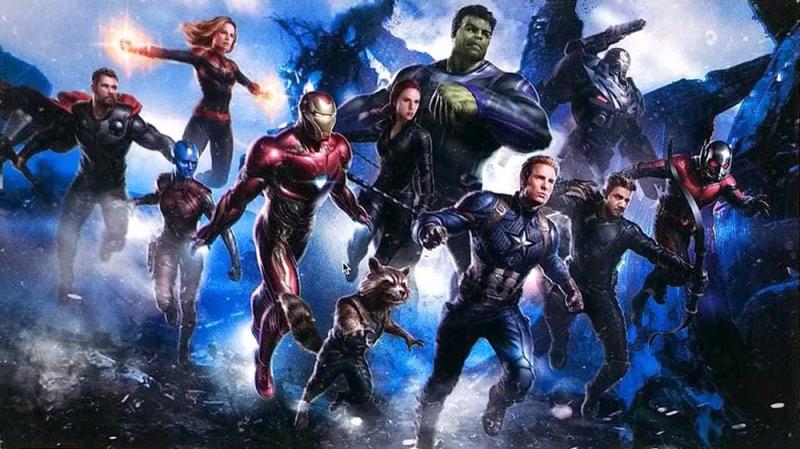 Avengers: Endgame comes out on April 26, 2019. It will presumably star Robert Downey Jr., Chris Hemsworth, Mark Ruffalo, Chris Evans, Scarlett Johansson, Benedict Cumberbatch, Jeremy Renner Don Cheadle, Tom Holland, Chadwick Boseman, Paul Bettany, Tom Hiddleston, Idris Elba, Danai Gurira, Peter Dinklage, Benedict Wong, Elizabeth Olsen, Anthony Mackie, Sebastian Stan, Gwyneth Paltrow, Benicio del Toro, Josh Brolin, Pom Klementieff, Karen Gillan, Dave Bautista, Zoe Saldana, Vin Diesel, Bradley Cooper, Chris Pratt, Paul Rudd, Samuel L. Jackson, Cobie Smulders, Tessa Thompson, Evangeline Lilly, Aaron Taylor Johnson, Cate Blanchett, Michelle Pfeiffer, Michael Douglas, Tilda Swinton, Jeff Goldblum, Katherine Langford, Stellan Skarsgard and Brie Larson.
I just have the biggest passion for everything cinematic! I want to share this passion with everyone through my writing about Hollywood Movies and TV. Other than that, I am a big sports fanatic and enthusiast. I'd like to write about my favorite sports as well some day.