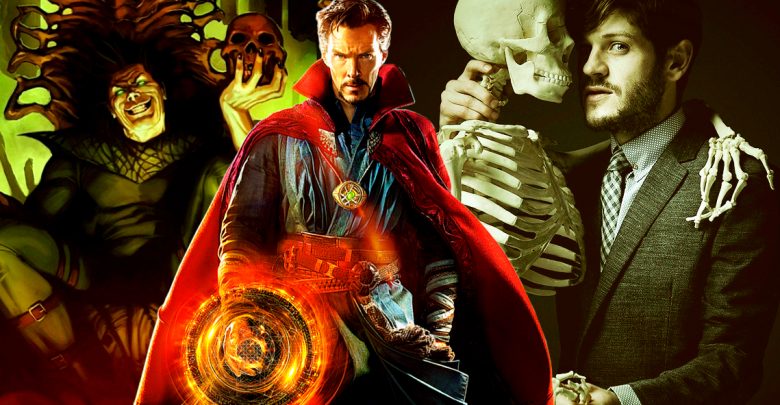 The Marvel Cinematic Universe is the best franchise currently running in Hollywood as until now, it has brought in 18 movies, and till the end of 2019, it will have put out 23 movies, ended 3 whole phases, and will have started and ended 9 whole franchises in total. The MCU has a 0% failure record as every movie has been rated fresh by the critics and all the movies have made tonnes of profits at the Box Office. One of the great movies which will soon turn into a franchise is Doctor Strange.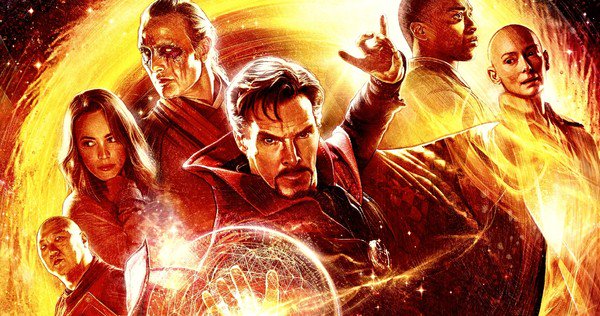 Doctor Strange came out back in 2016 and it was a spectacle as Marvel got to go beyond the visual boundaries in this particular movie as so many new aspects came into play with the Mystical forces involved. With Marvel introducing magic, and the many complicated fictional dimensions, we saw an amazing origin story of one of Marvel's strongest Superheroes.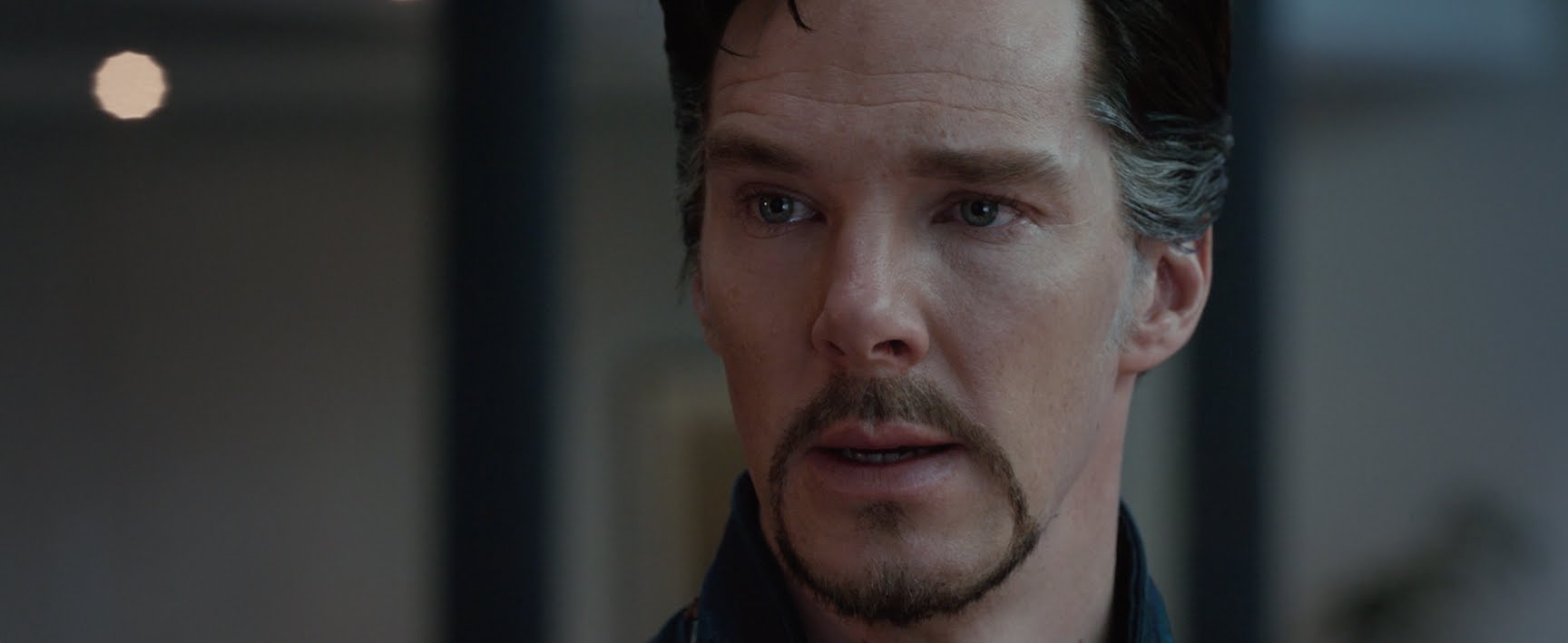 Stephen Strange is a world-famous surgeon who is extremely renowned in his field. His life changed entirely when he met with a freakish accident and lost his hands. But it wasn't just the hands he lost, he lost the sense of meaning and purpose in life. He spent years trying to find a treatment to his predicament but found nothing. He finally wound up at Tibet where he met "Ancient One" who taught him sorcery and mysticism. Consequently, he shunned traditional medicine, joined the order and became the Sorcerer Supreme.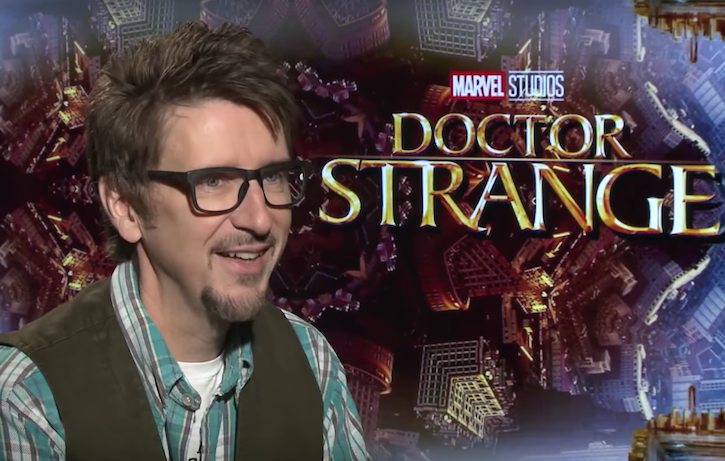 The first movie was directed by Scott Derrickson, and till now, he is likely to return for the sequel as well. Doctor Strange was a big success among the critics as it was rated 87% Fresh on the Rotten Tomatoes, and it was an even bigger success at the Box Office since it being an origin story managed to bring in a hefty $677 Million worldwide.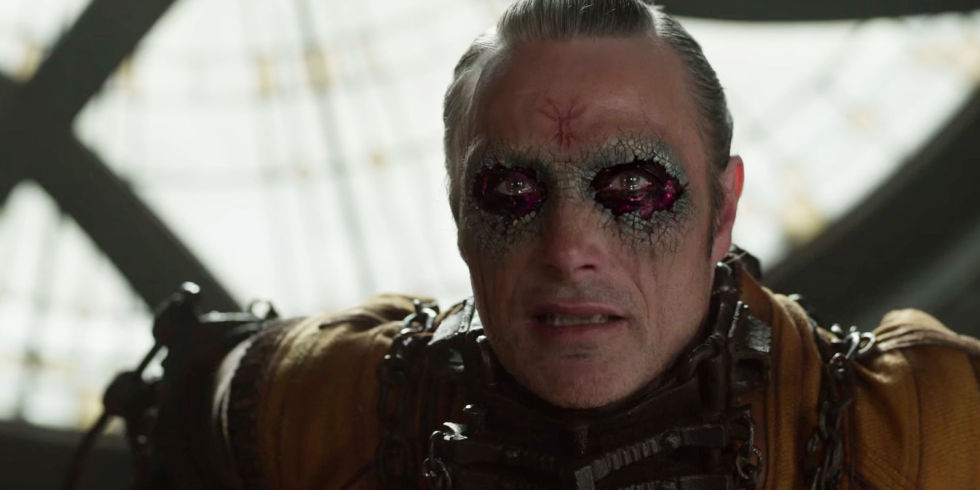 It also introduced a variety of great characters and some potential villains for the future. Kaecilius and Dormammu were the villains for the first movie, and Baron Mordo (Chiwetel Ejiofor) was set up as the nemesis for the future Doctor Strange movies. A lot has been revealed about sequels of other MCU franchises but the only sequel we have not heard much about is Doctor Strange itself.
With Doctor Strange being such a big success, and the character having a huge influence in the entirety of the MCU, a sequel and possibly a threequel coming in for the character is a no-brainer. Benedict Cumberbatch has signed a big contract with Marvel and he is already going to appear in the upcoming two huge character ensemble movies having a great role of significance, but the sequel to the first movie is still a mystery.
All other characters have got a sequel confirmed except for Doctor Strange. Well, thankfully the screenwriter for the first movie just recently revealed his plans for the sequel and he has revealed many plot details for the second solo entry for the Sorcerer Supreme.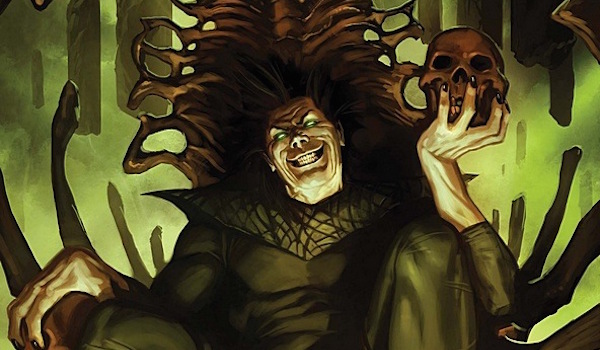 Robert Cargill, the screenwriter for Doctor Strange, talked about the sequel at a recent screening for the MCU's mystical movie of 2016, and he claimed that "Nightmare will be the villain."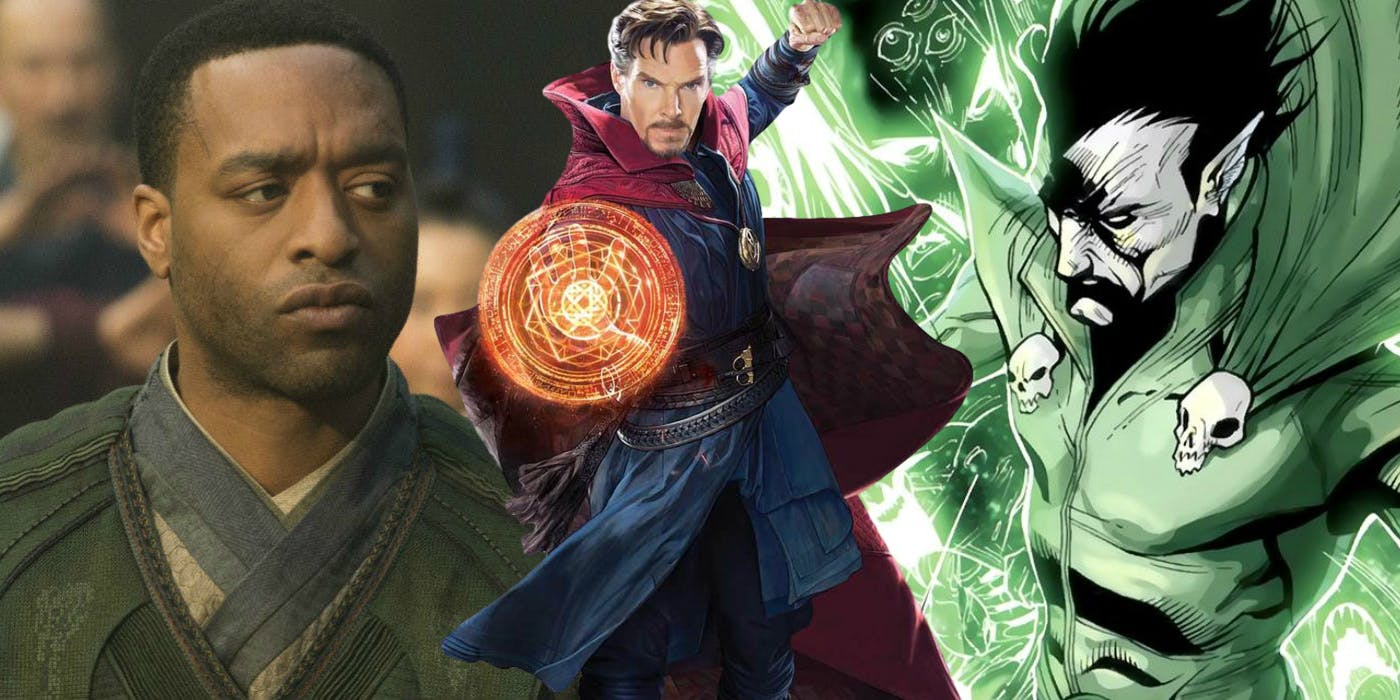 Nightmare is an entity of the Dream Dimension who feeds off of the latent psychic energy in the Marvel comics universe. Well, Baron Mordo was teased to take up his Marvel Comics role of being the arch nemesis of the Sorcerer Supreme, but obviously, he is the one who should be the ultimate villain for Doctor Strange and should be built up properly going on the darker path.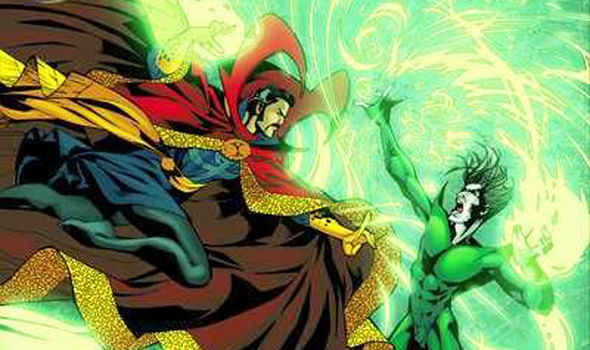 So he will be a much better villain if the sequel of the movie builds his arc a little and he becomes the big bad in Doctor Strange 3. So let's assume that Nightmare would be the villain of the 2nd movie. For now, screenwriter Cargill spoke how these two potential villains could get involved with each other. Here's what he said: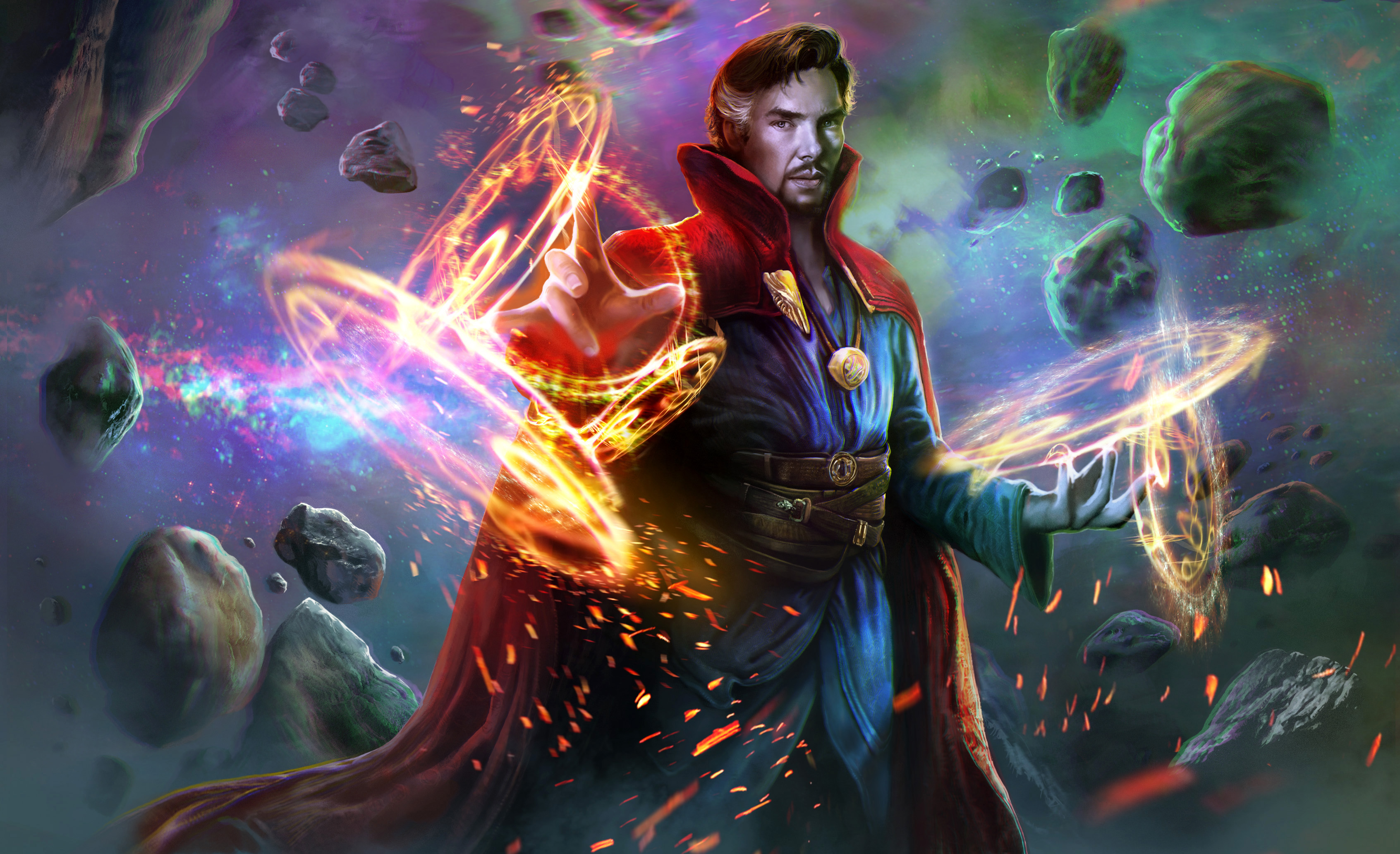 "Marvel movies work in threes. They also work outside of their threes. Some of the better Marvel films have more than one villain in them. Me and Scott have not laid the groundwork for it but what I can say is that I have a feeling that whatever Nightmare is involved with, Baron Mordo, being somebody who considers himself the defender of natural law will have something to do with it."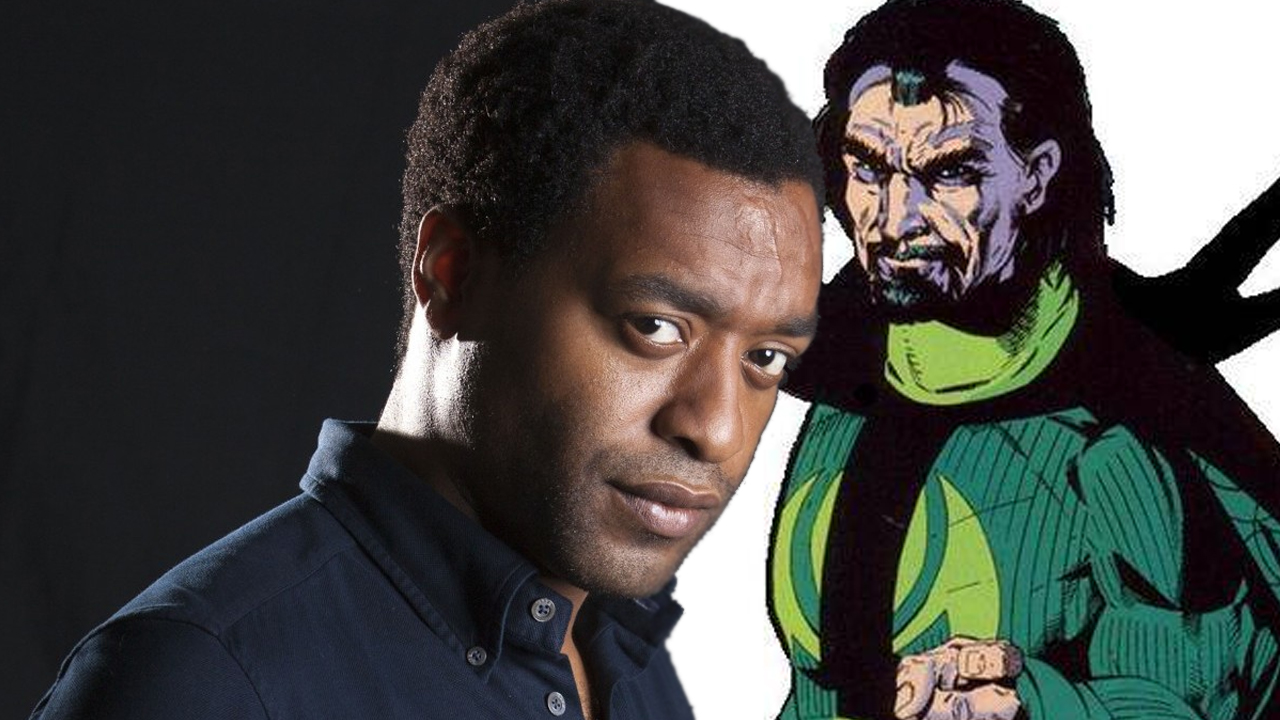 He spoke about the fact that how Mordo's arc works in the entire series he has planned for Doctor Strange, and he even said that his plans are the reason why he cast Chiwetel Ejiofor in particular for this role. He continued: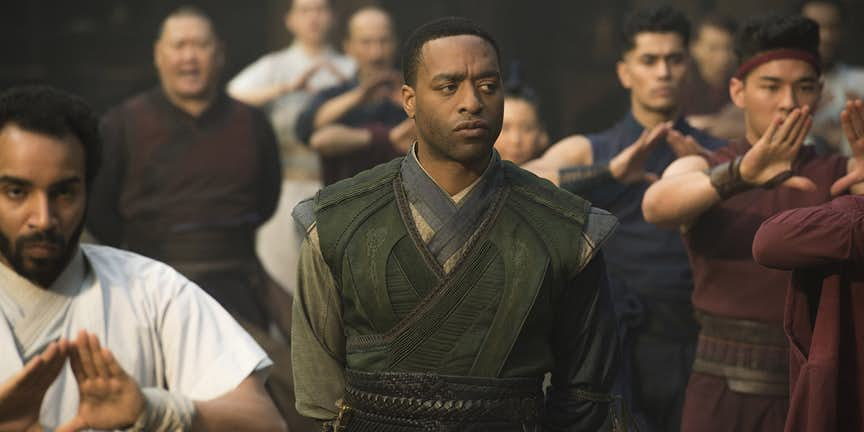 "For those of you who have ever read the comics, you know that Baron Mordo has a very particular arc, and that's something we discussed with Chiwetel while working on the first movie. And part of the reason Chiwetel wanted to play Mordo was because he has a definitive ending as a character and it's such a fascinating ending. And I do know that whether we're attached or not, that Marvel plans on working towards that ending and fully realizing Mordo as more than just a cardboard cutout villain, but actually taking him to kind of Loki levels of awesomeness. That's the goal with him."
Marvel head Kevin Feige has been teasing Dr. Strange sequel for quite some time but there is no big official announcement yet. He was asked about Marvel's plans beyond 2020 so he had this to say:
"Certainly, we would love to tell more about the Strange story in a sequel. Yes. It won't be for a while. Our focus is on the next six movies. Finishing the first three phases, getting Untitled Avengers out into the world on May 19th before publicly focusing on anything else."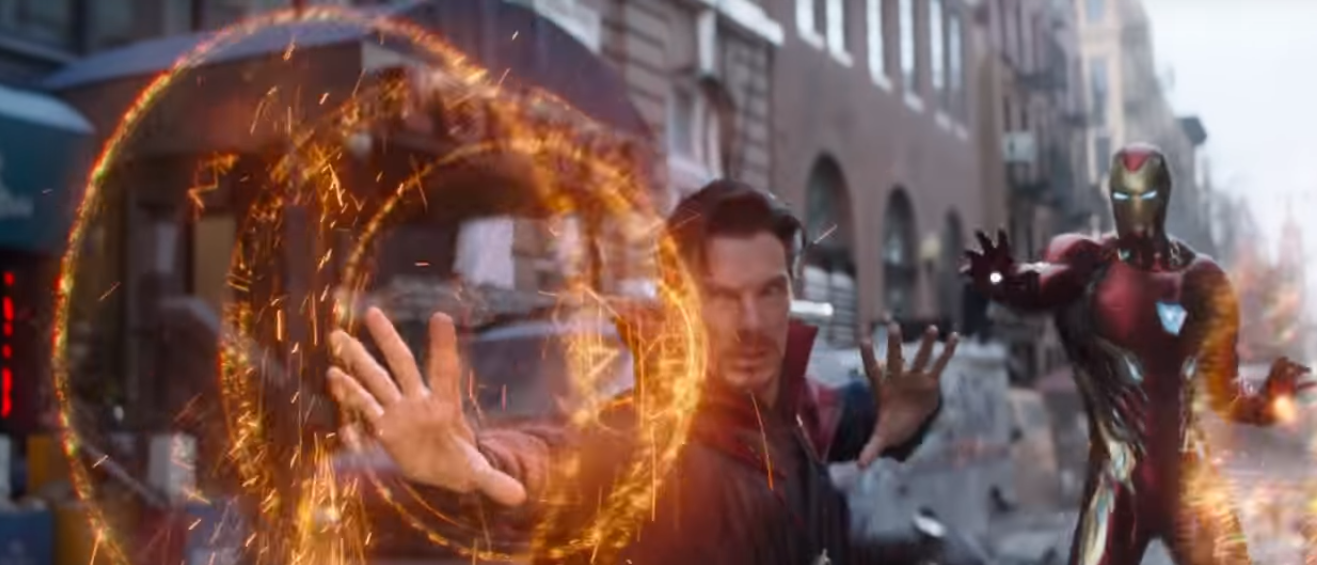 Doctor Strange 2 is expected to hit the theatres on November 6, 2020, but it is not yet confirmed. Still, the November release date totally makes sense for the sequel since the first movie also came out in November. Before Dr. Strange sequel, there will be Spiderman: Homecoming 2 and GOTG Vol. 3. Here is what director Scott Derrickson had to say about the sequel to Doctor Strange: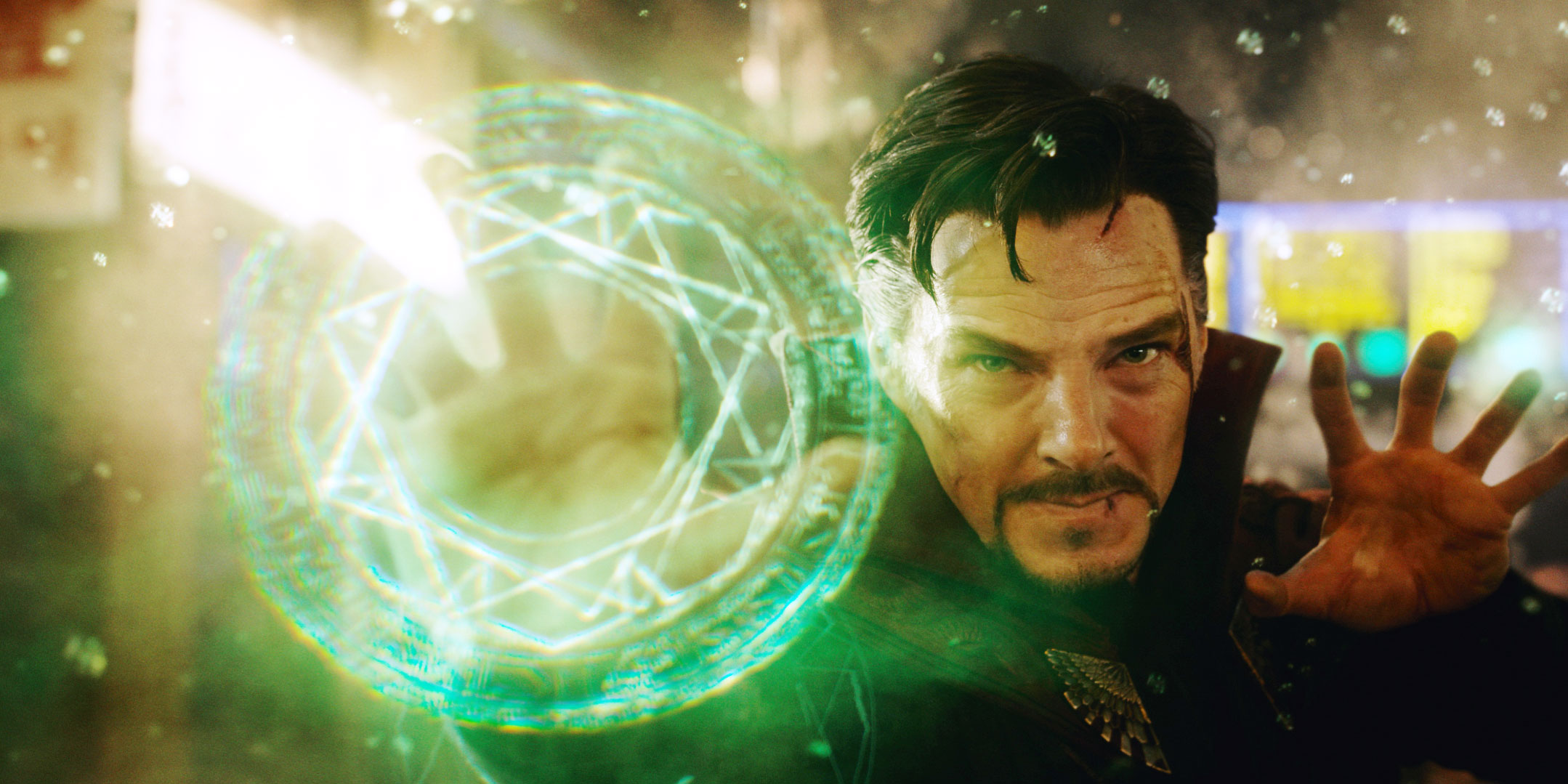 "The alternate dimensions and possibilities of the multiverse that we set up with the first film already give limitless possibilities. What I will say is that the goal would not be to underutilize that, or to create something that was less innovative than the first Doctor Strange. The comics, especially the Lee/Ditko comics, were always pushing into unexpectedly weird places and storylines. That has continued on into the current Doctor Strange comics, which are really great. So anything's possible with Doctor Strange, I wouldn't rule anything out."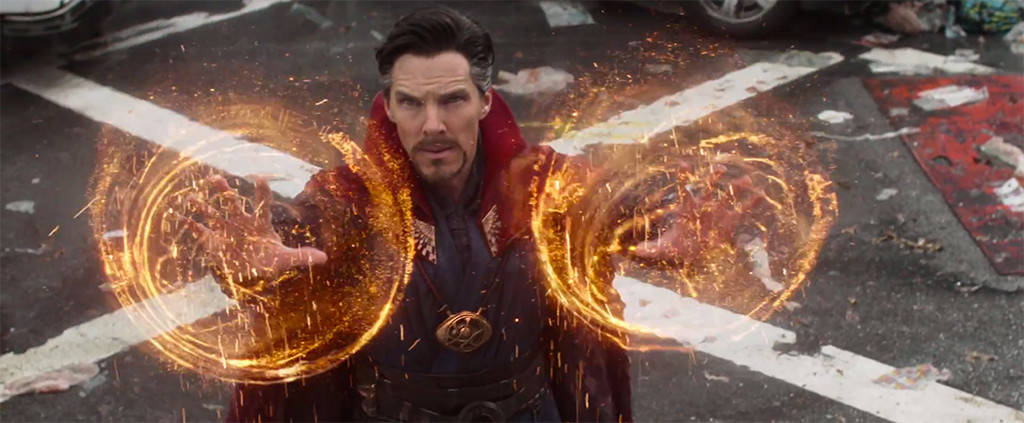 So, let's see how things turn out after Avengers 4. Doctor Strange will be next seen in the upcoming Avengers Infinity War where he will be fighting alongside Avengers to stop Thanos and his Black Order from getting their hands on Infinity Stones. He himself has Time Stone which will put him in grave danger as Mad Titan forces will come for him to retrieve the Infinity stone. Here is the official synopsis, read it below: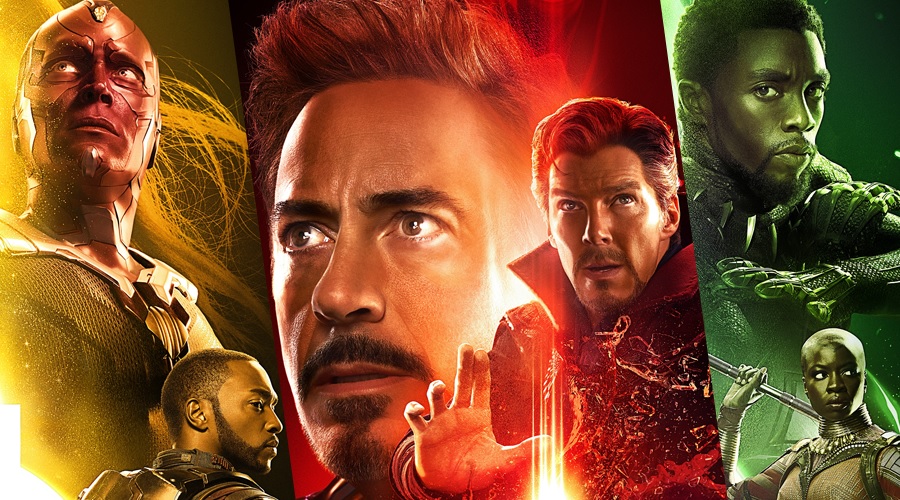 "Iron Man, Thor, the Hulk and the rest of the Avengers unite to battle their most powerful enemy yet — the evil Thanos. On a mission to collect all six Infinity Stones, Thanos plans to use the artifacts to inflict his twisted will on reality. The fate of the planet and existence itself has never been more uncertain as everything the Avengers have fought for has led up to this moment".
In order to connect the dots, you must check out Doctor Strange if you still haven't. Here is the official synopsis of the movie:
"Dr. Stephen Strange's (Benedict Cumberbatch) life changes after a car accident robs him of the use of his hands. When traditional medicine fails him, he looks for healing, and hope, in a mysterious enclave. He quickly learns that the enclave is at the front line of a battle against unseen dark forces bent on destroying reality. Before long, Strange is forced to choose between his life of fortune and status or leave it all behind to defend the world as the most powerful sorcerer in existence".
Don't Miss: Avengers 4: Here's The Stunning Connection Between Adam Warlock And The Soul Stone