Movies
Television
Here's Why The New Mutants Will Release on HBO Max & Not Disney+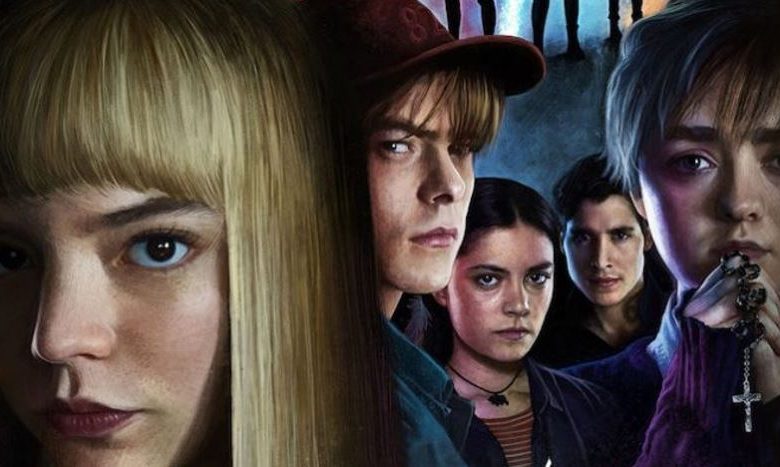 New Mutants Will Release on HBO Max:
After more than 2 years of struggle to release the film, Disney finally released it at a time when most people just couldn't go to the theatres to watch the film. At the moment, people aren't really willing to leave their houses, and the theatres aren't running at full capacity either. It has almost been two weeks since the release of The New Mutants and the movie has just been able to make $21 Million worldwide. Even though it is not performing well, Disney will keep it in theatres as long as they can because after the film ends its theatrical run, HBO Max gets first dibs.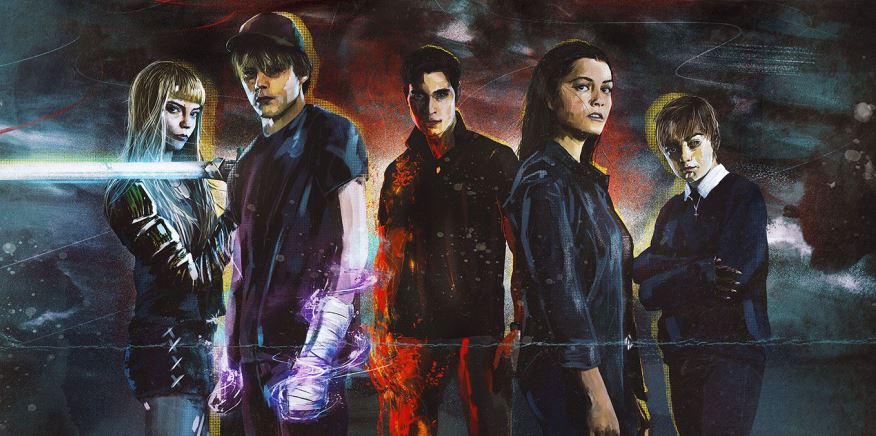 People were left asking that if Disney already knew that the film wasn't going to perform to its full potential in the theatres, then why did they not release it on Disney+ just like they've done it with Mulan. In fact, talks of The New Mutants being released on Disney+ have always been in the air among the fans. But apparently, Disney never had to release The New Mutants on Disney+ because they legally couldn't. They had to release it in theatres if they hoped to make any money off of it.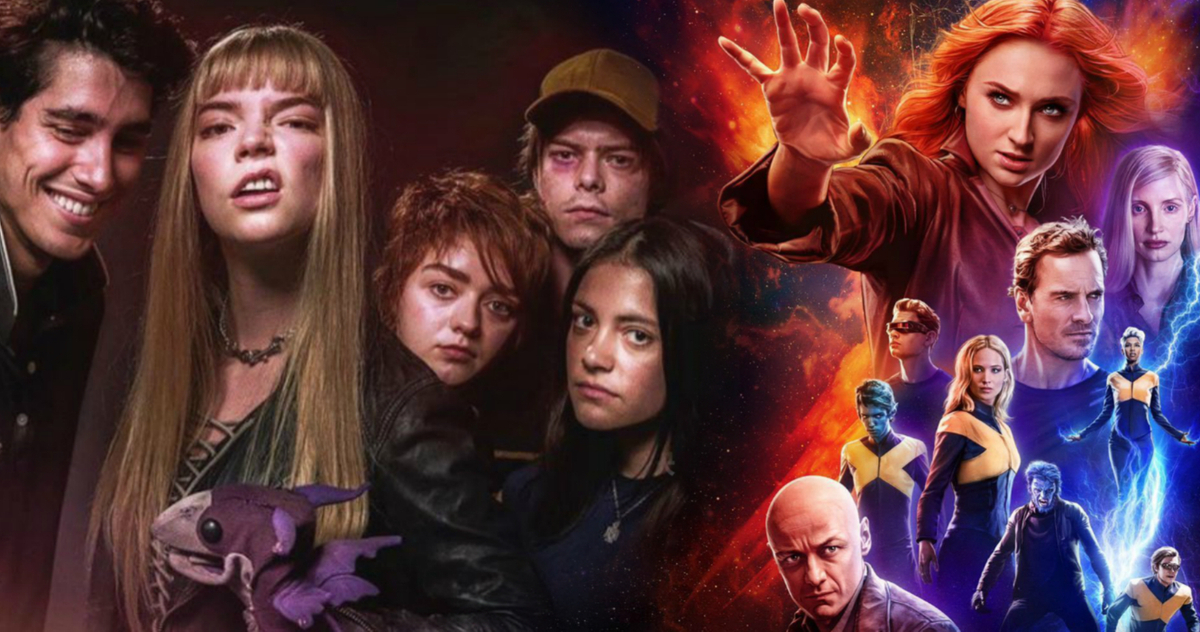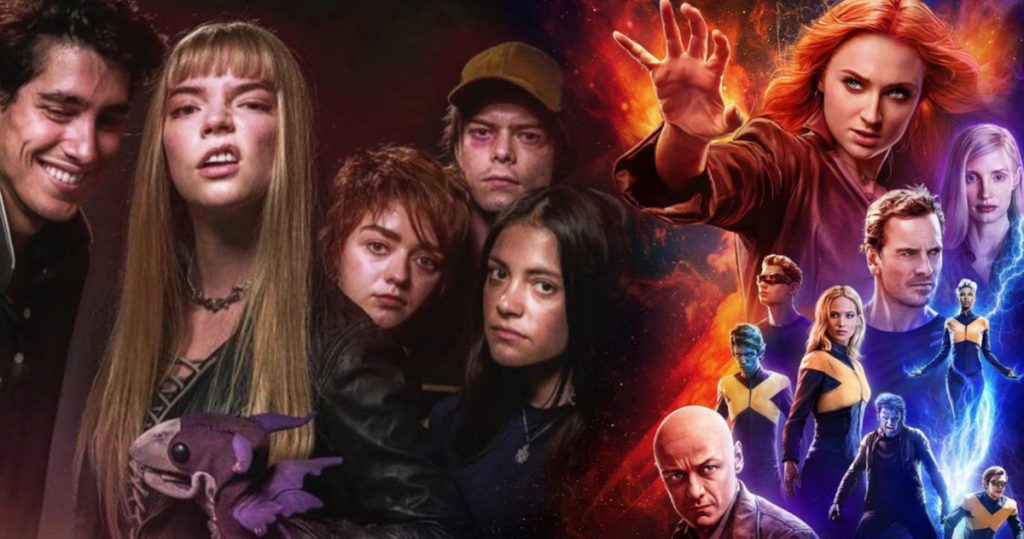 According to The Wrap, HBO & Fox had a long drawn contract way before Disney bought Fox. So apparently, after The New Mutants completes its theatrical run, HBO Max will hold the rights to stream the film. This contract is what prevented The New Mutants to be released on Disney+ or Hulu right from the beginning. The New Mutants isn't the only film that falls in this category. Previous Fox movies like Dark Phoenix and Ad Astra are also available on HBO Max. The contract between Fox & HBO extends up to 2022, so that is probably when Disney will be able to stream their 20th Century Studios films on Disney+.
Directed by Josh Boone, The New Mutants stars Maisie Williams, Anya Taylor-Joy, Charlie Heaton, Alice Braga, Blu Hunt, and Henry Zaga.