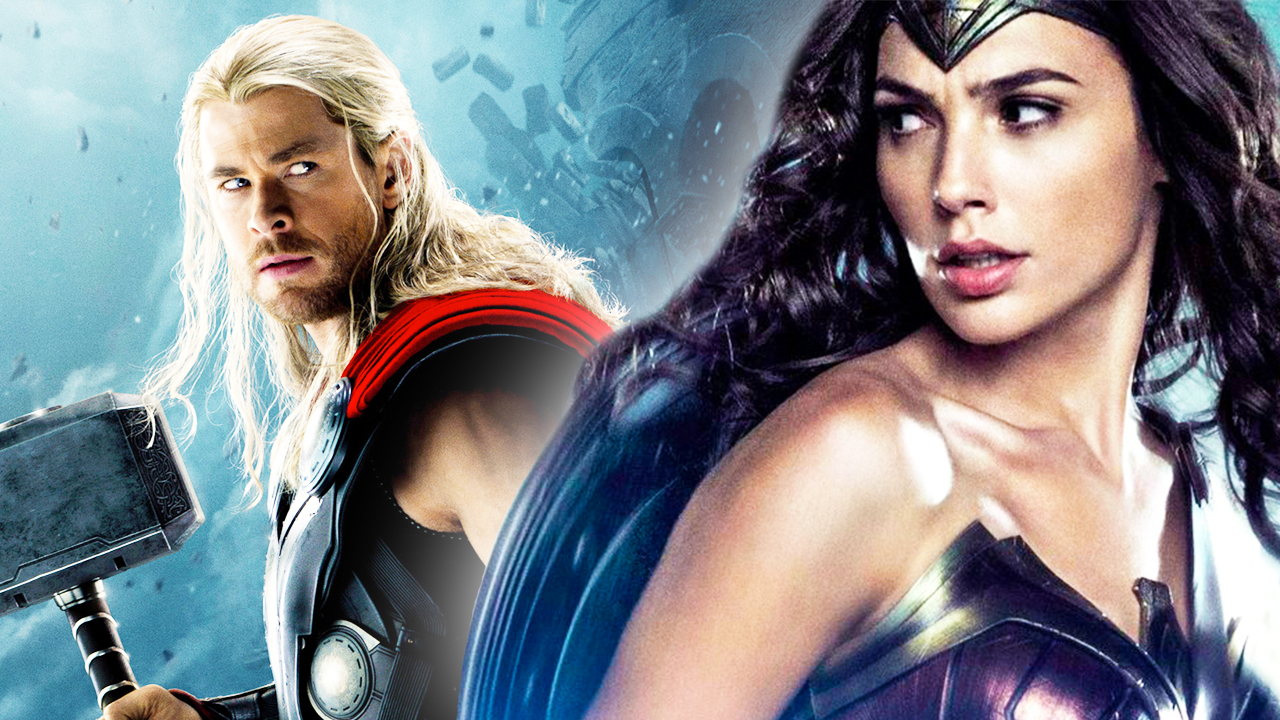 All movie studios are striving to bring out comic characters on big screens. The release of Deadpool, Batman v Superman: Dawn of Justice and Suicide Squad grossed quite a heavy amount in 2016, with some are in the queue to give a big surprise to all superhero geeks. Here we bring a list of superhero movies scheduled in 2017.
1. The Lego Batman Movie — February 10, 2017
After the 2014 3d-animated movie The Lego Movie, now Lego Batman is set to come out next year. Will Arnett will voice of Batman and Zach Galifianakis will be the voice of Joker.
2. Untitled Wolverine Film — March 3, 2017
Wolverine will hit the big screens again next year and this could be the last time that Hugh Jackman would the character of Wolverine.
3. Guardians Of The Galaxy Vol. 2 — May 5, 2017
Marvel Studios is set for the next sequel of Guardians of the Galaxy and we will get to see the whole team again. Kurt Russell is set to join the cast as Ego and Pom Klementieff as Mantis. And this time, Thanos does not seem to be making any return this time.
4. Wonder Woman — June 2, 2017
Gal Gadot played Wonder Woman in Batman v Superman: Dawn of Justice. This time, she will be seen in 2017 Wonder Woman film. The movies will also cast Robin Wright (House of Cards) and Chris Pine (Star Trek).
5. Spider-Man: Homecoming — July 7, 2017
This time, there will be no Andrew Garfield and Tobey Maguire. And you know what ? Back off! Tom Holland's will be putting on the Spider-Man suit. Secondly, Iron Man will also be seen in the movie.
6. Untitled Fox-Marvel Film — October 6, 2017
Well, this Fox-Marvel slot is quite doubtful. Either Deadpool 2 or an X-Men sequel would fit in.
7. Thor: Ragnarok — November 3, 2017
Chris Hemsworth will hold his hammer third time in this installment. According to Movie Pilot, New Zealand director, Taika Waititi, will direct the film.
8. Justice League — November 17, 2017
The film will feature some famous DC characters. Check out the official synopsis of the movie.
" Fueled by his restored faith in humanity and inspired by Superman's selfless act, Bruce Wayne enlists the help of his newfound ally, Diana Prince, to face an even greater enemy. Together, Batman and Wonder Woman work quickly to find and recruit a team of metahumans to stand against this newly awakened threat. But despite the formation of this unprecedented league of heroes — Batman, Wonder Woman, Aquaman, Cyborg and The Flash — it may already be too late to save the planet from an assault of catastrophic proportions" reports Movie Pilot.