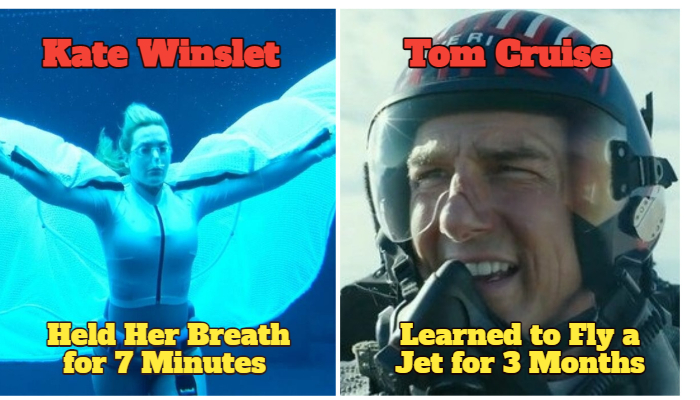 If your acting skills are flawless, you will be paid millions. Sometimes this formula even does not work since there are a few who work to entertain people and not to get some money. But nevertheless, in both situations, it needs a lot of preparation. There have been certain instances where the actors have put themselves out of their comfort zone in terms of their body size and facial look to prepare for certain roles in their upcoming films. They can do some sort of damage but everything is fair when you want the audience to love you. Here are the actors who followed crazy routines to prepare for their upcoming films.
Actors Who Followed Crazy Routines
1. Kate Winslet controlled her breath for seven minutes – Avatar 2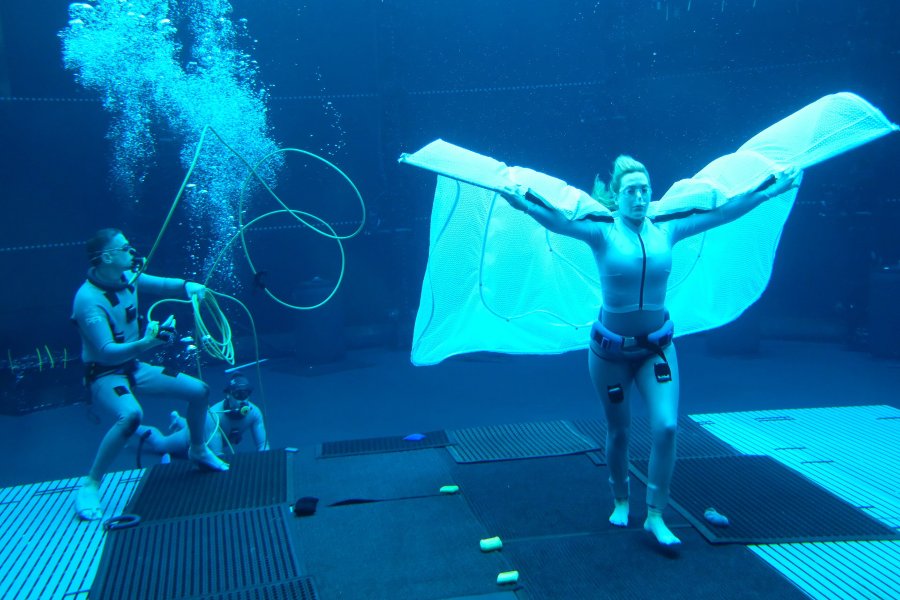 Kate Winslet has already worked once with James Cameron in one of the biggest blockbusters of all time, Titanic. Now she has come back to work again with him in Avatar 2. Winslet shot her scenes for a month and spent around four weeks undergoing free-diving training and ended up being able to hold her breath for seven minutes. She has beaten the record of Tom Cruise who had to hold his breath for six minutes in Mission Impossible: Rogue Nation. Avatar 2 is scheduled to release in 2022 after multiple delays.
2. Tom Cruise trained to drive a motorcycle off a cliff – Mission: Impossible 7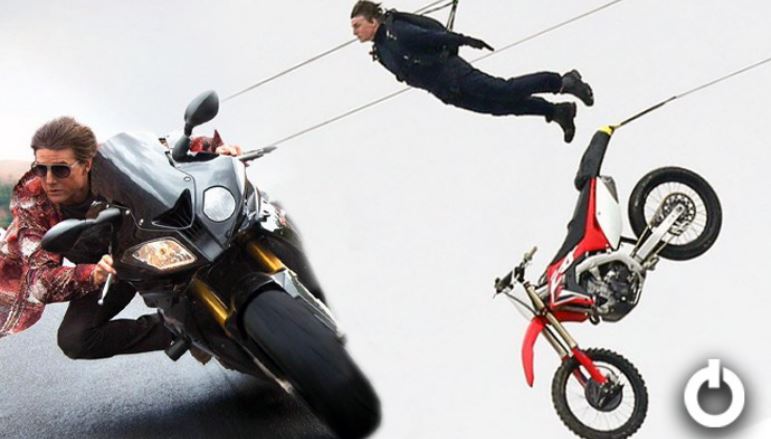 Tom Cruise has been known to perform the stunts in his movies all by himself. Now the seventh installment of the Mission: Impossible franchise is all set to release in 2021. Cruise has described this stunt as one of the most dangerous ones in his career. There are various things that can affect the outcome like wind conditions and chopper filming the shot and the angle of departure from the cliff ramp. The raw footage has not been captured yet but for sure, it is going to look outstanding.
3. Dwayne Johnson trained the hardest for Black Adam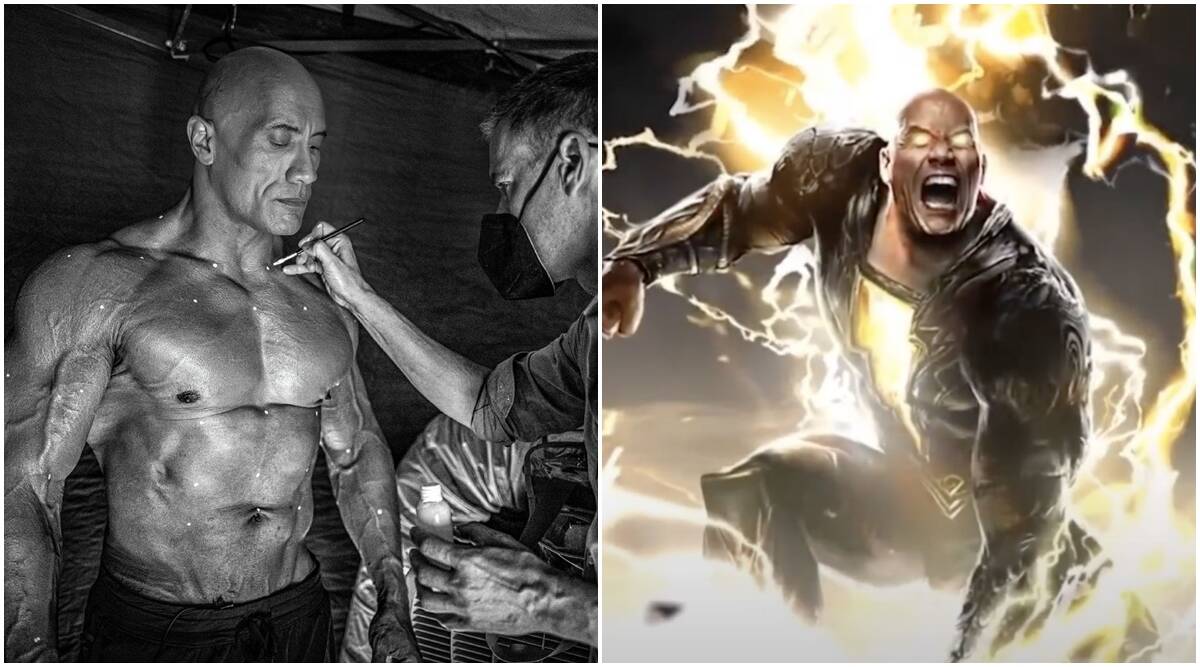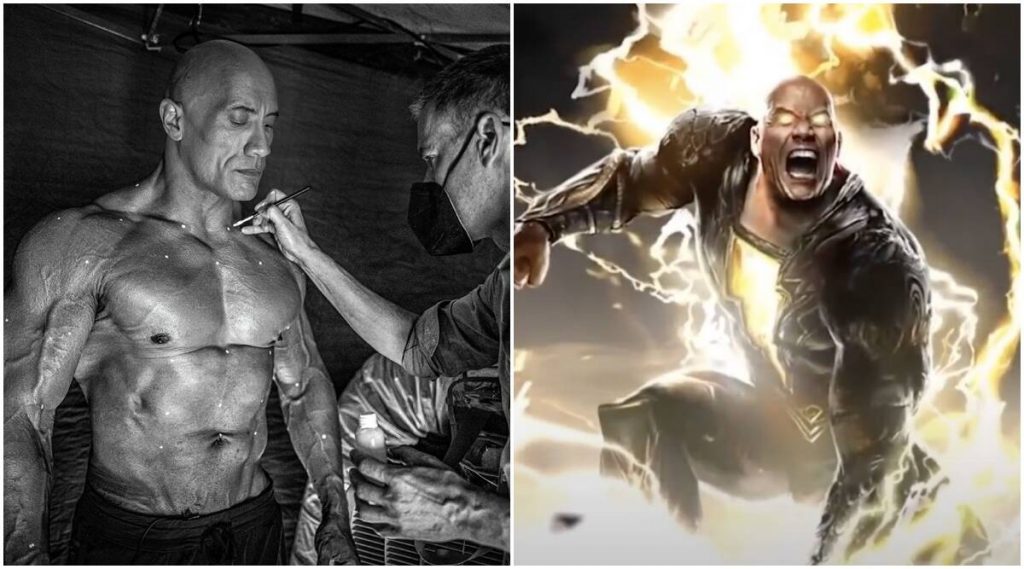 Dwayne Johnson is an actor who cannot be defeated easily on the screen. He scares the living daylights out of his enemies in the movies. Now the actor has been chosen for the lead role in DC's superhero film Black Adam. This film needs a different physique. Apart from being at the gym, Johnson has also manipulated his water and sodium intake for some scenes to further emphasize his musculature. The process took a lot of months for someone like Johnson but he has truly outdone himself and achieved a jaw-dropping physique worthy of a god.
4. Harrison Ford cycled 40 miles a day to get in shape – Indiana Jones 5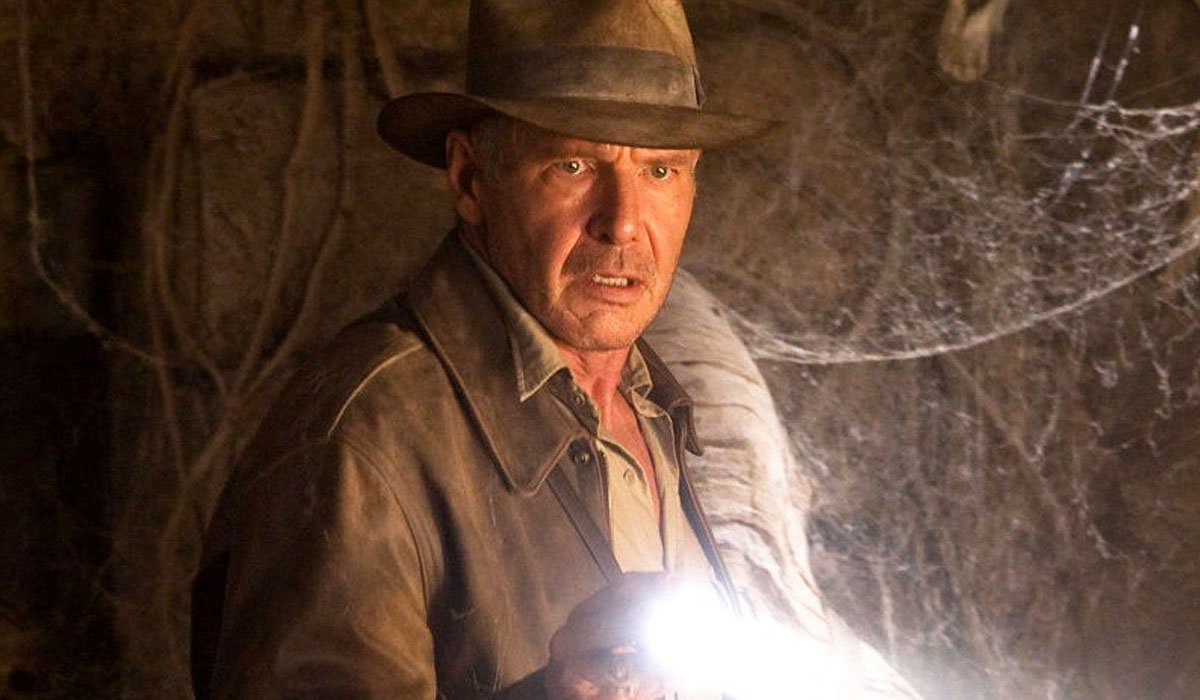 Many of the fans have considered Indiana Jones 5 as an unnecessary entry. But still, Harrison Ford is working hard day and night to deliver his best in the film. He has been put on an intense exercise regime throughout production and he cycles up to 40 miles a day before heading to the set and shooting for almost 12 hours. At his age, a man would get easily knackered after one week. But still, Ford has been sticking to this schedule for the film's several months shoot and it is a staggering testament to his stamina and longevity.
5. Ana De Armas spent nine months perfecting Marilyn Monroe's voice – Blonde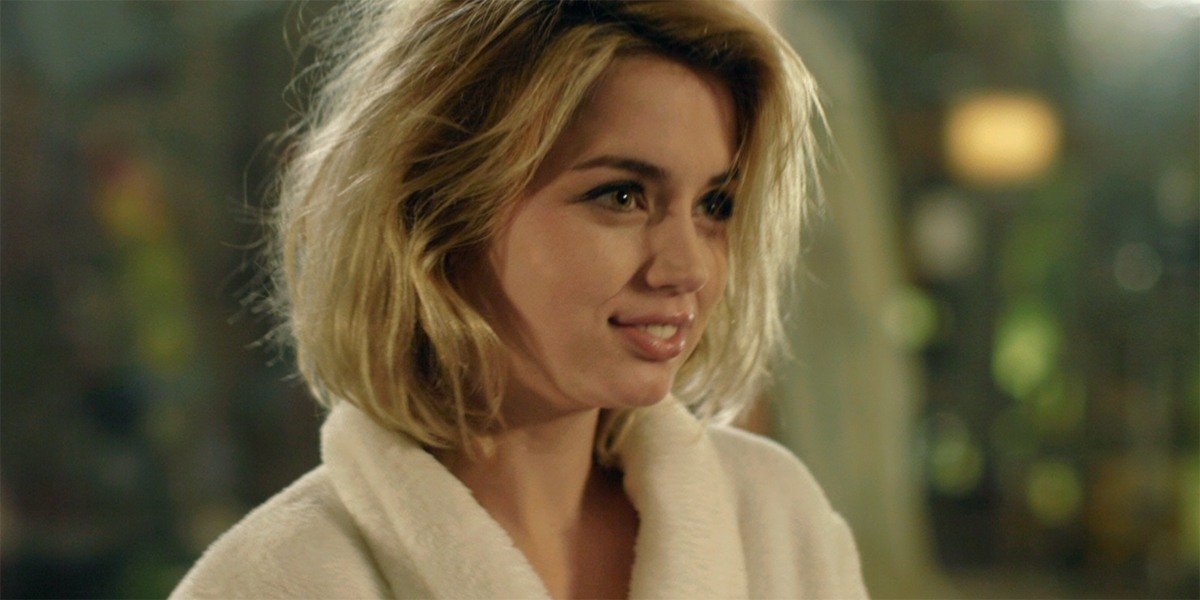 Apart from spending many hours in the makeup chair and self-inflicted physical torture, actors have another challenge of learning an accent. Ana De Armas has been preparing to play Marilyn Monroe in Andrew Dorninik's upcoming biopic on Netflix, titled Blonde. Armas had to try to approximate one of the most distinctive voices in Hollywood's history and also shake her distinctive Cuban accent at the same time. She has described the nine months she spent perfecting her voice as "torture".
6. Kumail Nanjiani's diet for Eternals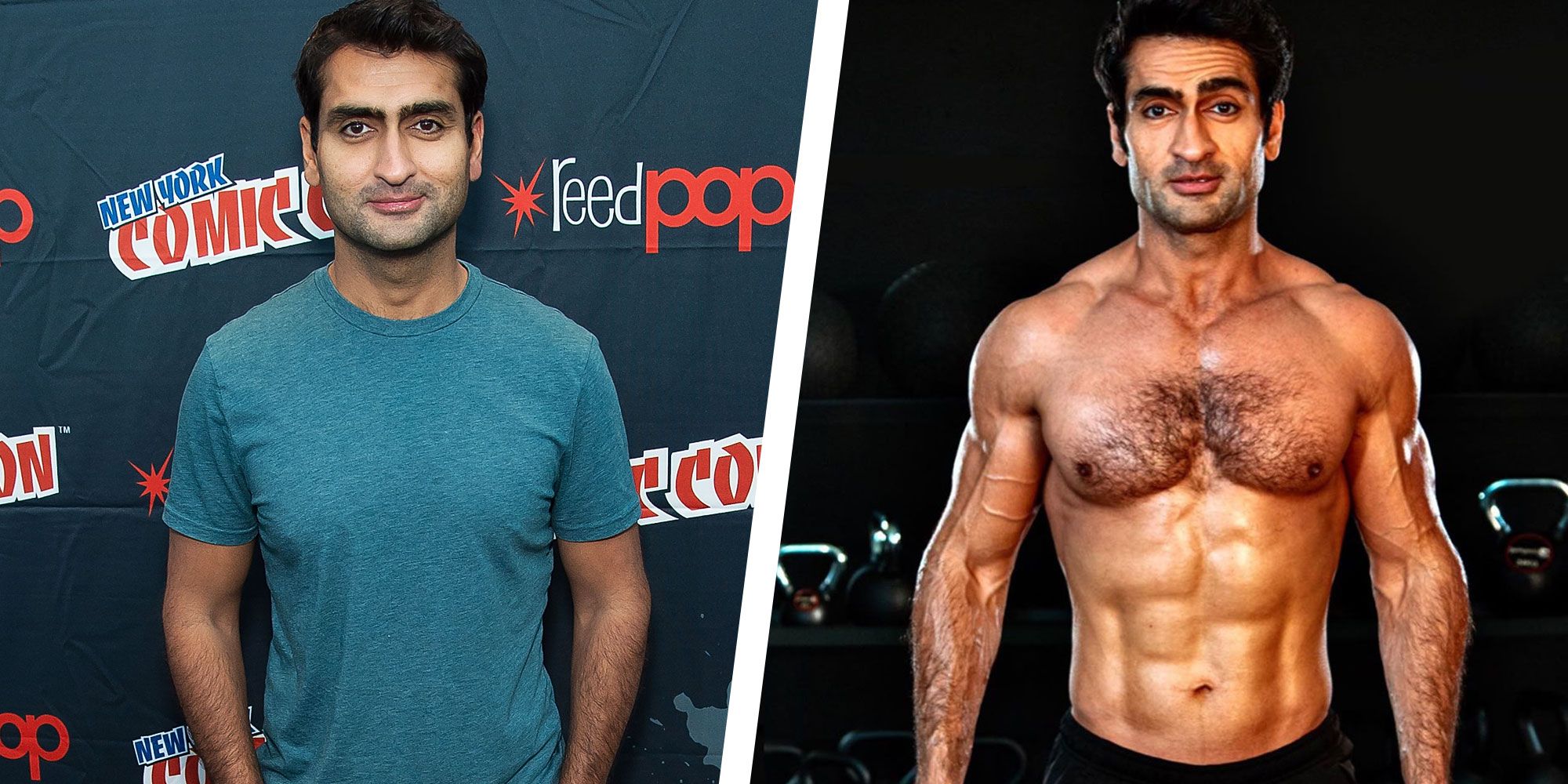 Kumail Nanjiani has been chosen to play the role of cosmic energy-protecting Eternal called Kingo in the upcoming MCU film Eternals. The actor hit the gym hard and also posted shirtless pictures of himself on social media. But the physical change needed a horrendous, torturous heft of effort from his side. Nanjiani said that he worked with the best trainers and nutritionists and he found the nutritional side of things very difficult. He had to remove all refined sugars from his diet and apart from a cheat meal one day per week, he cut carbs out of his diet.
7. Stellan Skarsgård spent 8 hours a day in makeup – Dune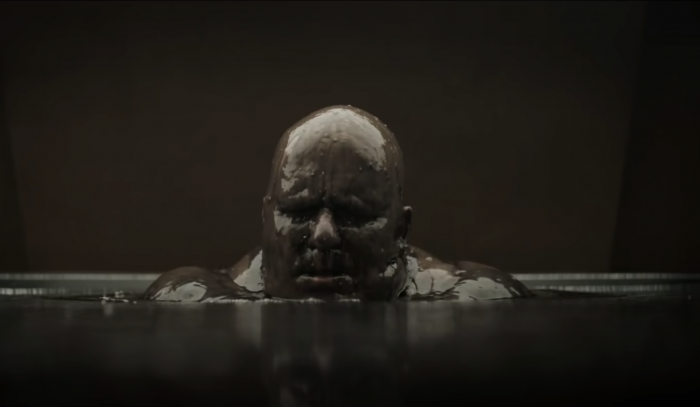 Stellan Skarsgård is playing the role of grotesque Baron Vladimir Harkonnen in the upcoming adaptation of Denis Villeneuve's Dune. The character is overweight according to the novel and anti-gravity devices are needed to support him. So Skarsgård had to sit in the makeup chair to be transformed into Baron. He has spent eight hours every day to get the makeup and prosthetics applied. Luckily his part is very small in the movie and so he had to go through the process only ten times.
8. Tom Cruise learned to fly a jet for 3 months – Top Gun: Maverick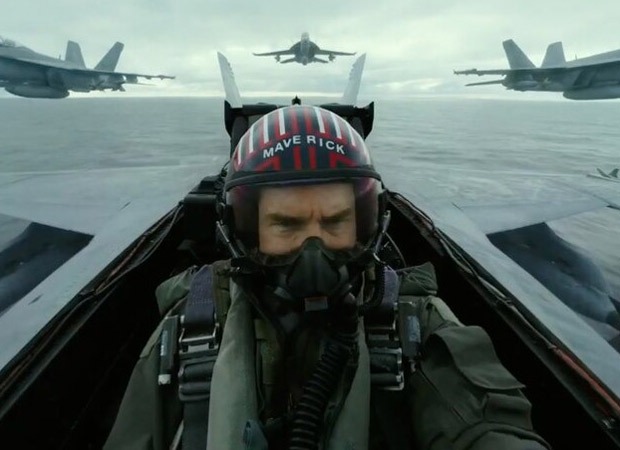 Top Gun: Maverick's fighter jet sequences will be shot practically. This has been suggested by director Joseph Kosinski and lead actor Tom Cruise. The lead cast members had to take training to fly a jet in real and before that, Cruise had his younger co-stars put through a type of boot camp for preparing them for the physical rigors of flight. Four of the cast members were put through a three-month training regime to acclimate them to the immense G-forces that will be enacted upon them during the fight. It included water survival training where the actors were blindfolded in a water tank and had to find a way to the surface.
9. Jennifer Lawrence cut her eyelids – Don't Look Up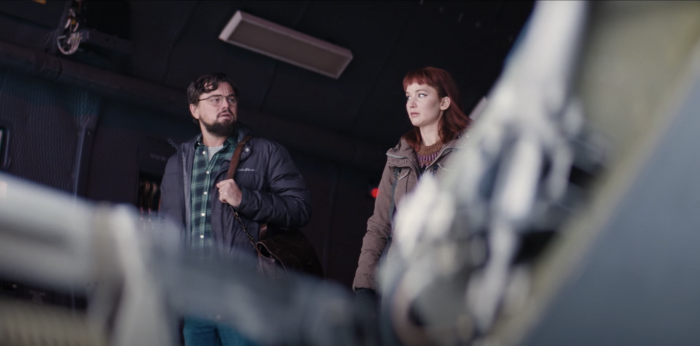 Jennifer Lawrence will be seen opposite Leonardo DiCaprio in Adam McKay's Don't Look Up. She will play the role of a lowly astronomer who tries to convince humanity of the imminent danger of a comet on course to destroy Earth. Lawrence suffered a minor but wince-inducing injury when she was shooting a scene in the month of February. A controlled glass explosion went awry and catapulted shards into her face and one of her eyelids was cut. She sported a prominent gash on her eyelid when she came back for shooting.
10. Steve-O was paralyzed from the waist down – Jackass Forever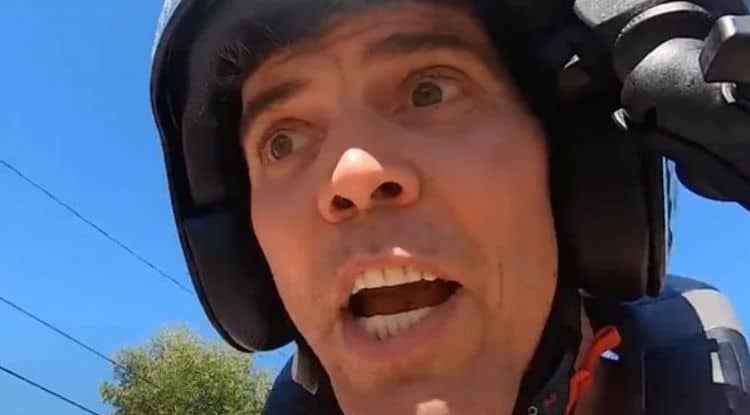 The Jackass crew will be back again. 50-year-old Johnny Knoxville said that he convinced a doctor to medicinally paralyze him from the waist down for a stunt in the film where he tries to see how far he can run before the drug kicks in. He said that he partook in a stunt where he performed a belly flop into a 190-gallon vat of urine. Now we know well that he made it through these stunts in one piece.
Follow us on Facebook, Instagram & Twitter for more content.