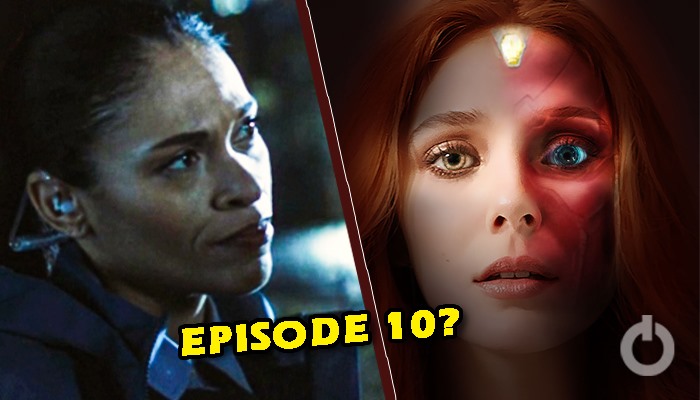 WandaVision's episode 5 has changed the Marvel Cinematic Universe forever. Wanda tells her twin boys, "We can't reverse death, no matter how sad it makes us," and it is easily one of the most heartbreaking moments of WandaVision. We still do not know how Wanda is making everything happen in Westview, basically the resurrection of Vision, who was clearly killed by Thanos in Avengers: Infinity War. But, Wanda altered the reality, and so, at the end of episode 5, we see her twin brother Pietro returning, who is dead as well. WandaVision is supposed to have nine episodes, but we believe there's more!
In a Facebook post, STW Talent Agency noted one of their clients is slated to appear in several episodes of the series, including a previously unannounced tenth episode. A now-deleted photo from the post, shared by The Direct, states "Selena appears in Episode 4, 5, 7, 8, 9 and 10" of the series, in reference to Selena Anduze, who plays S.W.O.R.D.'s, Agent Rodriguez. The agency's updated post, however, makes no mention of any additional episodes.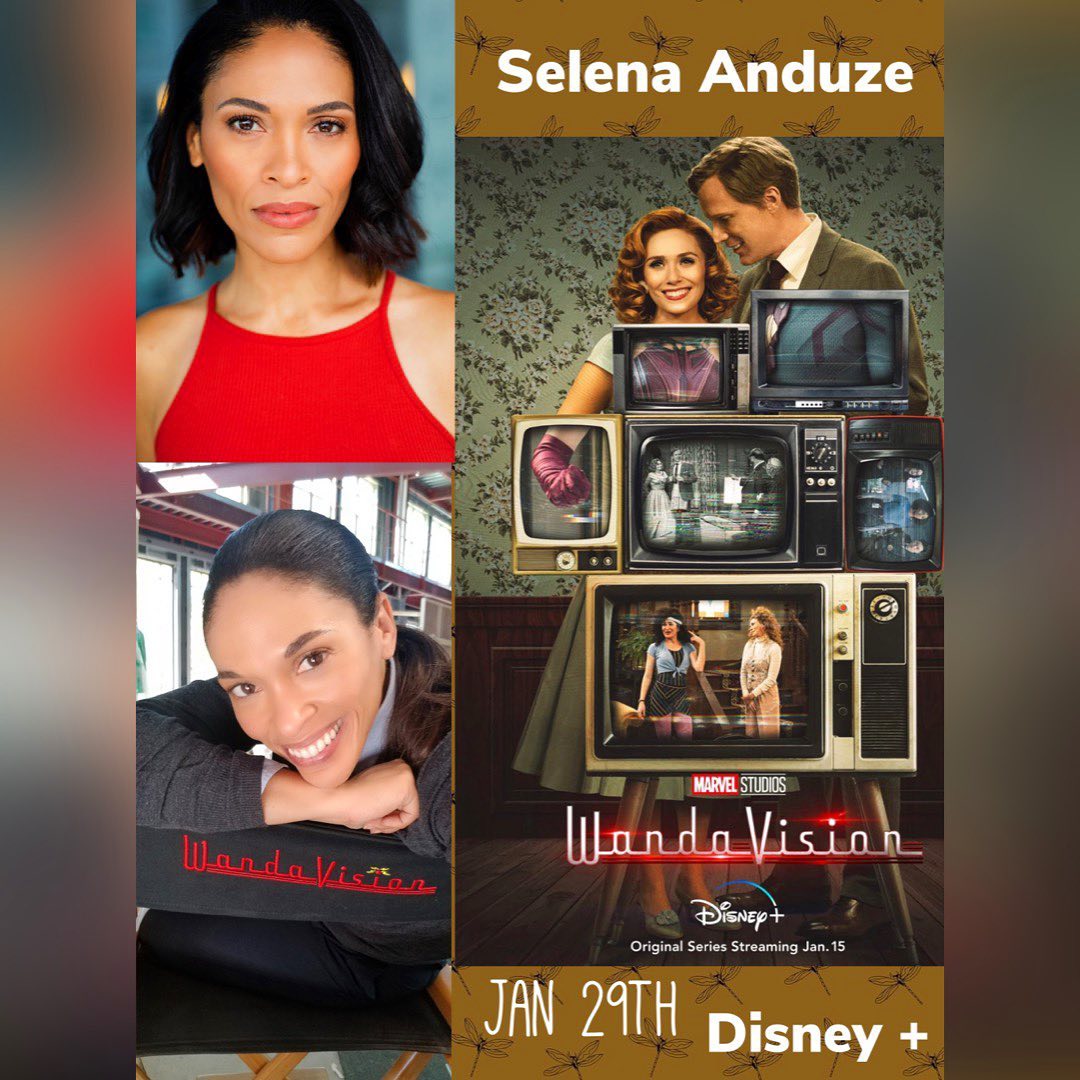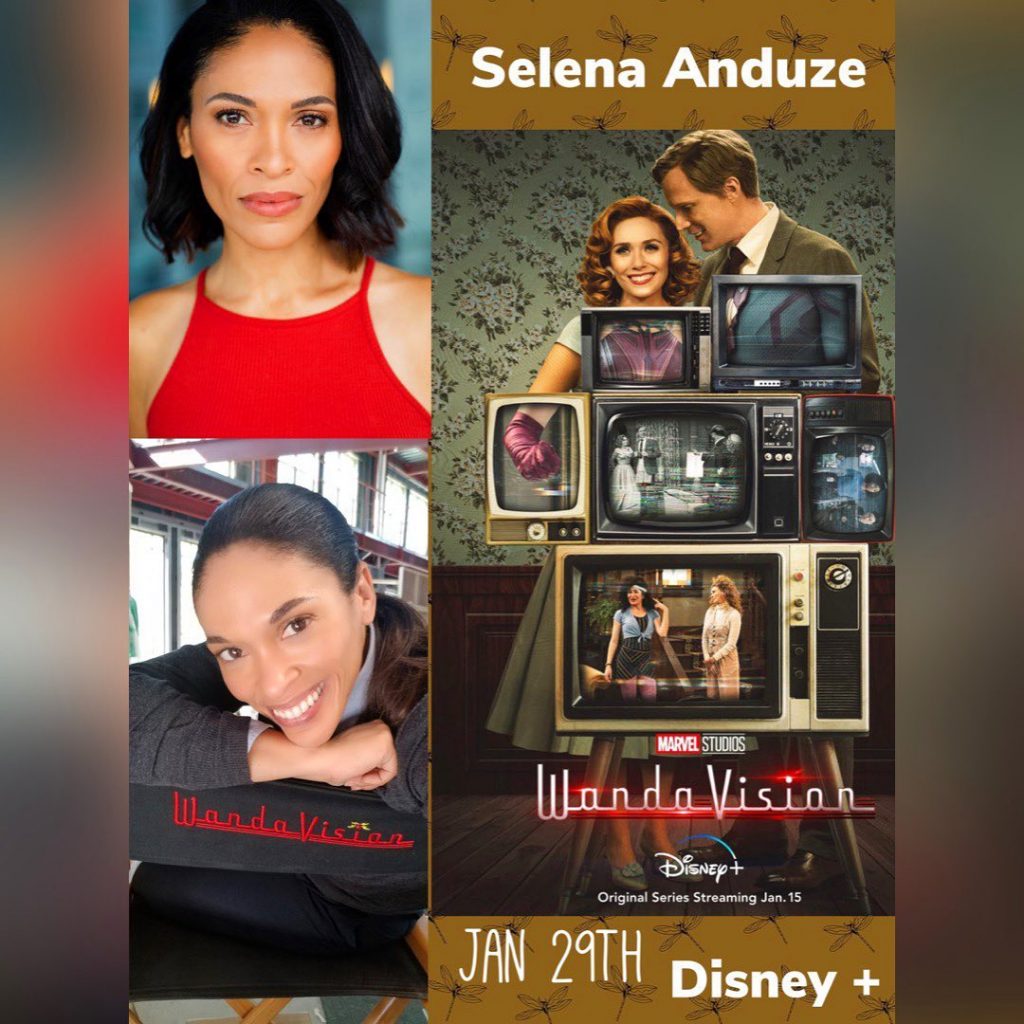 While the post could have simply been a mistake on the part of STW Talent Agency, a potential tenth episode remains possible. Marvel Studios could have opted to extend the series by one additional episode or could have planned a tenth episode all along with a surprise bonus. The reality-altering nature of the show could make for potential changes to the MCU that might require a sort of epilog to explain any changes going forward.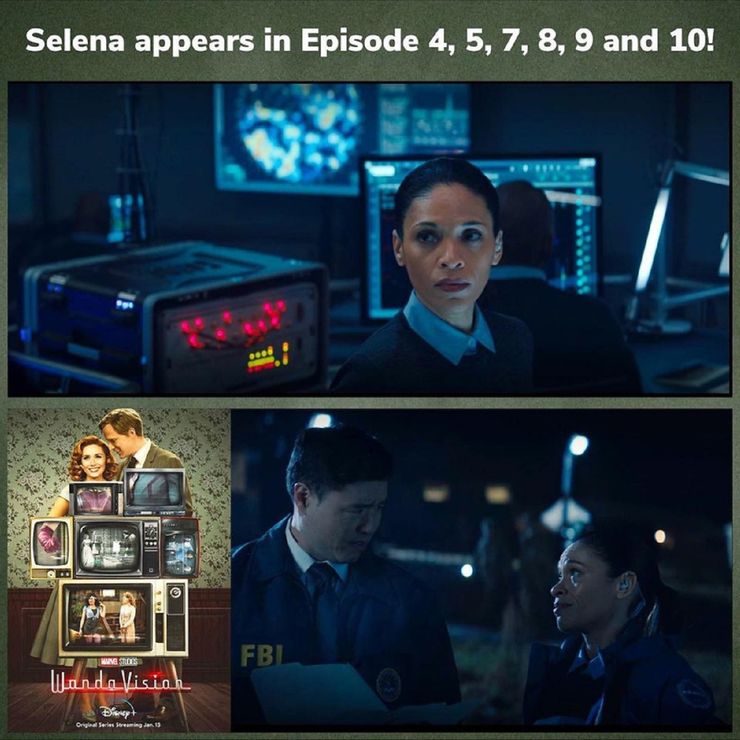 In the recent episode "On a Very Special Episode…," Wanda's brother, Pietro, made a cameo. But the audience was taken by surprise when it was not Taylor-Johnson's Pietro from the first two Avengers films, but it was Evan Peters from Century Fox's version of the said character in three X-Men films, and Deadpool 2. Wanda's "recasting" of her brother is indicative of potential sweeping changes to the MCU that might require one more episode of WandaVision to explain it all. This episode goes out of its way to confirm that Wanda can rewrite reality, so it's possible that she may have subconsciously dragged a different version of Pietro into Westview. Wanda can only bring Vision back to life because he's synthetic and they both share a connection to the Mind Stone.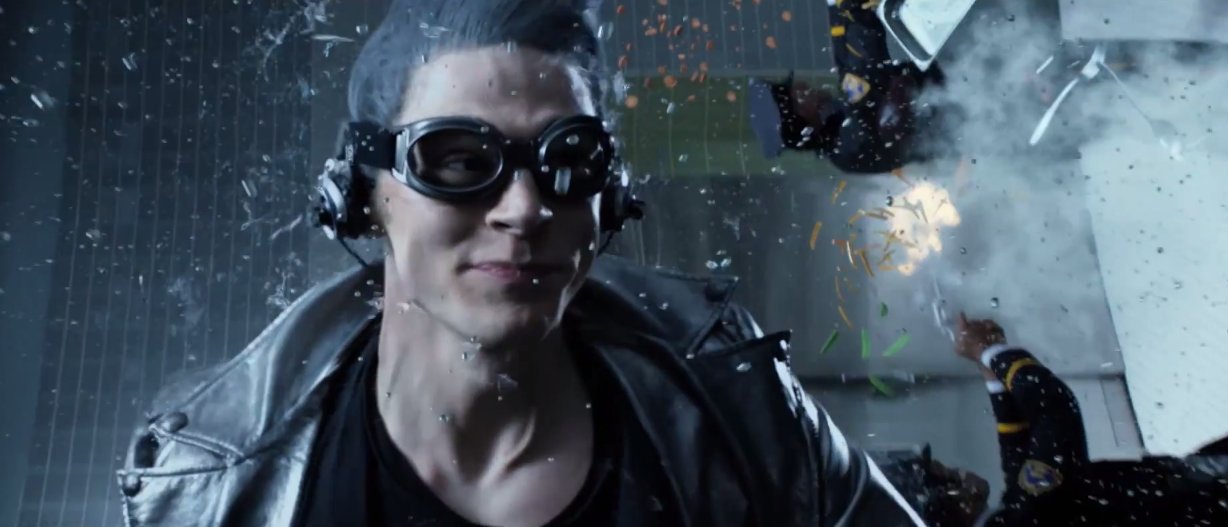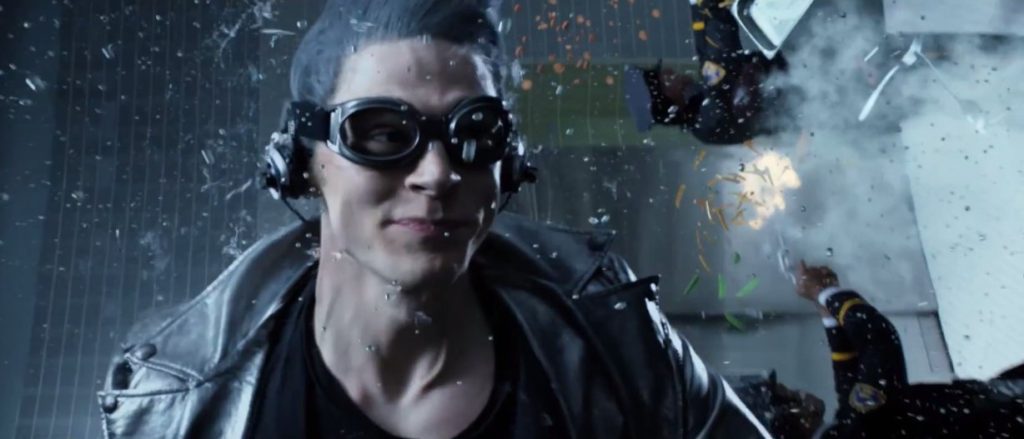 Written by Jac Schaeffer and directed by Matt Shakman, WandaVision stars Elizabeth Olsen as Wanda Maximoff/Scarlet Witch, Paul Bettany as Vision, Randall Park as Agent Jimmy Woo, Kat Dennings as Darcy Lewis, Teyonah Parris as Monica Rambeau, and Kathryn Hahn as Agnes. New episodes air Fridays on Disney+.