Movies
Spider-Man: Far From Home Will Reveal Two Major MCU Characters Were Skrulls All Along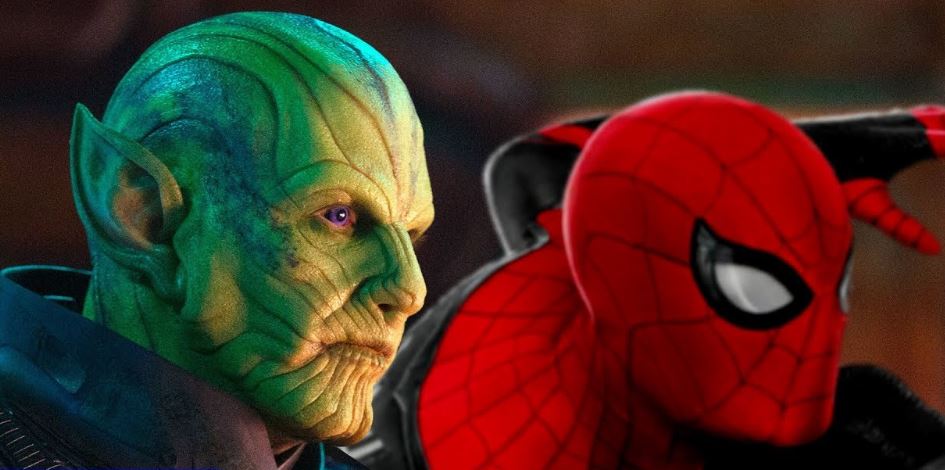 The sequel to Spider-Man: Homecoming, Spider-Man: Far From Home will have to top the twists and turns of Endgame. That is something easier said than done. For a movie about a solo superhero adventure to top a movie that is the culmination of previous Marvel Cinematic Universe movies, is quite the herculean task. To that end, Spider-Man: Far From Home is going in the right direction.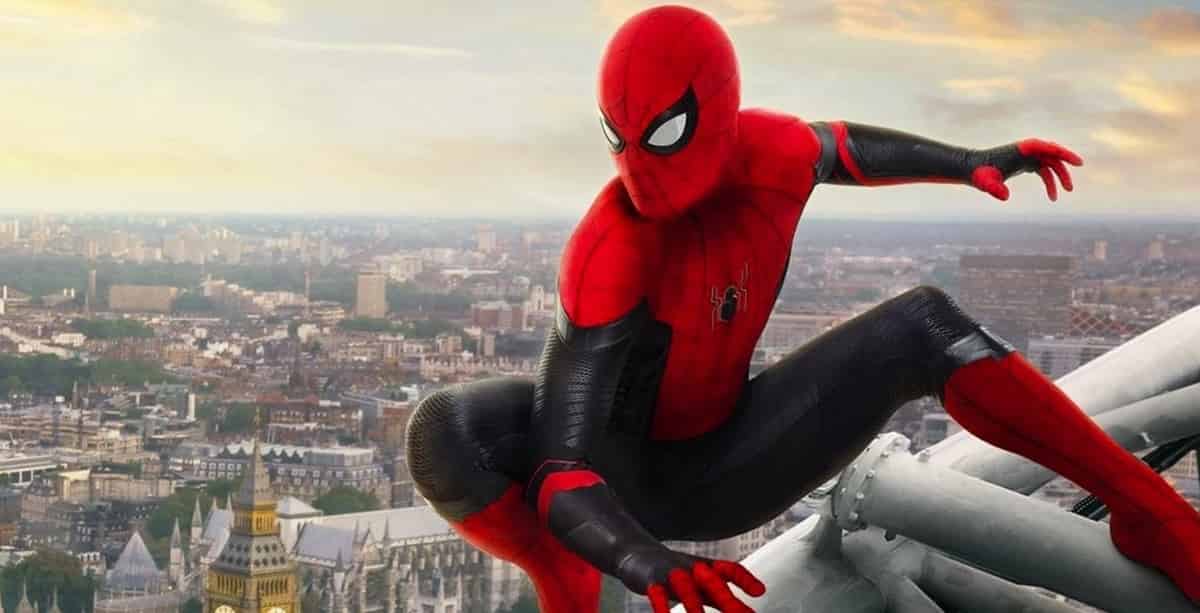 Because according to the rumours, the plot of the Homecoming sequel will be reinforced with extremely unpredictable "I did not see that coming" twists. And if rumours are true, the major twist that Spider-Man: Far From Home will reveal in the big screens when it releases is that two major Marvel characters will turn out to be Skrulls in disguise. Presenting – Far From Home will reveal two Major MCU characters were Skrulls all along!!!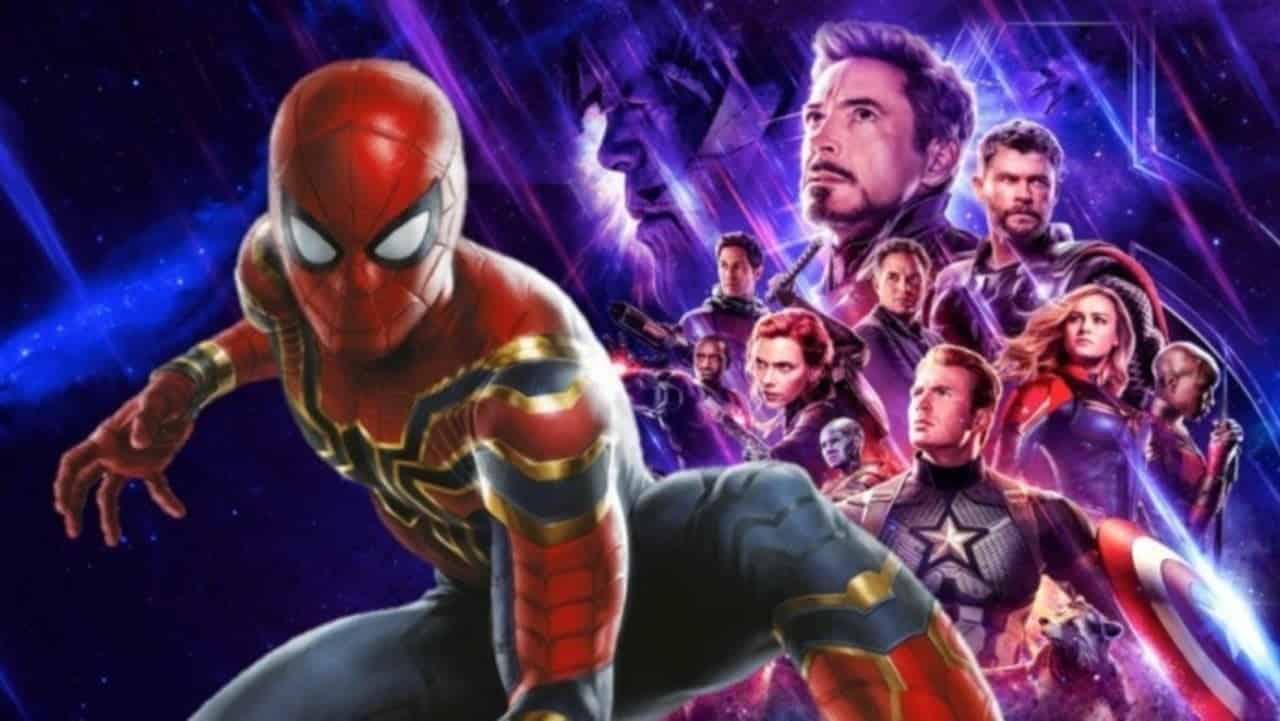 The shock value that needs to accompany Spider-Man: Far From Home must have the edge that any movie that succeeds Avengers: Endgame truly needs to get out of the latter's shadow. We now know that Kevin Feige has ordered the re-release of Avengers: Endgame to help Marvel Studios dethrone the current king of the Box Office – James Cameron's Avatar. They are adding in unreleased footage and even a Post Credits scene this time. How is Spider-Man: Far From Home going to counter that? A Major twist is the answer!
Several anonymous sources that have always been true to their words in the past with their former claims have come forward to tell that Spider-Man: Far From Home will be the movie that introduces the possibility of a Secret Invasion arc into the Marvel Cinematic Universe. We will talk about the rumour in detail but we need to warn you though, if you are not ready to have Far From Home Spoiled for you, we suggest you walk away right now.
Still with us!! Let us begin. As it turns out, the two characters that several reliable Reddit sources confirm to be Skrulls in disguise are Nick Fury and Maria Hill, the last surviving remnants of Shield. But another part of the internet claims that this is not the beginning of a Secret Invasion arc. The Skrulls in question do not have an ulterior motif.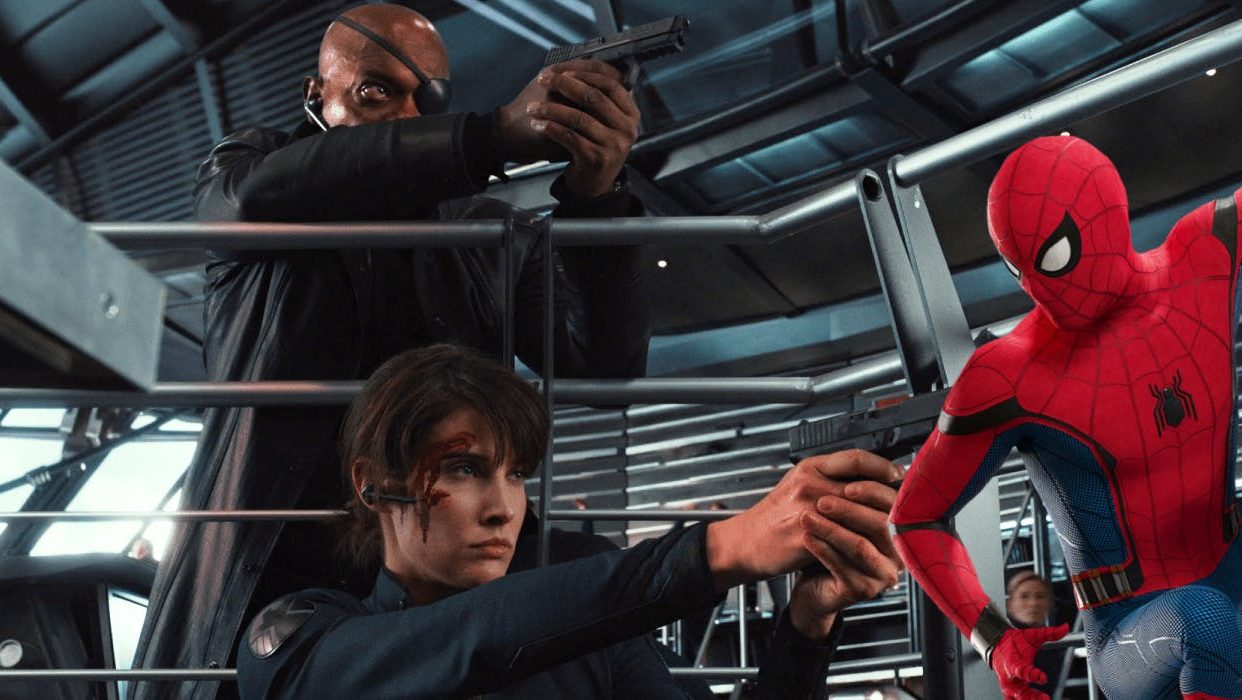 They are here to actually help Fury and Hill. Nick Fury and Maria Hill are currently somewhere out there in space and are dealing with an urgent matter and the Skrulls are trying to fill in their shoes as them when they are away. That makes sense but we still cannot rule out the possibility that a Secret Invasion arc has already begun. Does this mean we get to see the arc being turned into a live action adaptation in MCU's future phases? Only time can give us that answer. Spider-Man: Far From Home will not only introduce the concept of the Multi Verse but also reveal Skrull Impostors disguised as Shield agents. Jon Watts is playing hard for his Marvel- directorial venture catch up to Endgame.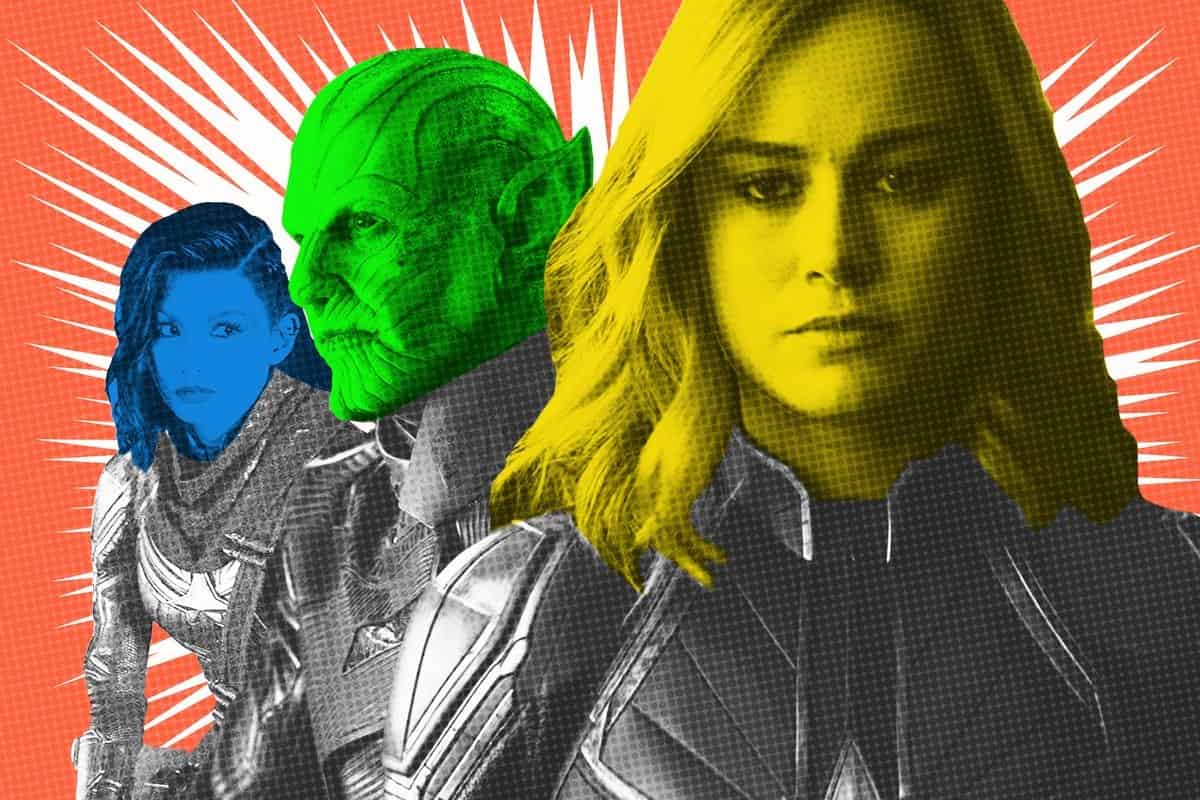 The Last Solo Marvel movie to be released under the Disney banner is Captain Marvel. The movie is currently in theatres. The official film synopsis for the movie reads:
Captain Marvel is an extraterrestrial Kree warrior who finds herself caught in the middle of an intergalactic battle between her people and the Skrulls. Living on Earth in 1995, she keeps having recurring memories of another life as U.S. Air Force pilot Carol Danvers. With help from Nick Fury, Captain Marvel tries to uncover the secrets of her past while harnessing her special superpowers to end the war with the evil Skrulls.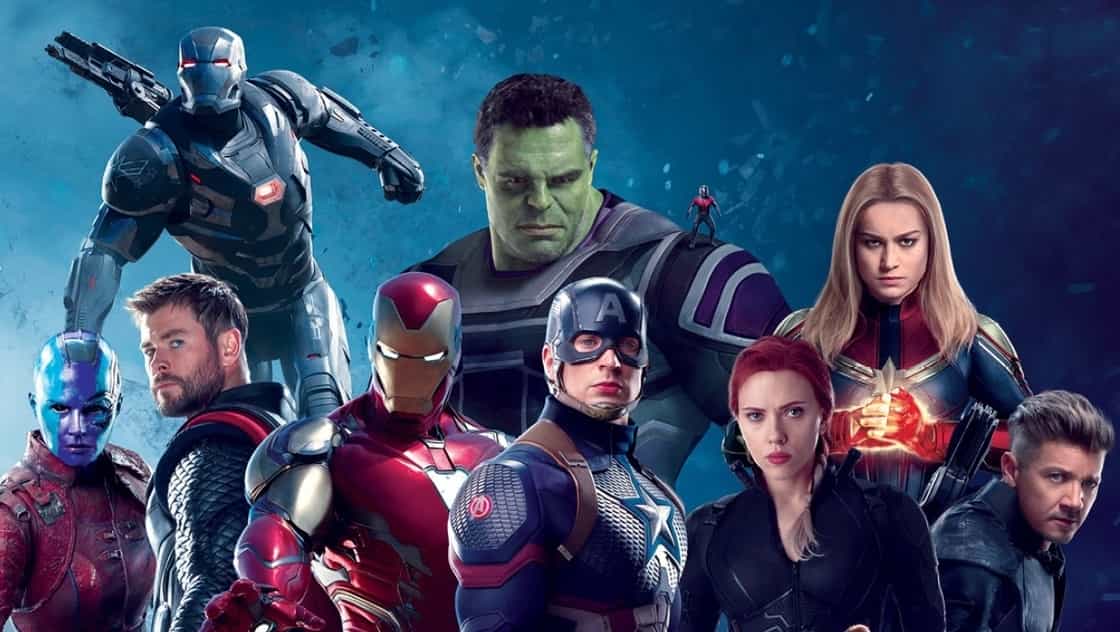 Avengers: Endgame released on the 26th of April, 2019. The official film synopsis of the movie has been released and it states:
"After the devastating events of Avengers: Infinity War, the universe is in ruins due to the efforts of the Mad Titan, Thanos. With the help of remaining allies, the Avengers must assemble once more in order to undo Thanos' actions and restore order to the universe once and for all, no matter what consequences may be in store."