News
The Brand New Cinematic Universe That May Beat MCU And DCEU's Record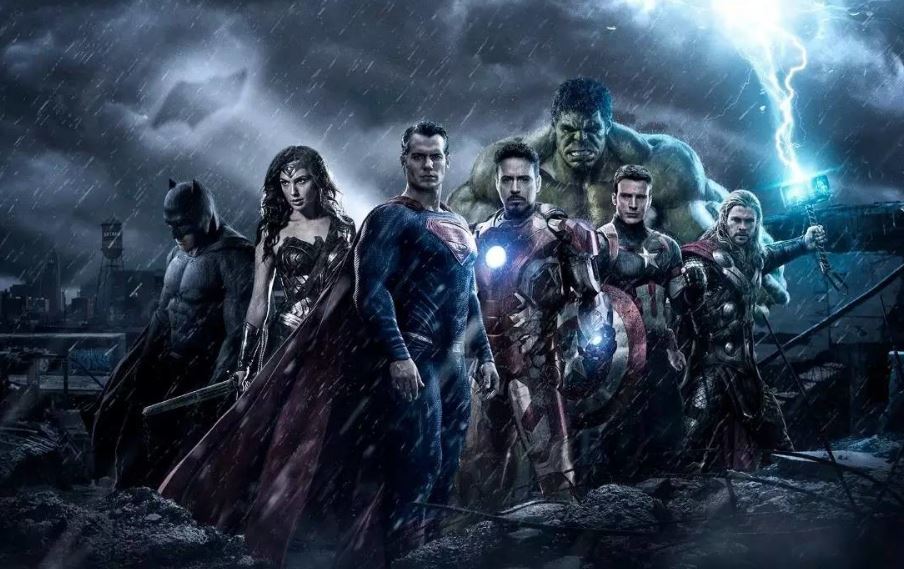 Cinematic Universe has become a successful trend that Hollywood studios have been betting big money on. And why not? Marvel Studios launched Marvel Cinematic Universe, opening a new door to films that had not yet been exercised by the film industry. The reception from loyal Marvel fans proved that a new era of blockbuster movies had arrived.
Warner Bros. soon followed with their own DC Extended Universe, concentrating on characters from the DC comics, the rival of Marvel. Although, not as well-received critically as their Marvel counterpart has yet to see a failure in their movie's performances and have a new line up for release till 2019.
Sony Pictures has announced that they would also create an Extended Universe, but concentrating on characters of the Spider-Man Universe. The studio recently announced their first venture to be Venom, the villain of Spider-Man.
Universal Studios has followed this trend, but have refrained from superheroes, and instead concentrated on the world of monsters and horror. The studio made the announcement for the launch of the DARK UNIVERSE which will start with The Mummy, starring Tom Cruise:
 "We take enormous pride in the creativity and passion that has inspired the reimagining of Universal's iconic monsters and promise audiences we will expand this series strategically. The enterprise masterfully developed by Chris (Morgan) and Alex (Kurtzman) will allow each subsequent chapter the right time to find the perfect cast, filmmakers and vision to fulfill it.  As we launch Dark Universe with Danny (Elfman's) provocative theme before The Mummy and collaborate with a brilliant filmmaker like Bill to weave the story of a very modern woman in a very classic tale, we feel confident we're off to a tremendous start."
Universal has a slew of monsters currently at its disposal, like Frankenstein, Dracula, The Wolf Man, Creature Of The Black Lagoon, The Invisible Man, Bride Of Frankenstein, and The Mummy.
The new universe will have superstars as their lead actors, having already signed Javier Bardem as Frankenstein's monster, Johnny Depp as the Invisible Man, and Russell Crowe as Dr. Jekyll. Bill Condon who directed this year's Beauty And The Beast has been signed on to direct Bride Of Frankenstein which will be released on Thursday, February 19, 2019. And judging from the star powers alone, Universal may just be the new Cinematic Universe to beat.
Don't Miss: 8 Insane Things To Expect From Game Of Thrones Season 7