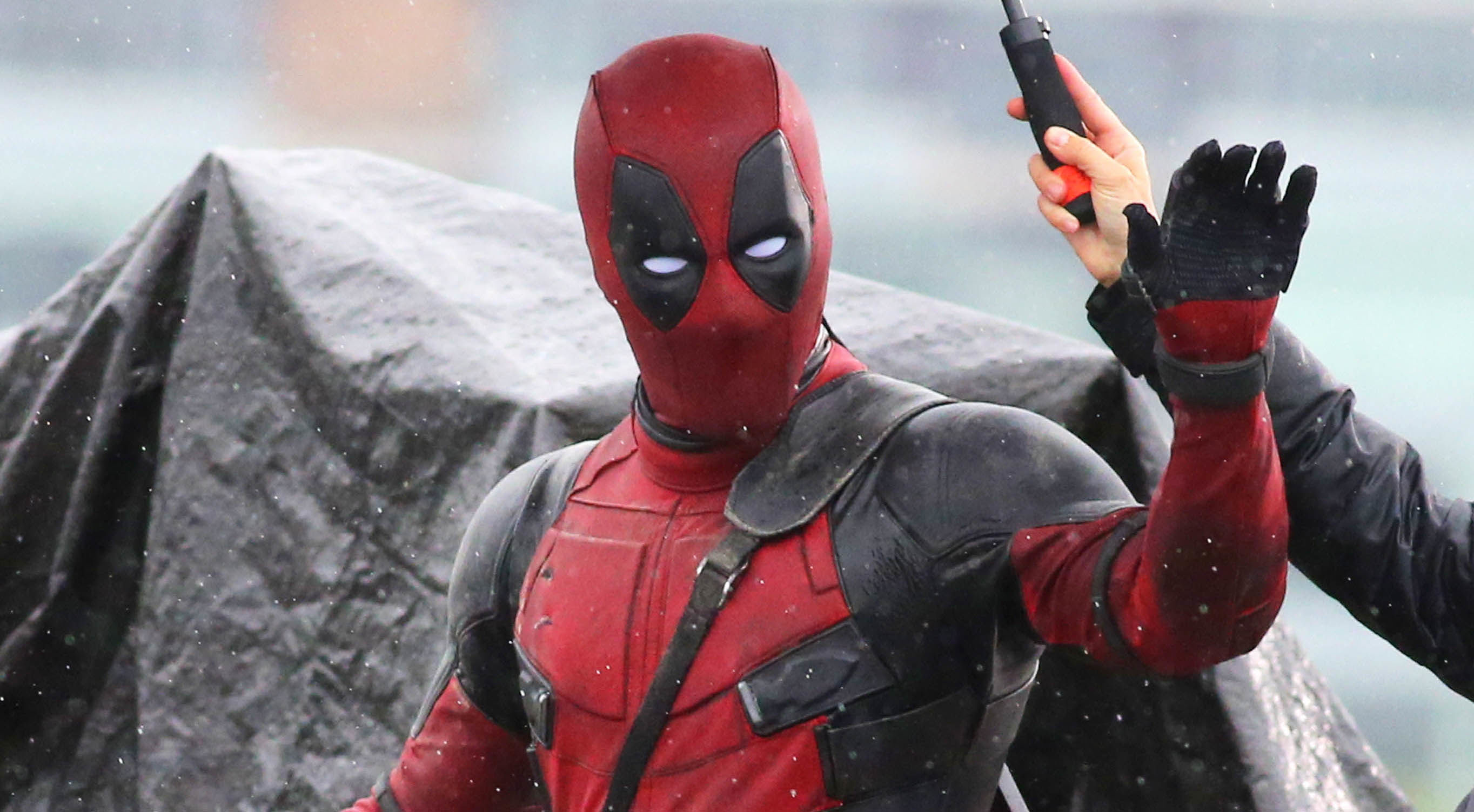 The news of Deadpool director Tim miller departure hit fans hard. Many were relying on the magical team behind the first movie to create more miracles for the second movie. Unfortunately, all good thing must come to an end. There was no real reason apart for "creative differences" for Miller's leaving, but it seems like it was big enough reason for a loyal Deadpool team member to walk away from the project.
The Wrap reports the reason which had been disclosed to them from an anonymous insider from the set. According to the site, the sequel was already in development when the first movie went into filming/production.after the release and subsequent success of the first movie, a second film was ordered by 20th Century Fox.
Star Ryan Reynolds and the writers Rhett Reese and Paul Wernick  wanted to follow the same path they did with the first movie-An inexpensive movie more focused on the character than the actual action and the raunchy humor. Miller wanted to expand the stylistic nature of the superhero's journey with a focus on visually stunning sets and special effects. The director has a visual effects company, so it seemed like Miller wanted to focus on his strength.
Unfortunately, Miller's plan for the movie would cost three times the budget of the first movie-It was made at a meager $58 million. "There were two totally different movies on the table, and one of them just wasn't 'Deadpool," the insider told the site. Miller has already got another project with Fox in the pipeline, an adaptation of Daniel Suarez's cyber-crime thriller "Influx,"so there seem to be no sore losers in this disagreement.
Collider's Steven Weintraub has, however, questioned the legitimacy of The Wrap's report. He posted on his Twitter that it was "bullshit" that Miller left due to differences in budget. He did not, however, state the reason for his disapproval, so there is no plausible answer to this query.