Ouija: Origin of Evil Will Be Scarier And Creepier Than The First Part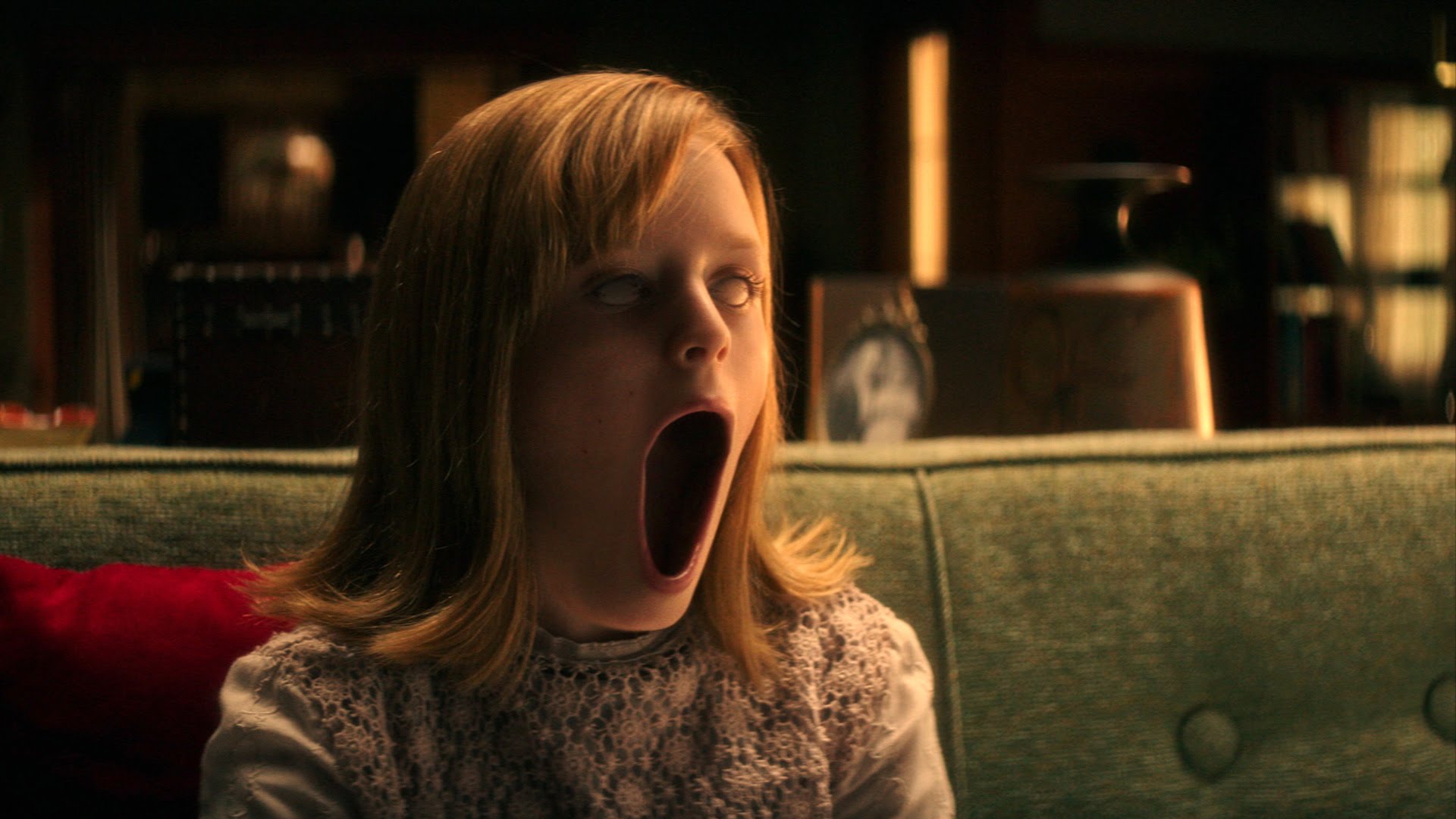 When the horror movies are dominating Hollywood like anything, another horror movie is gearing up for its release. We are talking about Ouija: Origin of Evil, a prequel to the film Ouija. The recent trailer of the movie clearly indicates the movie will be scarier and creepier than the previous part.

Ouija: Origin of Evil is directed by Mike Flanagan and stars Elizabeth Reaser, Annalise Basso, Henry Thomas, and Kate Siegel. Even though the movie is the second installment in the series, it is actually a prequel to the first part according to the director. The retro set up shown in the trailer also confirms it. We have also got some speculations regarding the story plot of the movie from the new trailer. The movie focuses on the life of a widowed mother and her two daughters. They cheat people in the name of fake séance (an attempt to contact the dead through a medium) and they are doing it for a living. One day, they get an Ouija Board and the unexpected happens. Doris (the youngest daughter) gets possessed by an evil spirit after using the Ouija Board. How are they going to survive? How are they going to fight the evil? This Halloween, all these questions will be answered.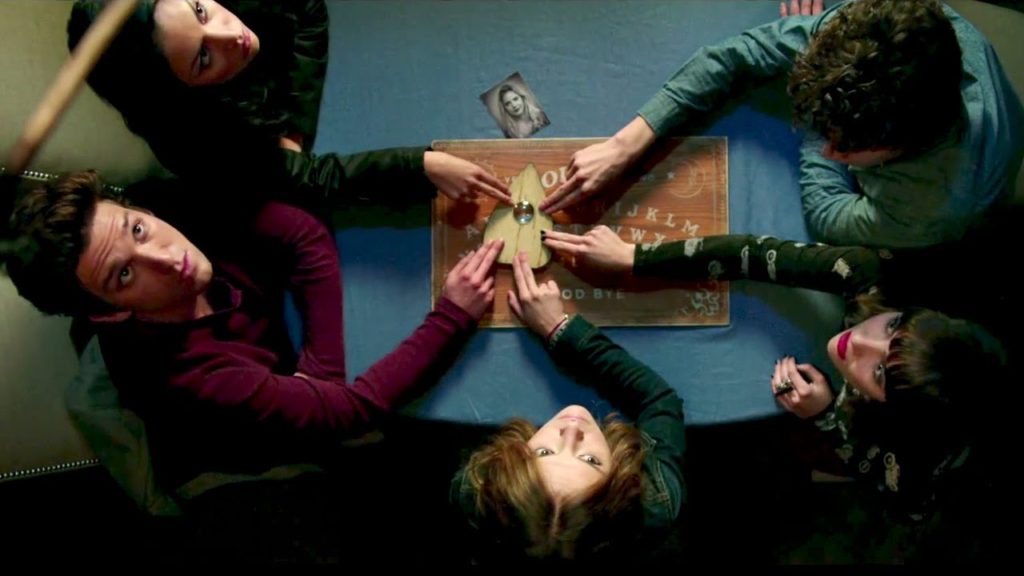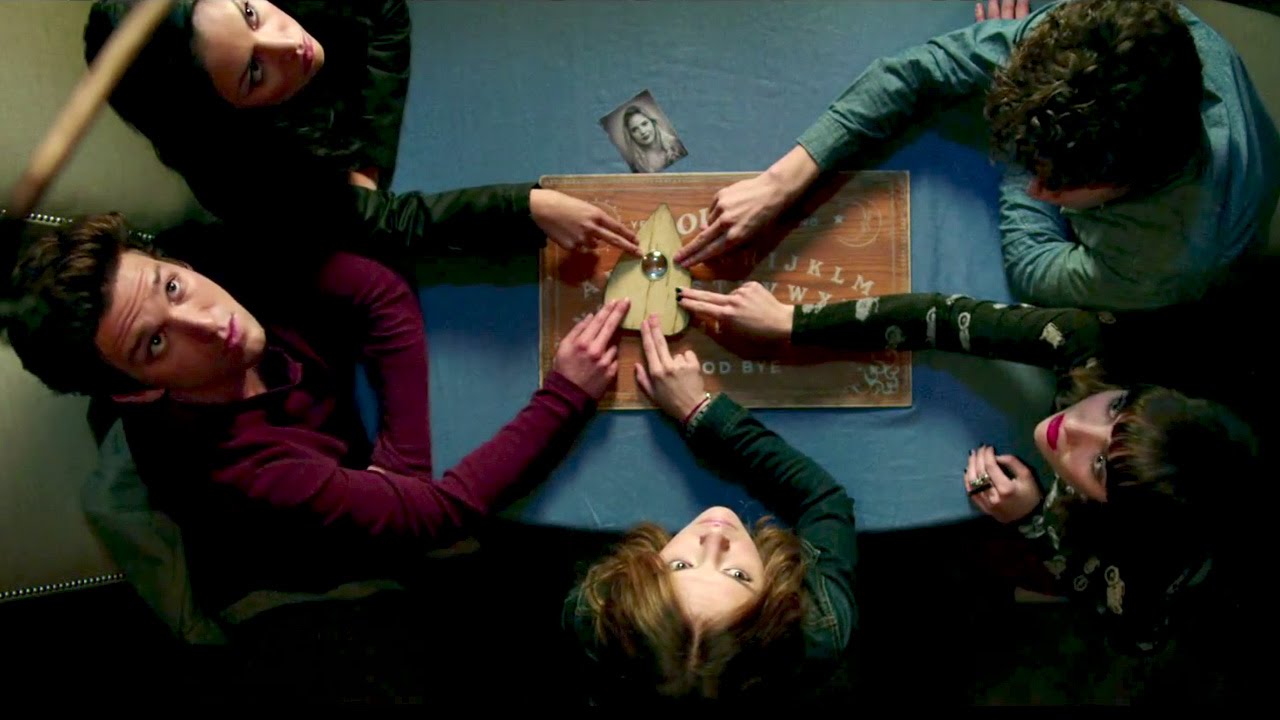 Ouija (first part) is directed by Stiles White and was released in the year 2014. The star cast of the movie includes Olivia Cooke, Ana Coto, Daren Kagasoff, Bianca Santos, Douglas Smith and Shelley Henning. The movie tells the story of a girl named Debbie who commits suicide being possessed by an evil spirit after using an Ouija Board. Her best friend Laine and her other friends use this Ouija Board as a medium to contact the deceased Debbie.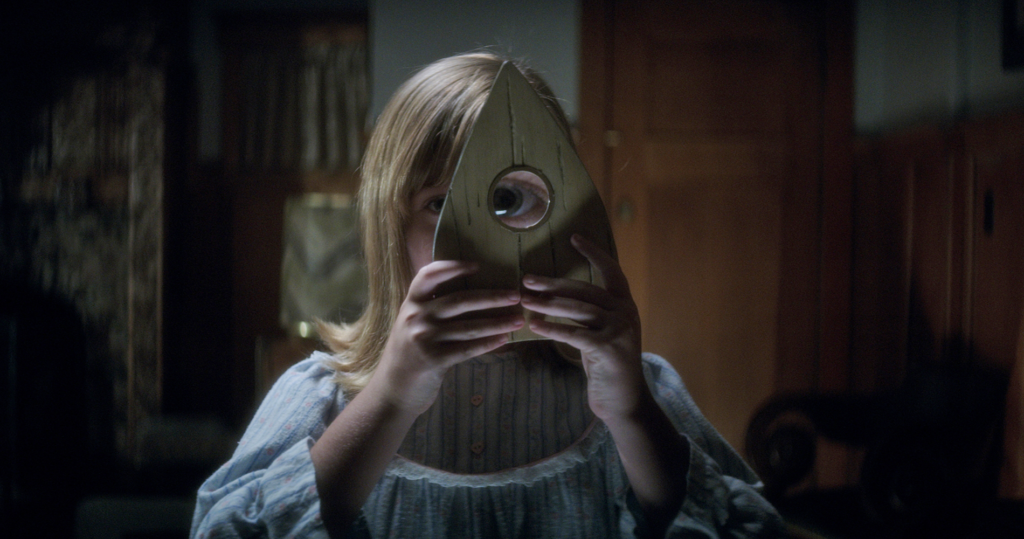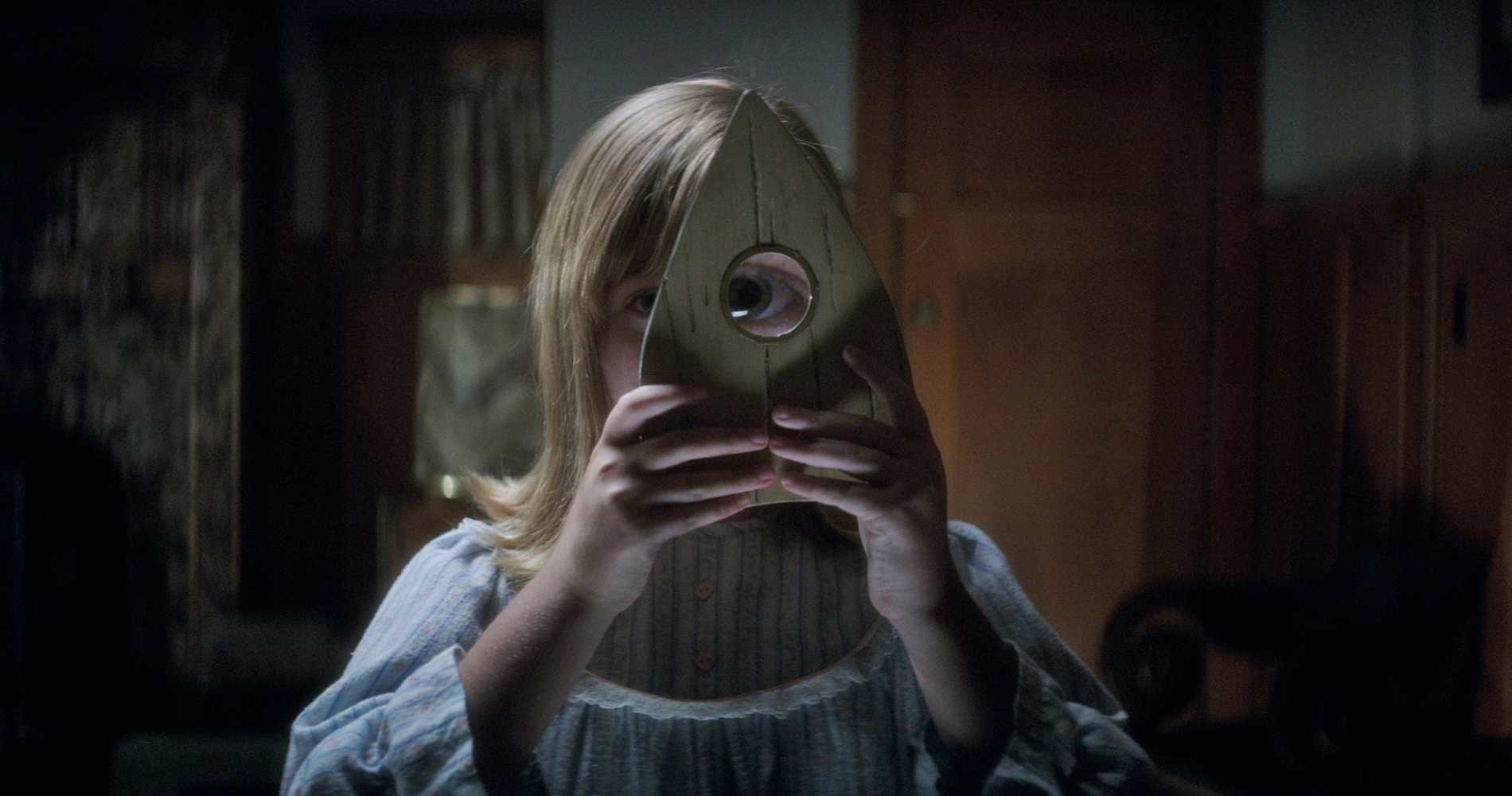 Despite getting negative reviews from the critics and the normal viewers, nothing stopped it from becoming a box-office success. Made with a budget of just $5 million, the movie collected more than $103 million worldwide. This box-office success is the main reason which made the makers think about another movie and eventually they would think about establishing it as a franchise. The trailer looks promising and lets' hope that the 'Oculus' director would deliver a good horror film.
Joyal is an ardent movie lover and he tries to watch all the movies at the very first day of its release and even the very first show. He loves to remain simple always just like his inspirational hero Ajith Kumar (Actor). His love for Paul Walker is never ending and he misses him like anything. He loves his sister more than anything else in this world. One of his most favorite hobbies is to review movies, but he never rates them. According to his concept, he is no one to rate someone else's work. The ultimate aim of his life is to become a script writer in the Malayalam film industry.