Movies
Everything We Know About Black Panther's Role in Avengers: Endgame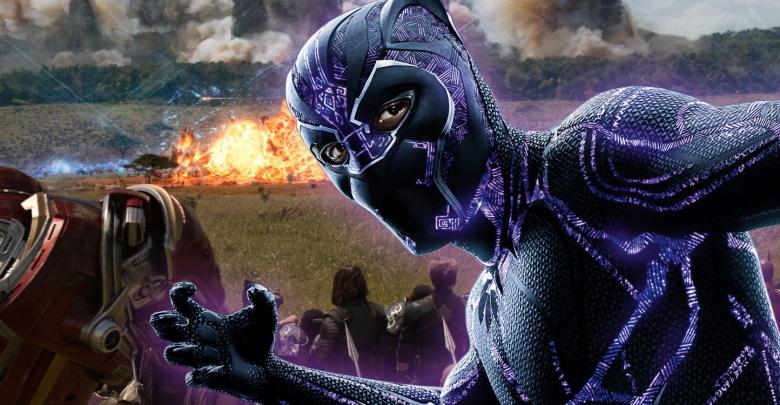 2018 broke various records with the Superhero films it brought in. Black Panther and Avengers: Infinity War, in particular, were Box Office breakers, like Avengers: Infinity War became the highest grossing superhero movie worldwide while Black Panther did the same in the US going past $700 Million. Along with being a massive commercial success, the film was well acclaimed critically, and it actually became the highest rated Superhero movie of all time. With Black Panther being dead as of now, we don't know what role he will be playing in Avengers: Endgame.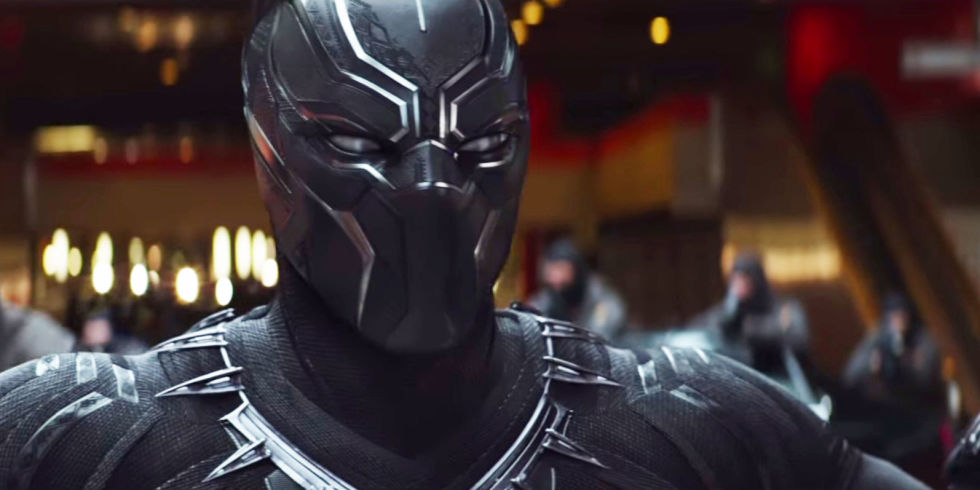 Ryan Coogler managed to portray a remarkable story with Black Panther, and the film went on to become a cultural phenomenon. Having seen Avengers: Infinity War, it is safe to say that no one expected Black Panther to be such a big of a deal. Writers Christopher Markus and Stephen McFeely even admitted that they did not predict Black Panther to do what he managed to pull off, else he would have gotten a much bigger role in Avengers: Infinity War.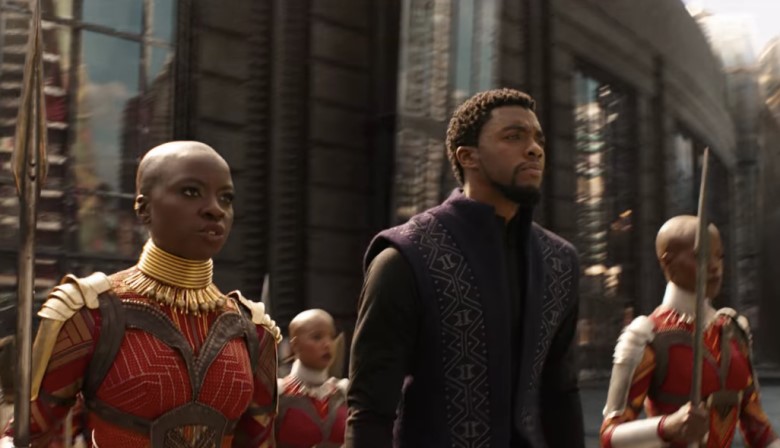 Black Panther showed up pretty late in the film, and he only played support along with Captain America. Doctor Strange and Iron Man on the other hand bagged sizable roles in the film. Considering how much people liked the King of Wakanda in his own film, it was all the more shocking for people to see how he perished after getting what you may call limited screen time in the film.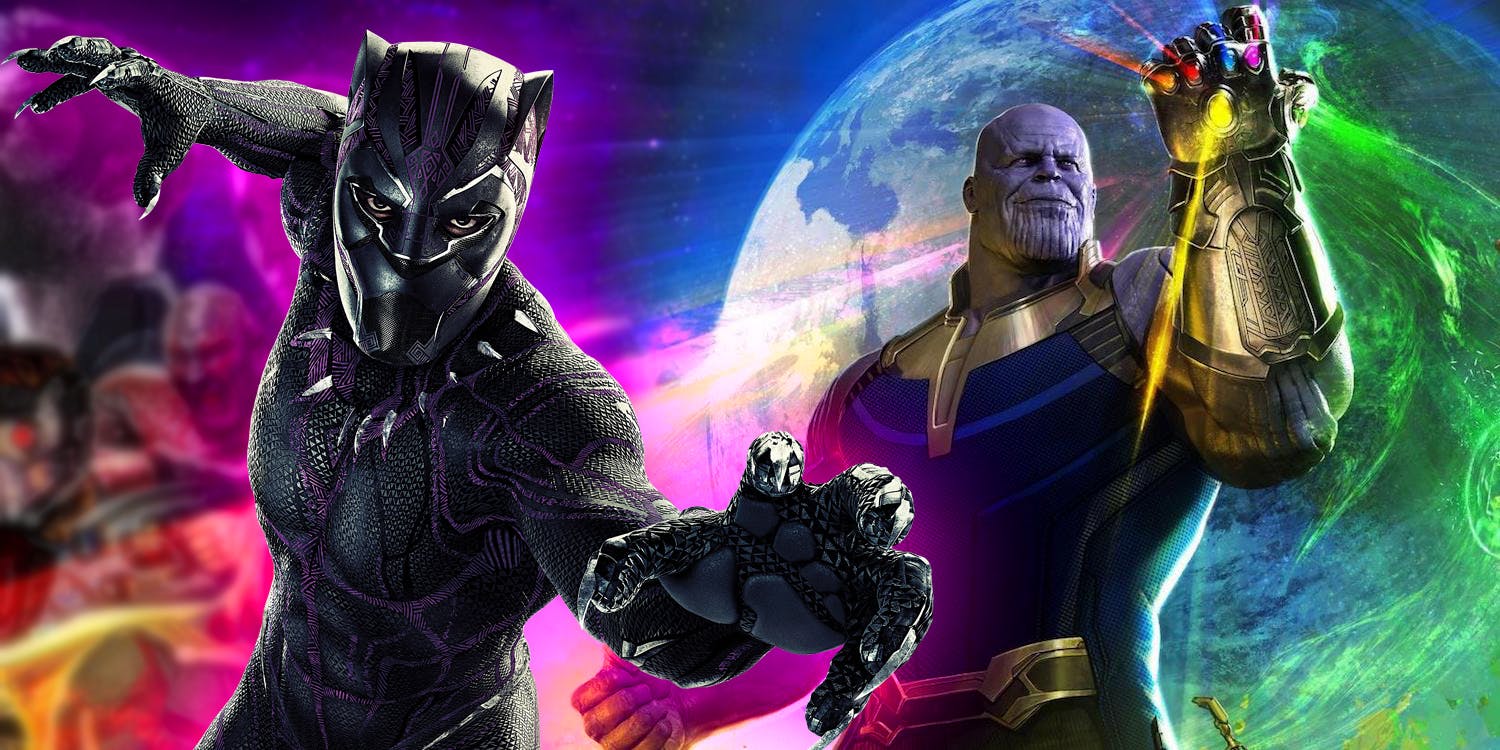 Well, Black Panther and Avengers: Infinity War released very close to each other, so there was obviously less time to change things with the story of Avengers: Infinity War. But Avengers: Endgame was still a year away back then, and the movie went through significant reshoots around October. So it is obvious that the Wakandan element would have been increased in the story overall.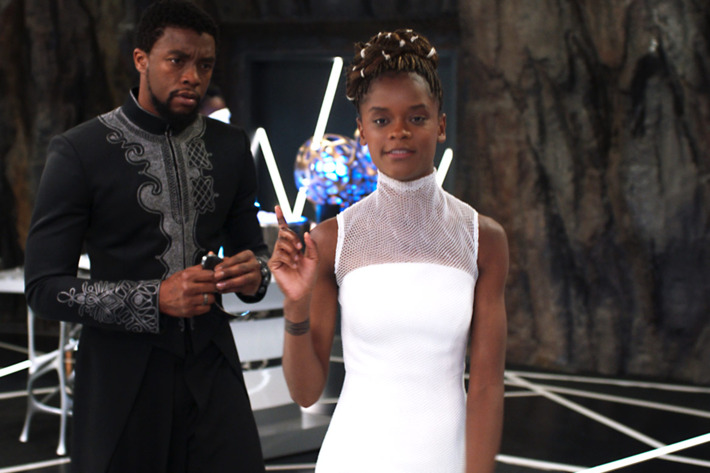 Wakanda is the most technologically advanced nation on the planet, so it had to play an important role in Avengers: Endgame. Shuri's fate is in jeopardy for now because of what the Avengers: Endgame trailer showed us, but the trailer could be trying to mislead us. So, believing that Shuri will be alive, she will be playing an important role in the film, bringing her brains and Vibranium convenience into the picture.
The reshoots reportedly shot more material within the Wakandan setting. There were shots with the Dora Milaje who were seen with a stand-in for Tom Holland, so that indicates Spider-Man's trip to Wakanda post-resurrection/return. We could assume these characters to come back till half the film passes, or perhaps in the final 1 hour, and from there on, Black Panther potentially could be the leader we will see him become post-Avengers: Endgame.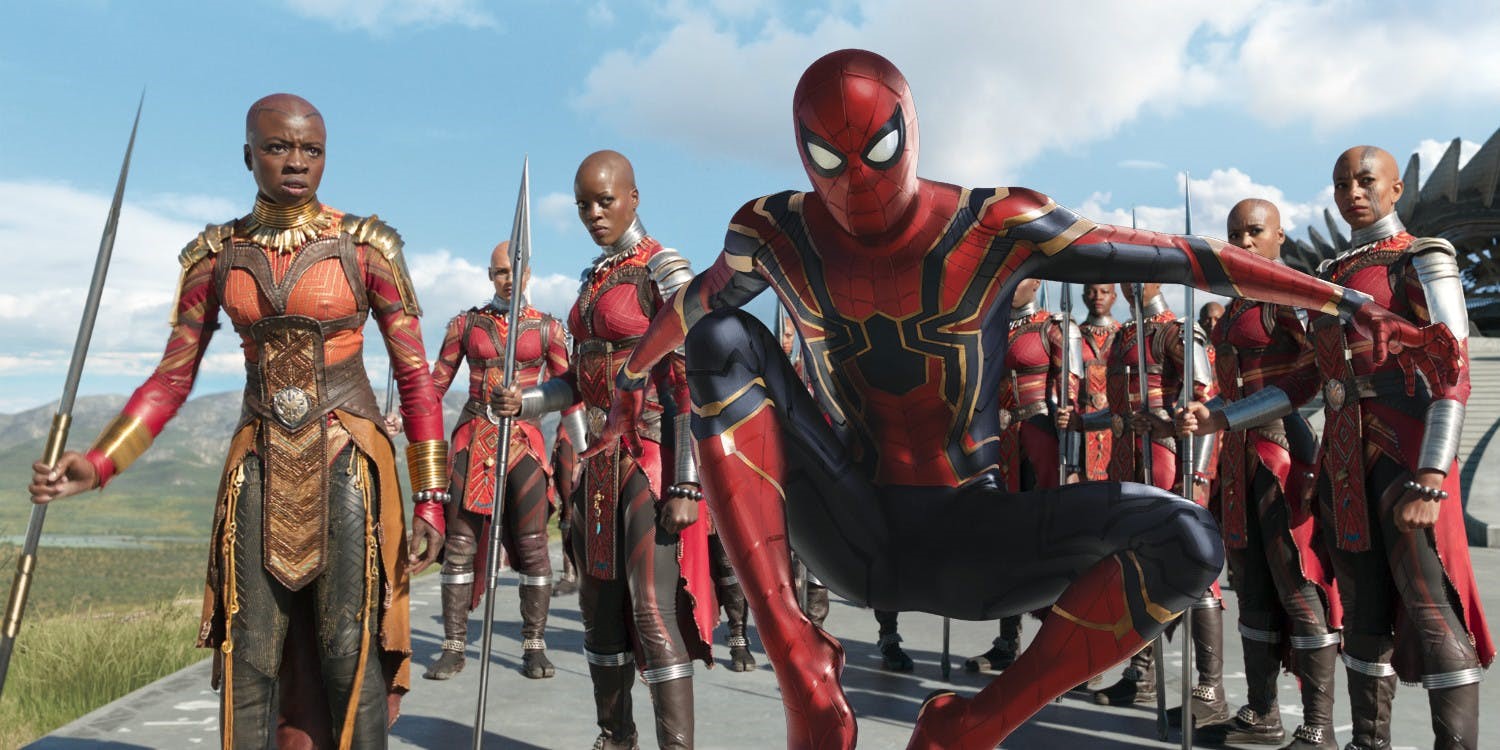 Remember that Ryan Coogler has already signed on to write and direct Black Panther 2 which will most likely be coming out till 2021 February, so Avengers: Endgame has to set up a Black Panther 2 in a very good way as Black Panther will be pushed to be the heart of the MCU moving forward. So, assuming that, he needs to have a sizable role in Avengers: Endgame. Bringing him back in the second half of the film could only give him so much screen time, so ultimately his role may look smaller again.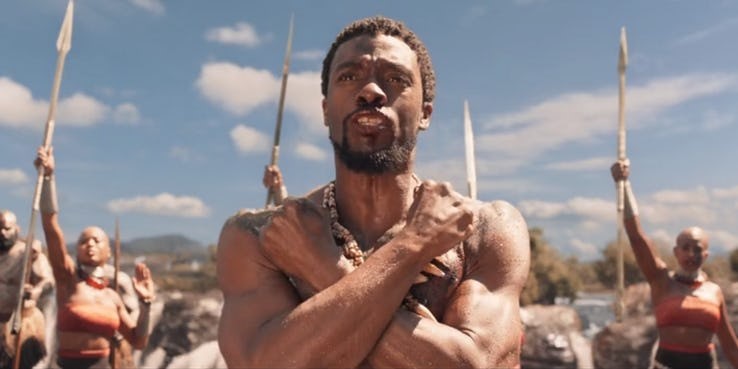 But this time it has to mean something more. Black Panther is the next potential leader and the writers have already sort of regretted not giving him more to do. With Avengers: Endgame being a big time travel story, it could be highly likely that the Avengers travel back to the time of the first Black Panther movie, or perhaps in Avengers: Infinity War itself, and that's where they meet up with Black Panther again. This could be a cool way to add more Black Panther if necessary.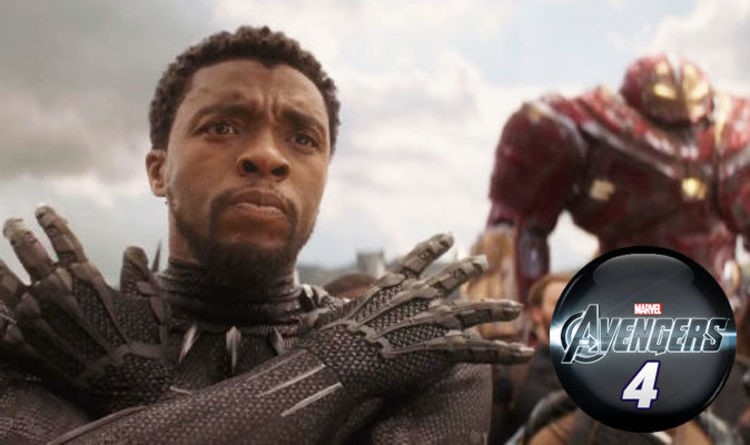 Adding more Black Panther and Wakanda in the story became necessary, so we could expect Black Panther to have a good sizable role this time as compared to the previous one, but that will still be more of an assist from him, rather than him driving the overall story. His role in the film would probably be an extension of what it was in Infinity War, but it would surely be much more than what the creatives intended for it to be earlier.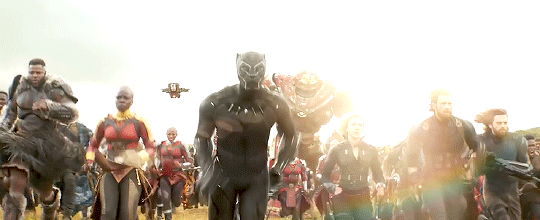 Perhaps if time travel sort of resets the timeline, we could probably see another battle of Wakanda and this time the people who fought on Titan could be present in Wakanda as well. This is where Black Panther's importance amongst everyone could be amplified really well. T'Challa could get a thicker piece of the action if another battle takes place in Wakanda.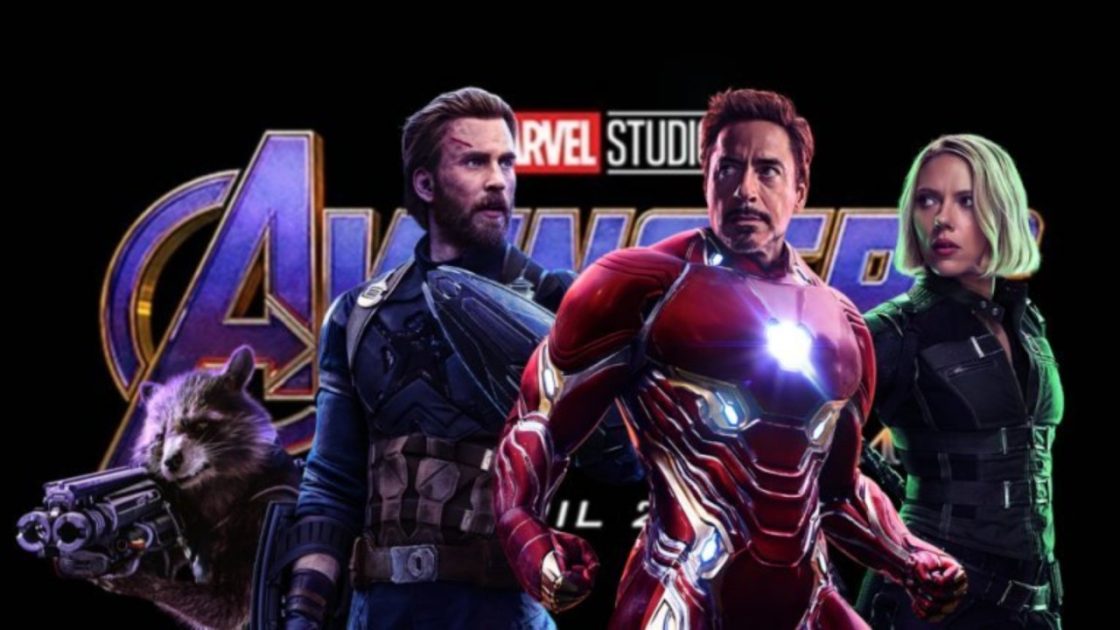 Rest we'd know for sure in the next 3 months. Directed by Joe & Anthony Russo, Avengers: Endgame will open on April 26, and it'll presumably star Robert Downey Jr., Chris Hemsworth, Mark Ruffalo, Chris Evans, Scarlett Johansson, Benedict Cumberbatch, Jeremy Renner Don Cheadle, Tom Holland, Chadwick Boseman, Paul Bettany, Tom Hiddleston, Idris Elba, Danai Gurira, Peter Dinklage, Benedict Wong, Elizabeth Olsen, Anthony Mackie, Sebastian Stan, Gwyneth Paltrow, Benicio del Toro, Josh Brolin, Pom Klementieff, Karen Gillan, Dave Bautista, Zoe Saldana, Vin Diesel, Bradley Cooper, Chris Pratt, Paul Rudd, Samuel L. Jackson, Cobie Smulders, Tessa Thompson, Evangeline Lilly, Aaron Taylor Johnson, Cate Blanchett, Michelle Pfeiffer, Michael Douglas, Tilda Swinton, Jeff Goldblum, Katherine Langford, Stellan Skarsgard and Brie Larson.
If you have interesting details to add upon Black Panther's role in Avengers: Endgame, then please do share in the comments.