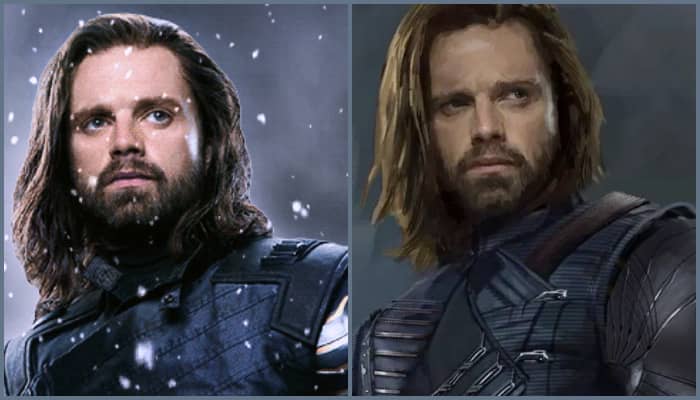 After Tony blasted Bucky's arm off, T'Challa provided him with a new Vibranium arm. Instead of the typical silver & red signifying "the Winter Soldier" name, it carried a gold & dark metallic grey color pallet. It's certainly awesome, but there was a chance for Bucky to actually get an arm that's more in line with Black Panther's suit. Since his new Superhero name is said to be the White Wolf (Black Panther's partner/sidekick) his arm would have given a bigger nod to Black Panther if the following design was chosen: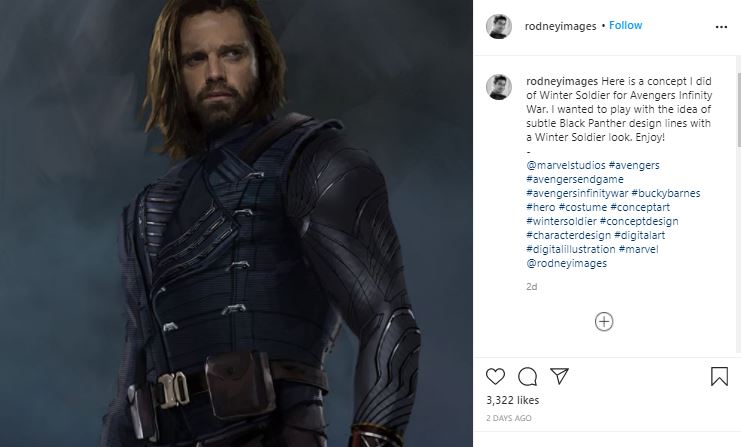 This design wreaks of both Wakanda & Black Panther. It almost seems that Bucky is wearing a part of Black Panther's suit. But then again, there's no problem with the design that was ultimately chosen because Bucky will mostly appear in his own series outside of Wakanda. We're yet to see the specialties of this new arm as Sebastian Stan did promise that The Falcon and the Winter Soldier will explore a couple of tricks that the vibranium arm carries. There was just no time left for that to be explored in Infinity War. So, it's good that it was saved for later.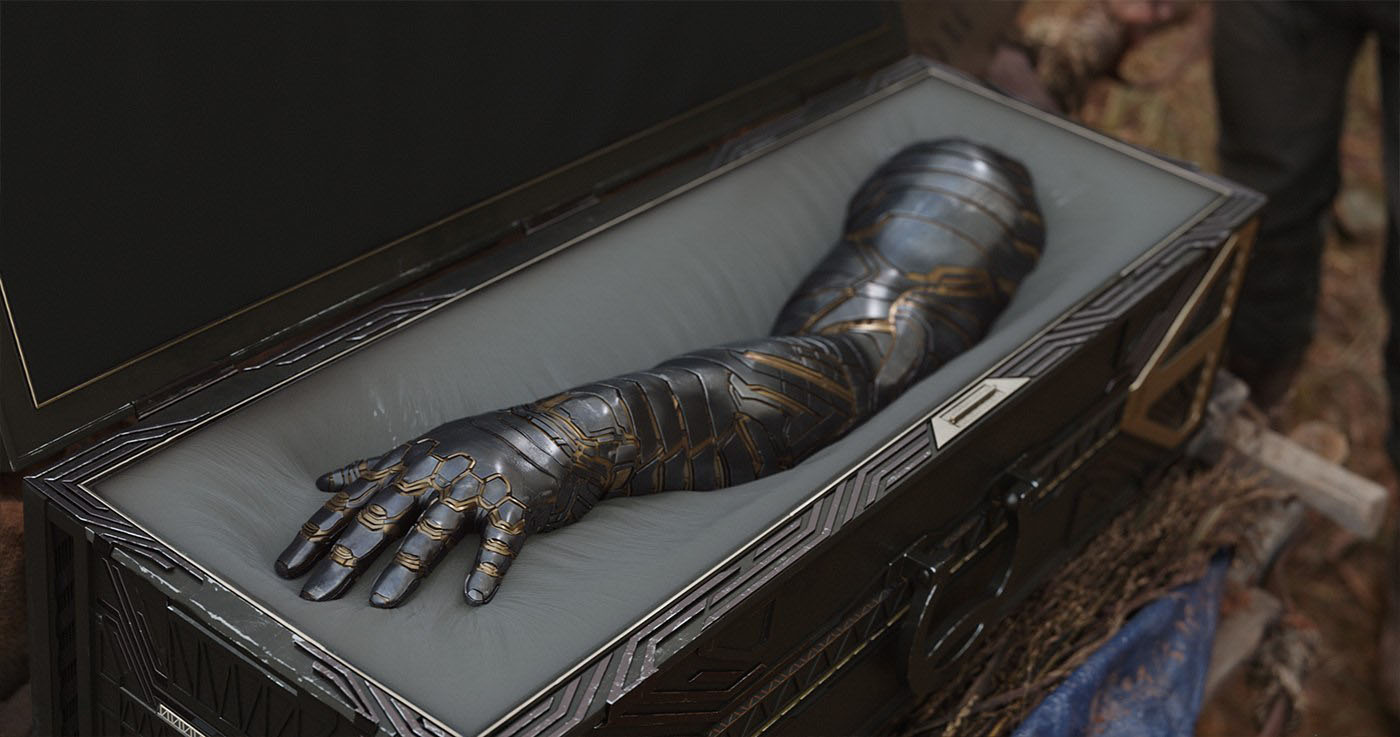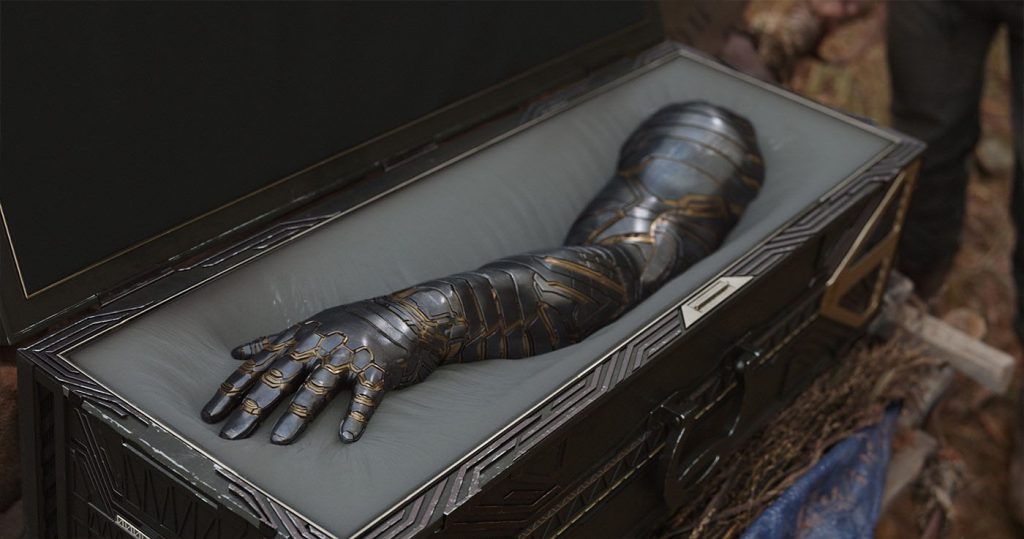 Here's what Sebastian Stan said in the past:
"The one from Wakanda has a couple more features that we haven't explored yet. So I think I like that one, but I miss the old star. I do. There was something about that. I don't know, maybe I'll have to get it back."

What you see above is a set photo that Sebastian Stan has posted. The Falcon and the Winter Soldier should've arrived on Disney+ by now. But instead, it hasn't even finished its production. Let's hope that its filming will end early in September and we'll get to see the series by the end of this year. We're extremely excited for it because it will do more than just explore the characters of Bucky & Sam. It will actually open up a future for the mutants and tell us the history of the Super Soldier serum. Let's see what happens.