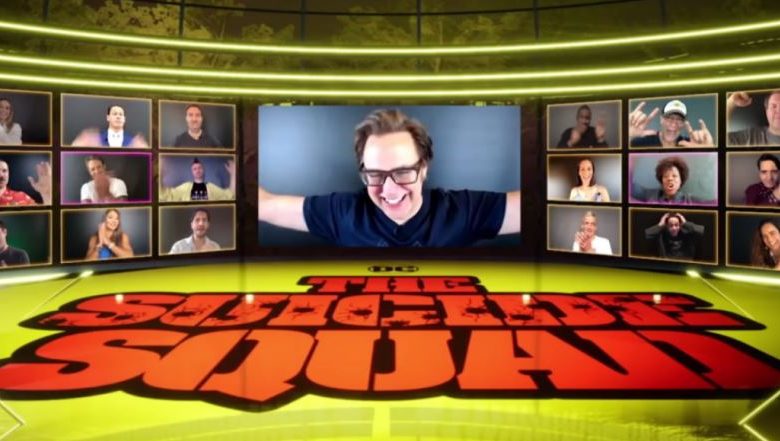 The DC FanDome event is going to take place on August 22. But instead of a 1 Day event, this big virtual convention has been split into two. Every reveal that was going to happen in Hall of Heroes will still be on August 22, but the revelations that were supposed to happen in WatchVerse section will now happen on September 12. The Sept 12 convention will mostly be about the TV shows while August 22 will cover the movie & gaming revelations. But, along with the films, the Hall of Heroes is also going to hold a panel for The CW's The Flash. Here, check out the exclusive trailer of DC FanDome that teases everything that we're going to get in a couple of days:
The trailer gave us glimpses of The Suicide Squad, BTS scenes of the Snyder Cut, new footage from Batman & Wonder Woman 1984, and so much more. All four of these movies will be giving us teasers and trailers. And what comes along with that is just a big bonus that all of us DC fans totally deserve in 2020. Dwayne Johnson is going to reveal a lot of Black Adam surprises. We're going to know more about Shazam 2, The Flash & Aquaman 2 as well.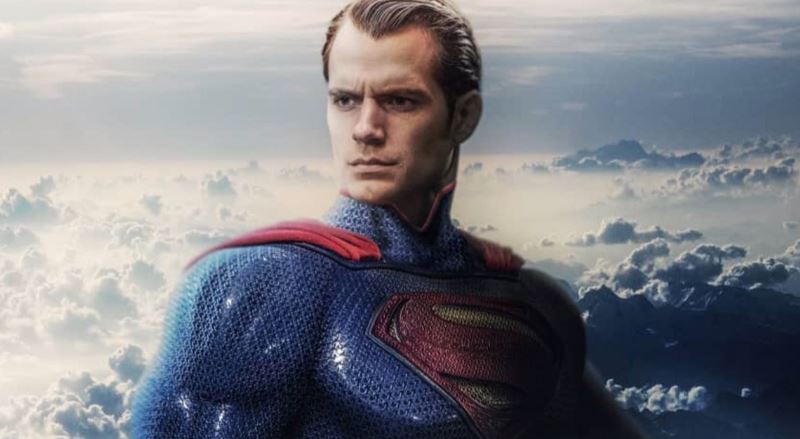 And then there's a surprise reveal hidden in the event. It could be for a new movie like Man of Steel 2, Green Lantern Corps., or the Ayer Cut of Suicide Squad. Or it could be for Injustice 3 because Ed Boone of NetherRealm Studios is supposed to be attending the event, but he doesn't have a panel. Maybe the vacant spot isn't a movie. It could be Injustice 3 because on the same day WB Montreal is bringing a Batman game, and Rocksteady is bringing Suicide Squad: Kill the Justice League game. Let's see what it is.