There are a lot of movies that come out each year and we love watching them, but some of them stay longer in our heads because of the ones who act in them. One of the best Actresses working in Hollywood today is Emma Stone, world famous and an amazing actress with very diverse roles and performances. Check out our list of 10 Amazing Emma Stone movies that you can't miss.
Gangster Squad (2013)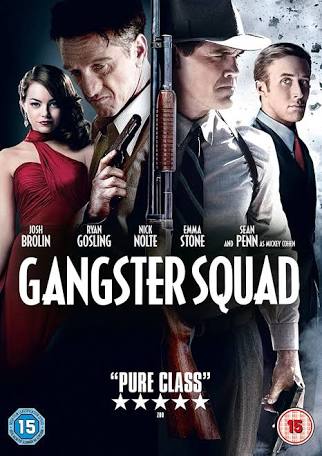 Directed by Ruben Fleischer, this movie stars Emma Stone, Ryan Gosling and Steve Penn in lead roles. The movie focuses on the Los Angeles Police Department, whose secret crew take the responsibility of freeing the city from mobsters who have torn apart the very fabric of city.
House Bunny (2008)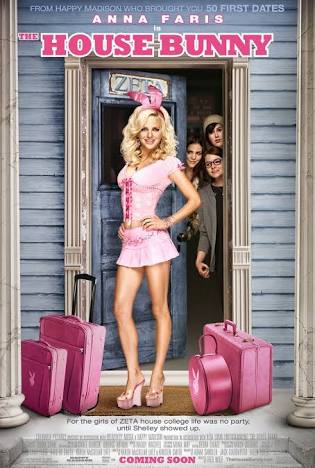 The credit for the making of House Bunny goes to Fred Wolf, who directed the movie and made it a success. Starring Emma Stone as Natalie, Anna Faris as Shelly Darlingson and Katherine McPhee as Harmony, the movie shows a funny and playful bunny moving to a sorority and teaching a bunch of hot women that men only care for woman's inner beauty.
The Rocker (2008)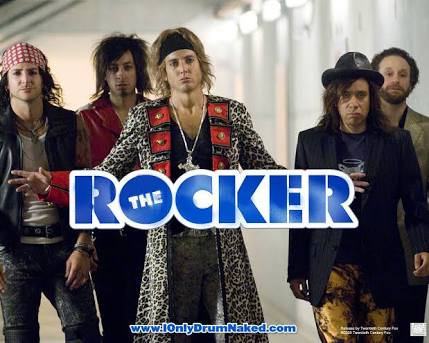 It is comedy movie where Emma Stone stars as Amelia, Rainn Wilson as Fish and Teddy Geiger as Curtis. Emma received a lot of appreciation for her acting chops here. A musician who's over the hill is given a second chance when he thought everything was over. When Robert is invited to see the rock band of his nephew, things go uphill.
La La Land (2016)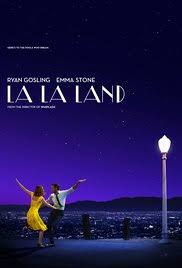 Emma Stone as Mia and Ryan Gosling as Sebastian have an amazing chemistry in the movie. Emma plays a role of an aspiring actress and go to auditions at a lot of places. This is among her most successful movies and her acting got her an Academy award. The movie has one of the best musical receptions. This movie made Emma a huge Hollywood star and an A-List celebrity sharing the same league as Jennifer Lawrence and Emma Watson.
The Amazing Spider-Man (2012)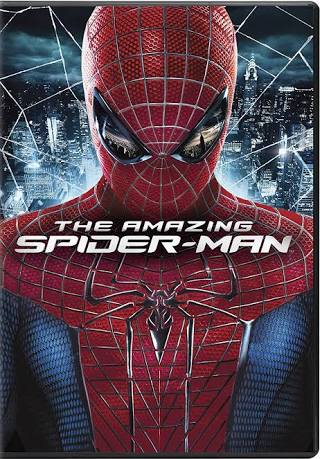 Andrew Garfield as Peter Parker and Emma Stone as Gwen Stacy. The movie did well and story was well received. When Peter Parker, a high school student, who is living with his grandma, gets bitten by a radioactive spider, becomes a superhero, fell in love with a school mate but could not save her from the bad guy.
The Help (2011)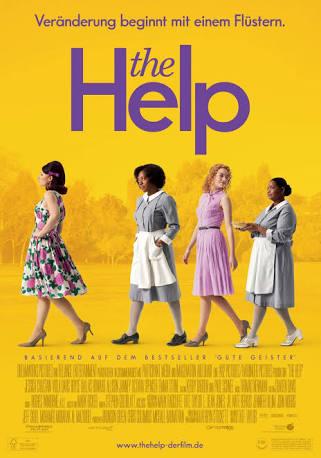 One of the best movies done by Emma Stone, The Help is directed by Tate Taylor, starring Emma Stone as Eugenia 'Skeeter' Phelan, Jessica Chastain as Celia Foote. The movie is based on a book that Skeeter wishes to write, on African-American maids and the daily challenges that they have to face.
Crazy, Stupid, Love (2011)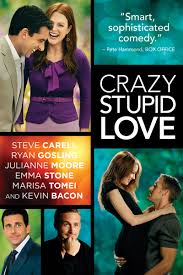 This was a comedy-drama movie that was released in 2011, starring Emma Stone as Hannah and Ryan Gosling as Jacob Palmer, the plot is about a middle-aged man Cal, who is very upset because of the divorce he has had with his wife. To get over his loss, he goes to a bar and pick on girls to get over his frustration.
Easy A (2010)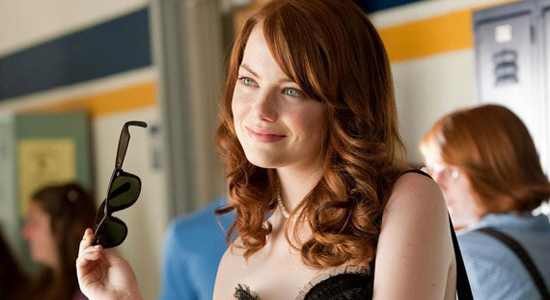 Olive a college student lies to her friend about having sex and losing her virginity with one of the college boys. One of the college girls overhears the conversation and then this news spread in the entire college like wildfire. In the movie, Emma Stone stars as Olive and Amanda Bynes as Marianne.
Superbad (2007)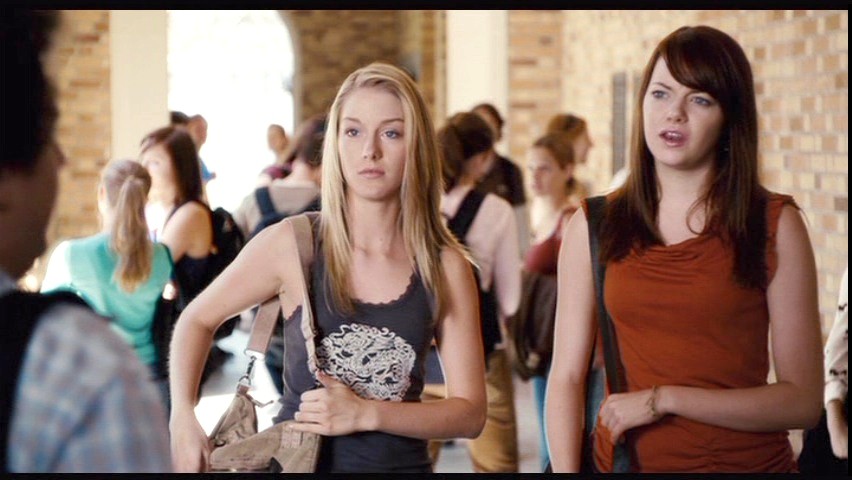 The movie is about two college students who wish to live their lives to the fullest before they go to different colleges, but they land themselves in trouble due to their excessive involvement in sex, drugs and alcohol. Emma Stone stars as Jules and fans found her very likeable.
Zombieland (2009)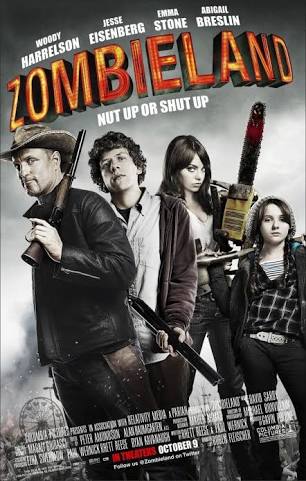 Directed by Ruben Fleischer, the movie was a great success, starring Emma Stone as Wichita. The plot is about a student who is in search of his parents, a man in search of his last Twinkie and his two sisters join forces to survive the zombie infestation while traveling across America to look for parents.
Don't Miss: 15 Truly Terrible Movies That Made A Lot of Money