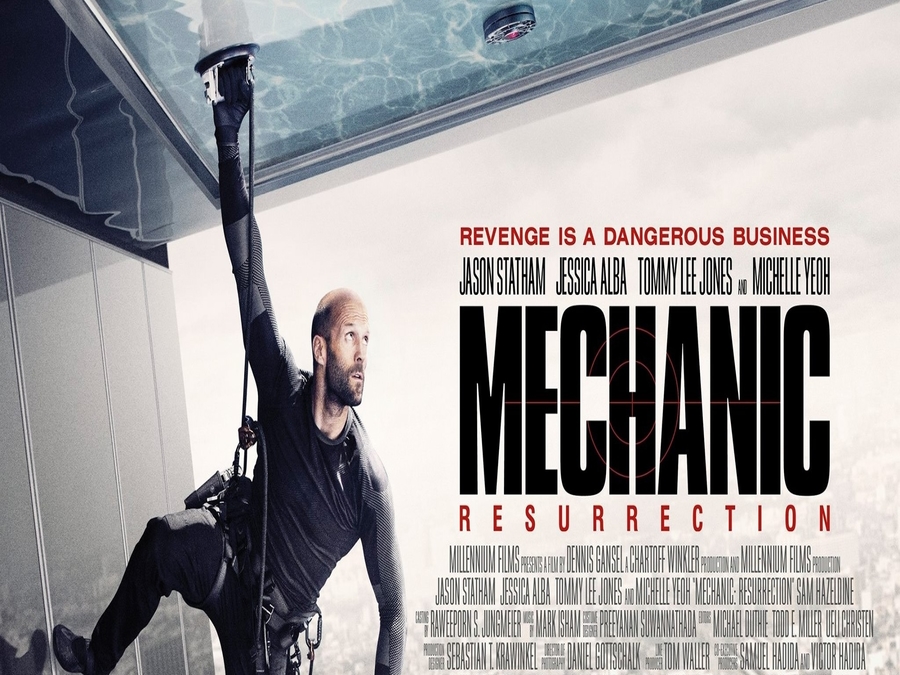 Jason Statham is back once again with another action genre movie, Mechanic Resurrection, a genre in which he has mastered. This movie is a sequel to his 2011 film, The Mechanic, directed by Simon West, which was actually a reboot of the 1972 film of the same name with Charles Bronson playing the lead role and was directed by Michael Winner. Exactly after five years, The Mechanic is back with a brand new mission and let's find out whether the movie worked out or not.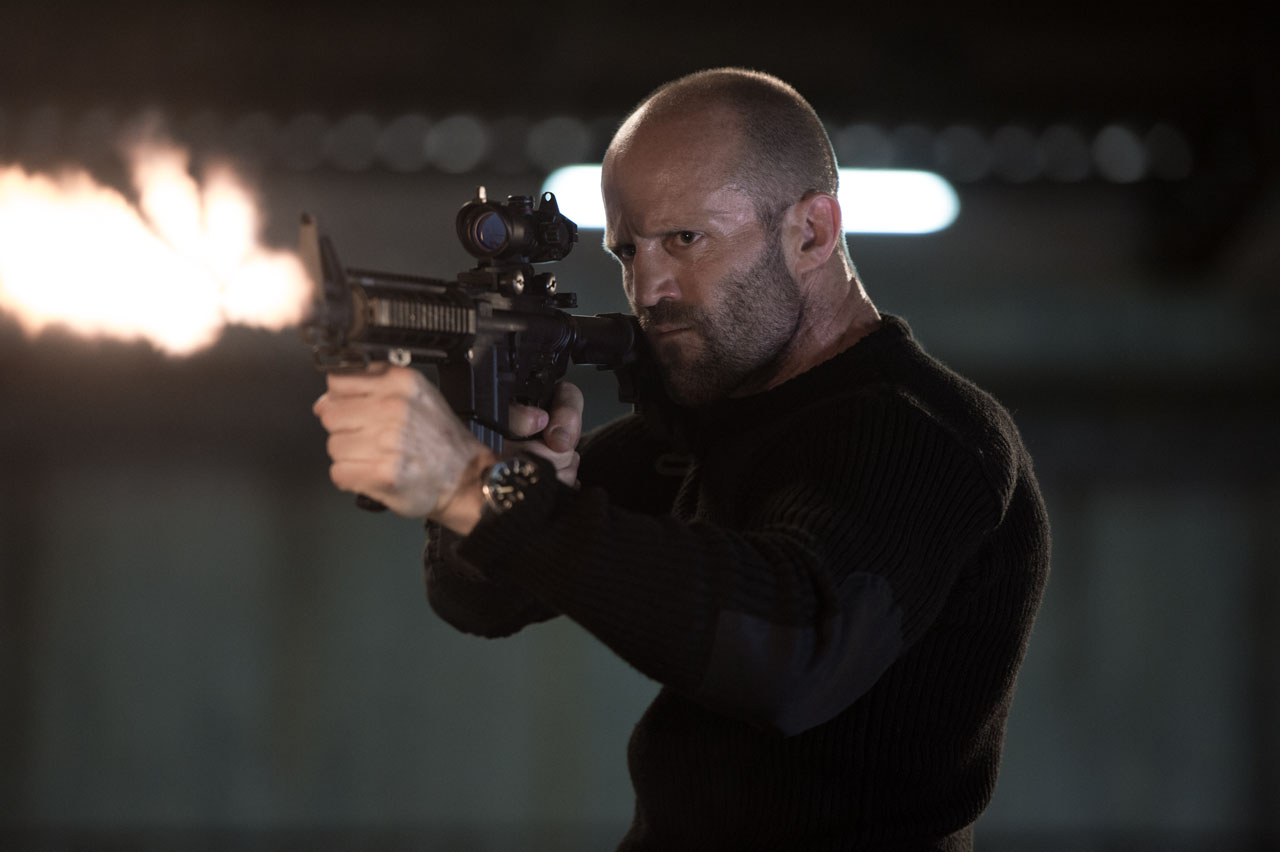 Mechanic: Resurrection is directed by Dennis Gansel and the other star cast of the movie includes Jessica Alba, Tommy Lee Jones, Michelle Yeoh, and Sam Hazeldine. Arthur Bishop (Jason Statham) is an assassin who has the unique talent of killing and makes them look like an accident without a single clue or trace. Arthur Bishop is now living a peaceful life in Brazil with his new girlfriend Gina (Jessica Alba), free from all contract killings. But his boyhood friend Craine (Sam Hazeldine) traces his down and demands him to perform three assassinations, and as always, all the three assassinations should look like accidents without leaving any trace for further investigations. When Bishop rejects the demands, Craine kidnaps his girlfriend. He is left with no other options other than to perform the assassinations and you guys know what's going to happen next.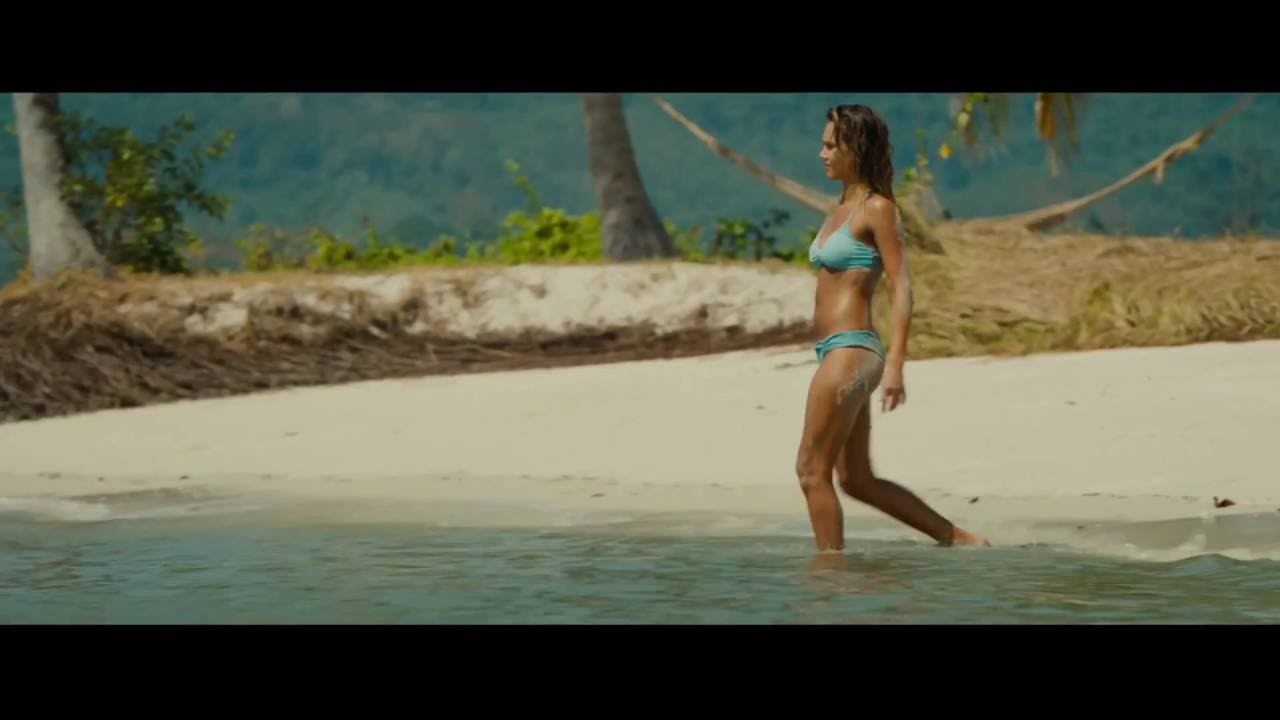 Mechanic Resurrection reminds us of the action movies of the 1990s that doesn't count much on the storyline. It is fun to watch the top action sequences and witty one- liners in the movie. Jason Statham is amazingly badass in the movie with a very good screen presence and it's really cool to watch him doing all the daredevil stunts over the top action sequences (which some may find illogical thou). He is too quick and fights like a real fighter and he knows how to entertain us. That's why most of his movies work despite all the flaws and limitations and Mechanic Resurrection is no different. Jessica Alba's acting is terribly bad and the actress hasn't shown any sort of improvement in the specific department. But she is super-hot, especially in the bikini scene. Tommy Lee Jone's acting looked forced and annoying.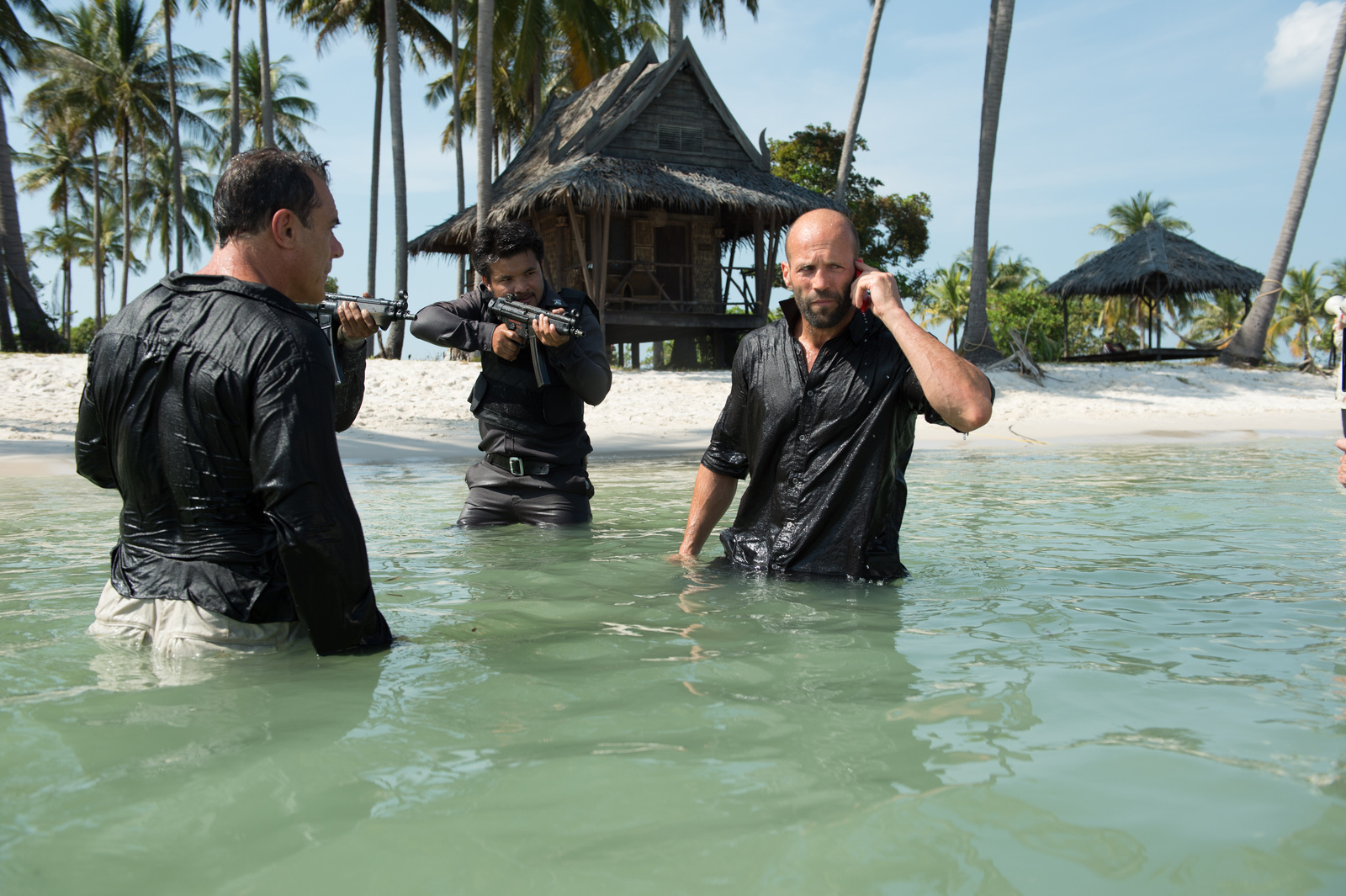 The direction department is one which didn't work much in the movie. It was not a great idea to rope in a director like Dennis Gansel who doesn't have much experience in the action genre. Those who have watched the previous installment would definitely notice and miss that the knack and the directorial skills of Simon West in the movie. Some of the CGIs were also really annoying and bad. Despite all these flaws and imperfections, it's Jason Statham, who saves the movie big time.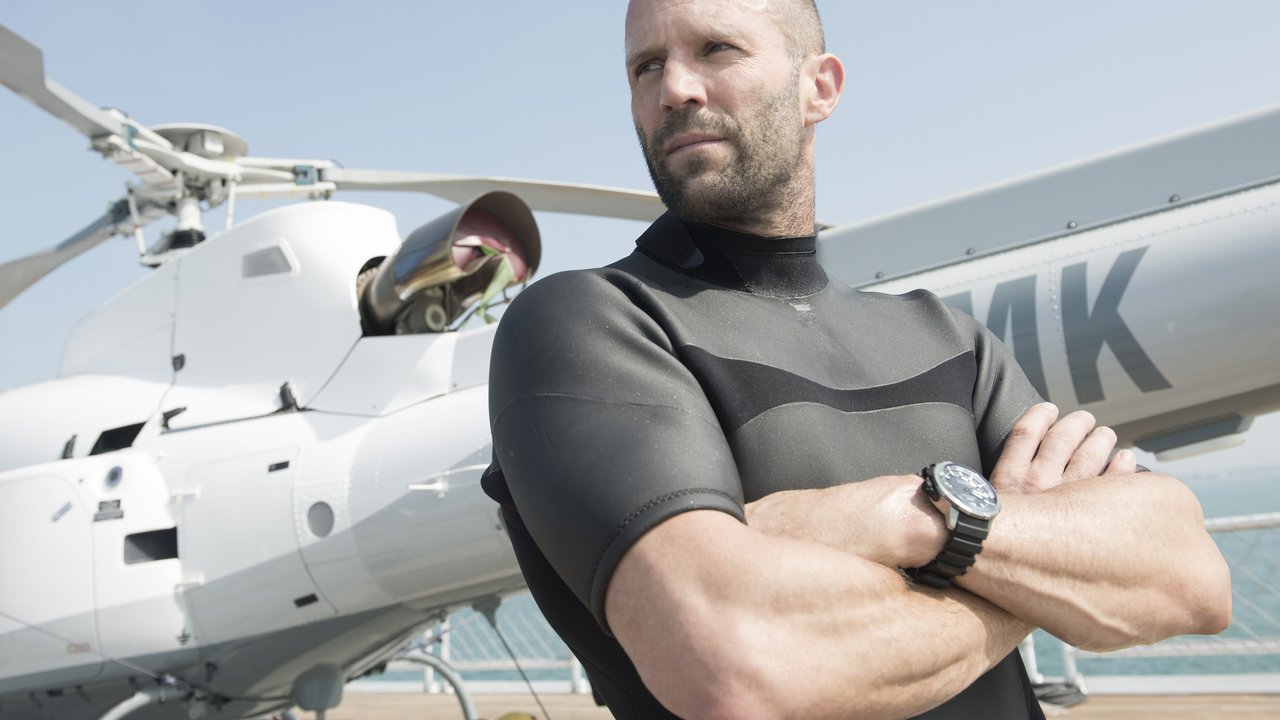 Mechanic Resurrection is for hardcore Jason Statham fans and those types of moviegoers who don't care much about logics and physics. If you are looking for an over the top action movie to kill some time, go for it. If you're looking for a movie with a very good story line, awesome cinematography, great direction, wonderful performances and all the other sorts of stuff like that, you would be disappointed. But it's completely your fault as you expected all these things from a Jason Statham action movie.