News
Wildrift : For People With the DRD4 Gene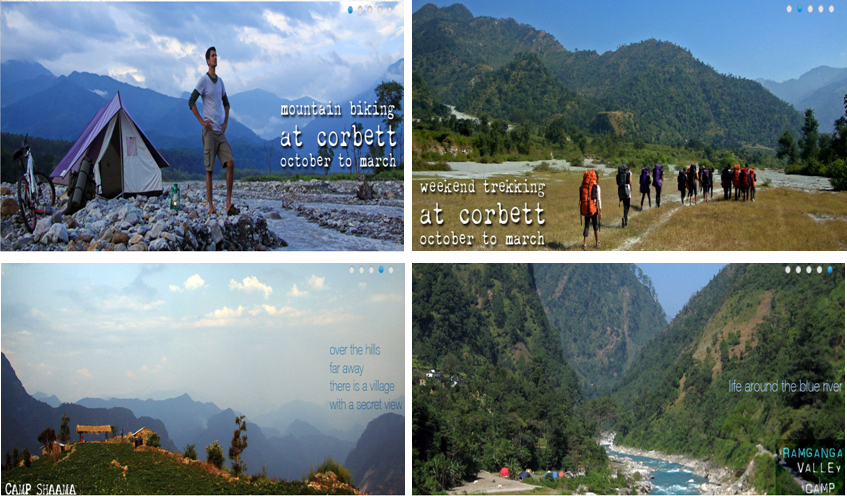 If you are a person whose browser history is all about the traveling and exploring, or you always look out for the vacation that takes you to extremes, then you have definitely got the DRD4 gene.
Scientists have released their findings in a study, stating that the people with the "travel bug" have a dopamine receptor D4 (DRD4) gene. This gene differentiates these people from other people who tend to be in their comfort zone.
If you love adventure, there are some organizations that will help you to fulfill your dream. And one such is "Wildrift". It is an adventure company in India that gives the adventure junkie a dose of all the extremities. They promote travel and tourism in the northern parts of India covering Kyari, Sattal, Ranikhet, Syat Corbett and Mukteshwar in Kumaon and Garhwal regions of Uttaranchal and some regions of Himalayas.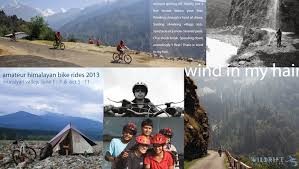 Far from the hustle-bustle of the city, Wildrift has put their camp in the wilderness. You will get to take all sorts of adventure activities such as rock climbing, rafting, kayaking, paragliding, mountain biking and many more. They will take you to the silent valleys, deep in forest, hidden lakes and to the top of the mountain.

You can go for a weekend trip, or for a long holiday. The hospitality of Wildrift is unmatched. Whether its transportation or accommodation, you cannot complain once you are there. Living in the camps and wandering in the wilderness will bring you close to nature. The campsites are so serene that they will give you inner peace. You will feel like you are walking with the clouds. The nights around the camp fire will give you beautiful memories. It will be a different camping experience altogether.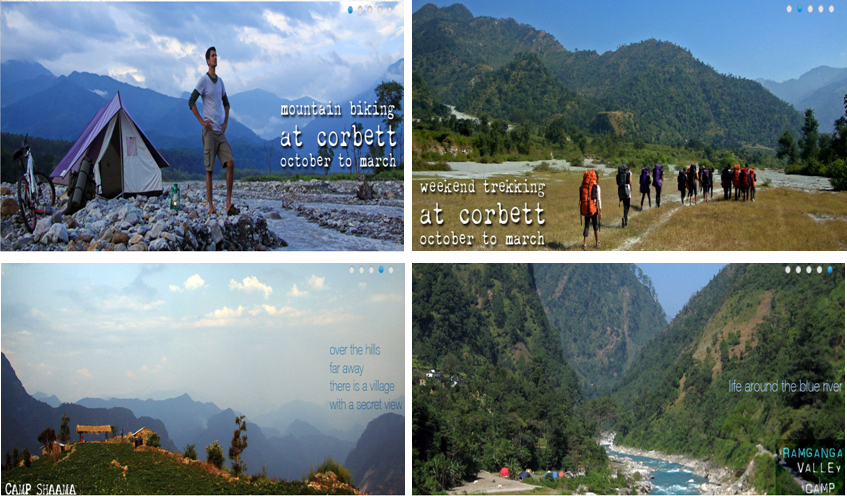 My experience with Wildrift was at Sattal camp during my summer break. It was a weekend trip, but very memorable. It took us nine hours to reach the camp from Gurgaon. We arrived by evening and our tents were made ready.
The campsite was at the topmost hills of the Sattal. As we were enjoying the peaceful beauty of the campsite, it started raining, adding more beauty to the surrounding. We were served with delicious food. We sat around the campfire whole night talking to the hosts of the camps and exchanging stories. Next day, it was still raining. After a while, it stopped raining and we started our trek down to the Sattal and Nakucchital Lake.
Our guide told us so many interesting stories and facts about the jungle. We swam in the lake and again trekked up to our camp. Once again it started raining in the evening and continued till morning. Next morning, when the rain had stopped we got to do adventure activities such as flying fox and rock climbing. Residing there for two days it feels like we were walking amongst the clouds.
The best part was there was no connectivity of any kind. There was no constant need of looking at Whatsapp or texting office colleagues or friends. This place helped me understand myself and also I made many new friends. After having lunch, we took off from the camp and with a long lasting memory.
Not everyone is bitten by travel bug. And if you are that type of person who cannot calm their adrenaline rush, then go to the camp of Wildrift. Its tagline even says – "Not the kind of holiday most people like".
Go and get your camp set by Wildrift. Catch them at http://www.wildrift.com/home.php