Movies
Top 10 Most Thrilling Female-Led Action Movies of All Time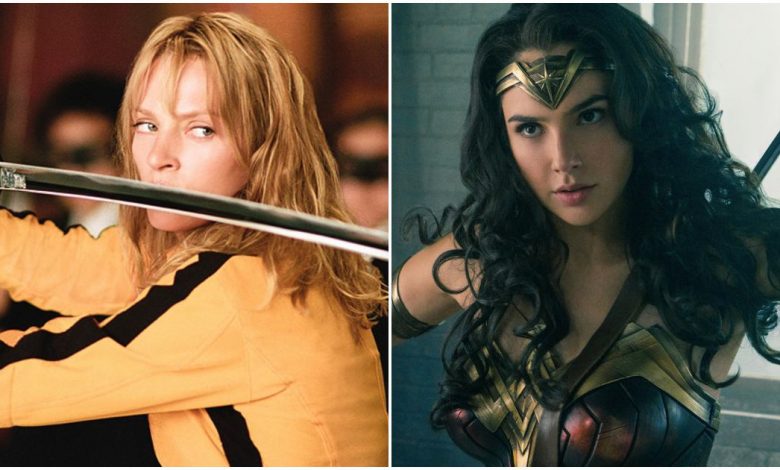 Female-Led Action Movies:
The Movie industry is no longer ignoring action movies with female leads and there has been a dramatic surge in this area. Women have always been capable of kicking butts on the big screen. They have proved themselves to be equally capable of leading an action movie. These movies prove that women are no less than men when it comes to high-intensity action.
#10: Atomic Blonde (2017)
Charlize Theron is one of the best action stars working in the industry currently. The movie is shot just like John Wick and has the same type of feel. It is full of violence and adult themes. Charlize's character Lorraine is capable of doing anything and it is in the best interest of everyone to not mess with her.
#9: La Femme Nikita (1990)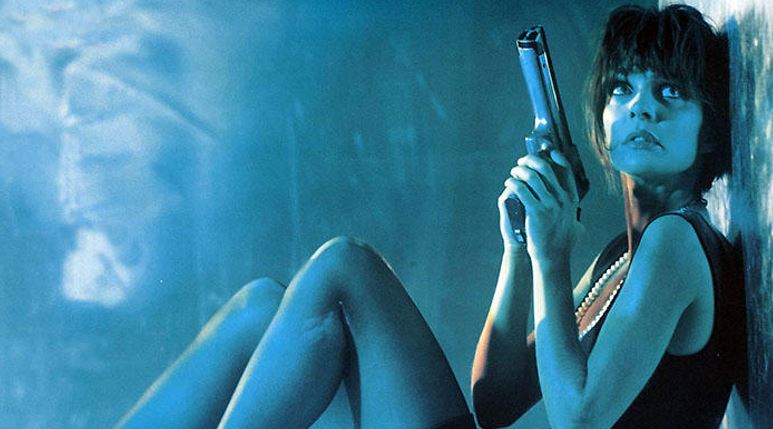 Nikita's amazing transformation from a vulnerable young woman to a lethal assassin is amazingly portrayed by Anne Parillaud. This French movie is an inspiration for all the female-led action movies. Due to that, this movie was remade, but the original is still the best. The movie not only focuses on intense action, but it also has romance mixed in.
#8: Resident Evil (2002)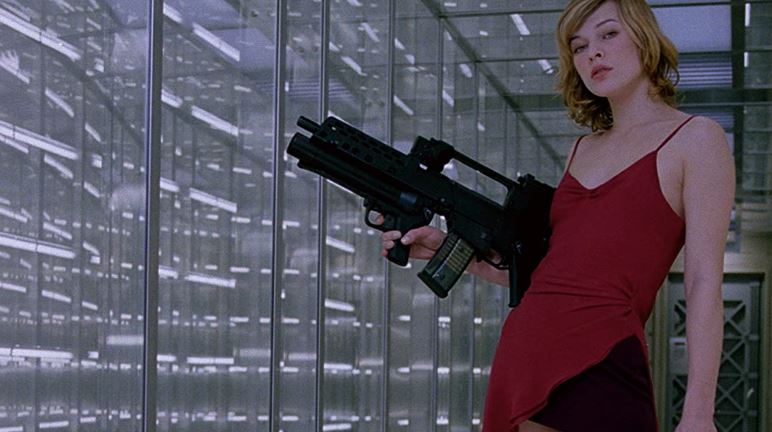 Mila Jovovich has been perfect for the entire Resident Evil franchise, but the first movie is still the best one. Resident Evil is known for its bloody and gory action scenes. Zombie movies are hardly done right, and this movie is the perfect example of how to do it right. The movie is fast-paced and full of scary suspenseful scenes.
#7: Underworld (2003)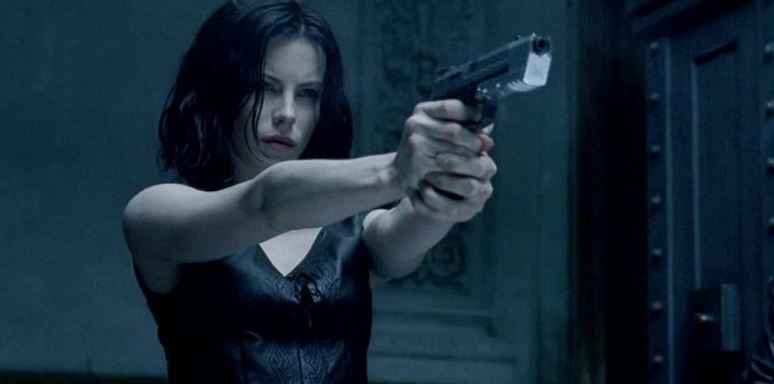 This movie has it all for the fans of the Action-fantasy genre. Kate Beckinsale single-handedly carries the entire Underworld franchise, with her amazing performance as Selene. The first movie is one of the best movies on Vampire/Werewolves. It is full of surreal special effects and action-packed sequences. Kate Beckinsale was perfect as the gorgeous vampire and she can easily hold her own.
#6: The Hunger Games Franchise (2012 – 2015)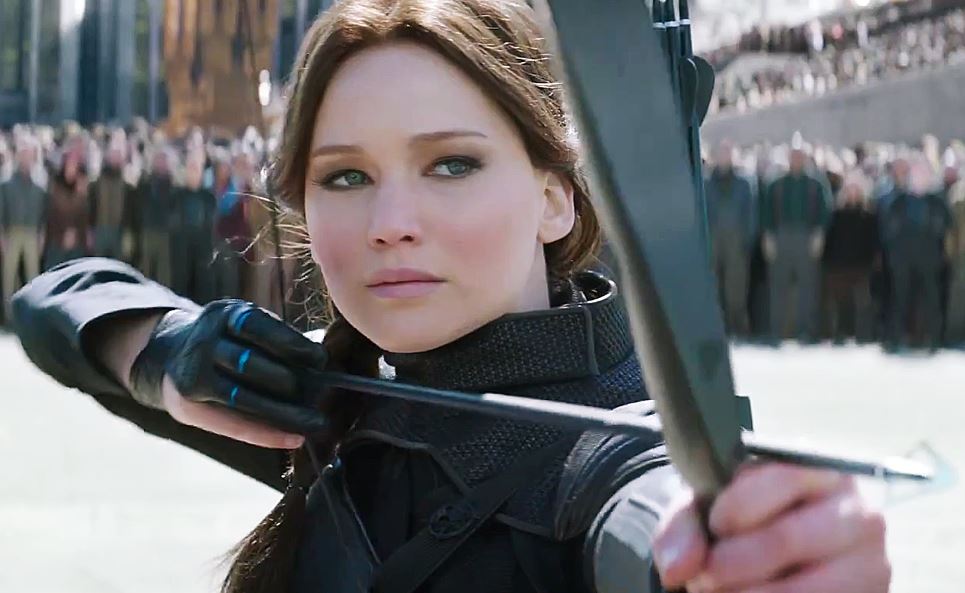 The Hunger Games franchise made Jennifer Lawrence into a worldwide sensation. We will forever remember her as Katniss Everdeen no matter where she goes. This franchise has raked Billions at the box office, making it one of the biggest action movie franchises. Katniss is sweet and caring but she can also be deadly if you dare to cross her.
#5: Alien (1979)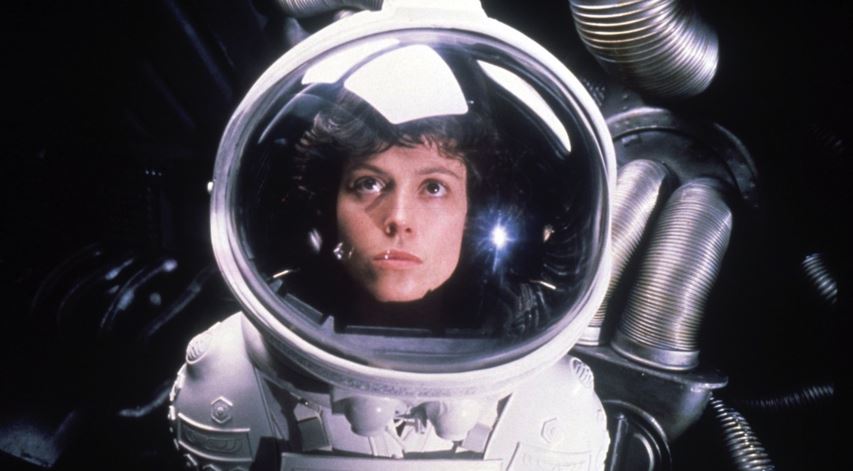 Alien is one of the best sci-fi action movies of all time and it laid the foundation for this entire genre. Sigourney Weaver's portrayal of Ripley proved that we need more female-led movies. The movie is atmospheric and chilling, giving us countless heart-pounding sequences. Ridley Scott and Sigourney Weaver created an amazing universe out of nowhere.
The majority of people believed that Gal Gadot was unfit the play the iconic Superheroine Wonder Woman, but she proved everyone wrong with her stunning performance. She completely outshined everyone and proved that a female-led Superhero movie can earn millions at the box office. She also saved the entire DCEU from collapsing.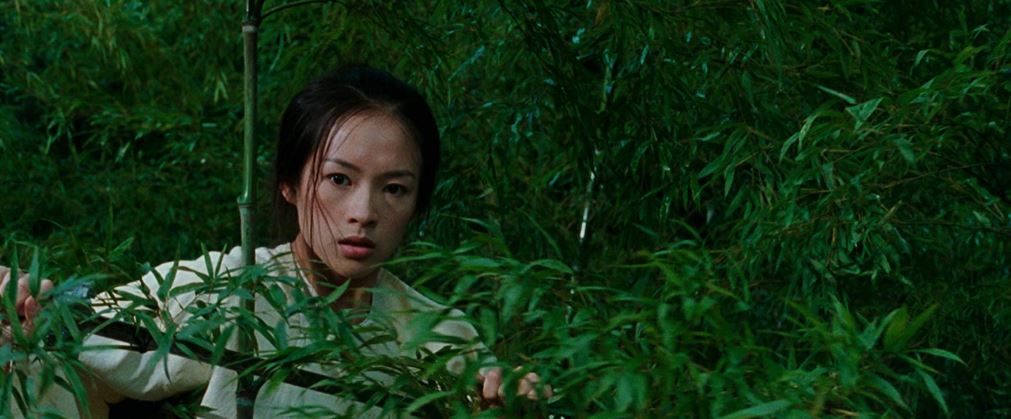 Michelle Yeoh is an icon in the industry and whenever someone talks about martial arts legends, her name comes on the top. This movie has one of the most beautiful depictions of martial arts. It is all about love, honor, and action. The best thing about the movie is that it has a spectacular plot for an action movie.
#2: Aliens (1986)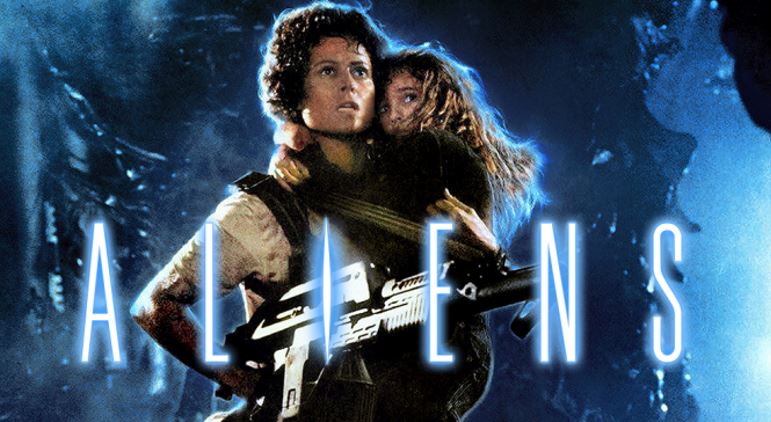 The sequel is at par with the legendary first movie Alien, and that is the biggest compliment we can give to this movie. It is an outstanding blend of Science Fiction and action. Sigourney Weaver is at her best in this high-octane action movie. Aliens is the perfect continuation of this story and there is a high chance that we will never see such a movie again.
#1: Kill Bill Vol. 1 & Vol. 2 (2003 – 2004)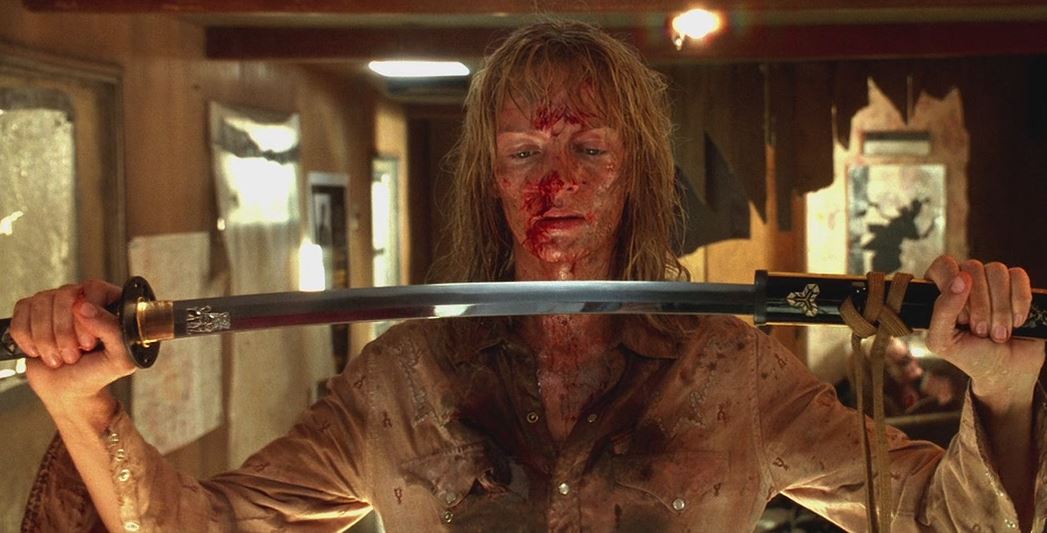 Uma Thurman's character, The Bride will go down in history as one of the most badass female characters of all time. She is ruthless, unforgiving, and does not shy away from spilling blood in a bid to take revenge. Both movies are equally violent and act as the perfect benchmark for female-led action movies.