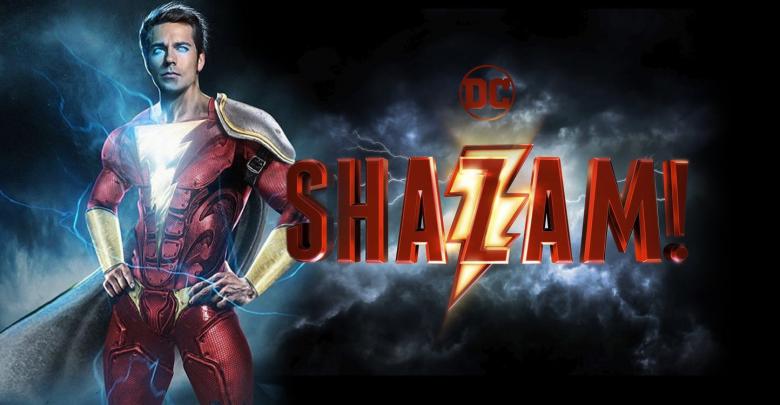 Shazam! is still months out but after Aquaman, DC will be putting their major focus upon the 10-year-old in a red suit. Well, we are ahead of Comic-Con and WB and DC are probably going to be the biggest Studios over there since Marvel is not going this time around. The Aquaman trailer is said to be the big one to come out over there, but reports also suggest that we could also get some great footage from Shazam! It would be just like Justice League gave us a little footage at 2016 Comic-Con.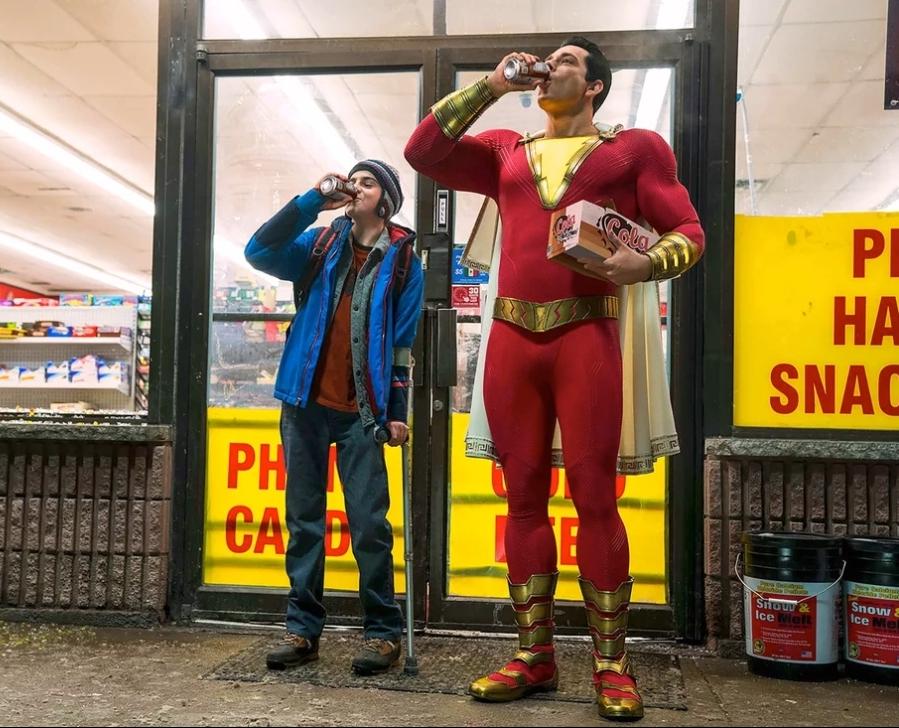 Justice League was supposed to be huge, but it did not even make a straight profit for WB, so they are now resting the team up movies for a while, working on Solo features like Aquaman, Shazam! and Wonder Woman 1984. Aquaman, in particular, is going to get the major spotlight at Comic-Con, but there are going to be major details about Shazam! as well. Right before Comic-Con, Entertainment Weekly have put out their Comic-Con feature magazine which actually has Shazam! out at the cover. Have a look: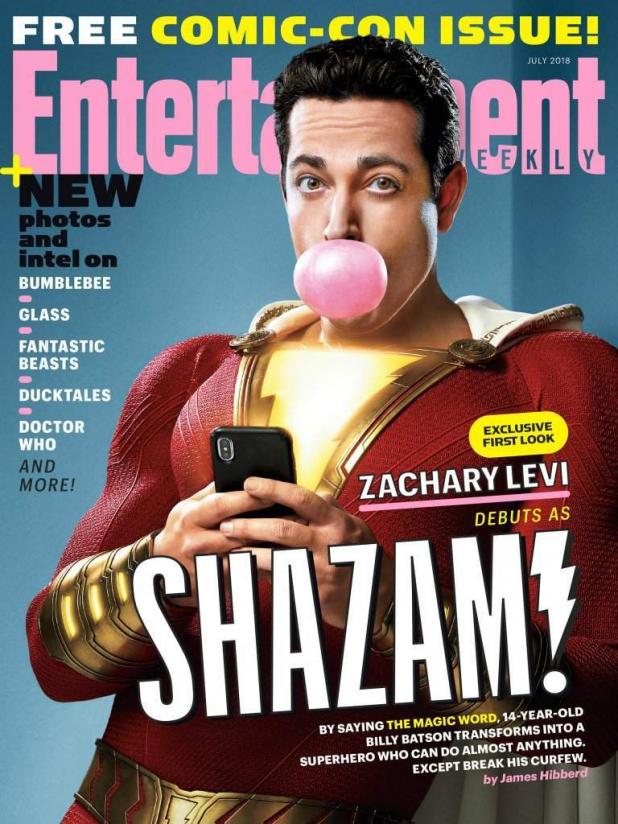 Director David F Sandberg and Zachary Levi seem to have gotten the character absolutely right since we can see the 10-year-old innocence of a child in this big buffed up individual. Other than this, the Magazine also gave us an exclusive first look image which connects this solo project to the larger DCEU or as you now call it the DC Films Universe.
Shazam! is mostly going to be its own story not having much intervention from other Superhero stories, but as it seems, it will be filled with Easter Eggs and references that will make it a part of the larger shared Universe. The new image from EW has done exactly that, showing references directly from Justice League and Batman V Superman. Have a look: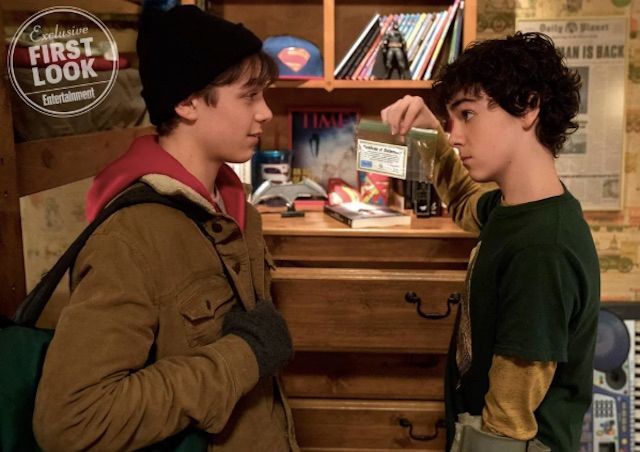 If you focus at the back, there is a Batman Action Figure, a Superman hat, what looks like an original Bat-rang, and a Superman Logo. Along with it, we can see a book that features the battle of Metropolis on its cover. Apart from the Batman and Superman Easter eggs, this is actually our very first look at Asher Angel as Billy Batson. So far we have only seen Zachary Levi as Shazam, but this is a look at his alter ego, Billy.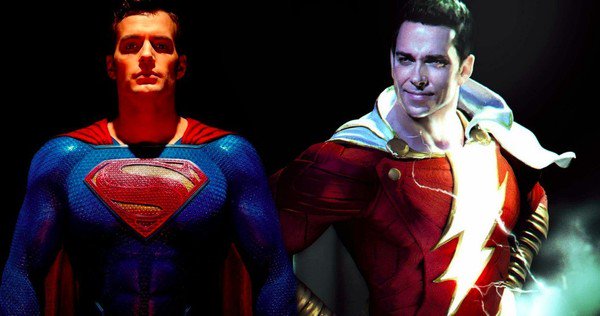 As far as the connection to DCEU stands, we could actually get a cameo from Superman as Billy here totally seems to be inspired by Superheroes and he could get a great inspiration if Superman himself shows up in the movie.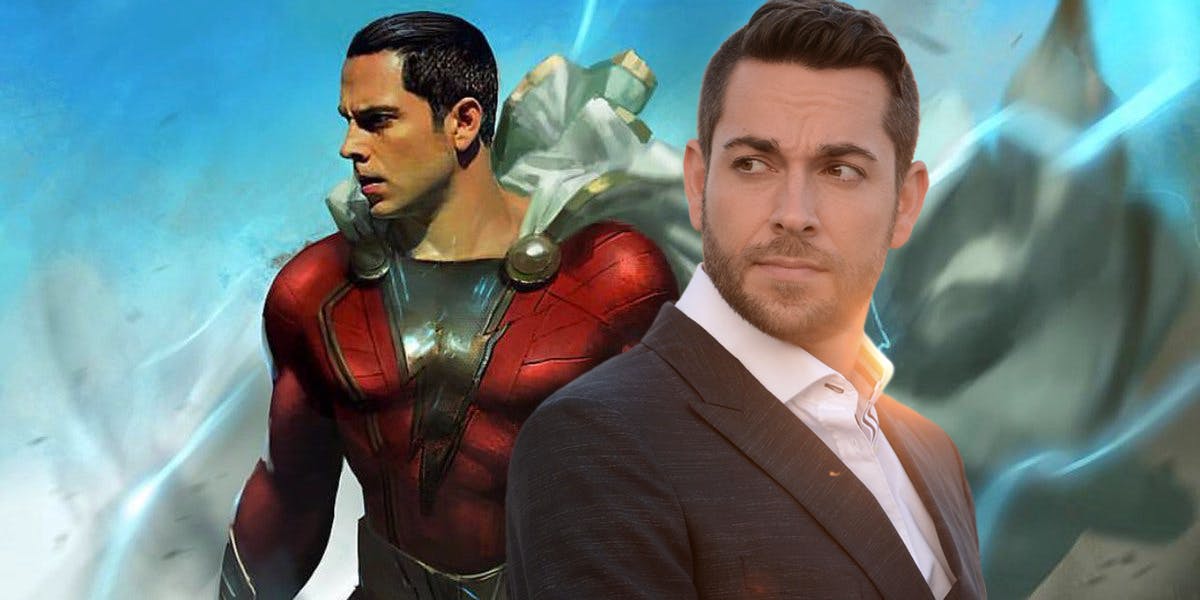 Here's what Zachary Levi said about the movie in his interview with Entertainment Weekly:
"It's complete wish-fulfillment — if you scour all of DC and Marvel there are very few characters that are actually stoked to be a superhero. They're not brooding, they're not put out, like 'Oh dammit, I gotta save the world again!' Billy Batson is like Peter Parker, they're thrilled to have these powers and can't wait to try them out."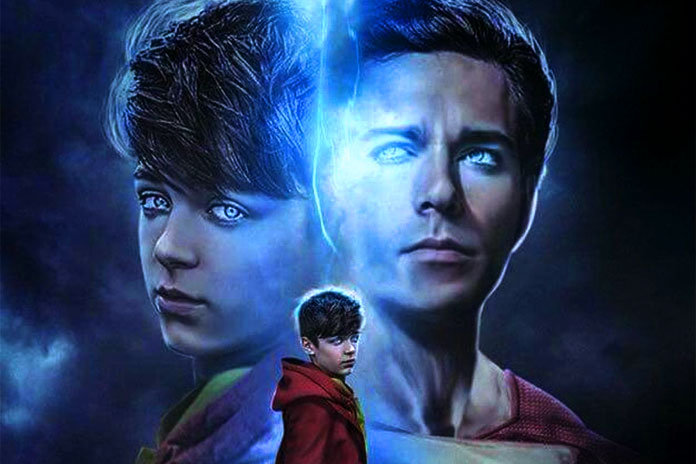 Shazam! comes out on April 5, 2019, and here's the official synopsis of the movie:
"We all have a superhero inside us, it just takes a bit of magic to bring it out. In Billy Batson's (Angel) case, by shouting out one word—SHAZAM!—this streetwise 14-year-old foster kid can turn into the adult Super Hero Shazam (Levi), courtesy of an ancient wizard. Still a kid at heart—inside a ripped, godlike body—Shazam revels in this adult version of himself by doing what any teen would do with superpowers: have fun with them! Can he fly? Does he have X-ray vision? Can he shoot lightning out of his hands? Can he skip his social studies test? Shazam sets out to test the limits of his abilities with the joyful recklessness of a child. But he'll need to master these powers quickly in order to fight the deadly forces of evil controlled by Dr. Thaddeus Sivana (Strong)."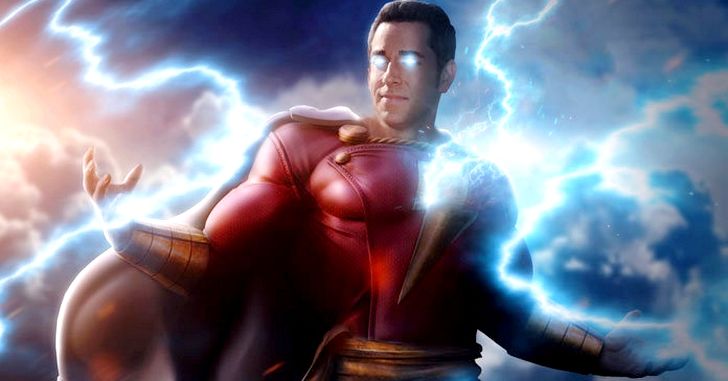 Shazam! stars Levi, Mark Strong, Jack Dylan Grazer, Ron Cephas Jones, Grace Fulton, Asher Angel, Marta Milans, Cooper Andrews, Faithe Herman, Ian Chen, Caroline Palmer, and Andi Osho.
Play Now: The Amazing DC Quiz (Click on the link below to begin)
If You FAIL This DC Movies Test, Stop Calling Yourself A True Fan!